Botkeeper Implementation
Technical and strategic guidance on setting up and using the Botkeeper Platform for your firm
IMPLEMENTATION, ENTITY DEPLOYMENT, AND ONGOING SERVICES
During your Partner Implementation into the Botkeeper Platform, you'll work with your own dedicated Botkeeper Growth Partner to build a roadmap to accomplish both your immediate and long-term goals. The Botkeeper expert will act as a project manager to hold your team accountable as you go from implementation to entity deployment, and then, into ongoing services. Below is the Partner Implementation timeline to help you understand what is to come.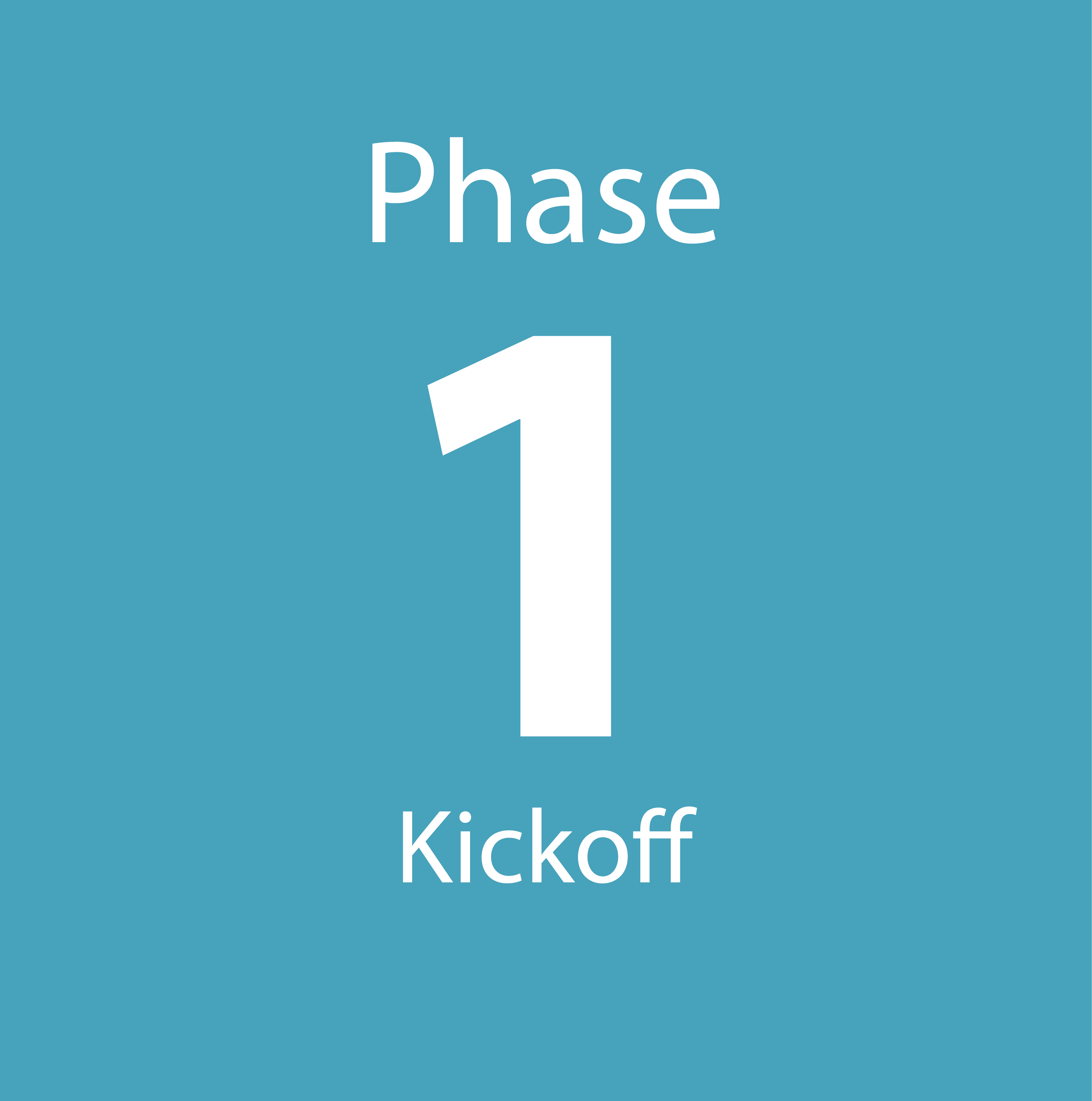 Kickoff
1 hour call
To set you up for success, we'll start your journey on understanding the fundamentals of Botkeeper with a focus on our Partner Platform. We'll guide you on how to get the most value out of the combination of our powerful Client and Partner tools built right into your new Platform. Along with thoroughly covering the client deployment process and close with the next steps.
During our first Kickoff Call, we'll:

Confirm you received an invitation to your Practice Management Suite (Partner Platform) and introduce you to your Customer Success Team

Review the entity (client) deployment process & timeline

Discuss best practices for the Botkeeper Partner Platform

Walkthrough the Botkeeper Scoping Tool and provide clarity on what information is needed for each client you want to onboard to Botkeeper

Schedule weekly success Check-in calls and register your firm for Platform Training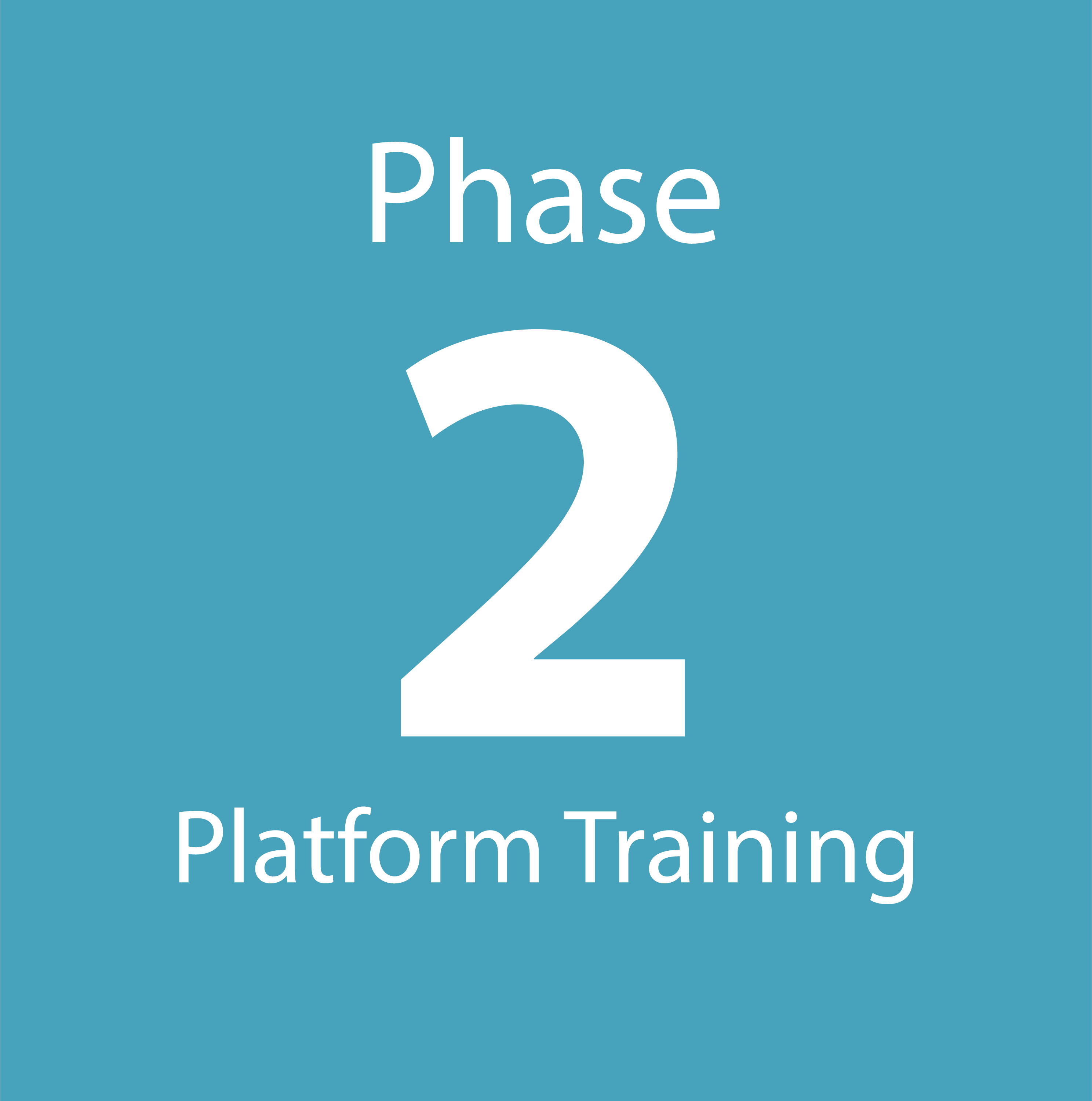 PLATFORM TRAINING
1 hour webinar
Next, we'll get you and your firm up to speed on how to use the Client and Partner Portals and walk through key functionality in the Botkeeper Platform during our one-hour training. We'll walk you through the major tools and features and show you the best way to utilize them. You'll have the opportunity to ask questions along the way to make sure you feel ready to use these tools yourself and to support your clients.
Learn how to:

Scope your clients using the Botkeeper Scoping Tool

Connect client bank & credit card accounts using Smart Connect

Upload files using the Files tool

Utilize the tasks feature to collaborate with your Customer Success Team on deployment and ongoing team on accounting related items

Communicate with your team and clients using the Platform's communication tools

Use Password Manager to safely and securely add/edit passwords

Use the Client Portal User Guide so you become the expert on the Botkeeper tools and how they work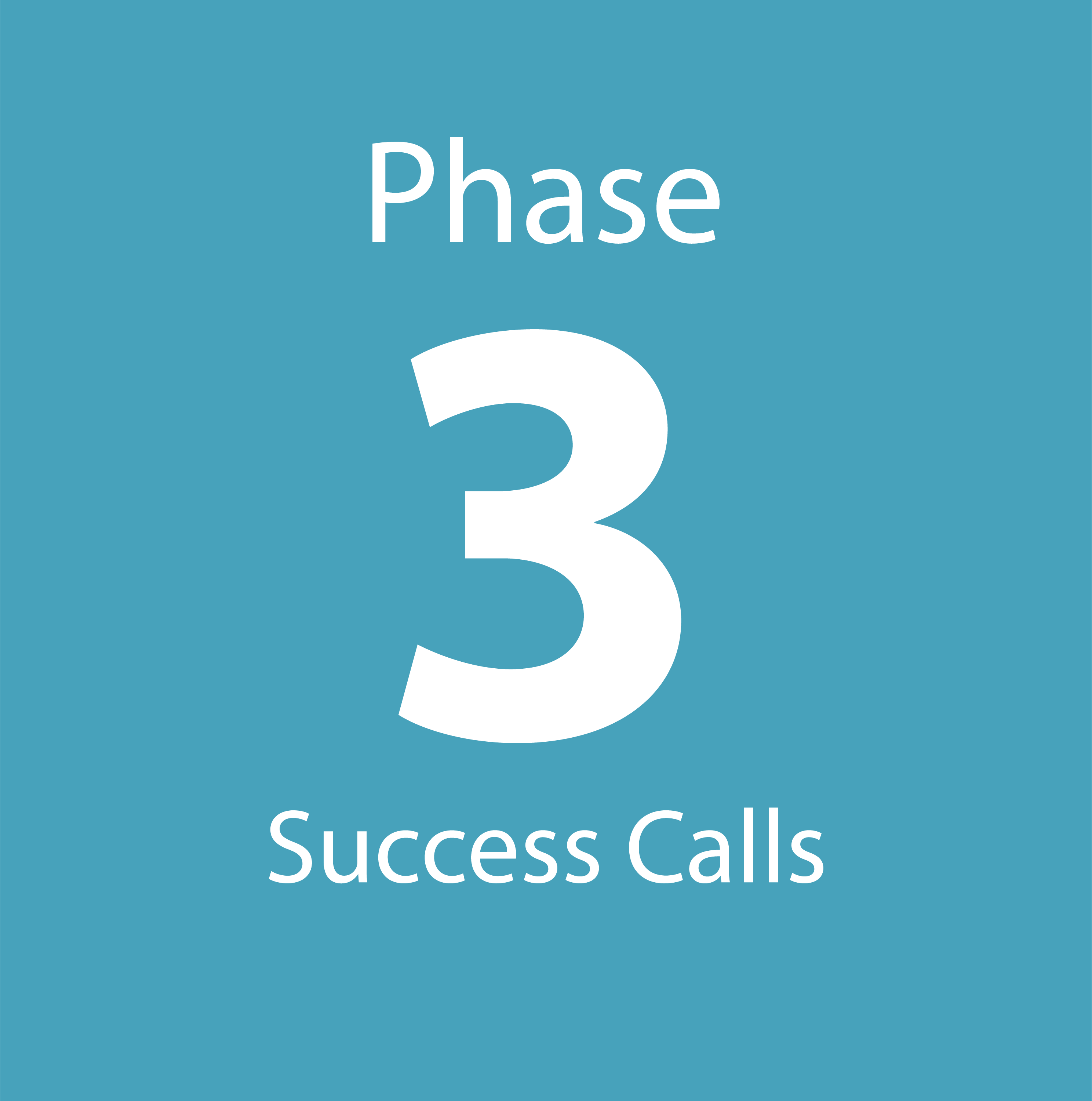 SUCCESS CALLS
0.5 hour call per week during deployment
During these Success Calls, we will prepare you for ongoing services by providing an added level of review of deployment requirements on a regular cadence. We will review the status of scoped entities, discuss any outstanding tasks, answer questions, and ensure Botkeeper is keeping you on track to fulfill desired timeline and firm goals.
During our Success Calls we'll:

Review the status of scoped clients and open tasks

Recap the existing progress for your firm's transition to Botkeeper, prepare for deployment

Discuss any feedback you have and ask Botkeeper questions

Ensure you're on track to fulfill your desired timeline and firm goals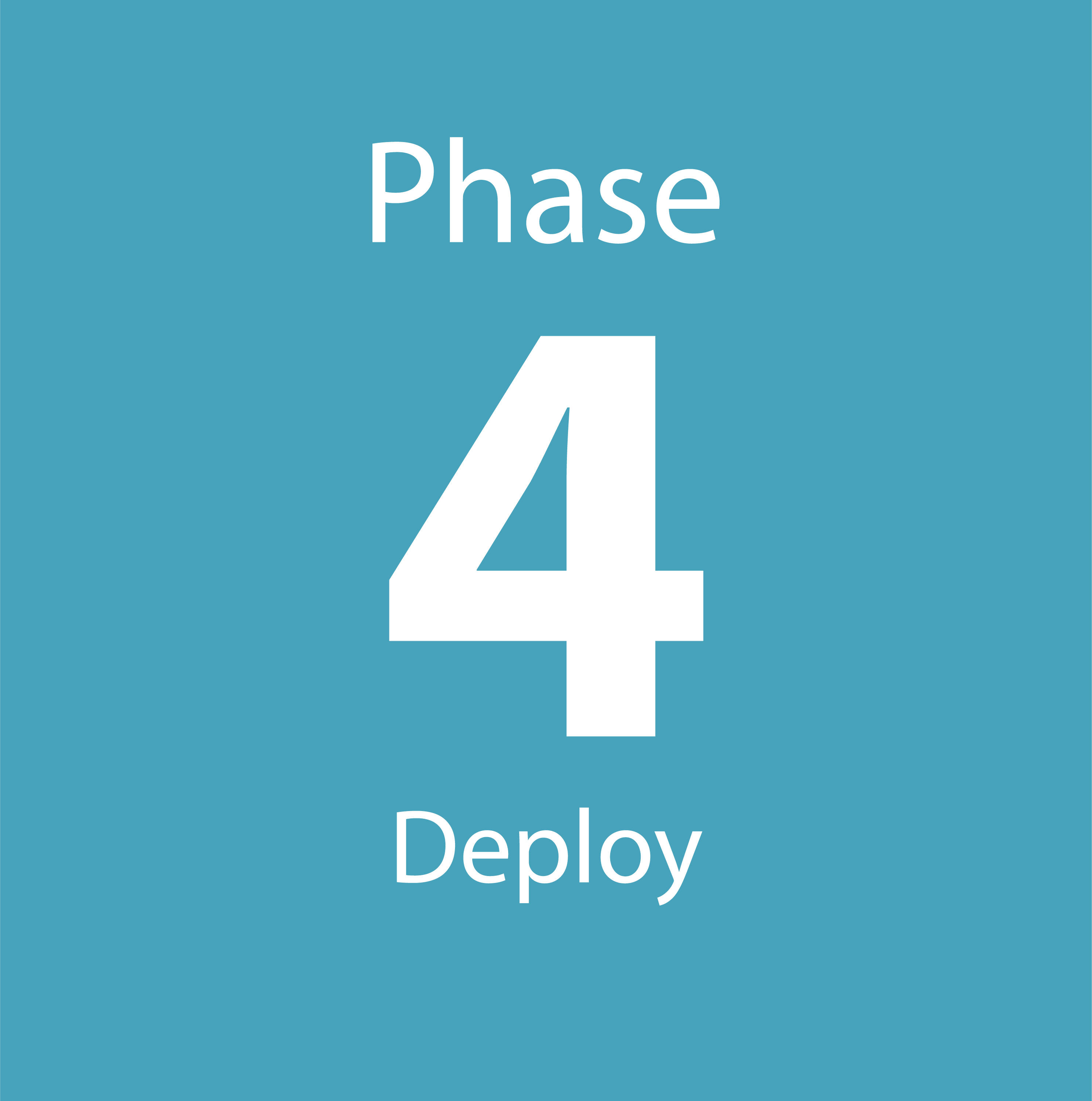 DEPLOY
Up to 1 hour per entity
We are with you for every stage of your onboarding journey and during this phase of your deployment, we'll work with you to make sure you and your clients make a fully successful transition! Botkeeper has streamlined our service offering and we want to make sure you always are optimizing them for your firm's success!
During this phase, we'll:

Scope your clients for Botkeeper services using the Botkeeper Scoping Tool

Provide cloud general ledger access to Botkeeper

Gain access to your Client Portals and review the tasks assigned to you based on the client's scope of services (SOS)

Connect clients' bank and credit card accounts using Smart Connect

Upload pertinent documents (bank statements, payroll reports, loan amortization, etc.) using the Files tool in the Client Portal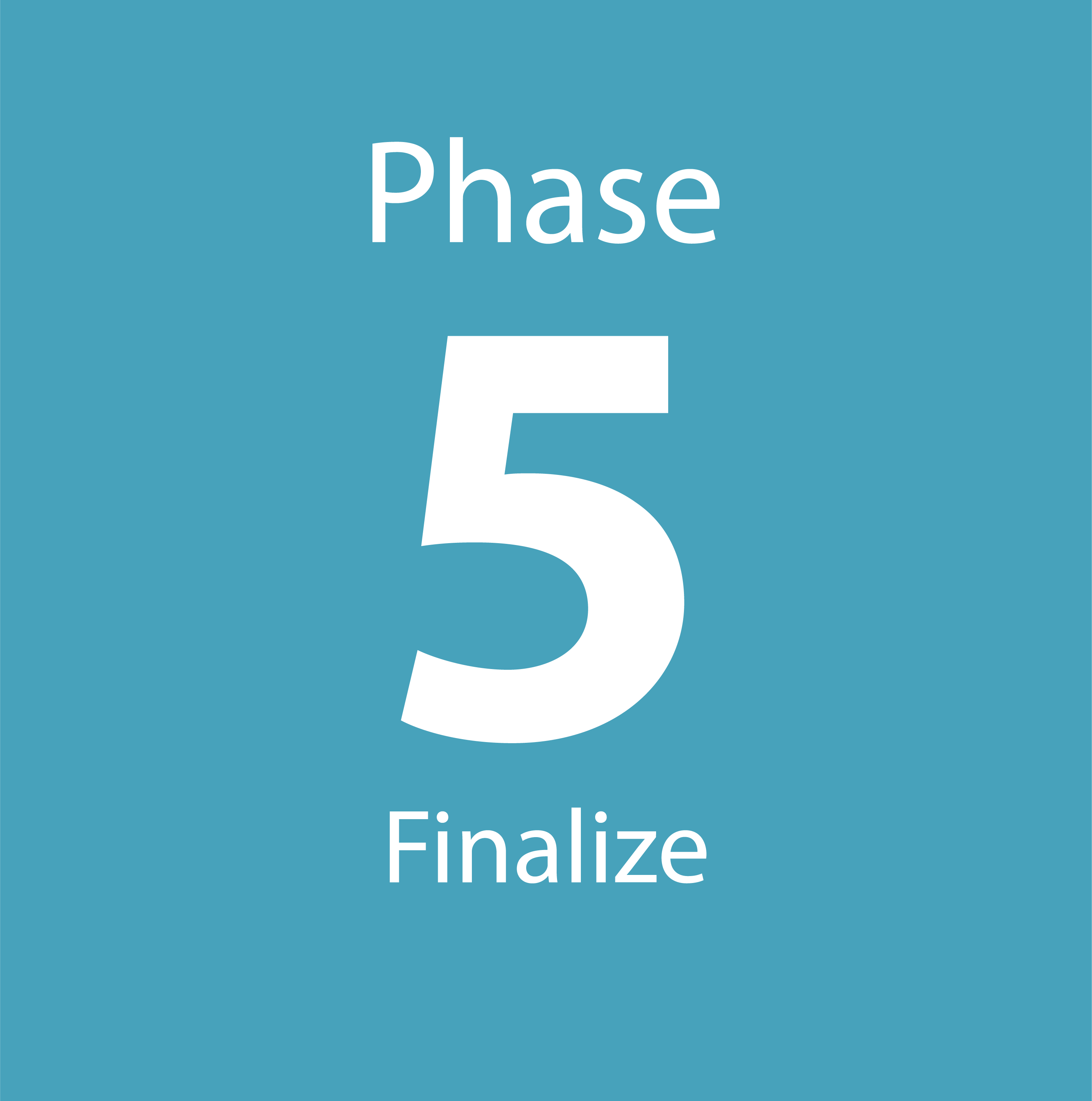 FINALIZE
Up to 0.5 hours per entity
We will ensure you have the additional support you need to get your firm and clients onto the Botkeeper platform. Your Success Team will complete the assessment once all required information has been submitted and either post additional tasks for final items that need to be taken care of, or notify the Partner in the Partner Portal Discussion tool that the client has been accepted into ongoing services.
During this phase:

Botkeeper completes assessment and open items are posted as Partner Portal tasks, such as:

Connect bank feeds if disconnected

Resolve beginning balance discrepancies

Complete prior months' reconciliation

When the entity is accepted into ongoing services, the Partner is notified by Botkeeper in the Partner Portal Discussions tool

Partners will gain access to a client-specific Standard Operating Procedure within the Partner Portal detailing the scope of services with Botkeeper and selections made during scoping for easy reference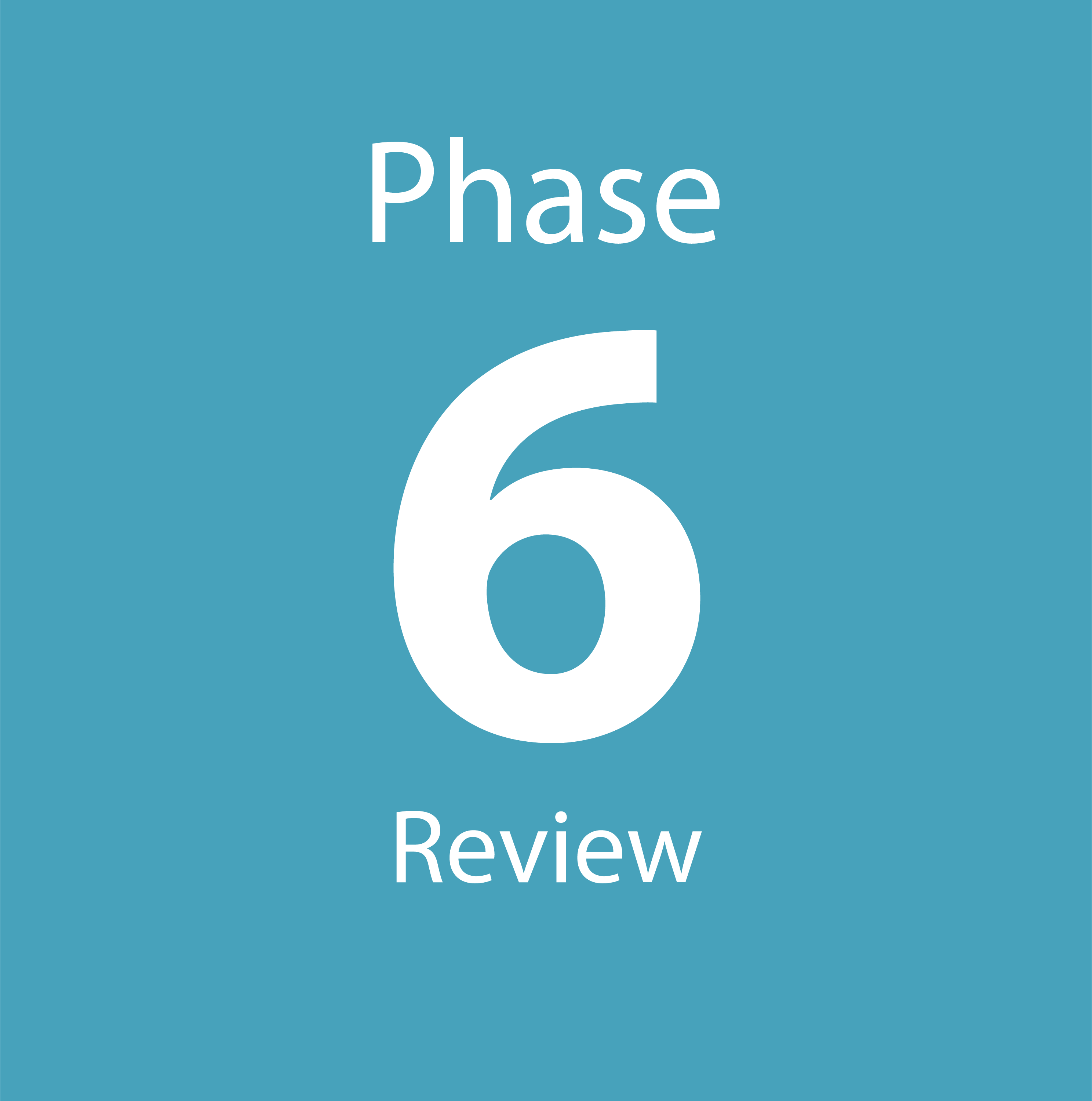 REVIEW
Up to 0.5 hours per entity per month
During this step, we estimate that a Partner will spend under a half-hour* per client reviewing the work performed by Botkeeper each month! With Botkeeper multiple layer support model, in addition to ongoing support from your Growth Partner, you'll also receive support from both the BotOps (Botkeeper Operations) team via the Partner Platform and the Success Team.
*Reflects estimated time to review Botkeeper Basic Services.
During this phase, we'll:

Transition accounting functions from your firm to BotOps (Botkeeper Operations)

Regular communication with BotOps via the Partner Portal:

Connect bank feeds if disconnected

Utilize the Partner Portal Tasks tool to communicate feedback, important information, and ask any outstanding questions to BotOps

Human support system available, plus weekly Check-in calls with your Customer Success Team during periods of active deployment and ongoing quarterly executive check-ins with your Growth Partner