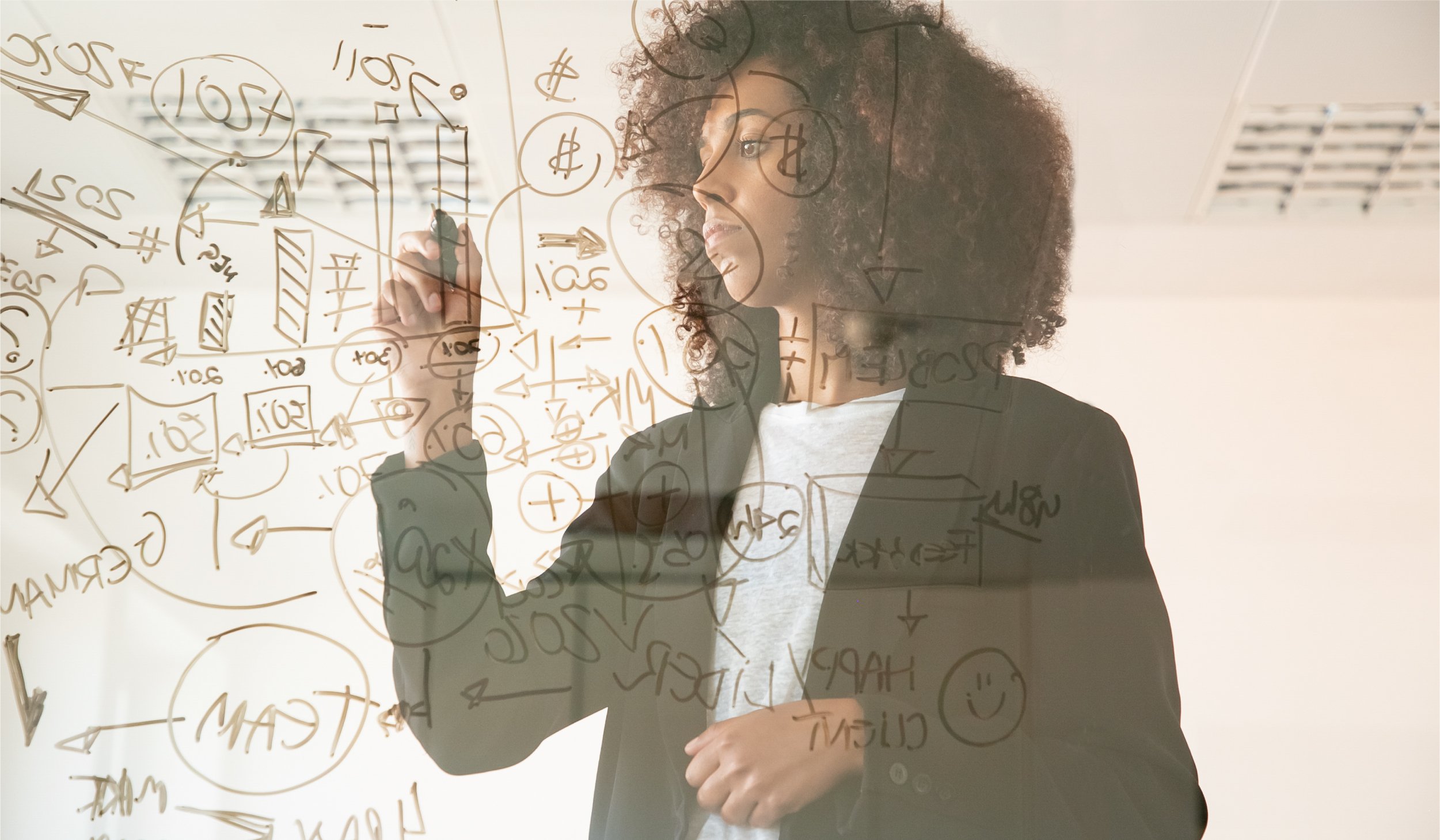 We might be a bit biased, but we think technology is an accounting firm's best bet for achieving real growth in a short amount of time. In short, the output of automation is more time for humans, which creates new opportunities for firm growth. Specifically, machine learning (ML) allows CPA firms to get that extra time and create quality results. ML improves your firm's accuracy and drives data quality up, reducing human error and saving your firm—and your clients—money.
But what is machine learning? How might it apply to an accounting firm? Are there ways for accountants to leverage machine learning and better serve their clients?
Let's jump in!
What is Machine Learning? Machine Learning For Accountants
Machine learning technically refers to the study of computer algorithms (and it's different from artificial intelligence, or AI) which automatically improve through experience.
Machine learning is a type of artificial intelligence.
Artificial intelligence helps us in two ways: through automation and through augmenting human tasks. Humans teach AI to machines with the intent to empower different people who might use the tools at different times.
A machine learning algorithm builds mathematical models based on sample data. The sample data and mathematical models are then used to make predictions.
In very simple terms, machining learning is the ability of a computer to:

Recognize and apply patterns
Derive its own algorithms from patterns
Refine those algorithms based on feedback
Machine learning has a lot of broad applications, and its functionality makes it an ideal tool in the world of accounting.
I'm still not sure what machine learning actually looks like….
The good news is that you've probably already experienced and benefitted from machine learning! We usually don't realize when it happens. For example:
Netflix title suggestions based on your viewing habits
Kindle book suggestions based on your reading habits
"Nudges" like these from your favorite companies stem from machine learning. In the case of Netflix, for example:
The app tracks your show and movie ratings, which genres you like most, directors you gravitate toward, etc. Then Netflix's machine learning "analyzes" that data and predicts which other shows or movies you might like.
How Does Machine Learning Apply In the Auditing Process?
Machine learning can serve as a great tool for auditors. They can push an entire ledger into automated analysis (which isn't machine learning-related) and then use machine learning as they evaluate exceptions.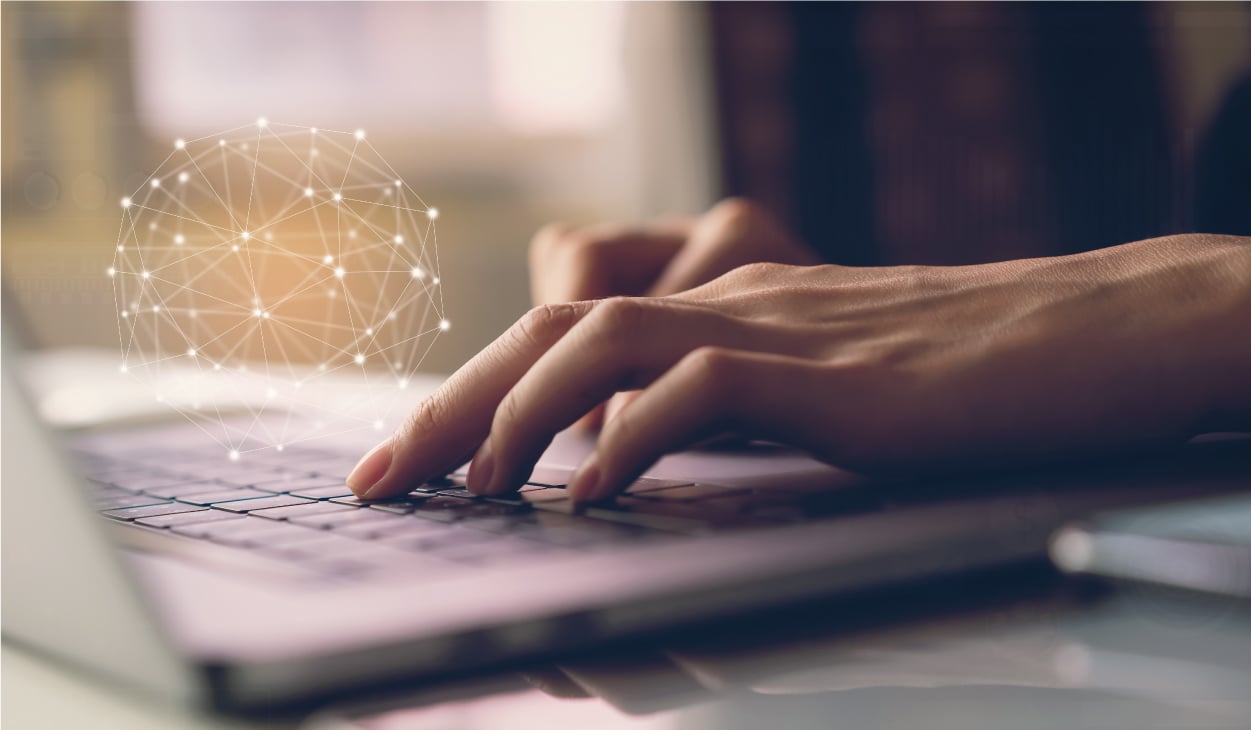 When the auditor confirms or invalidates an exception, ML can track the auditor's decisions. As it looks over those decisions, the system will try to determine which data points were deciding factors in the validation or invalidation, learning to identify exceptions over time.
Pretty cool stuff!
Digitized auditing processes are also linked to enhanced security: ML makes it easy for auditors to track files and review data points instead of poring over each and every document. Auditors can become more efficient and productive by implementing machine learning in their work processes.
---
So How Can Management Accountants Use Machine Learning?
Accountants (especially those who work in or serve large businesses or the government) can use machine learning to:
Classify transactions: Machine learning can apply inductive reasoning to source data (historical transactions). Then it can predict how to best classify future transactions.

Help during financial planning and analysis: ML can be used to analyze data and refine or define models that are used for forecasting.
Machine Learning In Bookkeeping
Bookkeeping tasks are some of the easiest to work machine learning capabilities into. Machine learning can contribute to more accurate data, quicker accounting, and powerful practice management.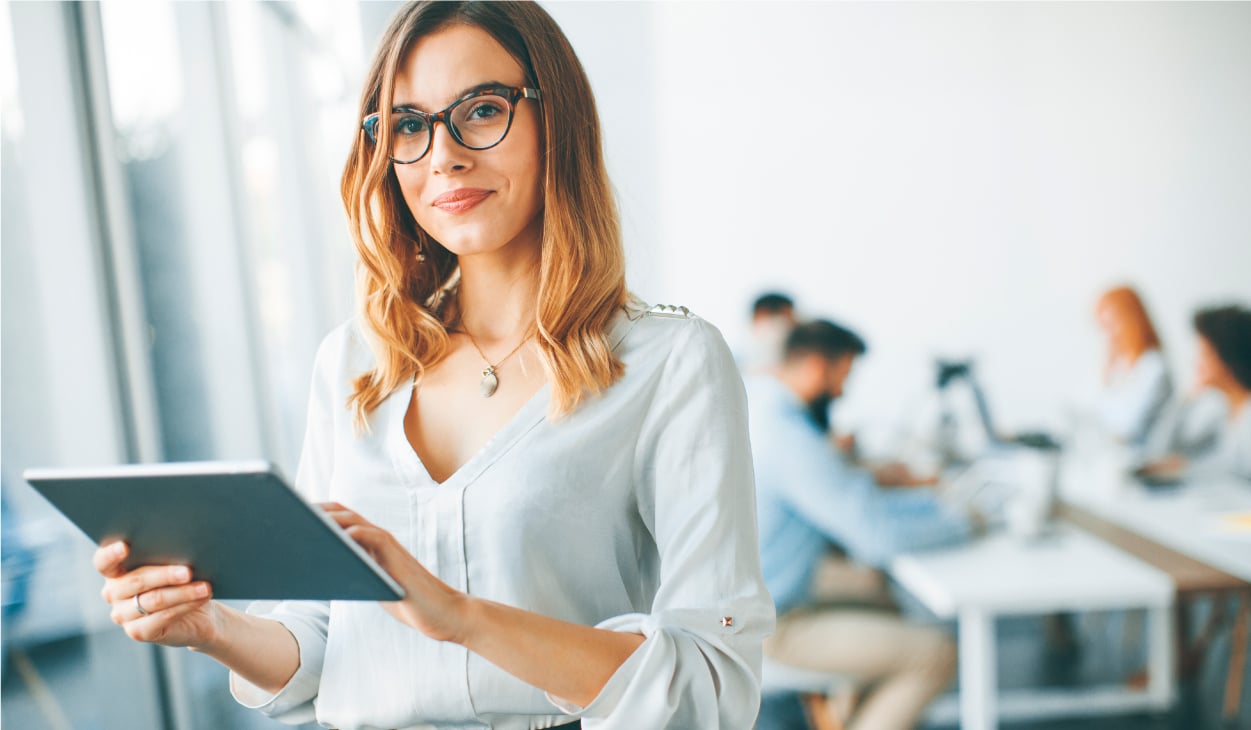 Bookkeeping involves a lot of tracking and recording. Accountants need to run after and log lots of transactions and records—and technology can step in to handle all of that, instead. Machine learning helps do away with these mundane parts of work so accountants can turn their focus elsewhere.
How Machine Learning Helps Your Firm
Machine learning fosters continuous improvement and redefines a CPA's role.
Running an accounting firm and serving clients is about so much more than the humdrum of actual accounting. Machine learning helps lighten that burden—it frees up your accountants to actually focus on building the business or helping clients in innovative ways.
Continuous improvement in accounting is achievable, and the easiest way to foster it is through machine learning. Your team will be able to zero in on what matters the most instead of getting caught up on repetitive and menial tasks.
Your firm already probably uses machine learning. Keep doing that!
Using machine learning to automate repetitive tasks and help control your data helps ensure data quality and scalability. The good news is that you probably already use some sort of AI technology or machine learning in your firm:
Do you simplify the invoicing process by matching items to amounts?
Do you track errors in books to streamline auditing?
Do you automate bank categories?
Have you used an AI chatbot to address financing queries from clients?
All of these rely on AI. As a result, it'll be easier than you think to integrate new, more powerful machine learning tools into your workday.
Machine Learning Plays a Crucial Role In Value-Based Businesses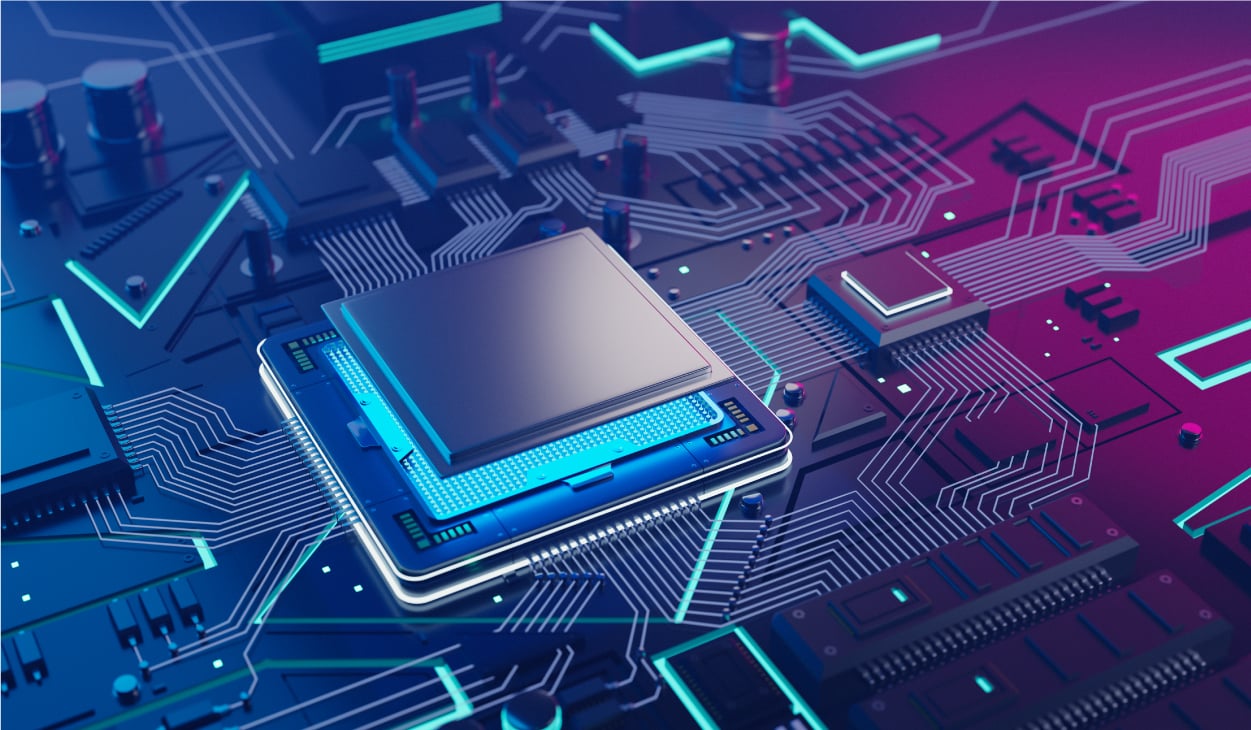 Running a value-based business can be tricky. But it's also exciting because it enables you to empower your human employees...all through machine learning!
Machine learning helps employees remove the burden of time-consuming manual tasks. Then, employees can use and build higher-value skills to benefit themselves, the firm, and clients.
Automation Through Machine Learning Is Crucial for CPA Firms
And we're not just saying that. Machine learning technology is the simplest path to growth for CPA firms, and it's only getting better each and every day.
Not to mention—accounting firms that adopt technology to scale their firms are more likely to be successful, saving time, money, and stress.
If you're interested in learning more about ML and automation by Botkeeper, check out our on-demand presentation created specifically for accountants. In it, we walk you through the benefits of automation and what you need to know to get started today.