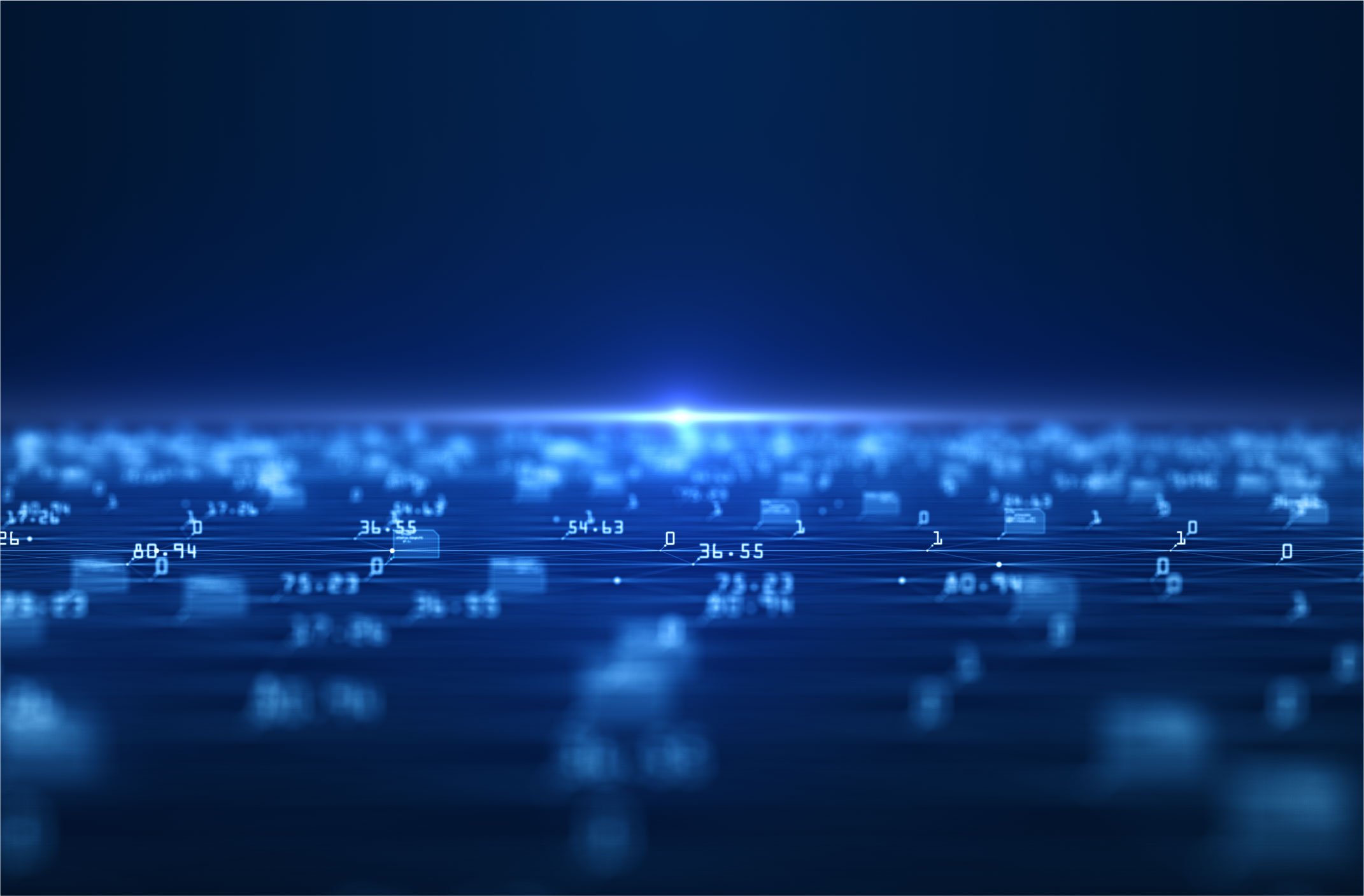 Do you know what automated bookkeeping is or how it benefits accounting firms?
Don't worry—you're not alone. Lots of people have questions about what exactly automated bookkeeping is. To help, we've put together a quick, simple overview of how automated bookkeeping works and how accounting firms can easily integrate it into their existing business practices.
Let's jump in!
What Is Automated Bookkeeping?
An overview of automated bookkeeping
Basically, automated bookkeeping is a process that's carried out thanks to machine learning capabilities.
Machine learning technology allows accounting professionals to carry out accounting processes via software.

There's minimal dependence on manual transaction entries and human intervention (but some processes do involve the human touch more than others—it comes down to personal preference and how complex your firm is).

Accounting automation can be applied to virtually any part of the accounting process (capturing, reviewing, or interpreting data)
The easiest way to understand how automated bookkeeping works is to break it up into its different subsets:
Categorization: Machine learning technology performs transaction categorization. Instead of only applying basic rules, machines can consider hundreds (or thousands) of variables...at the same time! The use of automated bookkeeping results in greater accuracy and efficiency in accounting applications.

Investigation: Machine learning tech can validate transactions, verify them, and then provide an idea of confidence level. It can even give feedback about unknown transaction activities and make suggestions about uncategorized transactions.

Transaction enrichment: Without contextual information, it can be difficult to understand exactly what a set of data tells you. Automated bookkeeping relies on machine learning audits, which provide insight into old and new transactions for an easy overview of information. Eventually, client check-ins become deeper and more accurate thanks to parsed information from bookkeeping software.
Automated Bookkeeping Best Practices
Best practices for integrating automated bookkeeping into an accounting firm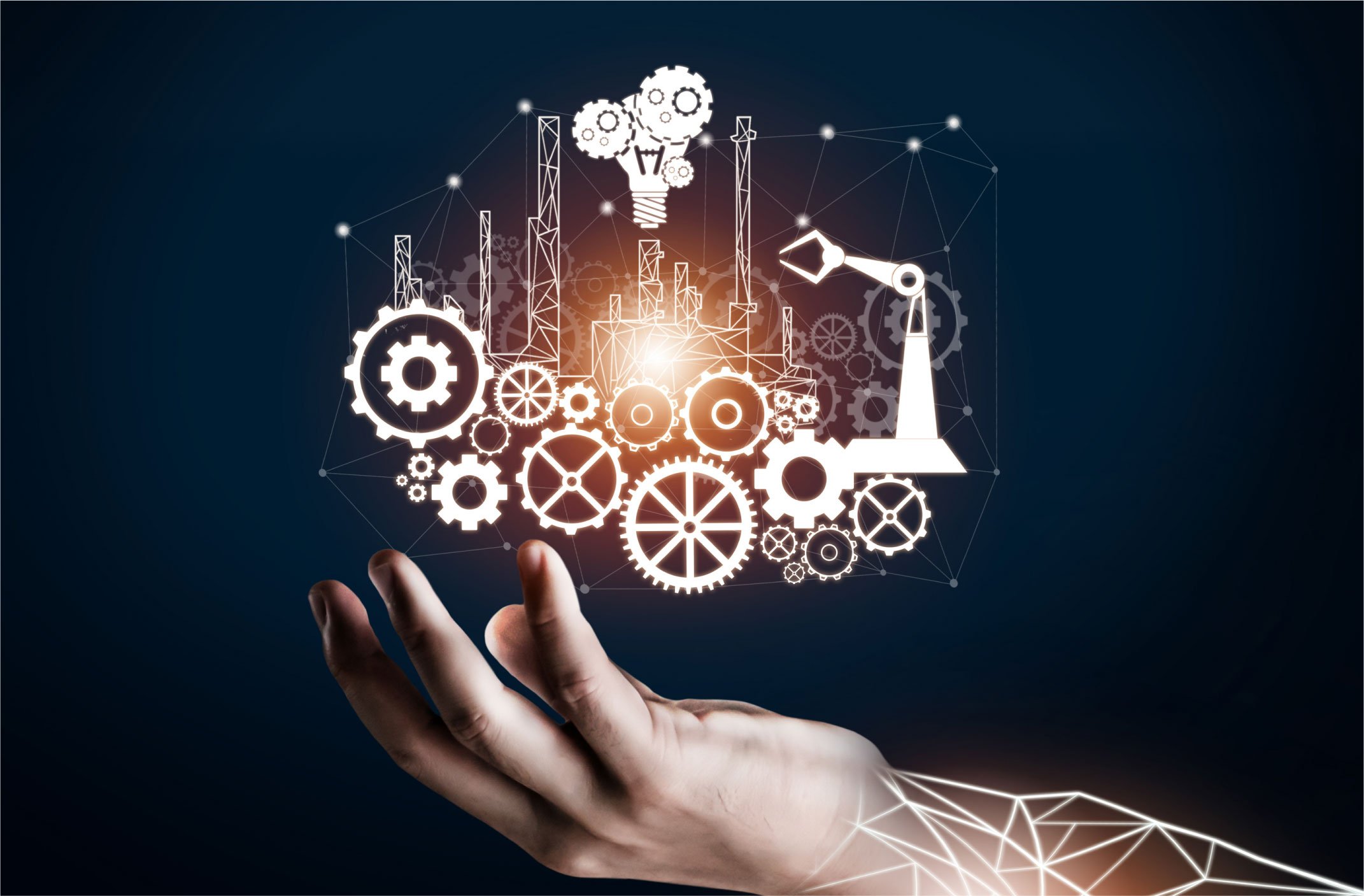 Put a person or team in charge of supervising back-end aspects of the software or program.
The benefit of automation is that it frees your team up to focus on tasks they usually wouldn't have time for. With that said, it's important that you assign someone the task of overseeing the automation in general. We're not saying you need someone to oversee your bookkeeping automation on a full-time basis—although you certainly could! The point is: someone should have a thorough understanding of how and why your automation system works.
Roll things out slowly, and educate your team.
Don't overwhelm your team with a landslide of changes overnight. Help educate them throughout the automation integration process. A thoughtful implementation plan can help your team succeed with automation. Be sure to ask your automated bookkeeping provider for help in this area; they probably have some great resources to pass on to you!
Start by automating processes you already use.
If it doesn't exist, don't fix it! Or rather, don't create a process for the sake of automating it.
Work on using automation to solve problems you're already dealing with before you jump into shiny new tech. It might feel difficult to wait, but we promise that focusing on the present will pay off in the long run. Automate something you already have to do on a regular basis, like payroll.
Make sure your strategy for introducing automation aligns with your accounting firm's goals.
As with any business decision, you should make sure that the direction you take with automation fits with the rest of your business goals. There's no use in adopting automation if it's not going to do anything for your firm's growth!
---
Choosing the Right Automated Bookkeeping Platform: Features to Prioritize
You have options when it comes to how you want to automate your firm's bookkeeping. And while the ideal automation solution looks a little different for everyone, there are some features we suggest prioritizing in your search:
Accounts payable/accounts receivable
Bank reconciliation
Billing and invoicing
Cash management
Collections
Expense tracking
Fixed asset management
Payroll management
Revenue recognition
Reporting
Easy Ways to Integrate Automated Bookkeeping With Existing Accounting Practices and Systems
How can I use automated bookkeeping at my firm?
There are lots of manual tasks that accountants can easily automate. The bookkeeping process is full of them! Here are just a few examples.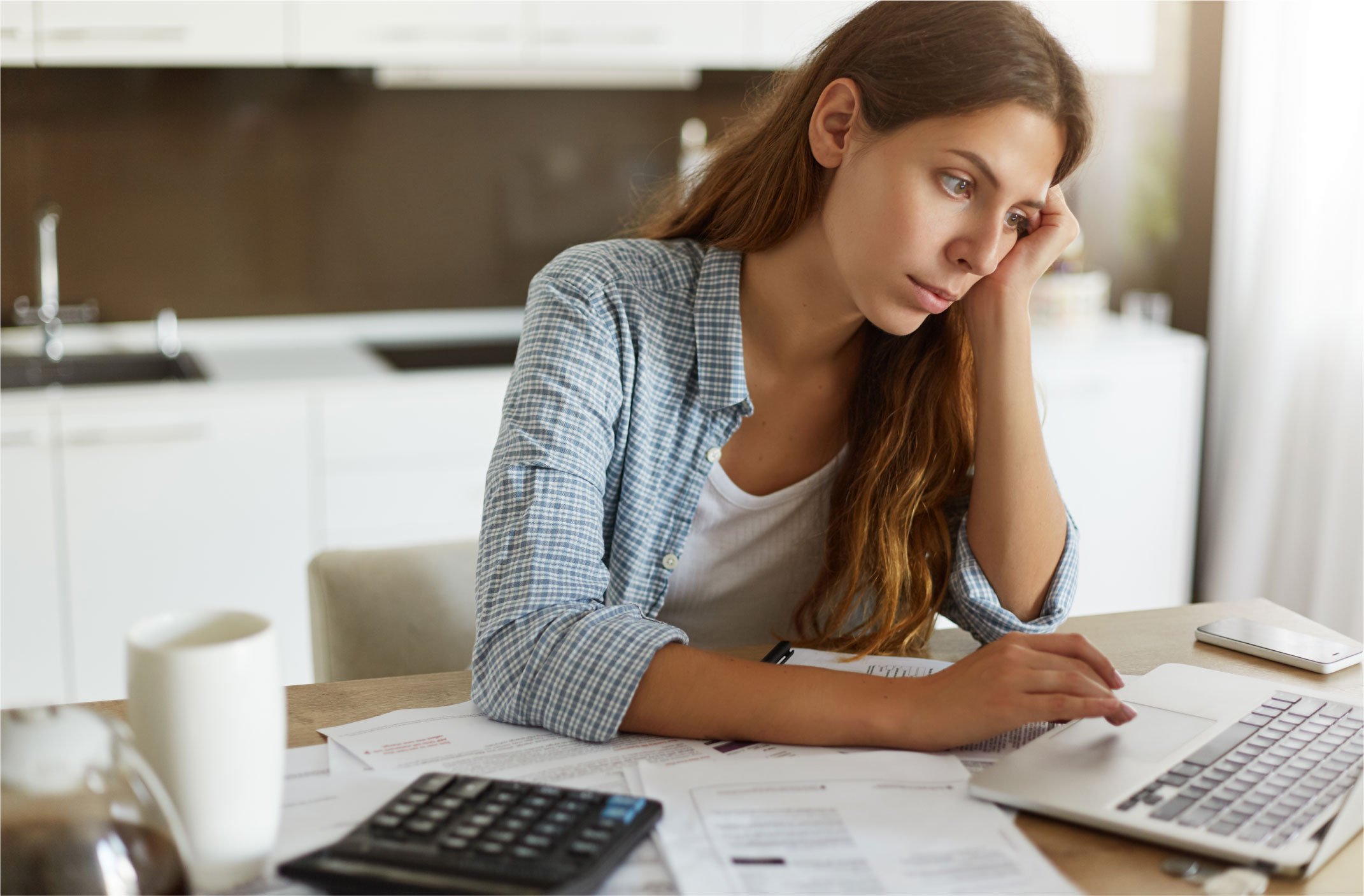 Expenses
The traditional method for tracking expenses can take a lot of time—especially if you let it wait until the end of each month! But expense management is a great area for machine learning (ML) to help lighten the load. Expenses can be scanned in receipt form, and then machine learning technology pulls relevant information, compares it to the transactions from your bank/credit card feeds, and enters it into the accounting software. The ML tech learns from your data (and how you organize it) and applies logic to similar expenses, removing the manual process of a human reviewing each receipt and categorizing it appropriately. Automation lets you forget about
Payroll
Ask anyone: running payroll is practically its own business. There's no point in using up your own staff's time to get payroll done. Instead, you can use automated bookkeeping services to automatically calculate wages and manage deductions.
Automated payroll means software records your employees' compensation, including gross wages, salaries, commissions, bonuses, etc. It also accounts for state and federal taxes so you don't have to dread running payroll every couple weeks!
Another benefit of automated payroll software is your employees' ability to access pay information whenever they need it. It's easy to access payslips, submit timesheet information, and more via the web.
---
Payments
If you've ever struggled to manage accounts payable and receivable, automated bookkeeping could help. Automated bookkeeping services can collect recurring payments—we're talking about both paying vendor invoices and staying on top of client invoices—to save your staff time and busywork.
Practice Management
Running an accounting practice is tough enough work. But automation technology can reduce the amount of work involved with numerous processes, including:
Assigning tasks to staff members
Sharing documents
Setting deadlines
And more!
Automation also makes it easy to store client information and issue automated correspondence whenever you need to. It saves time, helps you look professional, and allows you to focus on other areas of your business.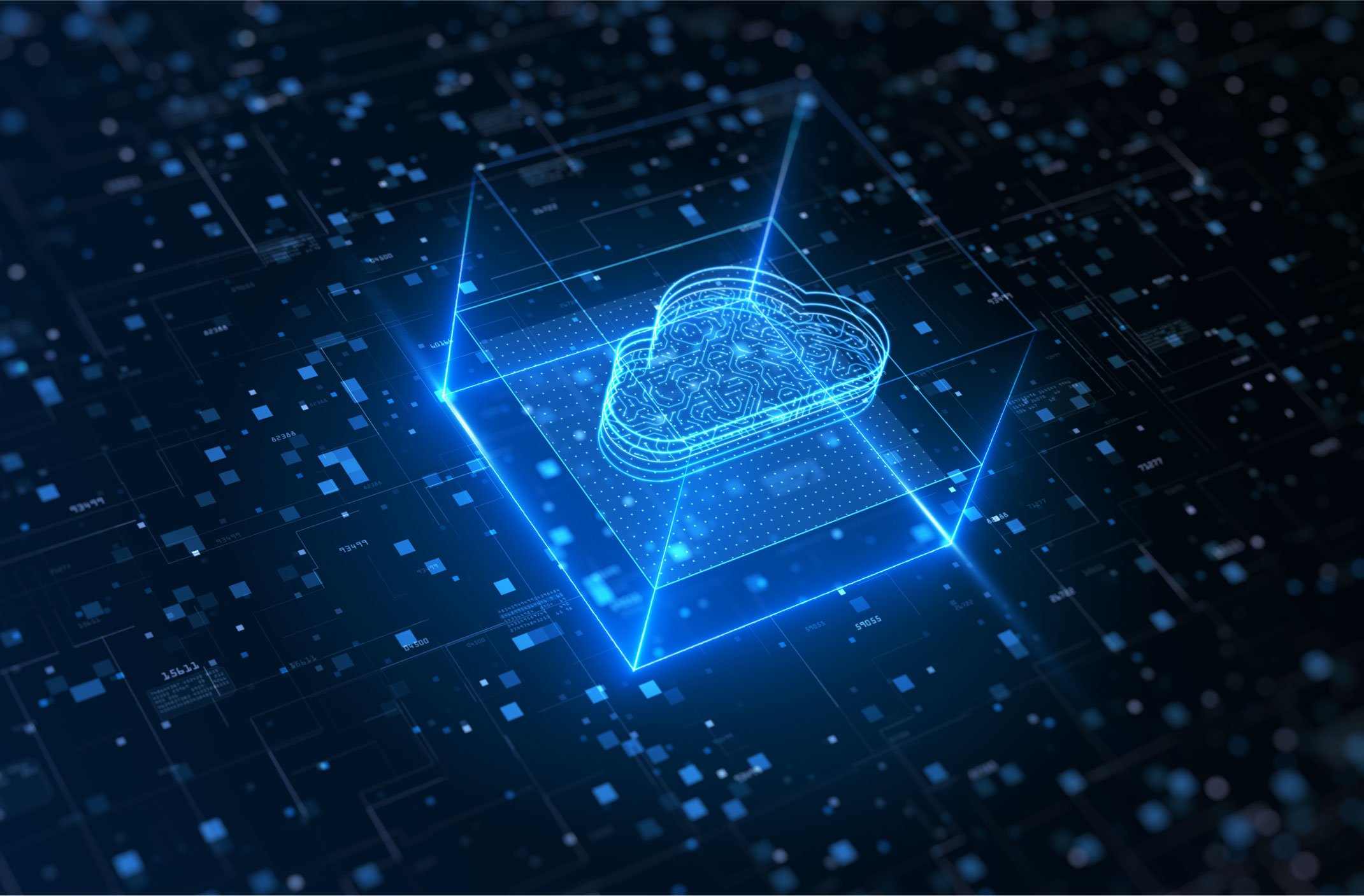 Automated Bookkeeping Can Become a Pillar of Your Accounting Firm
This introduction to automated bookkeeping is just the beginning of what's possible. Once you start to research what else automated bookkeeping can handle, you'll inevitably wonder how you ran your accounting firm without it!
And if you're interested in learning more about what else comes with automated bookkeeping and how best to go about bringing it into your firm, join us for our next accounting presentation, "The Botkeeper Method for Accounting Professionals." We'll review common accounting firm challenges and dig into how automated bookkeeping can help!