Careers
You are going to love working with us.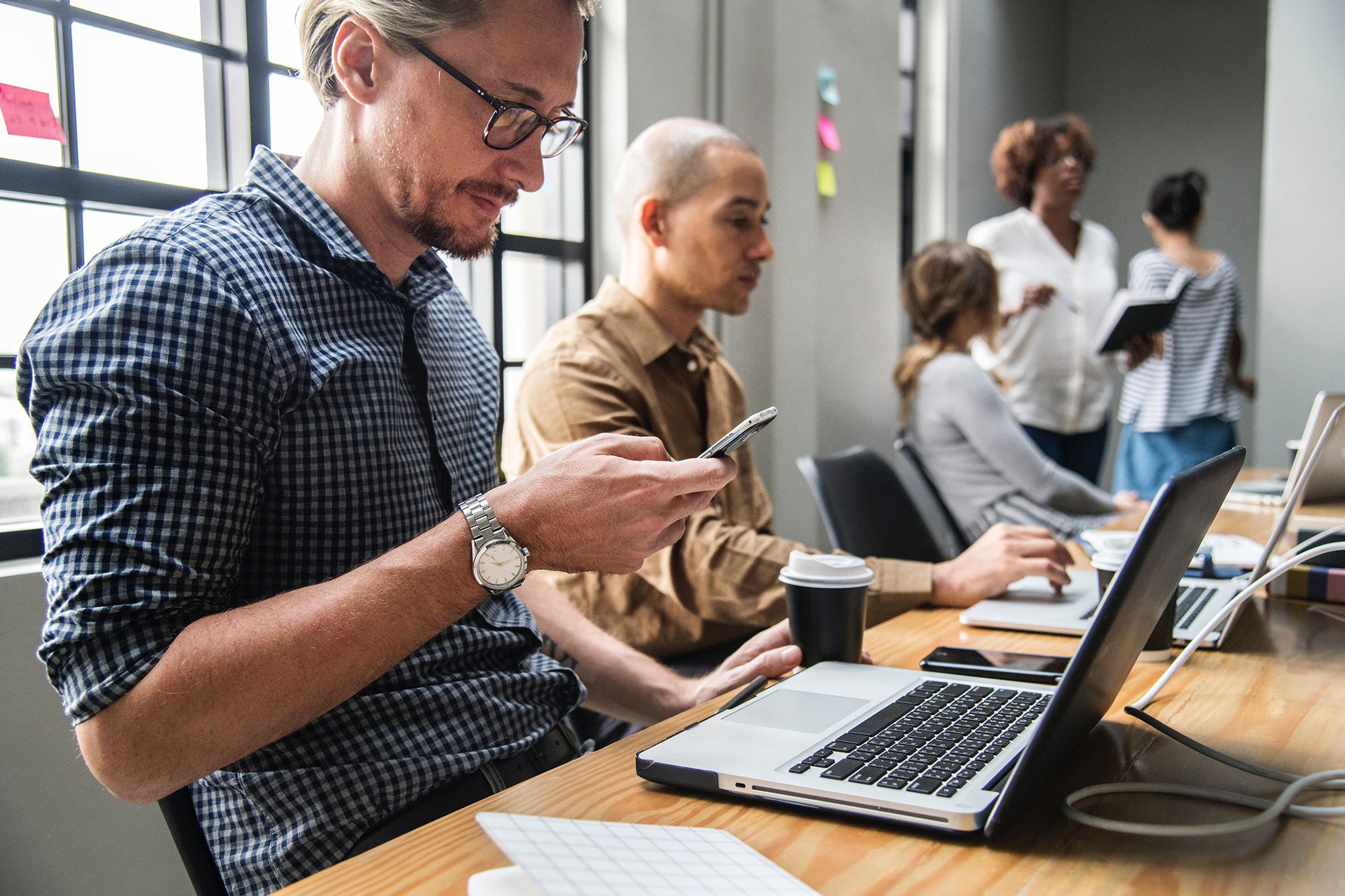 Better Together.
We are building a team of like-minds who aren't afraid to push the boundaries of what's possible. Together, we work hard, collaborate constantly, lift one another up, and challenge each other without fear. We also believe that a round of high-fives is a great way to end meetings.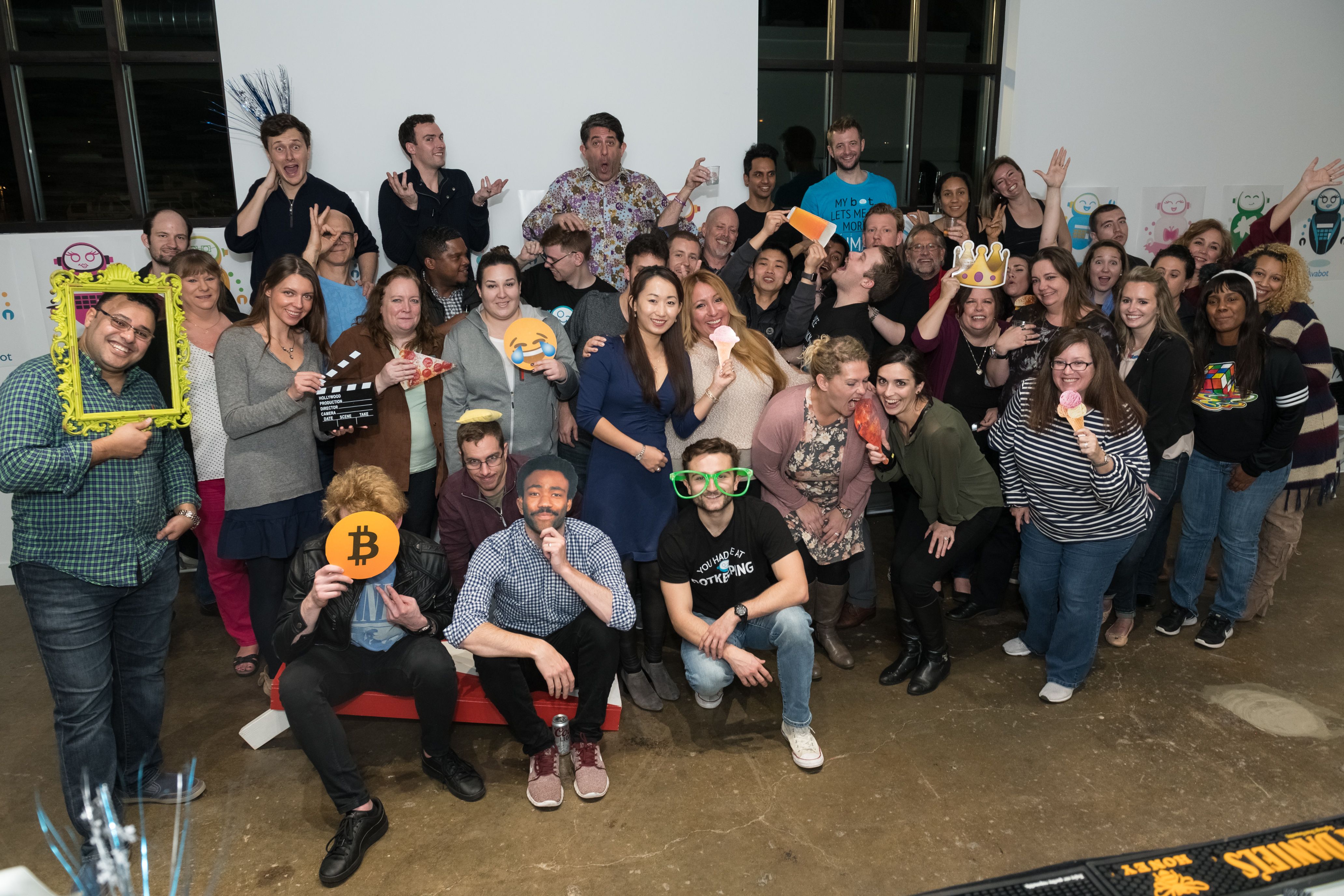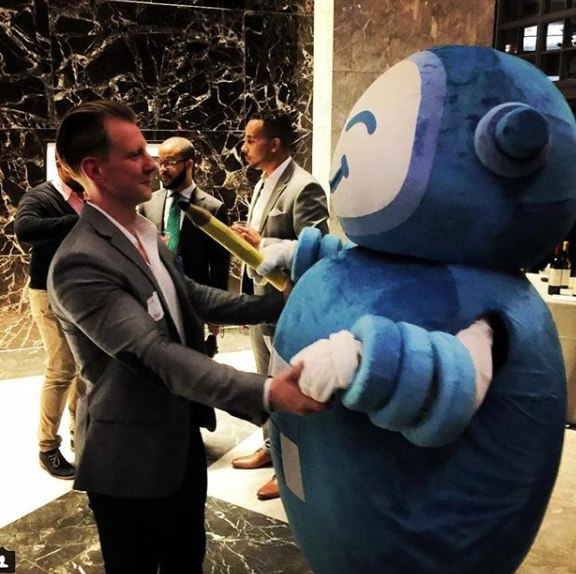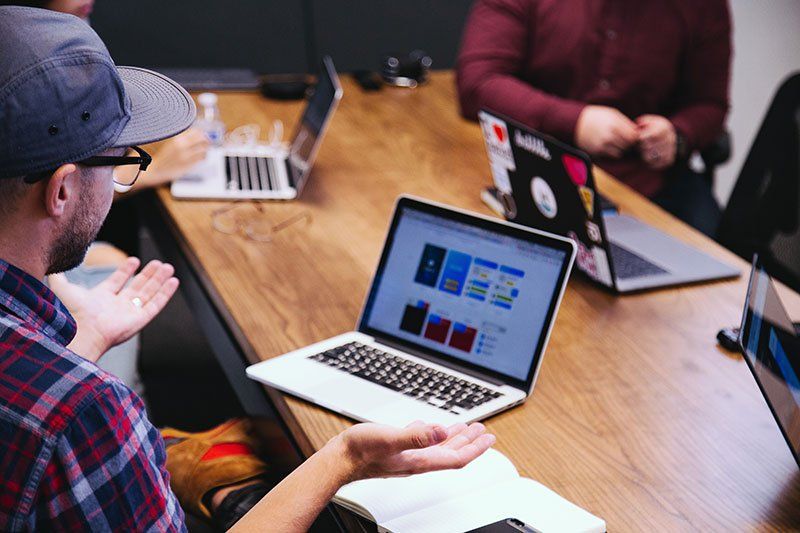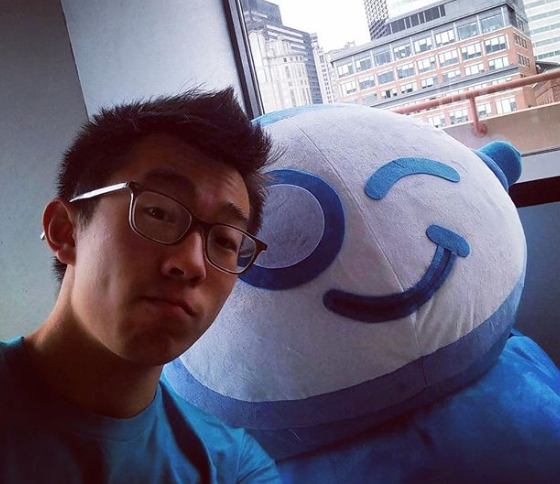 Our Values
Culture is incredibly important to our organization. These values represent ours.
Benefits we offer
We believe wholeheartedly that taking care of our team is one of the most impactful things we can do. That's why we offer outstanding benefits.
Open Positions
Select from the departments below to see our openings.
Boston, Charlotte, New York, Colombia
Boston, Charlotte, New York
AWARDS
Recognition for our products and services.
Botkeeper's ranking—at number 850 on the list—is based on 560% revenue growth from 2016 to 2019. While we know this recognition comes as the result of a lot of hard work from our Botkeeper team, it also points to the strong support we've received from our clients and friends. And for that, we say thank you!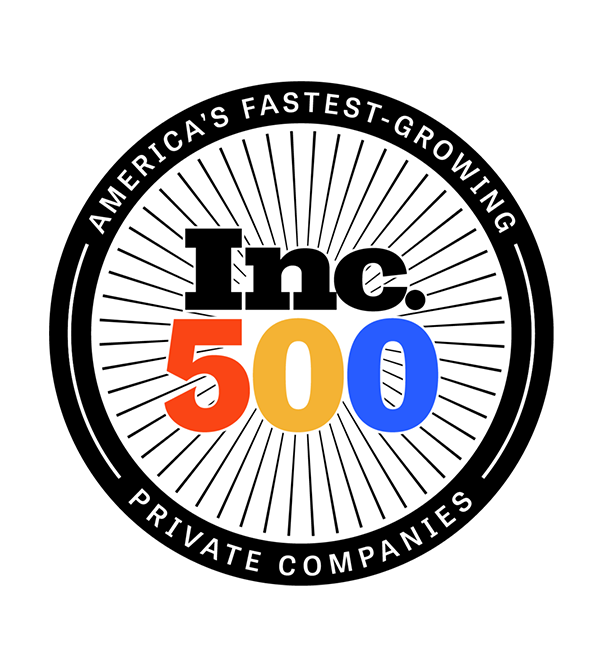 Pillar VC invests in seed-stage companies in Boston, supporting unstoppable founders with capital, connections, coaching, and peer support.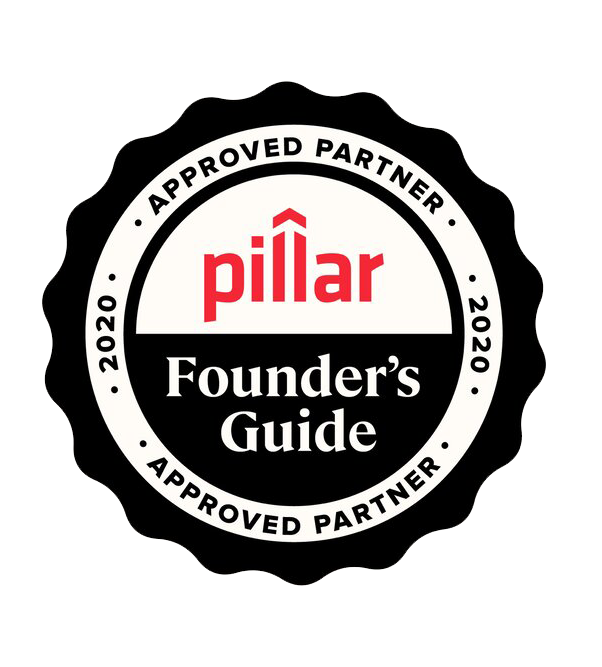 Botkeeper has successfully completed an audit established by the American Institute of Certified Public Accountants (AICPA) to certify its SOC 2 Type I compliance for our automated bookkeeping platform!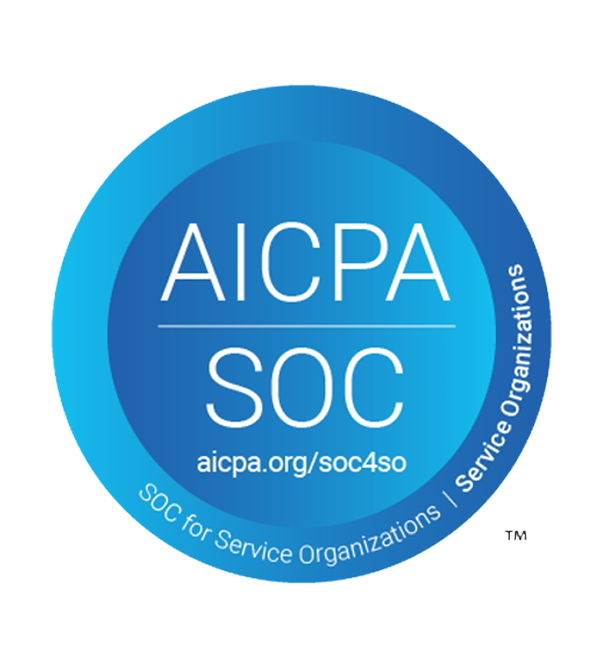 2020 Best Places to Work award program identifies the organizations doing all they can to improve performance by challenging their employees in a fun and engaging work environment.
Read More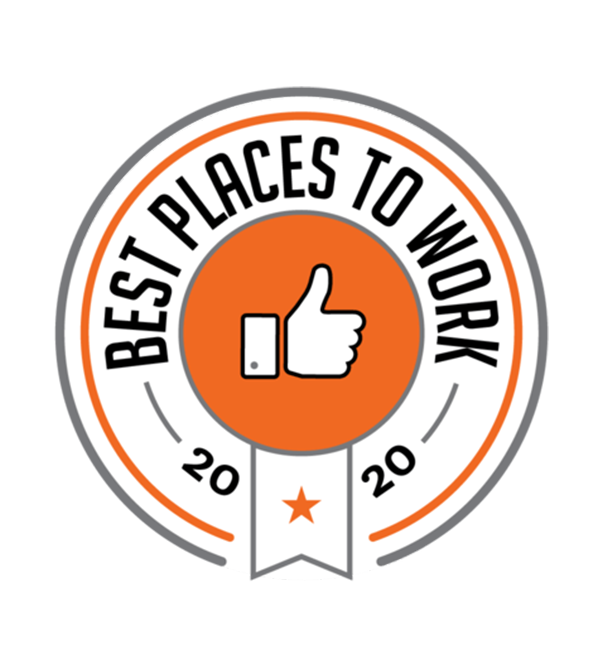 Forbes partnered with market research company Statista to identify the up-and-coming companies liked best by their employees in our inaugural ranking of America's best startup employers.
Read More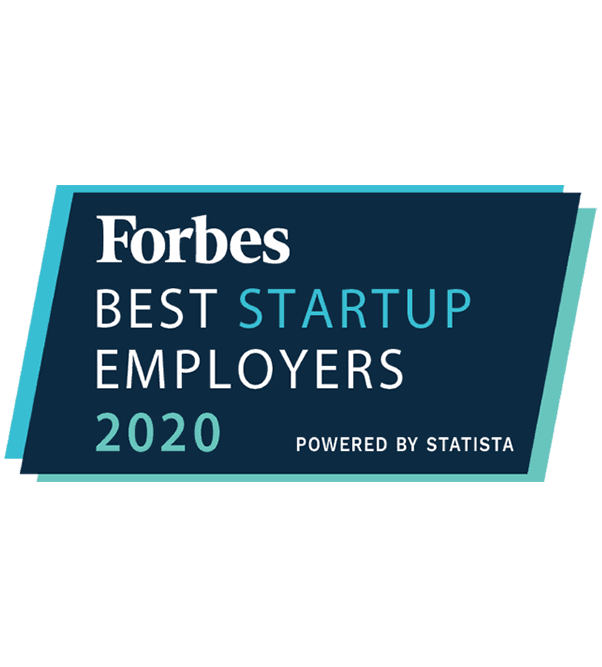 Via the thegoodestate.com, the number of points is composed of subjective and objective evaluation criteria, which can be divided into 4 categories: UX / Usability, Trust & Security, Content & Research, and Services & Communication!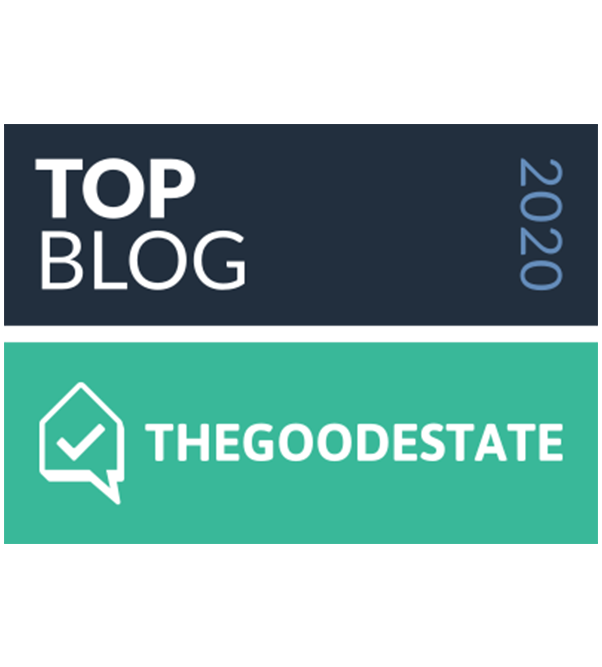 Botkeeper named Top 10 Accounting Solution Providers 2018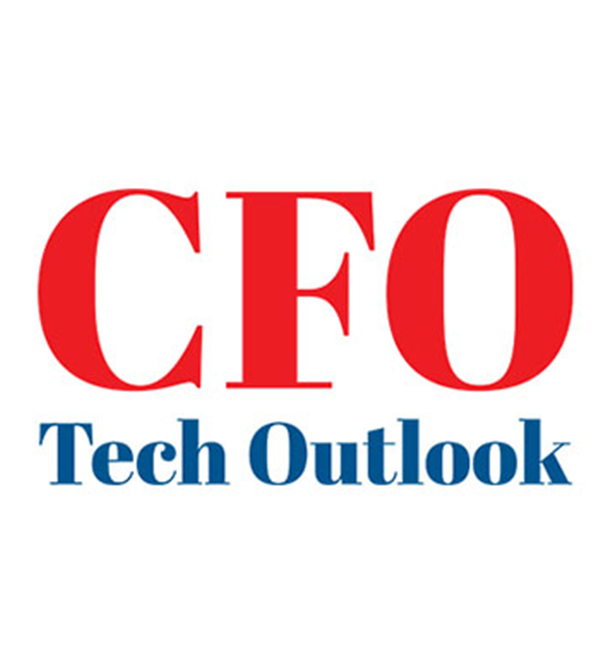 As a leader in the accounting automation space, we're overjoyed to join the Financial Data Exchange (FDX), a nonprofit dedicated to unifying the financial industry around a common, interoperable, royalty-free standard for secure and convenient consumer and business access to their financial data.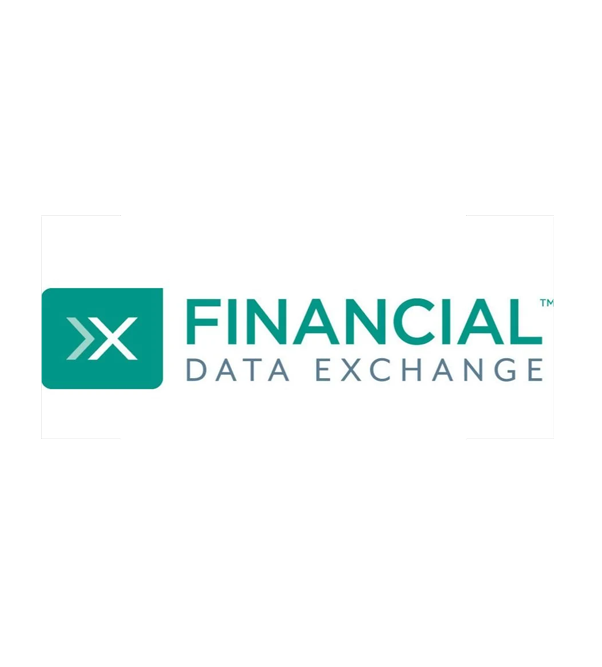 Get the Facts with 1,275,000+ Software Reviews! See what people just like you think about the software you're considering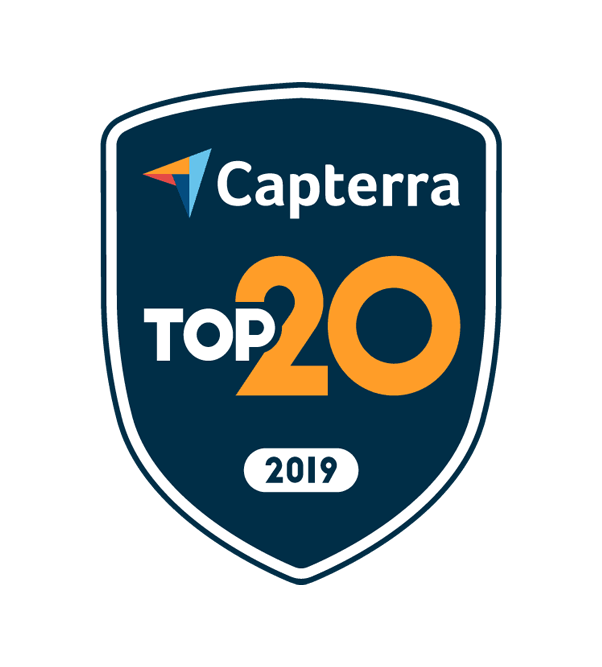 If there is any lesson to be drawn from the very wide range of tools our editors singled out as the Top New Products from the past 12 months, that is surely it.
Read more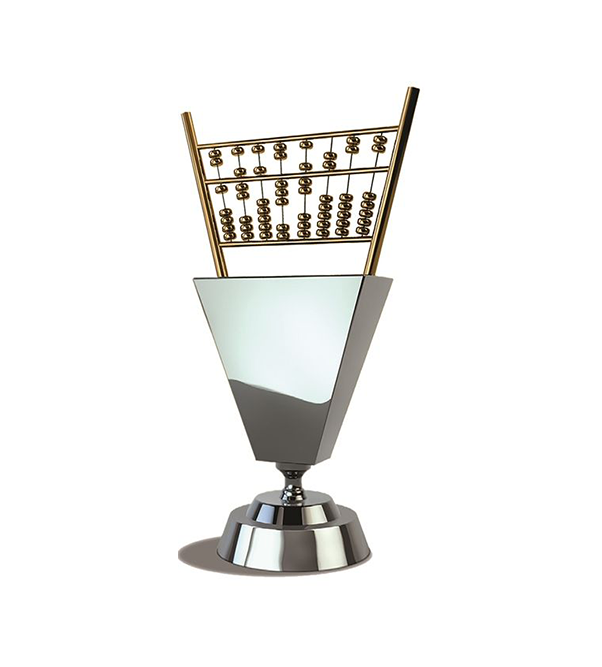 BostInno brings the tech and startup communities together for some healthy competition…bracket-style. Tech Madness is an annual bracket challenge designed to generate awareness and excitement for the city's ecosystem, and those that are driving it forward.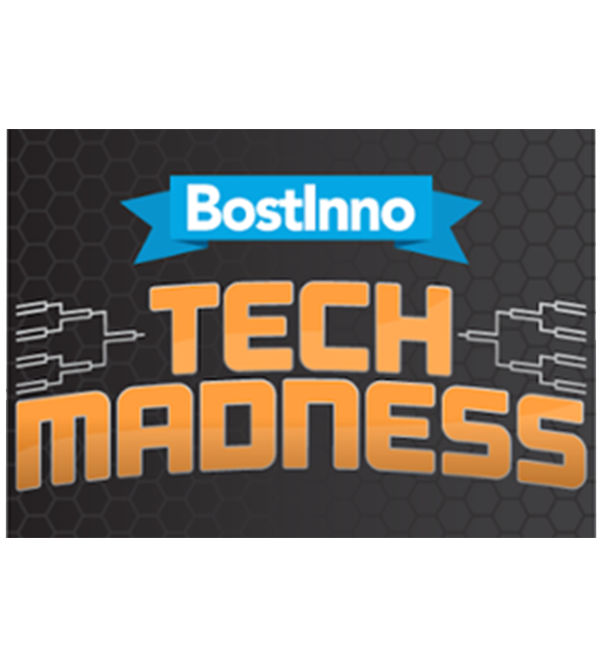 Started in 1996, the Red Herring 100 Awards are widely recognized as one of the industry's most prestigious awards, with up to 1,400 candidates from each continent competing each year.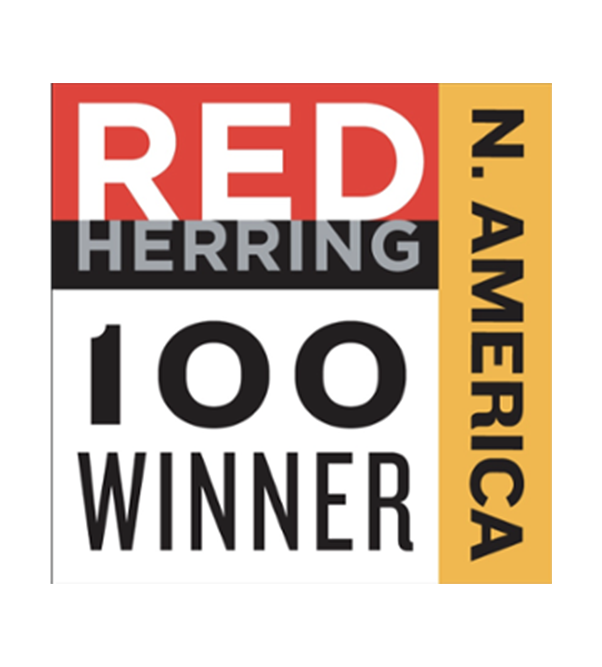 Gartner, Inc.'s 2018 Cool Vendors research examines disruptive vendors that deliver rapid transformation projects.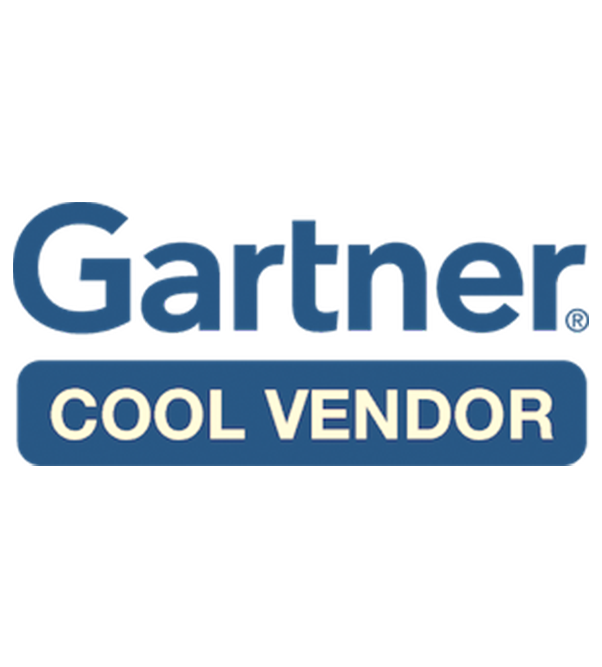 The Stevie® Awards are the world's premier business awards. They were created in 2002 to honor and generate public recognition of the achievements and positive contributions of organizations and working professionals worldwide.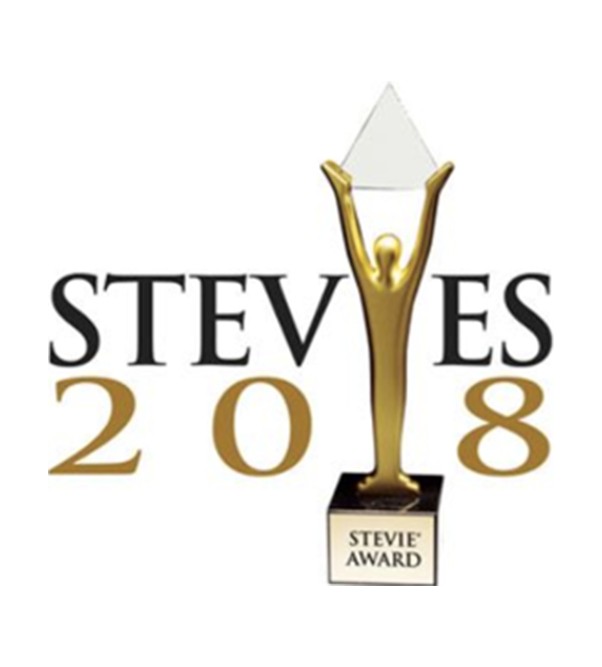 BostonFest is a celebration of a fusion of innovation and culture. The festival has food trucks, local musical entertainment, and crowns a select few companies with the Coolest Companies award.