- Case Study -
Christopher A. Lee CPA
Nashville-based accounting firm Christopher A. Lee CPA brings in accounting automation to save 240 hours per year and $40k in hiring costs — anticipates 2x bookkeeping client growth by the end of 2022.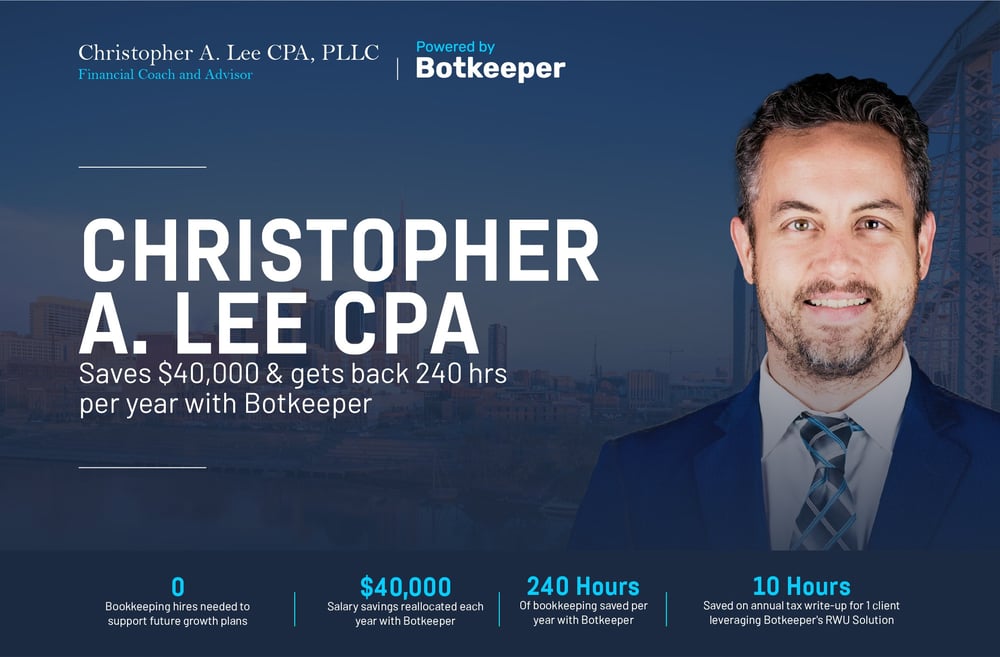 With a time-consuming tax season behind them, Christopher A. Lee CPA was faced with a new reality: outdated manual processes were slowing the firm down and an unusually complicated tax season had put them behind on their monthly bookkeeping. The firm's leaders realized these challenges, coupled with staff turnover, could be addressed by implementing an automated solution. They chose Botkeeper.
CHRISTOPHER A. LEE CPA SAVES $40K AND GETS BACK 240 HOURS PER YEAR WITH BOTKEEPER
Since choosing Botkeeper, the firm has successfully brought 13 of its clients onto the platform. The result? They are now seeing savings of over 240 hours on financial reporting and transaction categorizing per year. Additionally, Christopher A. Lee CPA has been able to reclaim over 10 hours on tax write-up work for a single client using Botkeeper's Rapid Write-Up Solution. And by shifting their costs from an entry-level bookkeeper's salary of $40,000 to implement the Botkeeper solution, they have reduced their payroll and are seeing greater efficiencies in their bookkeeping work. Founder Christopher A. Lee CPA is now on track to offer staff more interesting and lucrative advisory work and reach his goal of having 30+ monthly retainer clients running on Botkeeper.

Christopher A. Lee, CPA founded Christopher A. Lee CPA in Nashville, Tennessee in 2017. With more than 10 years of public accounting experience, Christopher wanted his firm to provide tax and tax planning services to individuals, high-net-worth families, and closely-held businesses.

As a proactive advisor, his goal was to work with other trusted advisors including investment managers, insurance professionals, attorneys, and bankers to provide a comprehensive financial strategy for clients seeking to align their finances with their purpose. This vision has lent itself well to the firm he's created today, focused on maintaining a small, client service-focused roster and working to transform clients' yearly financial statements and tax returns into actionable growth plans.
$
0
Salary savings reallocated each year with Botkeeper
0
Hours of bookkeeping saved per year with Botkeeper
0
Hours saved on annual tax write-up for 1 client leveraging Botkeeper's Rapid Write-Up Solution
0
Bookkeeping hires needed to support future growth plans
Christopher A. Lee CPA had bookkeeping issues. And tax season wasn't helping.
In 2021, like many accounting firms across the country, the volatility and uncertainty of the tax season affected Christopher A. Lee CPA. On top of the busy work from 250 clients, the firm was feeling the pains and challenges of staff turnover and falling behind on the month-end close for their 17 bookkeeping clients.
"During tax season, our priorities shifted to getting deadline-sensitive clients taken care of, which unfortunately meant that our month-to-month clients were in stasis until we could clear statutory deadlines," Christopher said, "leaving a two-month gap where we were behind across the board. I couldn't look for a new hire in the midst of that time because I was so heads down in tax season. It felt like a matter of just essentially white-knuckling it through to get to the deadlines."
Once the dust settled on the previous tax season, Christopher A. Lee CPA knew they could not let staffing challenges interfere again during the busiest time of year. It was imperative they kept their monthly clients' books updated all year long. They were open to exploring new bookkeeping and tax prep processes as a strategy — or potentially hiring — as long as they could guard against another tax season that would put their bookkeeping clients behind.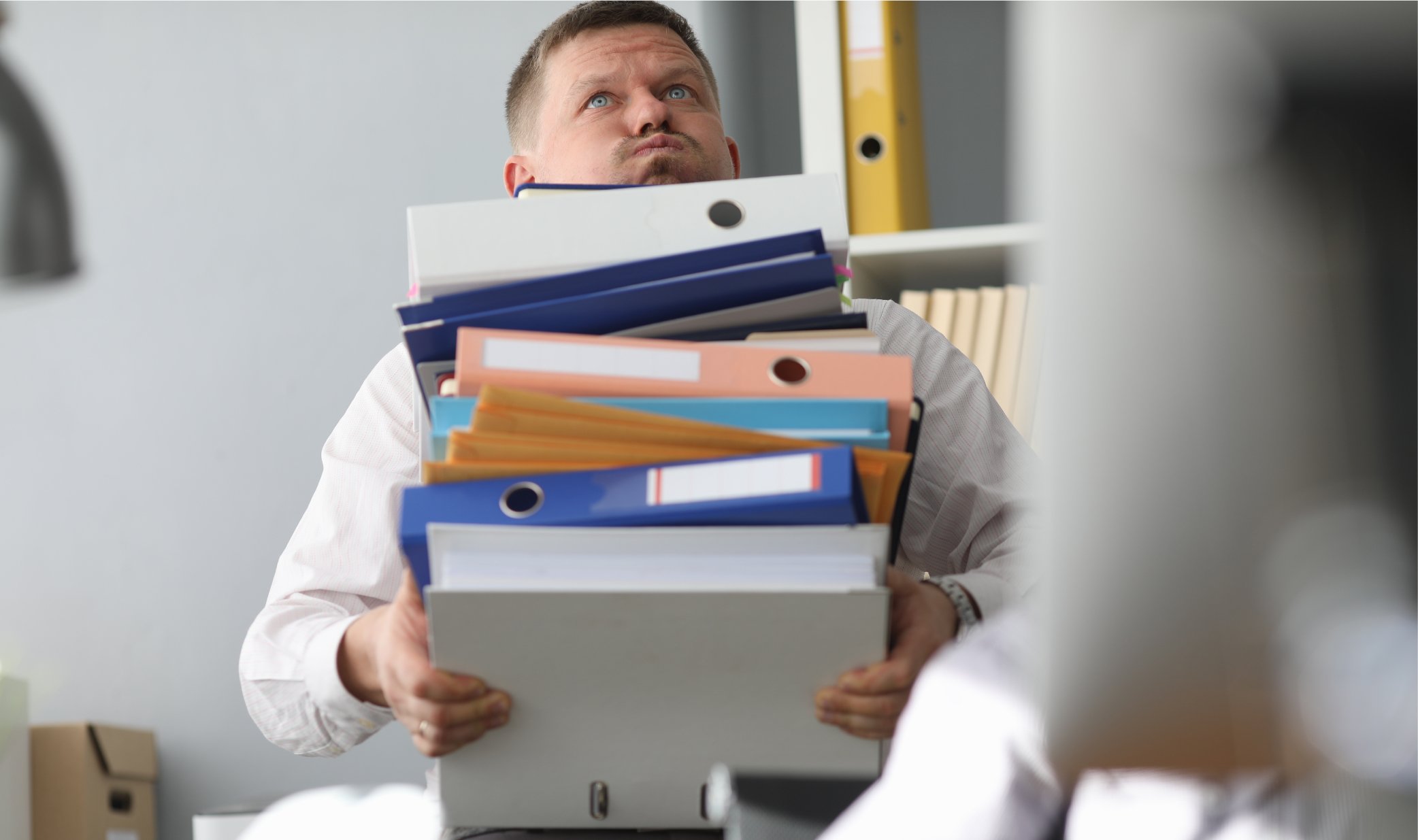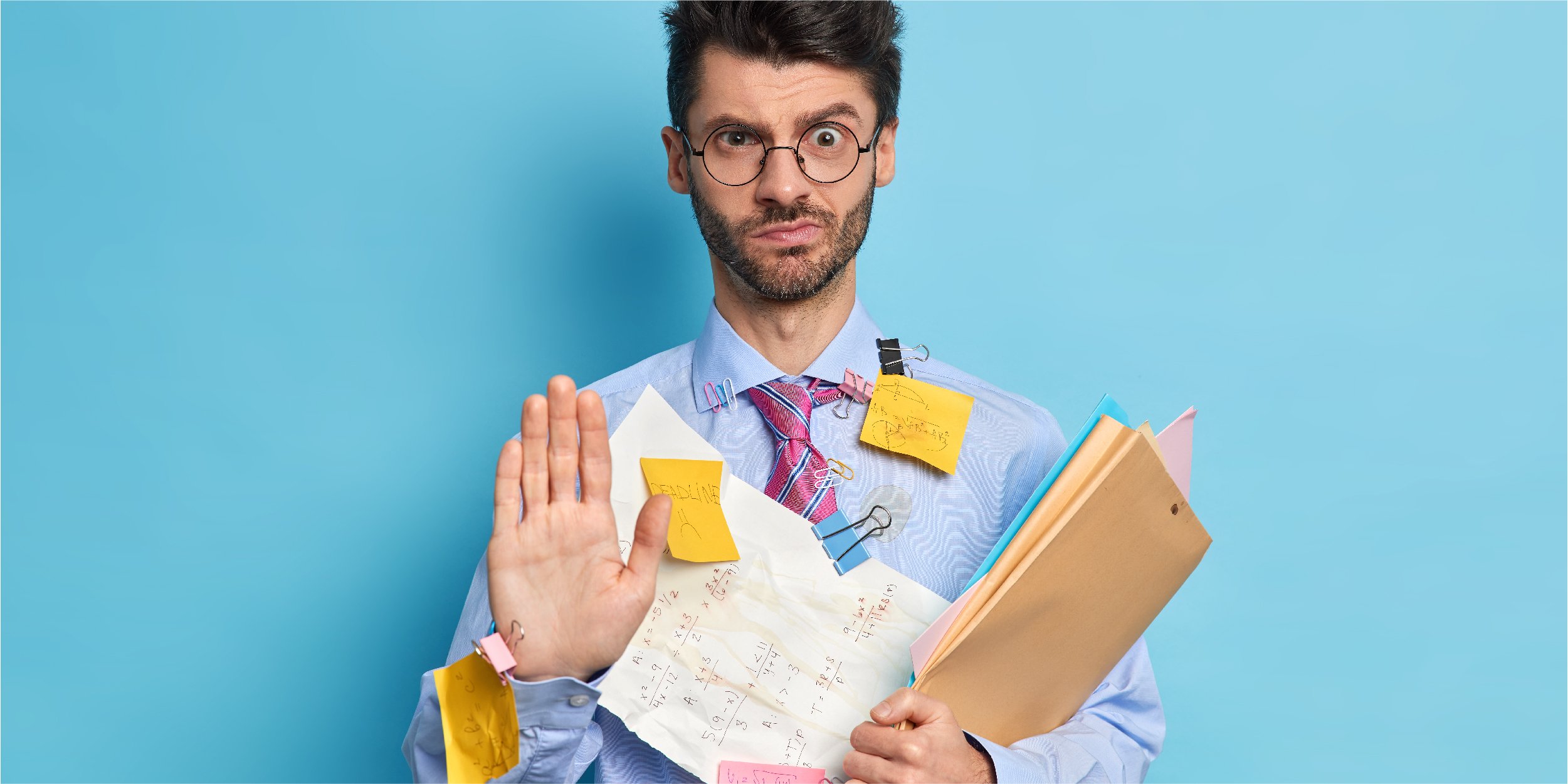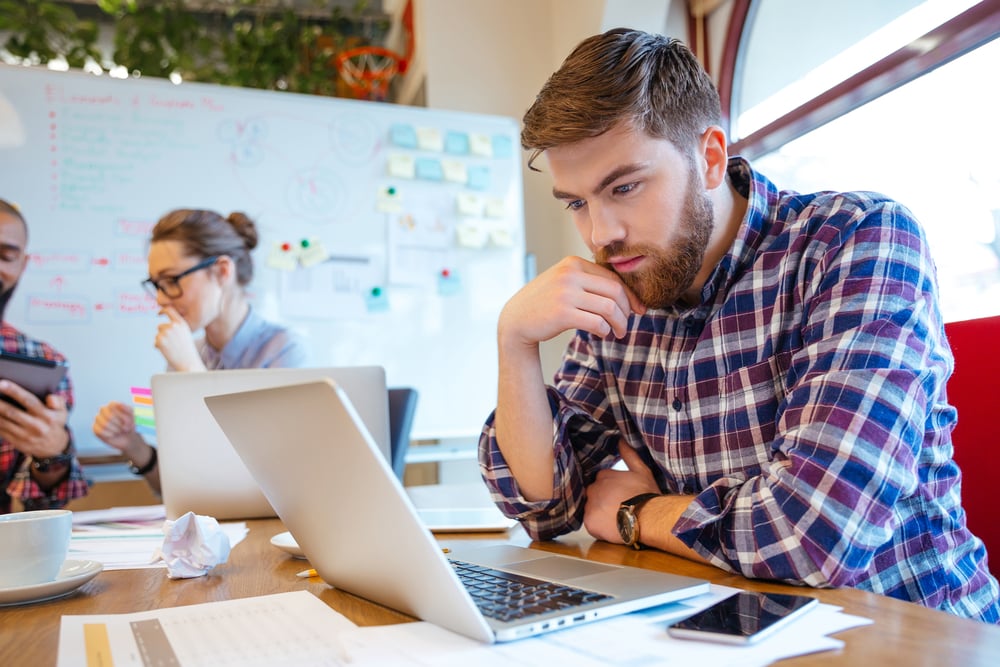 The search was on for a solution to their bookkeeping problems
The firm knew it had a few options to weigh. They considered hiring another entry-level bookkeeper for $40,000 a year to fill their empty position. Another option was to outsource to a technology vendor. However, once they weighed their limited success in the past with training, attrition, and lack of oversight with those options, Christopher A. Lee CPA realized the best choice was to marry a technology solution and his current staff together to produce the most efficient version of the firm.
To kick off the search, Christopher evaluated a few workflow tools in the market but found their business models weren't a good fit for his firm and its future.
"When I explored some tech solutions, their workflow processes just didn't seem to line up with what we needed, and weren't a good fit for what we were doing," Christopher said. "They could add some value, but they just didn't seem to be a good fit based upon how their business model is set and what our firm goals were."
Christopher then learned about Botkeeper's machine learning and automation technology from an industry article in Accounting Today.
"I was intrigued when I saw Botkeeper in Accounting Today because it seemed that it could be a way to leverage the scalability my firm needed," Christopher said. "They looked like they could provide a sense of continuity amongst the whole of our bookkeeping service line. To me, this was a big win. I was excited at the idea of having automation for processes and building out standardization within the bookkeeping service line. I did take a brief look at a few other companies, but once I saw the Botkeeper demo with the intuitive UI and all its features, I was pretty much sold right on that day that this was going to be the right solution for my firm."
This made it easy to choose Botkeeper.
Automated accounting set them free
With the dotted line signed, Christopher A. Lee CPA was ready to start onboarding their clients to the Botkeeper platform. It quickly became clear that being an efficient tax and accounting firm would require having the right people using the right technology. After they successfully scoped their first 5 clients for Botkeeper services, Christopher A. Lee CPA saw the benefits of having Botkeeper on their side for a month-end close.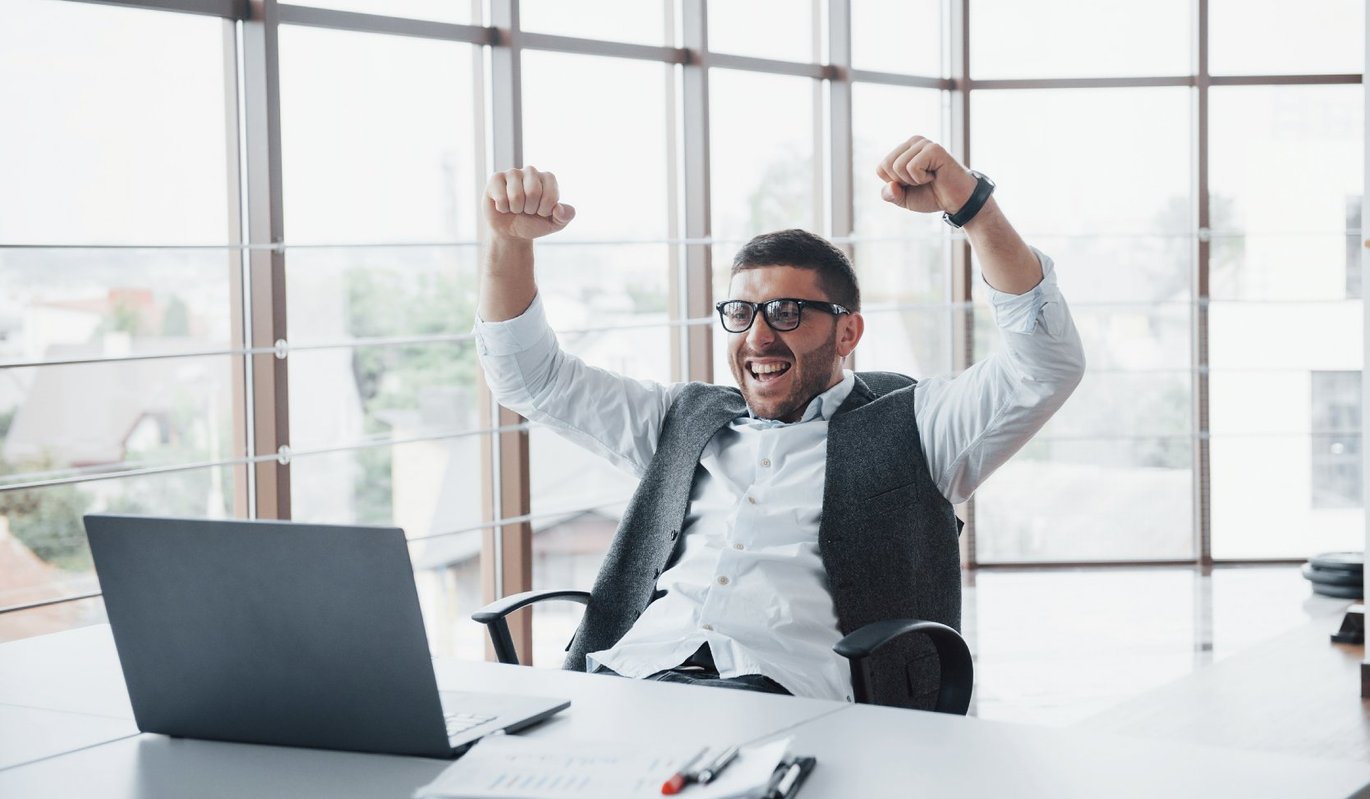 With 5 clients running smoothly on the Botkeeper platform, it was now time to bring on their next batch of clients. For their second round of onboarding, Christopher A. Lee CPA decided to add 8 more clients. Having 13 clients on Botkeeper has allowed the firm to seamlessly deliver monthly financial reports incredibly efficiently and more importantly, on time! In addition, the firm's staff has seen more than 20 hours of time savings per month now that the bookkeeping is automated by Botkeeper. Botkeeper has eliminated repetitive accounting tasks so the firm can now focus its time and resources on more advisory services.
"Those quarter hours of doing mundane tasks and tracking items down really add up over time," said Christopher. "Clients send items throughout the week, so having a system in place to not only capture this information, but then store it is critical. For instance, one client sends a statement on a Monday and another on a Thursday. The next week there's confusion about where things are and where they are going. That's not only disruptive for us but for our clients as well. Botkeeper reduces those kinds of distractions by providing all client information in one place. That's a huge time saver and the efficiencies we were hoping to gain with an automated solution!"
In addition, Christopher A. Lee CPA was able to reclaim over 10 hours on tax write-up work for a single tax client using Botkeeper's Rapid Write-Up Solution.
"We have a client that comes in with a shoebox of bank statements and his two businesses in one banker box," said Christopher. "He essentially gives us the banker box and says 'Have a good summer. And I'll see you in October.' He's here, there, and everywhere. However, with the Rapid Write-Up Solution, we were able to get all his data over to Botkeeper. The whole process was just fantastic and accurate. For his write-up services, profits were 400% higher. We have never seen that level of profit before."
Botkeeper has allowed Christopher A. Lee CPA to expand
Beyond streamlining their bookkeeping procedures, the firm can now use its limited resources more efficiently. They are focused on their firm's expansion and are shifting into advisory services. With the Botkeeper team in place, Christopher A. Lee CPA no longer needs to bring on more staff to support its growing bookkeeping business.
"Botkeeper has allowed us to have the capacity we needed for our firm growth," said Christopher. "The best part is, what Botkeeper has provided us isn't just applicable to our bookkeeping; the capacity they have created has enabled other areas of our practice to grow. I no longer have to bring on any additional bookkeepers and can still support our growth."
A future with zero bookkeepers? It's in the cards
Christopher is looking forward to pivoting his staff's focus to where they want to be spending their time: doing more advisory work.
"Botkeeper provides us the foundation to have flexibility and scalability in our bookkeeping services," said Christopher. "Now, we're in a good place for our staff to grow into advisory positions and be able to use their skills for higher-value services. They are no longer completely absorbed by the tedious bookkeeping and write-up processes. We don't need to bring in bookkeepers because we have Botkeeper."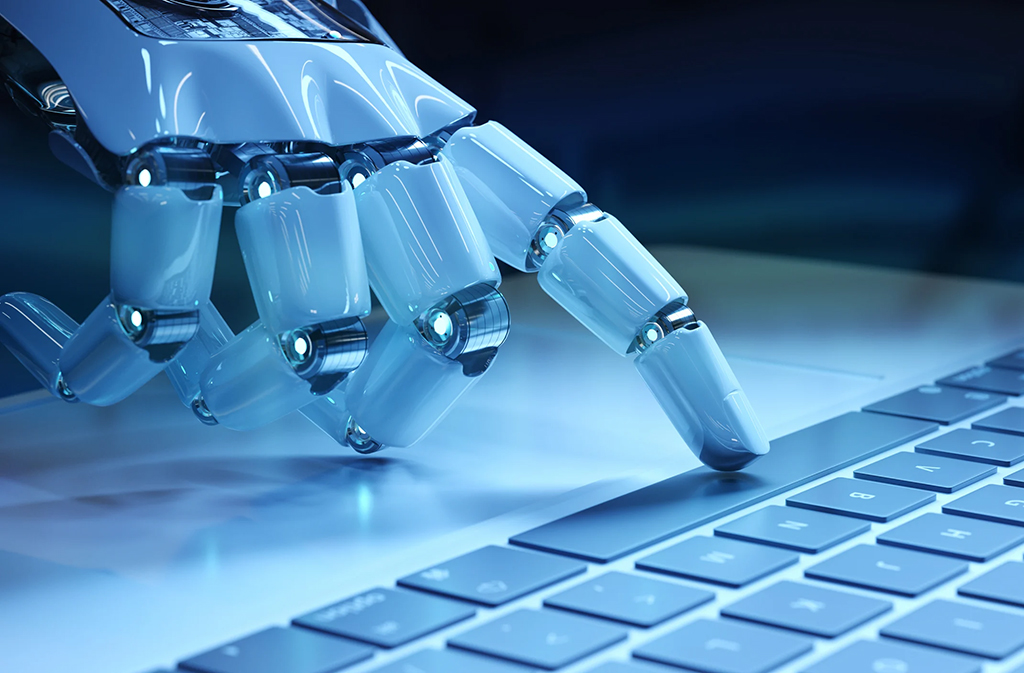 2x client growth on the Botkeeper platform
With a total of 13 clients on Botkeeper's platform as of today, Christopher A. Lee CPA is now setting their eyes on growth and a future with Botkeeper by their side.
"As far as being able to grow the firm, without Botkeeper, we wouldn't be able to do it," said Christopher. "It is that plain and simple. In the past, we've had a difficult time breaking through to bookkeeping clients due to a lack of centralized service data. With Botkeeper's processes, automation and team, we are better able to have our bookkeeping seamlessly running in the background and just come in as needed for oversight. We will never be behind again during tax season, which is such a relief."
With the confidence that Botkeeper is giving the firm, Christopher is hoping to achieve a 20% client growth goal and add 15 more bookkeeping clients to the Botkeeper platform.
Ready to learn how to reduce your bookkeeping spend by 50% or more?
What are you waiting for? Let's do this!