- Case Study -
Club Capital Expansion
Club Capital capitalizes on its partnership with Botkeeper to double its client base, offer 25% of clients CFO services, and increase revenue by 150%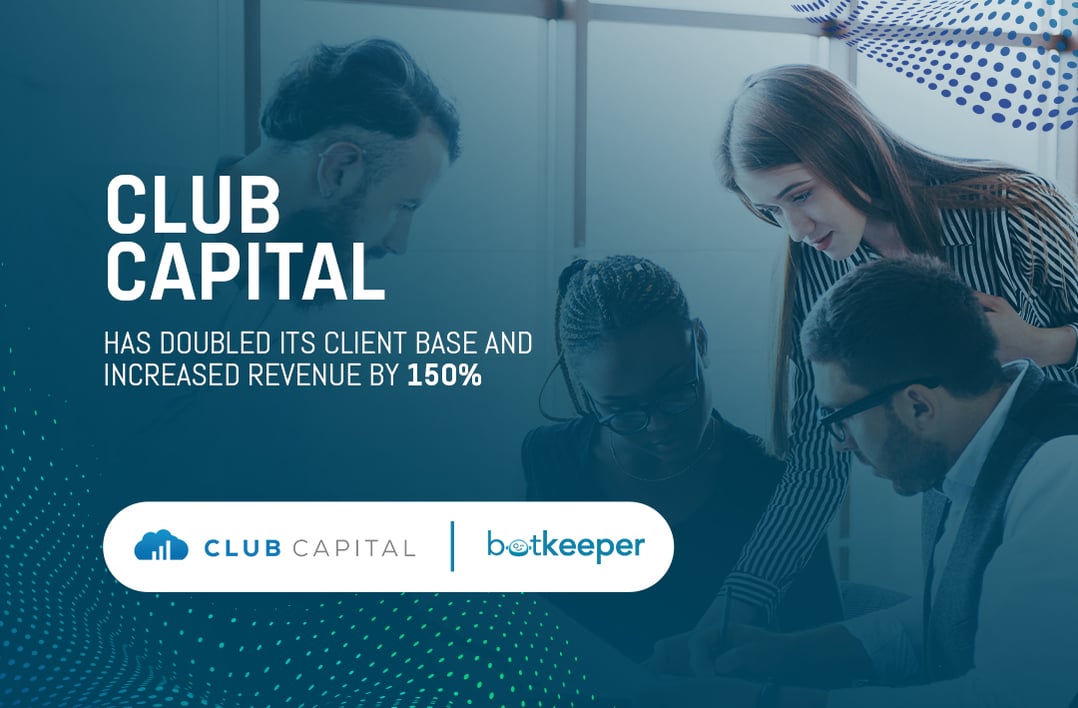 In March 2020, Club Capital turned to Botkeeper to help it keep up with rapid client growth. Prior to that, the firm had a labor-intensive bookkeeping process and relied on a small number of in-firm account managers and bookkeepers. Together, Club Capital and Botkeeper forged a true partnership — and it's paid off big time!
In just over two-and-a-half years of using Botkeeper, Club Capital has grown from supporting 150 clients on the Botkeeper platform to 600 — doubling their entire client base from 300. The firm is on track to reach their next growth milestone of 1,000 clients by the end of 2023. This steady client growth powered by Botkeeper enabled Club Capital to take on new revenue-generating initiatives and offer high-value CFO services to 25% of their client base.
The call for change
When a firm is growing as rapidly as Club Capital, it's not uncommon to strain the systems that accommodate bookkeeping tasks.
In 2016, Micah Cannon, CEO, founded Club Capital with a friend. From then until just before they partnered with Botkeeper, the niche firm specializing in serving insurance agents had been experiencing tremendous growth, but with only a few employees and outsourced bookkeepers handling all of the monthly bookkeeping for 300 clients. With no central technology solution, this was becoming a real problem.
"In order to support our big growth goals, we needed perfectly accurate bookkeeping that was easy to manage," said Micah. "Our small staff numbers and contractors couldn't do that for us — the contractors didn't come with technology, the time zone differences were difficult, and communication wasn't always clear. That led us to Botkeeper."
0

%

client growth since partnering with Botkeeper
0

%

of clients are using high-level CFO services due to extra bandwidth
0

%

revenue increase since using Botkeeper
When tech meets human ingenuity, there's no limit to what can be achieved
Club Capital has found that automation and the right partnership are helping it streamline its processes. Today, Club Capital manages 100% of their 600 clients on the Botkeeper platform — a dramatic increase from the 150 clients they managed when they first signed up for service.
"Working in a niche space, it's important for us to have the right technology, processes, and people to fit our clients. This allows us to standardize and be efficient from onboarding down to the services we offer," Micah said. "In the years we've been with Botkeeper, that's exactly what we've been doing. And that's how we've grown from 150 to 600 clients on Botkeeper and doubled our entire client base."
With Club Capital and Botkeeper sharing a commitment to growth and efficiency, the outcome of this partnership continues to be promising. Micah, who is optimistic about the future, believes the firm will continue to expand, with a total of 1,000 clients by the end of 2023.
Club Capital improves staff and client confidence by using Botkeeper
In its early days with Botkeeper, Club Capital recognized the increased efficiency gained by using Botkeeper to support its growing clientele; but it was Micah's recognition of the impact this would have on staff and clients' confidence that truly impressed.
Micah said, "Across the firm, there is a sense of security and confidence that Botkeeper gives. We know if data is available — documents, bank feeds connected, and transactions — things will be processed in a timely manner. This confidence is translated when we meet with clients."
The confidence in Botkeeper's ability to master Club Capital's complex bookkeeping transactions and reconciliations prompted Club Capital to seek new service initiatives and revenue lines.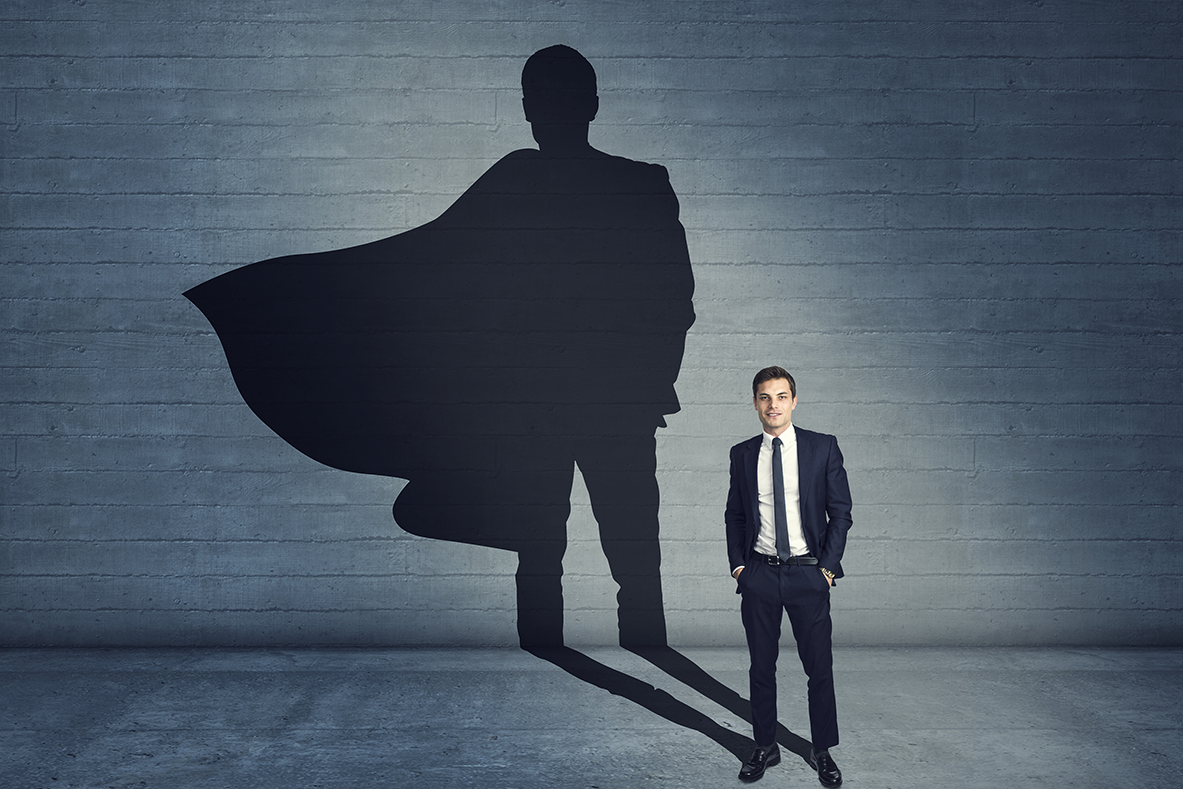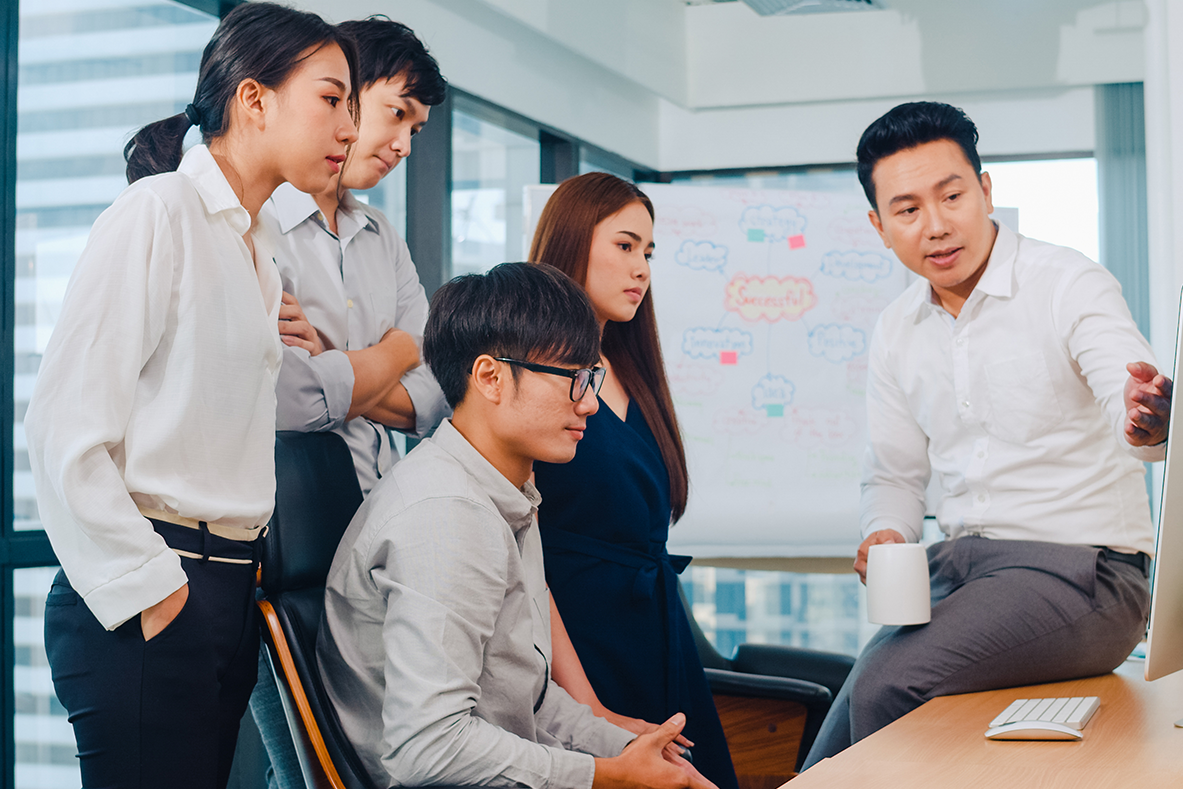 Club Capital gets new initiatives and revenue lines off the ground
Before Botkeeper, Club Capital lacked scalable infrastructure that allowed its small staff to handle more revenue initiatives. Times have changed. Thanks to Botkeeper managing their bookkeeping responsibilities, Club Capital now offers more of the CFO services its clients want.
"We launched CFO services in 2022," Micah said. "This is something we wanted to do in previous years, but didn't have the bandwidth to build out at the time. Since launching these additional advisory services, we've been able to take our relationship with our clients to the next level — meeting with them regularly, reviewing financials in detail, and constructing an in-depth forecast for the future."
With the time savings gained from Botkeeper, Club Capital has been able to offer 25% of its clients CFO services and increase revenue by 150% since the company began using Botkeeper in 2020.
Botkeeper's experts prove to be an integral part of Club Capital's success
In addition to helping Club Capital efficiently support its rapid client growth, Botkeeper's experts have become an integral part of Micah's business strategy. With weekly meetings with his dedicated Account Manager, Michael, Micah is able to maximize his relationship with Botkeeper.
"I knew from the beginning that I wanted to have a true partnership with the technology vendor we selected," Micah said. "Botkeeper does a good job at this, and it's nice to be able to work with a team member who understands our business and is committed to growing with us. It's important for us to be able to talk about any issues or concerns we have with our Account Manager Michael. He listens well and is always open to feedback."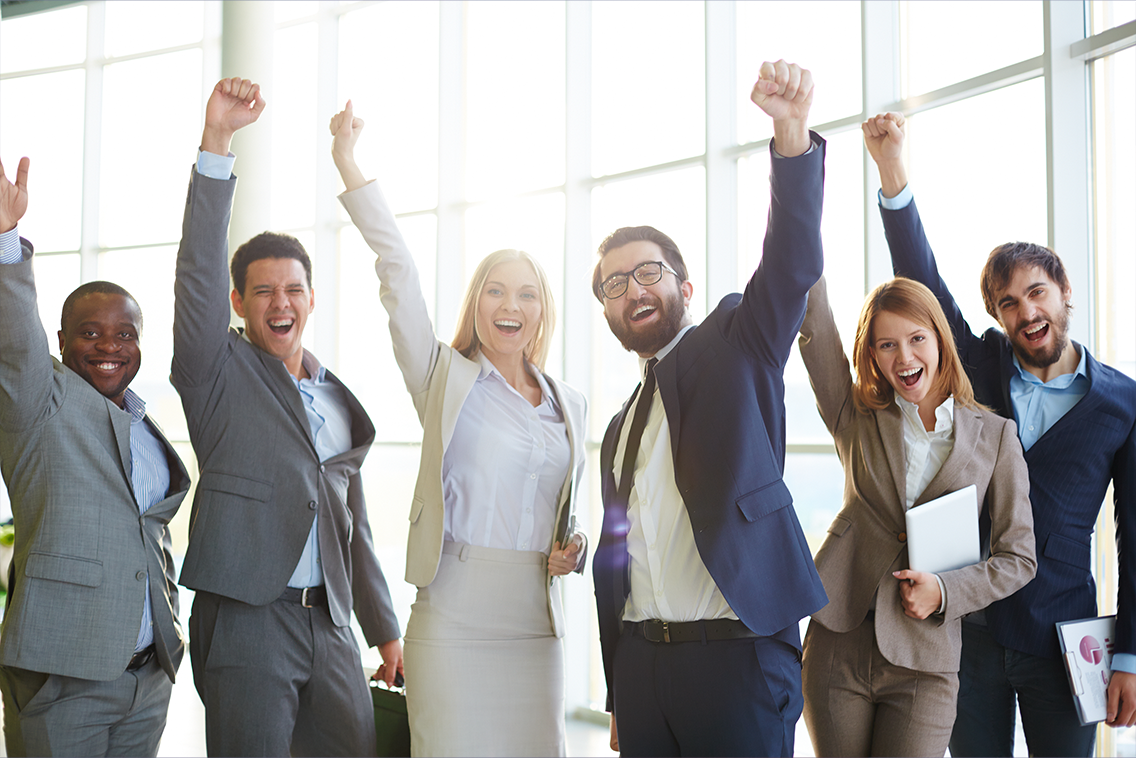 Club Capital is expanding into new markets
Micah is excited that Club Capital will be able to expand their core services and expertise into new markets.
"We don't consider ourselves a typical CPA firm, we're more of a 'business services provider' for insurance agents. We know the challenges of small business owners within the insurance space and how we can help them," Micah said. "Therefore, we're looking to expand our services and possibly products outside of the financial space. We're excited to share all that's to come with the Botkeeper team."
Ready to learn how to reduce your bookkeeping spend by 50% or more?
What are you waiting for? Let's do this!