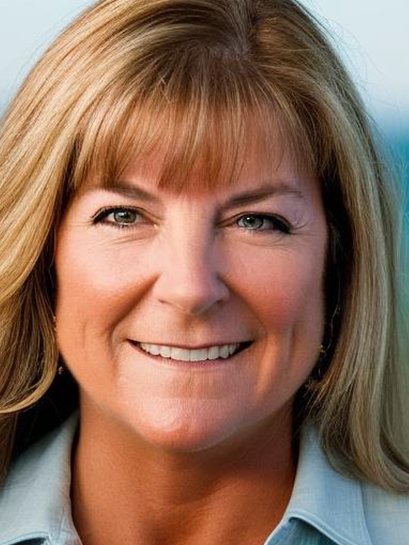 Deborah Defer
Director, CAAS Consulting, Woodard
Deborah is a highly experienced accounting professional with over 35 years of expertise in the field. She actively contributes to the accounting profession by sharing her thought leadership on the direction of accounting and advisory services. Deborah frequently presents at conferences and is known for her insights into the industry.
Deborah also offers consulting services to organizations to optimize their Client Accounting and Advisory Service (CAAS) practices. She assists these organizations in growing and achieving their strategic goals by providing technology recommendations, streamlining administration, improving processes, optimizing business workflows, and implementing best practices. Deborah has a particular focus on leveraging technology to drive success and is well-versed in various accounting platforms such as QuickBooks Online, Xero, Sage Intacct, and numerous third-party applications.
Deborah is dedicated to ensuring financial and operational success, troubleshooting areas of concern within organizations to enhance overall operational efficiency. Deborah's expertise and contributions to the field have earned her multiple advanced certifications.
Deborah has been selected as an Influencer by Intuit and has consistently received the Top Business Process Outsourcing ProAdvisor of the Year award from 2015 to 2023, as recognized by Insightful Accountant. She has also been named a Top 10 ProAdvisor in 2016 and 2022.