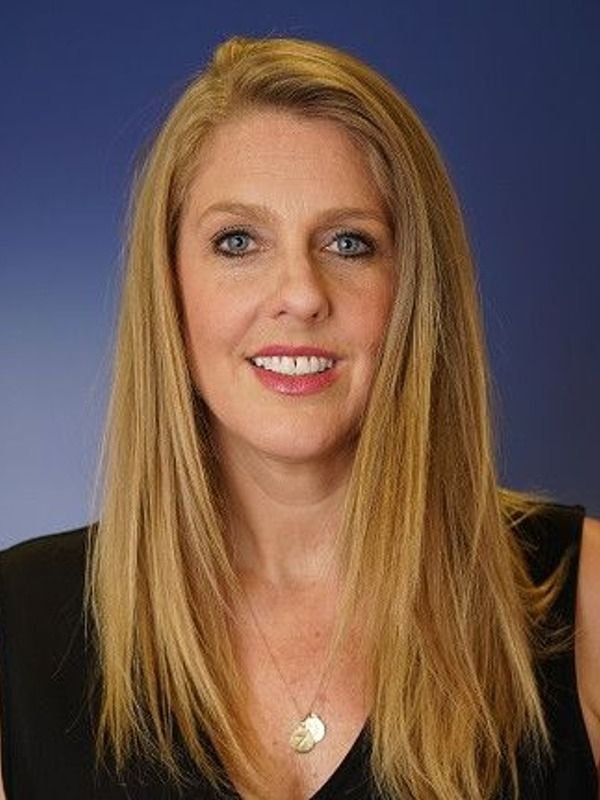 Deneen Dias
SPEAKER, FOUNDER & CHIEF EXECUTIVE OFFICER, BOTKEEPER
Deneen is Vice President of Growth and Strategic Relationships for Botkeeper. She's consulted with hundreds of firms on how to build a Client Accounting and Advisory practice, inspiring them to become a firm of the future by making use of artificial intelligence and cloud technology.
An advocate for using technology to transform accounting practices, Deneen has spent the last 14 years strategizing with firms to evaluate, implement, and leverage technology to improve internal processes and enhance client accounting relationships.
She has a keen interest in helping firms create fast growing, profitable new revenue lines by focusing on process automation & innovation, and is a frequent speaker at conferences such as CPA.com Digital, Boomer, Rainmaker, ITA, BDO Alliance, and LEA Global among others.