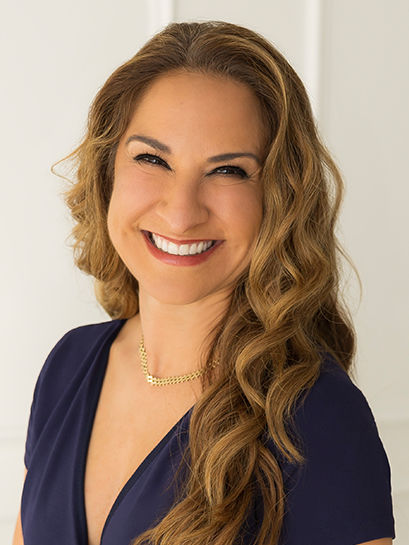 Elizabeth Manso
CPA, President, brigade
Elizabeth founded Brigade in 2008 to empower entrepreneurs and business owners with the insights and knowledge they need to crush their goals and achieve extraordinary success.
"The business environment is always evolving and the Brigade team is dedicated to providing our clients with a solid financial foundation for sound decision-making to support future growth," says Elizabeth. "Our clients appreciate the fact that we partner with them to understand what they need to accomplish short and long-term goals."
Elizabeth loves to eliminate revenue roadblocks and stress for her clients by ensuring their financial information is accurate and their accounting processes are effective, so they can focus their energy on using their highest skills in their businesses.
A licensed CPA with over 20 years of experience as a public accountant, Elizabeth has extensive experience helping business leaders in real estate, construction, healthcare, legal, consulting, dry cleaning and not-for-profit organizations transform their businesses with insightful financial reporting, accounting and controllership services, plus business consultations and assessments.
She attended Florida Atlantic University, earning a bachelor of science degree in accounting and a master of business administration degree.
Not just about the numbers!
A fierce competitor in all of her endeavors, Elizabeth loves to participate in obstacle course races, like Spartan. She also competes in Latin salsa dancing as well as on a burlesque dance team.