- Case Study -
TM2 Accounting Solutions
A boutique accounting firm saves hours of labor — and $4,500 per month — by opting for automated bookkeeping by Botkeeper.
Tm2 Accounting Solutions in Nashville, Tenn., was developed out of the idea that there's a better way to serve and meet clients' financial and tax needs. It started as merely a side gig for business and real-life partners Tiffany and Kristopher Miller, but it quickly grew into a flourishing boutique accounting firm.
TM2 SAVES 30 HOURS A WEEK WITH BOTKEEPER'S ACCOUNTING PARTNER PROGRAM
Tm2 works to strategically serve clients for which they feel they can provide outstanding value. Keeping their client base very small, they provide unique and client-focused services, working directly with clients to transform their yearly financial statements and/or tax returns into a report card on how well Tm2 planned throughout each year.
Tm2 Accounting Was Facing a Unique Growth Problem
As the Partners watched their business grow, they knew they had a bandwidth challenge. How could they offer exceptional service to their clients and have a successful tax season? With just the two of them, it was nearly impossible to complete all the necessary tax and advisory work and still do vital bookkeeping tasks, given how manual and time-consuming they were.
"We were spending 30+ hours per week alone just categorizing transactions. It was impossible for us to get to all of Tm2's clients' needs in a single day," explained Tiffany. "We needed someone or something that could be quickly integrated into our existing operations before tax season came around."
They needed help, and they knew that they needed to offload the mundane tasks that were taking up so much of their time. However, bringing on a new employee would mean months of time and resources being sunk into interviewing, qualifying, training, and evaluating a new team member — which would set their productivity back significantly for their well-running operation. Coupled with the lack of accounting professionals entering the industry, the idea of hiring someone seemed off the table.
$
0
New monthly revenue built using Botkeeper's tech
0
Hours a week saved within 6 months of using Botkeeper
0
Hours of labor saved over 6 months
Then they learned about Botkeeper; Kristopher attended an accounting seminar and listened to a presentation by Botkeeper CEO Enrico Palmerino. He went home and told Tiffany all about it.
"He explained what Botkeeper could do for a CPA firm," Tiffany said. "I realized that this was something that could be transformative for us, providing a modernizing and differentiating solution for our firm — something we had already been thinking about for our long-term strategy."
"As a technology enthusiast, I decided to do some research on Botkeeper in more depth. It was apparent that Botkeeper's use of artificial intelligence and machine learning offered us a way to stand out from other accounting firms. But it also did everything that we needed it to do to help us get our client's books done, including categorizing transactions and reconciling deposits and revenue — time-consuming tasks we were currently doing ourselves."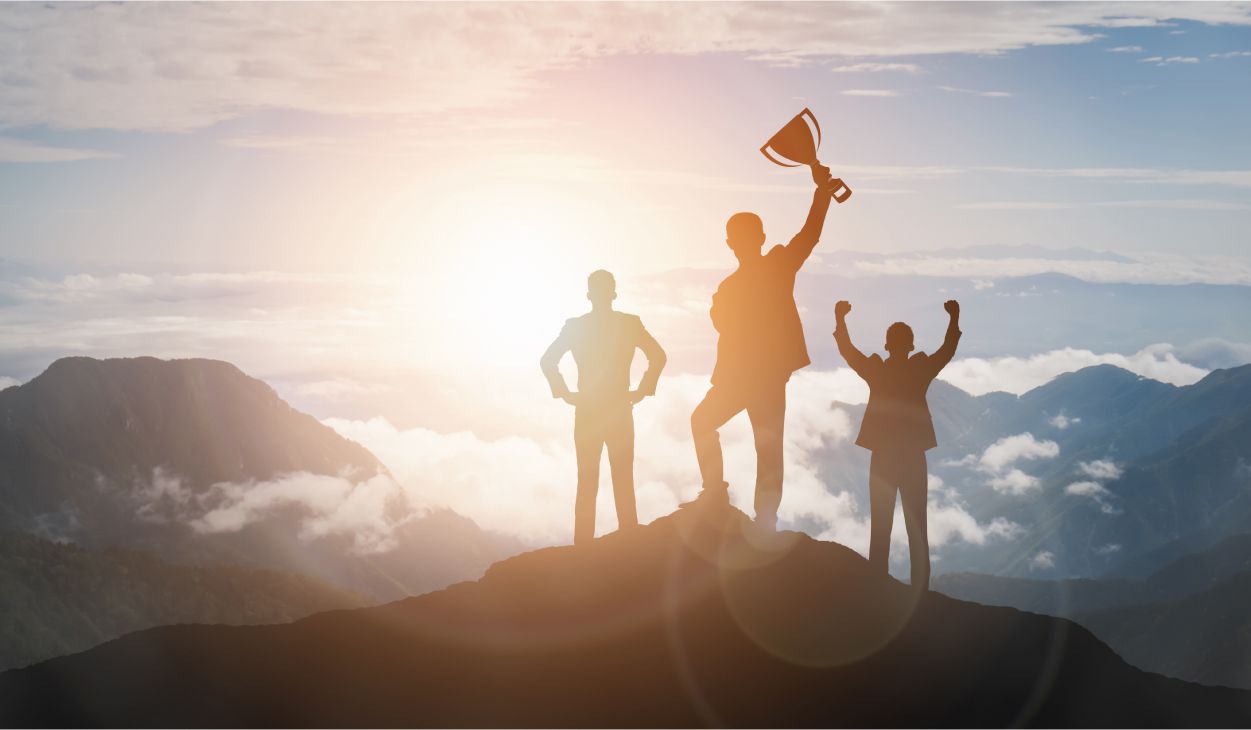 Recognizing the Opportunity with Botkeeper
After meeting with the Botkeeper team for evaluation and pricing — in true accounting style — they decided to do a break-even analysis of using Botkeeper's bookkeeping solution versus bringing on a new employee. Botkeeper was the clear winner, providing a cost-effective, long-term solution (no training, no vacations, no learning curve). Bringing on Botkeeper meant they would get an automated solution for mundane tasks, access to a team of accounting experts, a platform that could accommodate their growing business, and reliability of 24/7 availability to both Tiffany and Kristopher and their clients. All this without having to train or manage anyone!
"The beauty of Botkeeper is its ability to scale and adapt to our growing business," Tiffany said.
"After using Botkeeper for only 6 months, we've been able to save 30 hours per week on transaction categorizing, 5 hours per week of reconciling deposits, and 10 hours per month on reconciling revenue for just one of our clients! With bookkeeping running seamlessly with Botkeeper, I'm able to focus my time on reviewing output and making recommendations to my clients rather than just spending all my time on categorizing transactions, preparing statements and documents."
Tiffany and Kristopher recall the moment when they knew that they had chosen the right bookkeeping solution for them and their clients with Botkeeper. Tiffany, who was directly managing the account of one of their most important clients, saw a flood of new transactions appear toward the end of the day and reached out to her client — through the Botkeeper Financial Hub — for more clarity.
When she arrived at the office the next day, instead of being faced with the last-minute added manual workload, Tiffany was surprised to see that the work was already done. Overnight, Botkeeper had seen the client's response, categorized the data using technology, and the Botkeeper accounting team verified the entries — all before Tiffany came in the next day. The information was properly entered into QuickBooks Online, Tiffany had a ton of time back, and the client was pleasantly surprised to see things handled so efficiently.
"I was absolutely blown away. I actually checked a few transactions to just confirm they were correct," Tiffany said.
"Everything was perfectly categorized, and it all happened while I was asleep. This is when I truly realized the time Botkeeper was saving me and the value it was adding to my client's experience."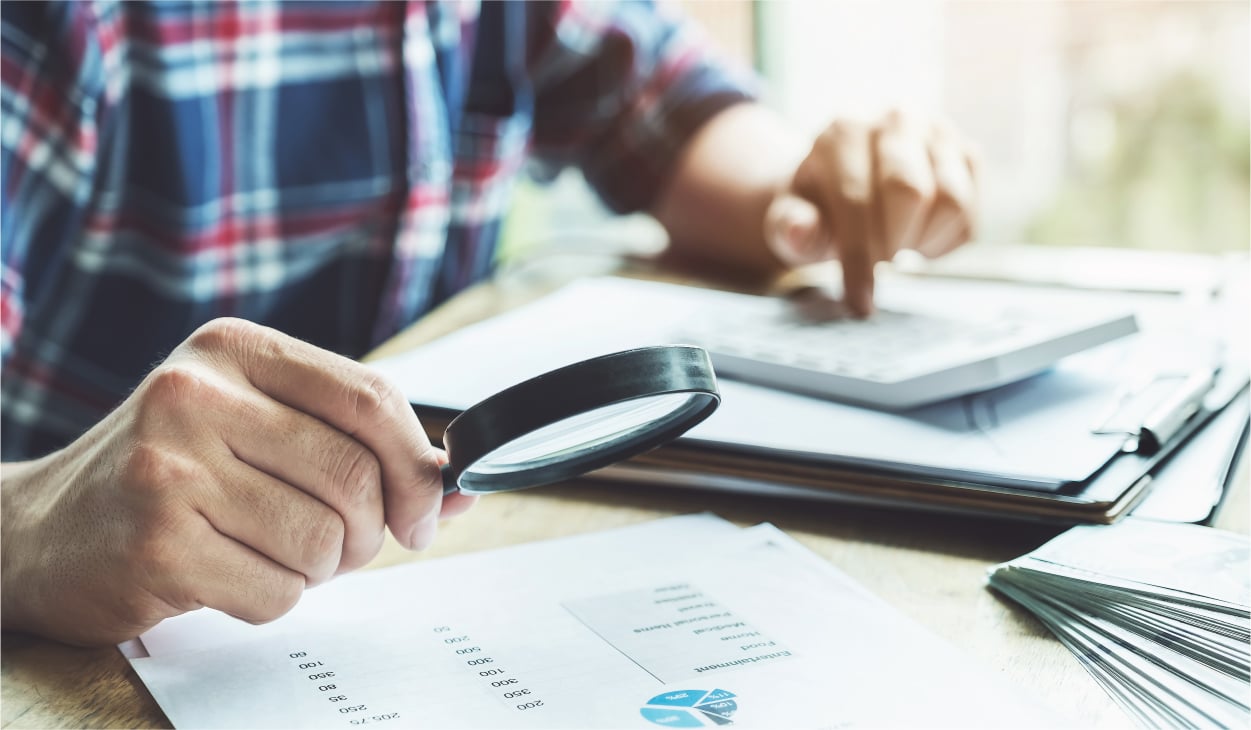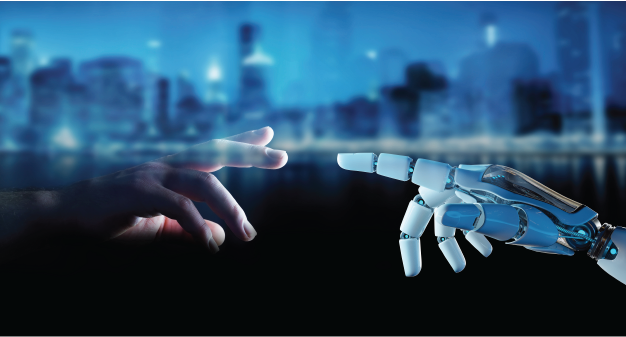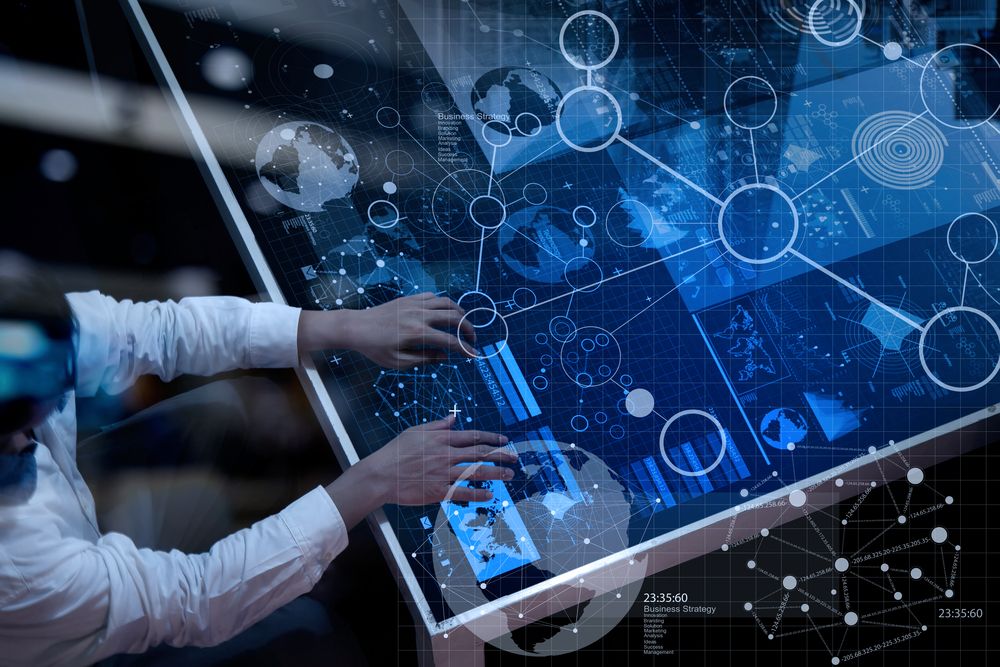 An Impact-Driven Platform
Since signing up with Botkeeper, Tm2 has seen its results skyrocket. They've created extreme efficiencies in their practice, saving time and capital on more than 720+ hours of labor in just 6 months. This has allowed them to spend more time analyzing and providing value to their clients instead of inputting and categorizing data — directly supporting the core of their business differentiation strategy.
Tm2 was also able to identify an entirely new revenue stream for the firm by bringing on Botkeeper. This revenue stream amounts to more than $4,500 per month, covering the majority of their investment with Botkeeper! It entails contract agreements with other accounting firms, allowing them to use Botkeeper's custom-branded portal for their clients.
Between this revenue stream and the time they have been given back with Botkeeper, Tm2 has also been able to expand their firm. They've hired and trained two additional team members for the upcoming tax season and are now focusing on expanding their book of business.
"The future of accounting is going to be automated, and Botkeeper has given us the advantage we need to respond to that. Tm2 is still growing, and we're going to keep exploring the capabilities of the Botkeeper platform so we can continue to build a highly-efficient, highly successful, customer-centric firm."
Learn more about how Botkeeper can create efficiencies in your CPA firm today.