- Case Study -
Kaufman Rossin
Kaufman Rossin automated their bookkeeping with Botkeeper. To put it mildly, the results were outstanding.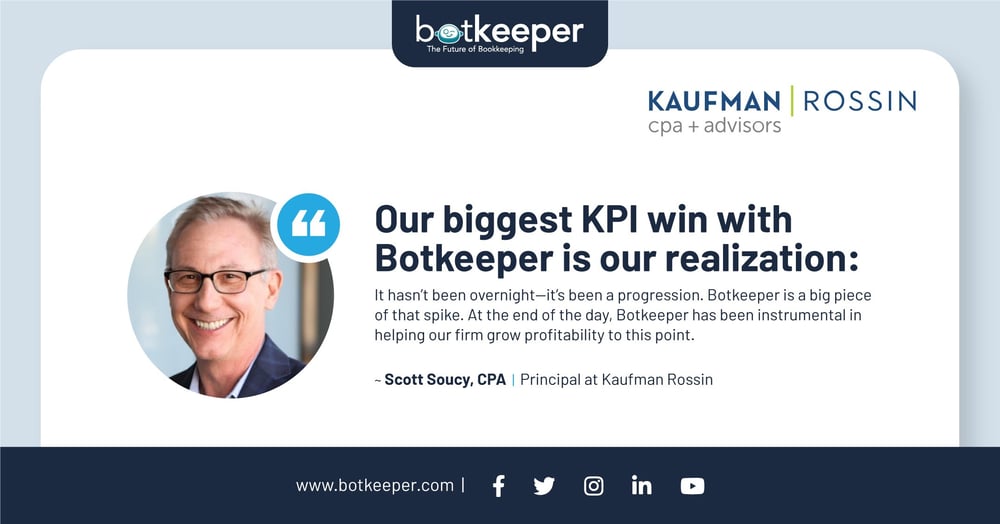 As a top 100 firm, Kaufman Rossin saw an opportunity to expand its service offerings and become more client advisory focused as they expanded their CAS practice. They knew to do this successfully, they needed to enhance their level of transaction processing automation. The firm found the perfect partner in Botkeeper. Since partnering with Botkeeper, in a single year Kaufman Rossin has saved 2,400 hours of bookkeeping work, created bandwidth to support growth in their client base by 33%, and increased realization of their revenues earned by 40%. They've been able to accomplish this without hiring additional staff — saving them the equivalent of one and a half annual full-time salaries.
Today, the firm has new efficiencies allowing them to use Botkeeper to manage the bookkeeping work of 23 of their clients successfully. They are now all-in on advisory.
Technology and a new approach to outsourced services for Kaufman Rossin
Florida-based firm Kaufman Rossin provides traditional accounting, audit, and tax services, as well as business consulting, risk, and forensic advisory services to their clients. From start-up to succession, they serve a variety of industries including retail, real estate, banking, construction, technology, and healthcare. With over 400 employees and 6 locations, the firm is dedicated to helping clients eliminate stress and maximize outcomes.
Scott Soucy joined Kaufman Rossin in 2017 and assumed the role of Principal, Outsourced Services. As a new member of the Kaufman Rossin staff, Scott quickly identified a very compelling reason for the firm to expand its offering in the Client Advisory Services (CAS) space. Enhancing CAS would broaden the firm's reach by allowing them to provide a range of sophisticated outsourced business processes and accounting & advisory services to the firm's entrepreneurial clients. Scott knew that to do this, he would need to leverage the latest accounting technology to make such a shift successful.
"Once I joined the firm, I saw there was an unmet need for expanding our CAS practice," Scott said. "CAS was viewed as a low-margin service offering but, in my eyes, it was ripe with opportunity. At the time, we were using legacy platforms like QuickBooks Desktop. When we started growing the practice, it became apparent that our platform was not well-suited for growth. I knew we had to make a change."
In order to make the change, Scott knew technology would be key.
"I recognized if we were actually going to become CAS focused, we would need to expand our platforms to bring more technology solutions to our firm," Scott said. "Technology could provide us better project management, improved client collaboration, and the ability to offer dashboards to our clients for real-time reporting. With a solid platform in place to serve entrepreneurial companies, we recognized the need to work on our price structure to better serve startup companies. Our pricing was not well-suited for startup companies from a competitive standpoint. We began looking at alternative options for structuring our services to make them more responsive to the needs and budget of that market."
33%
Increase in client growth, attributed to increased bandwidth enabled by Botkeeper
1.5 FTE
Salary savings leveraging Botkeeper's automated transaction processing
2,400
Hours saved in a single year using Botkeeper across 23 clients
40%
Increase in realization rate by eliminating mundane day-to-day tasks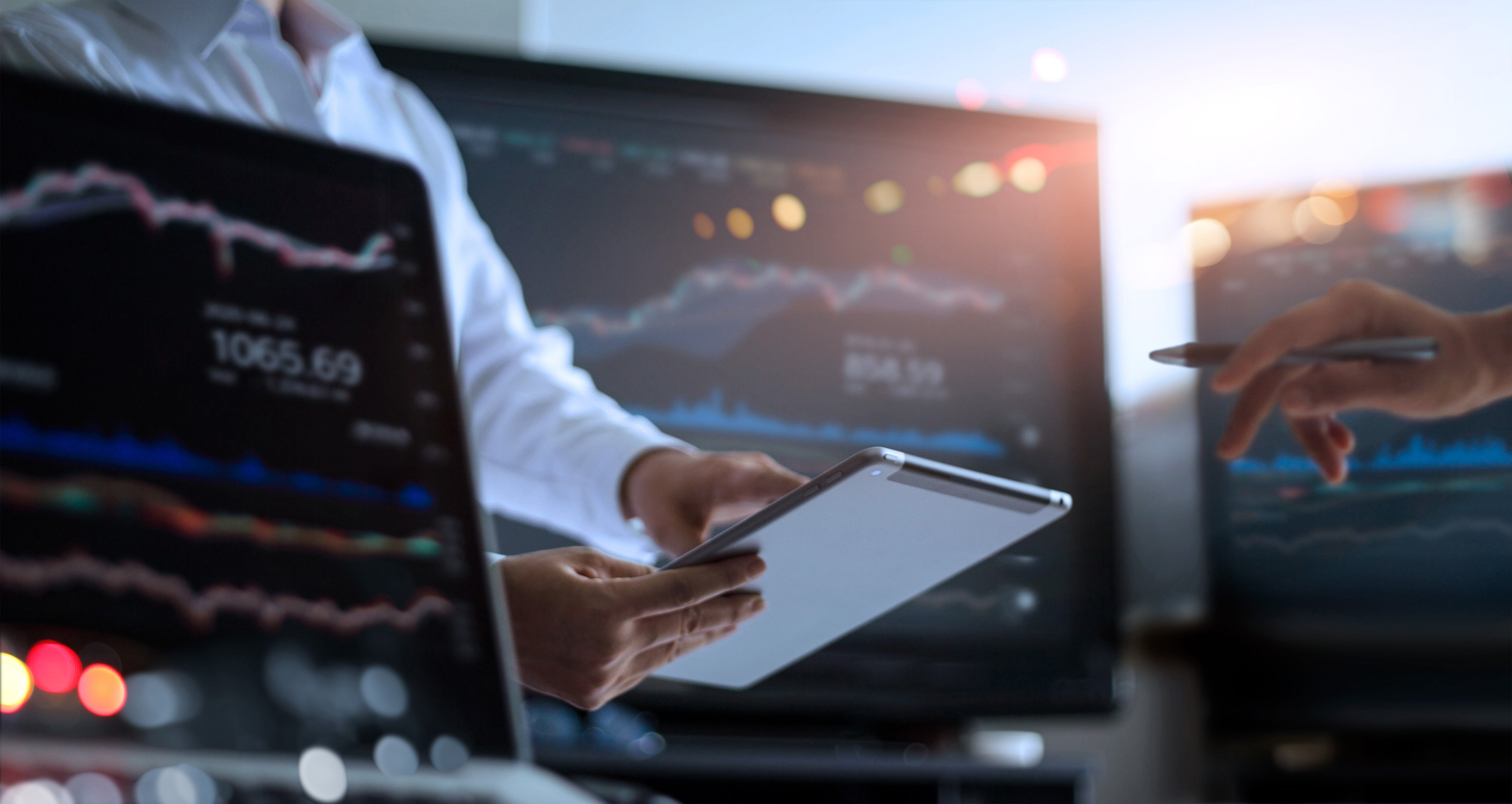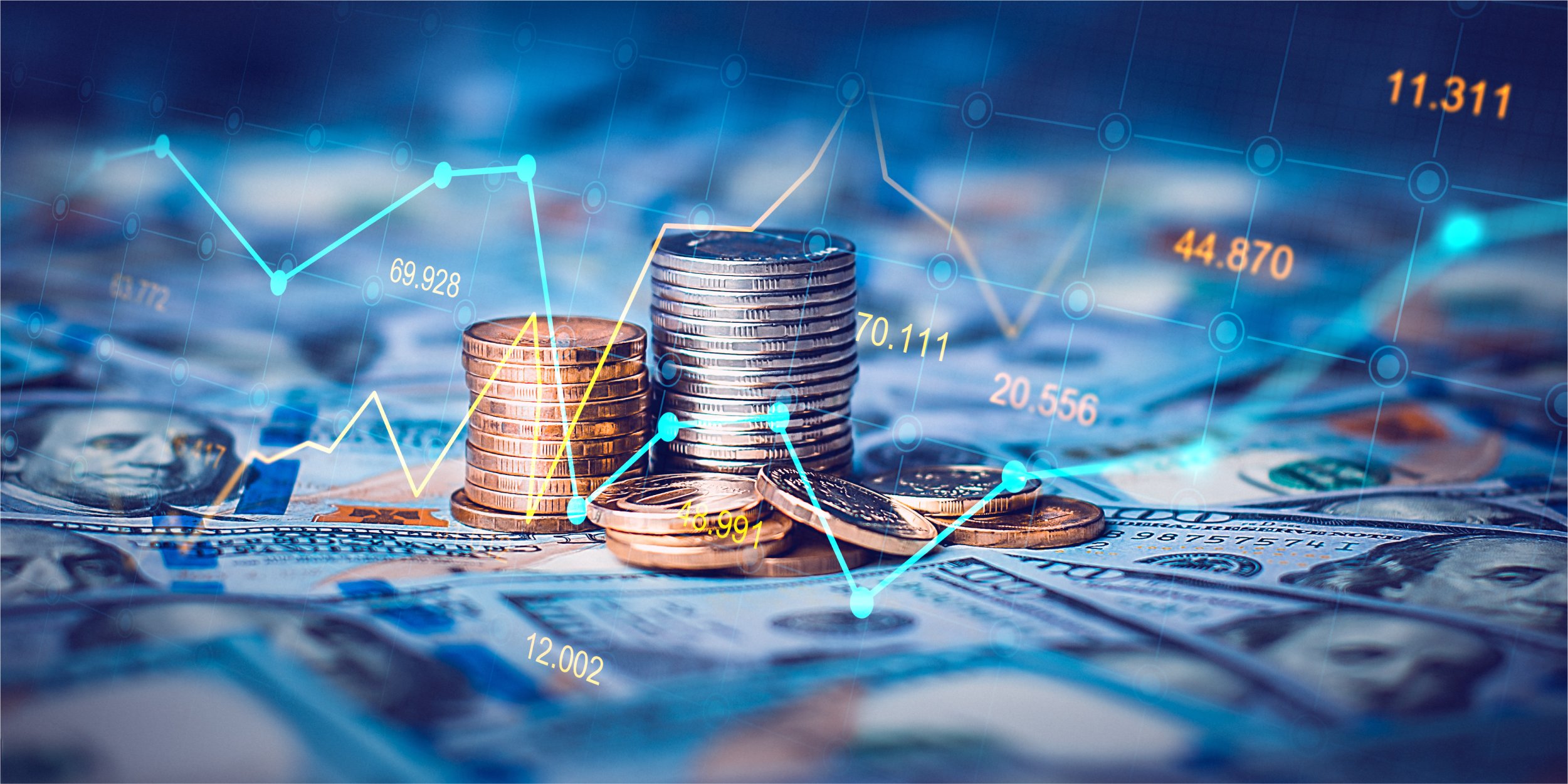 Botkeeper technology stacks up against the competitors
With Scott's push for a more competitive offering and buy-in from the firm, he and Senior Manager Ann Kohler decided to evaluate a number of bookkeeping technologies. They looked at them based on key criteria such as product sophistication, support and training, and their ability to scale. They compared the features and functionality of several bookkeeping vendors before narrowing their search to automated transaction processing solutions. They decided to pilot both Botkeeper and Vic.ai at the same time.
"We started with five clients on each platform," Scott said. "The two solutions were completely different and served very different purposes. Vic.ai was managing our bill pay processes, while Botkeeper was handling our bank and credit card feeds. Both were great products! However, because of the lower volume of our clients' bills, we didn't find Vic.ai to be a long-term solution. Botkeeper really blew us away on how efficient and streamlined the platform made our bank and credit card bookkeeping process. I love that we are using both artificial intelligence and machine learning to save time and become more automated."
Seamless onboarding experience for faster access to client insights
Ann worked with a dedicated Botkeeper Growth Partner as part of the firm's Implementation process and had a seamless onboarding experience. As a result, they started to have richer insights into their clients' data and were able to increase advisory level services driven by that data.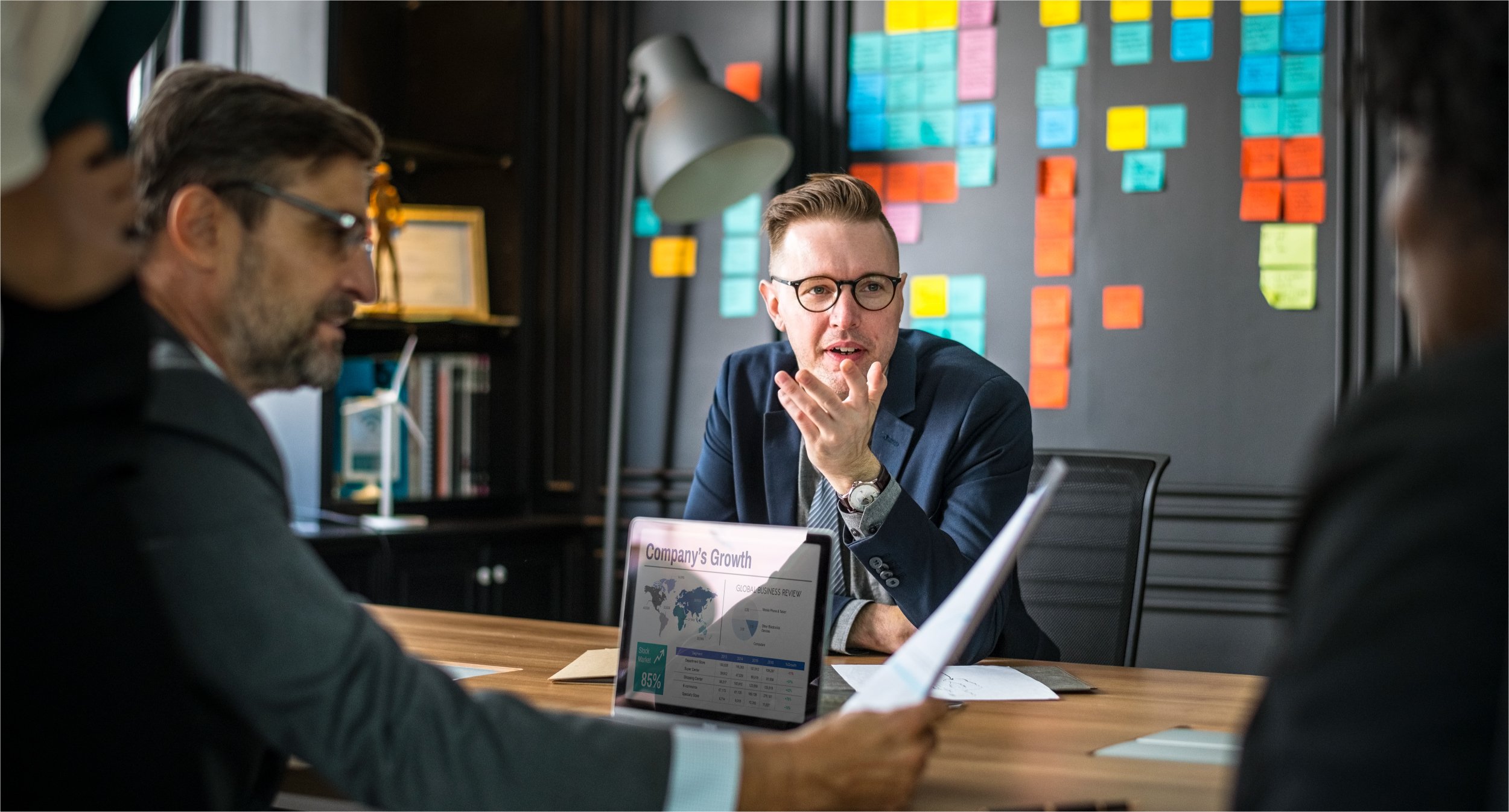 "With Botkeeper, we have a dedicated Growth Partner to guide us through every step of the way," Ann said. "Our Growth Partner helped us develop an actionable roadmap and drive us to success with our own customized onboarding process. Our onboarding experience was pretty painless. When we get a new client, we don't just send the information to the Botkeeper team and say 'Here you go.' Instead, it is about being a team with Botkeeper and our Growth Partner. We get the client Botkeeper ready, which allows us to seamlessly bring them onto the platform. This creates less back and forth and lets Botkeeper AI and ML technologies learn quickly how to manage the transactional work, while we focus on streamlining processes and enhancing financial insights for clients."
Early signs of success led to more clients being onboarded to Botkeeper
By automating routine tasks for 5 startup clients, Kaufman Rossin quickly saw that they would be able to use their staff's time more effectively because of Botkeeper.
"Before Botkeeper, we struggled to keep staff fully utilized when focused on mundane day-to-day tasks," Scott said. "We viewed our team in two categories: those who handled transaction processing and those who handled advisory work. Transactional work was not consistent, making it hard for us to staff based on that work. We found that Botkeeper could easily step in and free our staff up for higher-level work."
Next, it was time to bring on more clients. The firm soon realized that the Botkeeper platform could be used for far more than just startup clients.
"When we initially transitioned to Botkeeper, we saw it as a solution for our startup clients," Scott said. "However, we soon realized its value for other clients and began to expand it to cover many of our existing CAS clients. Botkeeper is efficiently handling their transactional work, bank and credit card feeds, and reconciliation services. Clients don't see and appreciate the value in transactional work. When we are able to automate those tasks, we can spend more time on what they value most — advice."
Now, with 23 clients on the platform, Kaufman Rossin is experiencing the full impact of Botkeeper's value to a firm.
Botkeeper has delivered meaningful ROI, allowing Kaufman Rossin to accelerate their CAS practice
Kaufman Rossin has seen impressive time and salary savings since implementing the Botkeeper solution.
"Prior to Botkeeper, our firm spent a great deal of time on non-advisory-focused activities," Scott said. "As a result of leveraging Botkeeper, we were able to reduce 2,400 hours per year of our staff's time that was previously devoted to transactional work. Now our staff are focusing on what really matters — advising clients. This has allowed us to expand our client base while keeping our headcount the same and saving the equivalent of one and a half annual full-time salaries."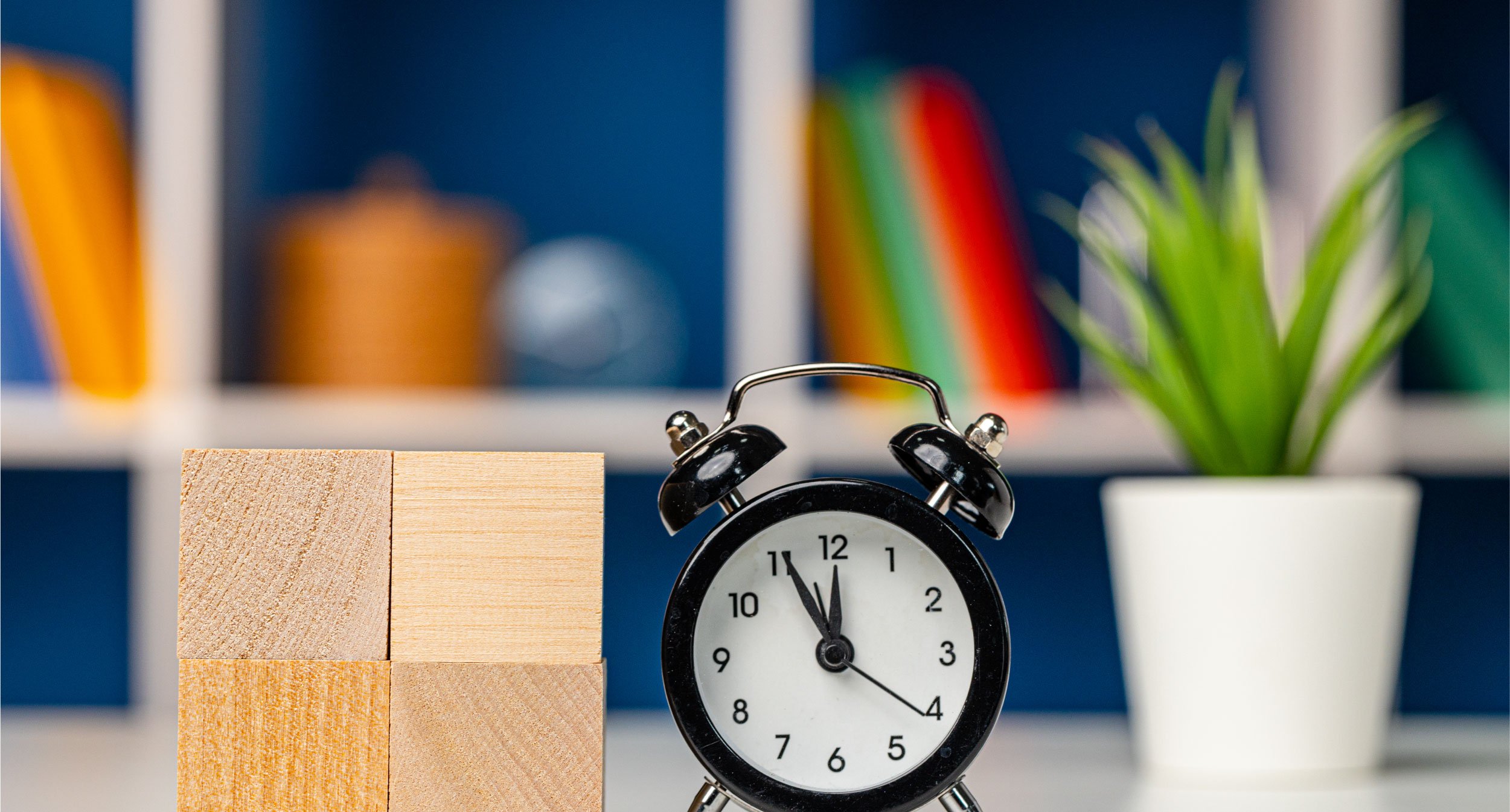 Kaufman Rossin has found the bandwidth to grow their CAS client base by a third. They are now on track to build a more successful practice that focuses on working with clients who are a good fit for their business.
"Botkeeper is integral to our CAS success," Scott said. "Not only have we been able to save time and money around our staffing, but since partnering with Botkeeper, we've grown our client base by one-third, while still maintaining a new client evaluation process designed to ensure a right fit. When we evaluate a new CAS client, it's like we're getting married. We ensure that they are committed to the concept of utilizing financial data to help manage their business, not just one-off compliance services. We also make sure they are technology savvy because we are all-in with technology at every opportunity."
With utilization rates at an all-time high, the future is looking bright for Kaufman Rossin.
"Our biggest KPI win with Botkeeper is our realization: we offer a fixed fee for a fixed scope of service using the Botkeeper pricing model," Scott said. "The relationship between that fee and our cost has improved dramatically. It hasn't been overnight — it's been a progression. Botkeeper is a big piece of that spike. At the end of the day, Botkeeper has been instrumental in helping our firm grow profitability to this point."
A hidden benefit of the Botkeeper partnership: a sense of community
Since Kaufman Rossin partnered with Botkeeper, Scott and Ann have embraced the Botkeeper community. They have become thought leaders, sharing advice and experiences, and have even participated in Botkeeper's product testing groups of their enhanced platform.
"We appreciate participating in the events led by Botkeeper that help Kaufman Rossin be a thought leader for firms considering Botkeeper," Scott said. "I have greatly enjoyed our partnership with Botkeeper and I love to watch as our feedback gets directly implemented into the future state of their platform. I'm excited to see how Botkeeper's platform evolves and I'm looking forward to the company being a reliable go-to for all of our existing and new clients' bookkeeping needs."
100% of clients on Botkeeper
As for the future, Scott anticipates that accounting will one day be accomplished primarily through automation.
"With Botkeeper leading the way in the accounting technology movement, I see the Botkeeper platform as a crucial piece of the puzzle," Scott said. "I truly look forward to working with Botkeeper as the company's technology continues to evolve and grow. I believe that Botkeeper will eventually become the same sort of autonomous system that automobile manufacturers envision with self-driving cars. When that day comes, you can be sure Kaufman Rossin will have 100% of our CAS clients on Botkeeper."
Ready to learn how to reduce your bookkeeping spend by 50% or more?
What are you waiting for? Let's do this!