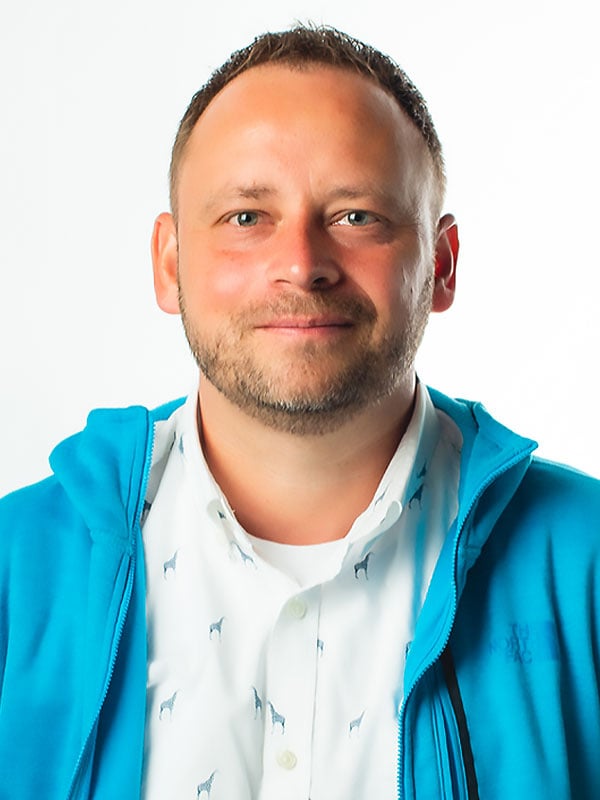 Martin Zych
CEO, Jirav
Martin Zych, a seasoned finance professional and tech enthusiast, is the current CEO at Jirav, a role he assumed after a decade-long journey across various finance and accounting positions.
He has served as a Controller, Finance Director, and CFO, driving growth for numerous businesses from early startups to established corporations, both with in-house and outsourced teams. His expertise has facilitated over $250 million in funding for clients worldwide.
Martin's diverse experiences spotlighted the inefficiencies in traditional financial planning and analysis, with overcomplicated and expensive solutions leaving finance teams stressed and overwhelmed. His vision was to change this by empowering finance and accounting professionals to become forward-thinking strategic business drivers, rather than just number crunchers.
To achieve this, Martin created Jirav — an easy, intuitive, and data-driven platform designed for small to mid-sized businesses. Jirav is empowering those at the helm of these businesses — founders, owners, accounting firms, and part-time CFO teams, freeing them from traditional constraints and enabling strategic, informed decision-making.
Away from Jirav, Martin is a dedicated father of two and an ardent Seattle sports fan. He enjoys the great outdoors, particularly hiking and snowboarding, and isn't shy about discussing financial strategies even on mountain trails. He strongly believes in fostering connections, sharing knowledge, and supporting others in their professional journey. As Jirav continues to grow, Martin remains committed to sharing his experiences with fellow entrepreneurs and finance professionals, enriching the collective knowledge of the community.