Botkeeper + Rootworks & Right Networks
Taking the accounting industry into the future!
Rootworks, Right Networks, and Botkeeper have joined forces to provide flexible, scalable technology to accounting firms.
Learn how Botkeeper helps your fellow peers save time and boost profits!
GET STARTED TODAY
Pop your information into the form below to request a meeting today!

This new business model presents an opportunity for CPA firms to leverage the bookkeeping services Botkeeper offers and their portal. The Botkeeper portal was clearly built for those who provide accounting services and is a tool that, when presented to clients, shows that the CPA firm has been deliberate and thoughtful about how they intend to provide services to their clients: professionally and efficiently.
EVAN PARIS
PRINCIPAL | JHR CONSULTING LLC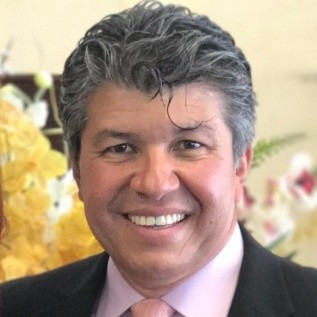 Botkeeper has allowed us the time to think about what is next! With our immense capacity savings because of Botkeeper, we are no longer focused on the here and now. We are focused on bringing on more clients and forecasting what the future of our firm is going to look like. Our team can start working with businesses that haven't had accounting before, new industries, and larger, more complex clients that we haven't ever had the bandwidth or the manpower to take on.
JEIVER GONZALEZ
FOUNDER | GNO TAX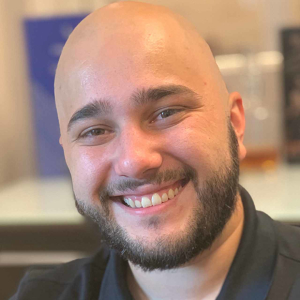 Since we brought on Botkeeper we have seen some amazing benefits! We no longer are strained on capacity and hiring challenges. We can take on new clients because we can put them directly on Botkeeper and our staff isn't bogged down by time-consuming data processing. With data processing off their plates, our staff has been able to re-allocate their time to higher-value services such as advanced tax preparation and advisory.
JAVIER RODRIGUEZ
MANAGER | J.A. Rodriguez CPA, LLC
Nope. You're Not Dreaming
This level of awesome really does exist.