BRE

ADP provides solutions that simplify lives and change the world of work. They are a comprehensive global provider of cloud-based human capital management (HCM) solutions that unite HR, payroll, talent, time, tax and benefits administration, and a leader in business outsourcing services, analytics, and compliance expertise.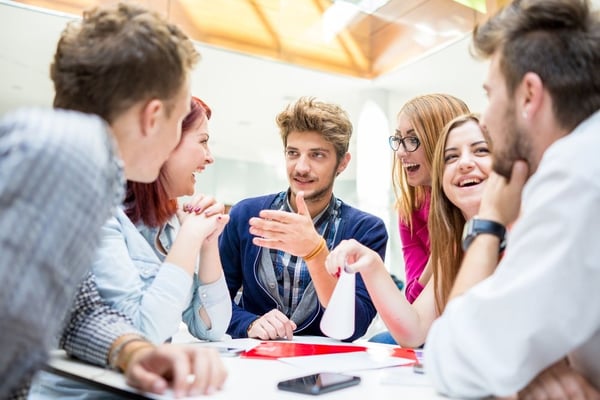 Industries Served
Financial Services
Nonprofit/Social Services
Restaurant/Hospitality
Manufacturing
Professional & Technical Services
Construction
Retail
Health Care
Government/Education
And more!
Services Offered
Payroll
Time & Attendance
Talent
Benefits & Insurance
HR Services
HR Outsourcing & PEO
Products
RUN Powered by ADP®
ADP® Comprehensive Services]
ADP TotalSource®
ADP Workforce Now®
ADP SmartCompliance®
ADP Vantage HCM®
Wisely® by ADP
ADP® Global Payroll
ADP® DataCloud
Contact
0
Five Star Reviews On Trustpilot
Founded in 1949
Serving over 810,000 clients in 140 countries, ADP has the experience
and scale to customize solutions for businesses of all sizes – from small
business to global enterprise – across all industries.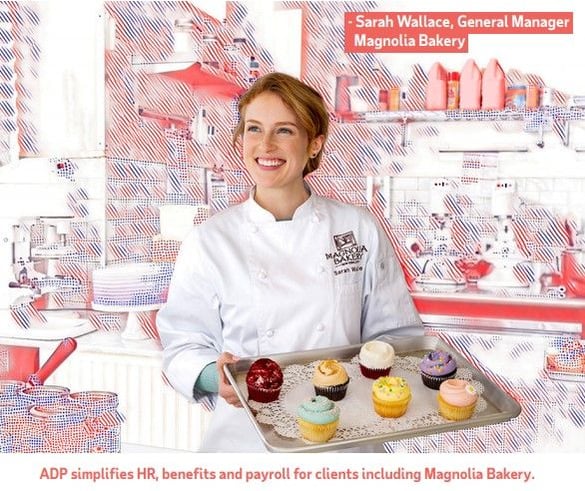 Automation and Efficiency
ADP was the first in HCM to deliver automation, move to the cloud, provide a mobile app, and create an online marketplace, clearly leading
the industry in innovation.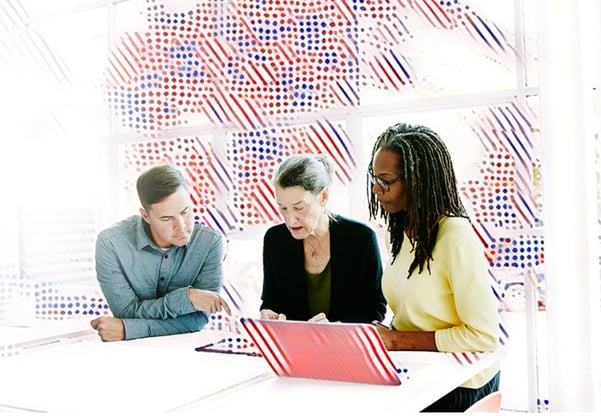 Interested in joining our Partner Network?
Talk with us today!