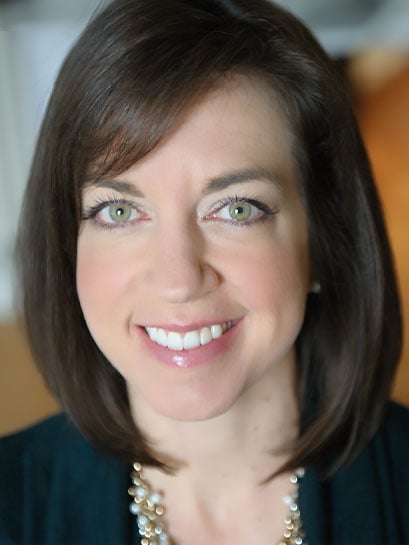 Tara Seppa
NATIONAL DIRECTOR, GOOGLE CLOUD STARTUP GROWTH, U.S.
Tara Seppa is responsible for leading an organization that wakes up every day focused on aligning Google's capabilities to the outcomes that matter most for startups. She and her team help startups who have urgent innovation agendas and use Google Cloud as a necessary and meaningful platform to realize incredible outcomes.
Prior to Google, Tara spent 20 years working in tech, including five years spent living abroad and working in Central Eastern Europe & Russia where she helped launch public cloud in the emerging and highly dynamic market of 30+ countries, 25+ languages, and 15+ currencies. Tara earned a degree in Computer Information Systems from the Kelley School of Business at Indiana University and spent the first few years of her career as an Application Developer.
A charismatic speaker, Tara has presented at more than 300 National and Regional forums around the world. She has a passion for and record of building high-performing teams and investing in individuals, especially top talent who seek to maximize their potential.
Tara is a proud wife and mother of two young girls, and enjoys spending time outdoors with them and her husband. She's also an avid runner, at home amateur chef, and lifelong learner with a book list and podcast list longer than her lifetime will allow her to absorb.