- Case Study -
Woltman Group
Botkeeper allows Woltman Group to reduce their bookkeeping hours by 50%, freeing up valuable time to pursue new revenue-generating initiatives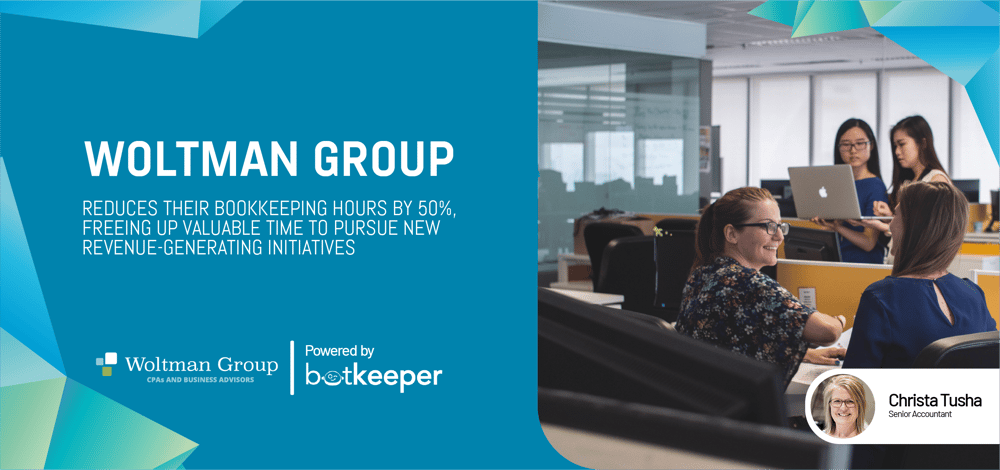 Woltman Group, a G400 professional services firm, saw an opportunity to expand its CAS services and offerings, become more streamlined and efficient, and boost its revenue lines. But to accomplish this, the firm needed better automated transaction processing. It found the perfect partner in Botkeeper after being introduced through their Rootworks network.
Since partnering with Botkeeper, Woltman Group has cut 50% of their monthly transactional hours for bookkeeping work and created staff capacity to close each client's books on time or ahead of schedule across 40 clients. With these additional hours, their staff can now focus on revenue-generating initiatives such as delivering greater payroll services with ADP and broadening their tax and advisory services.
Today, the firm is more efficient than ever and has been able to successfully manage the bookkeeping of 40 CAS clients — with the goal of having 80 clients on the platform by the end of the year.
South Dakota-based firm Woltman Group is a full-service public accounting firm, advising and working with individuals and businesses on all areas of finance. Since 2015, the firm has been dedicated to helping their clients build value for the long-term. They've experienced tremendous growth, and through that expansion have had to shift their business model from transaction-based services to a more advisory model showing value for clients within their CAS (Client Advisory Services) space. This CAS practice has been a hit!
0

%

reduction bookkeeping hours in just six months using Botkeeper across 40 clients
0

%

of clients' books closed on time or ahead of schedule, attributed to increased bandwidth enabled by Botkeeper
Manual bookkeeping creates major CAS challenges for Woltman Group
Faced with the growing demand for their CAS expertise, Woltman Group found themselves in a bind: In order to provide client advisory services, they needed capacity they just didn't have. The staff was buried in manual categorizations and transaction reconciliation, making it nearly impossible to meet the monthly close deadlines for their bookkeeping clients. This forced them to waitlist clients for CAS services, and dominated valuable staff time with low-return work.
To overcome these challenges, the company's leaders realized they would need to expand their technology stack. Christa Tusha — Senior Accountant at the firm — stepped up to lead the charge.
"The sword that cut both ways was our desire to provide our clients with the CAS services they wanted. But could we really do it in a high-quality way? And if so, how would we accomplish that?" Christa said. "We didn't have the capacity to serve them properly because we were still using our staff for data entry work. Plus, we didn't want to miss monthly closes as we had been for many of our bookkeeping clients. Unfortunately, these issues were forcing us to waitlist potential CAS clients. That's when we decided Botkeeper could help."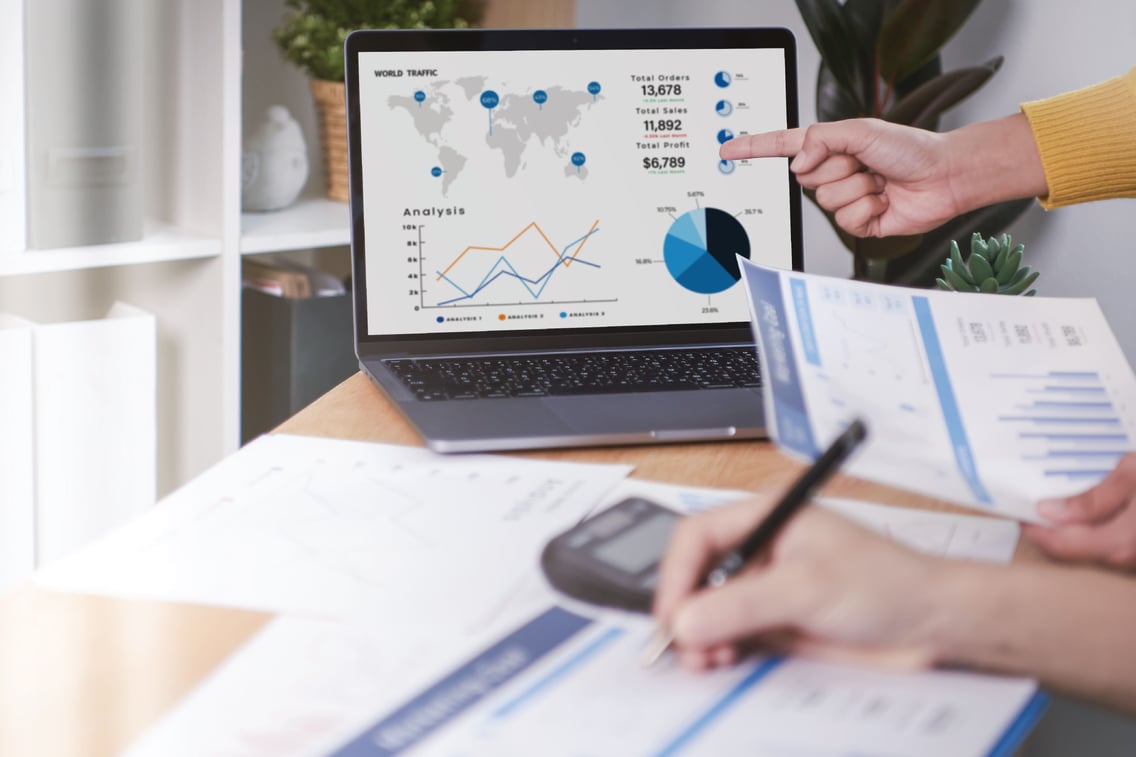 Woltman Group found Botkeeper, thanks to Rootworks
Woltman Group is a Rootworks firm, and is among the top tax and accounting firms in the country. As a Rootworks member, they have access to sales enablement resources, strategy advice, and recommendations for technology. So, when Woltman Group's leaders learned about Botkeeper during a Rootwork's event, they trusted it was the right solution to help shift staff capacity away from tedious bookkeeping functions.
"Notwithstanding the number of challenges we were experiencing with CAS, we didn't actively go out and look for a bookkeeping solution," Christa explained. "As a Rootworks firm, we attend a number of their events and webinars because they are industry experts. It was at one of these events that Heather Hofer — a partner at the firm — heard about Botkeeper's automation technology. She liked what she saw, and asked me to learn more about it. I'm glad she did."
After demoing the platform for themselves, Christa and the firm's CAS leaders were so impressed, they signed up with Botkeeper right away.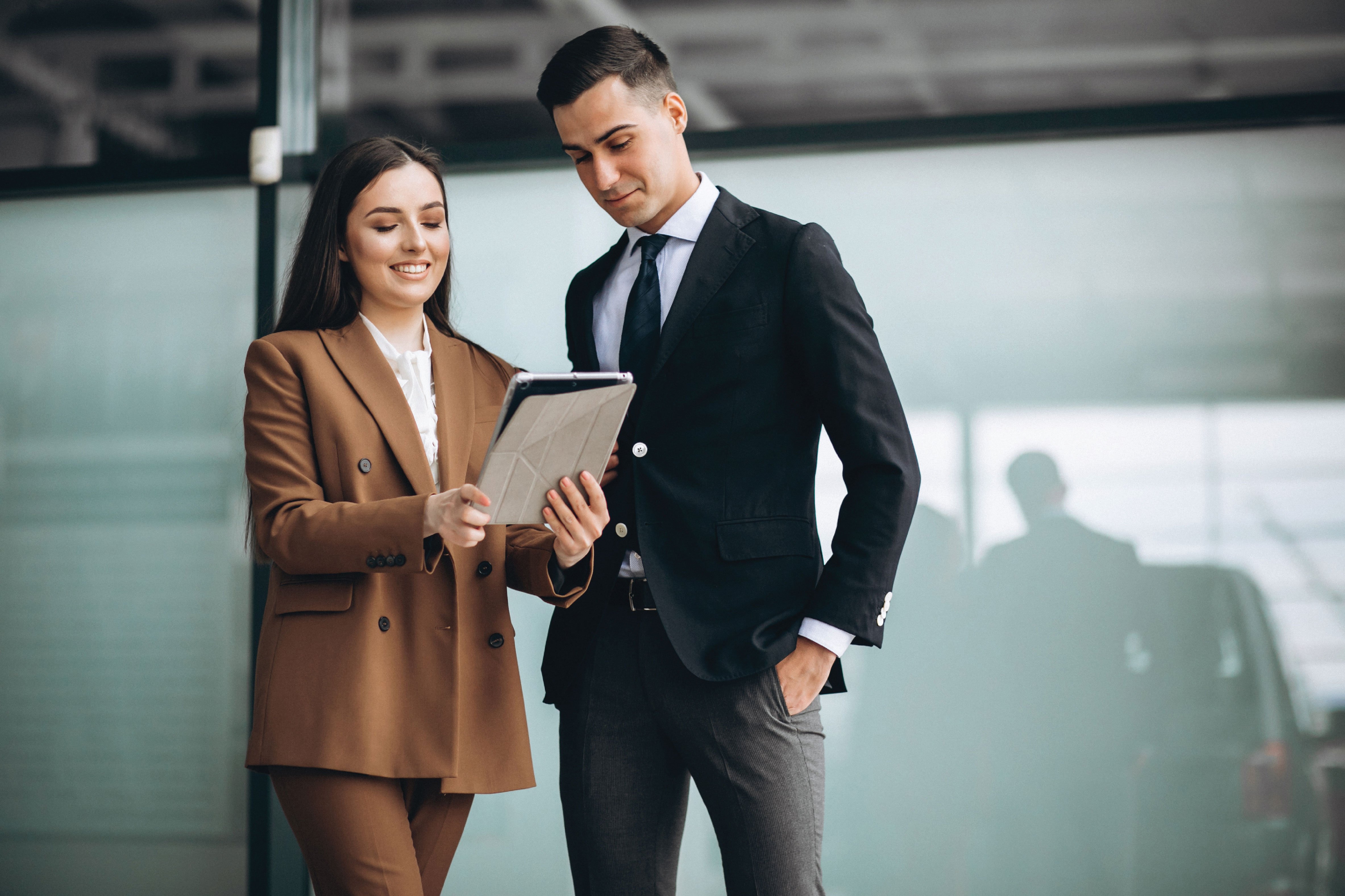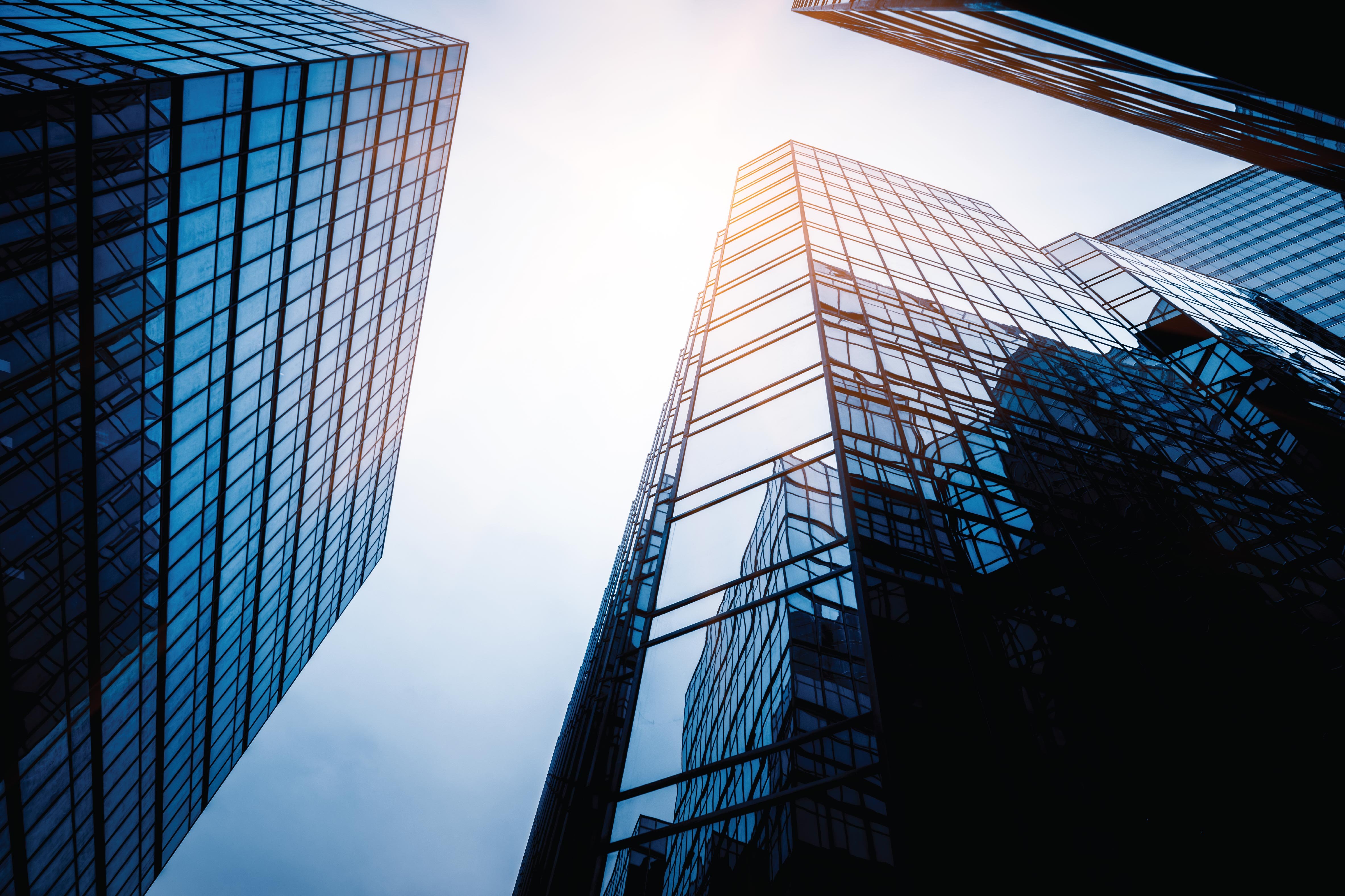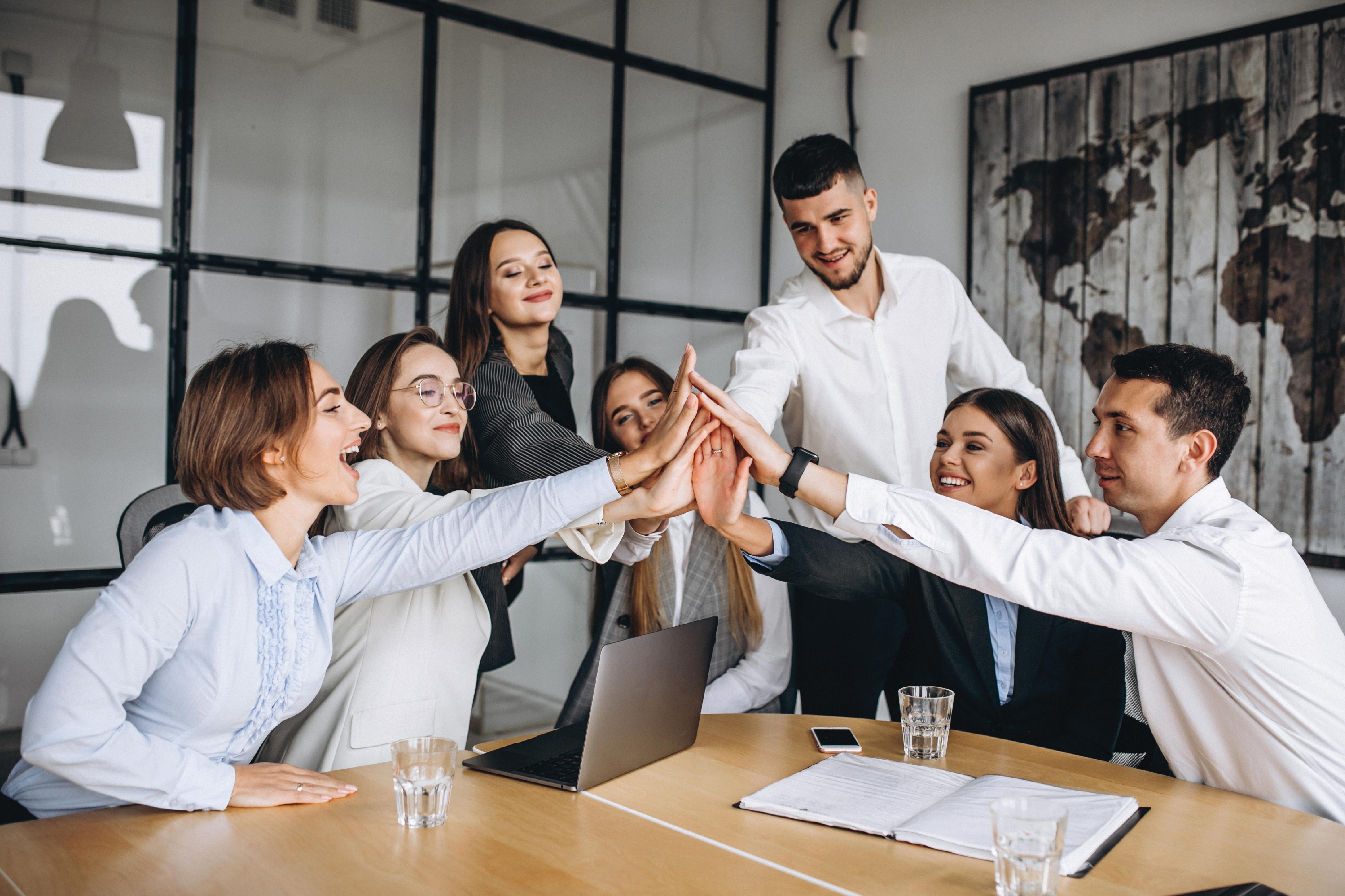 Painless onboarding and automation yields quick results
Getting Woltman Group and their clients onto the Botkeeper platform was a cinch for Christa. As a result, the firm was able to reap the benefits of Botkeeper's powerful automation technology pretty quickly.
"Getting started with Botkeeper was painless. The Botkeeper team helped with training and answered any implementation questions during what should have been a difficult time," Christa said. "Later, when it came time to import our clients' data and records onto the platform, it was just a few clicks. Each client only took me 30 minutes! That made it simple to batch 30 of our clients in a short window of time."
Within just a few short months, 30 of Woltman Group's CAS clients were onboarded and the time savings were rolling in. The partnership with Botkeeper was proving to be a good idea.
Botkeeper provides Woltman Group with time savings
When Christa first did an audit of how Botkeeper was helping the Woltman Group, she found they were getting their clients' financial reporting and transaction categorizing work done in half the time — and with twice as much gusto.
"For our initial batch of clients on Botkeeper, the team was happy to realize that our categorizations were more accurate and timely. This was especially true for our most complex clients. Our staff is experiencing a 50% reduction in the time it takes to complete the bookkeeping for our CAS clients," Christa said.
Botkeeper's round-the-clock service has enabled Woltman Group to stay in sync with their clients' accounting cycles. Christa could breathe a sigh of relief, knowing that their monthly accounting is up-to-date or even closing ahead of deadlines.
"Let's face it. Unfortunately, bookkeeping had been one of those things we would get to after the fact. When you have payroll to take care of and don't get bookkeeping done until days or even weeks later, it isn't a big deal because there are other things to worry about," Christa said. "Botkeeper is us helping us stay accountable to complete all our clients' financial statements and get them out. With Botkeeper, there's no more stress at the end of each month. We're closing on time again!"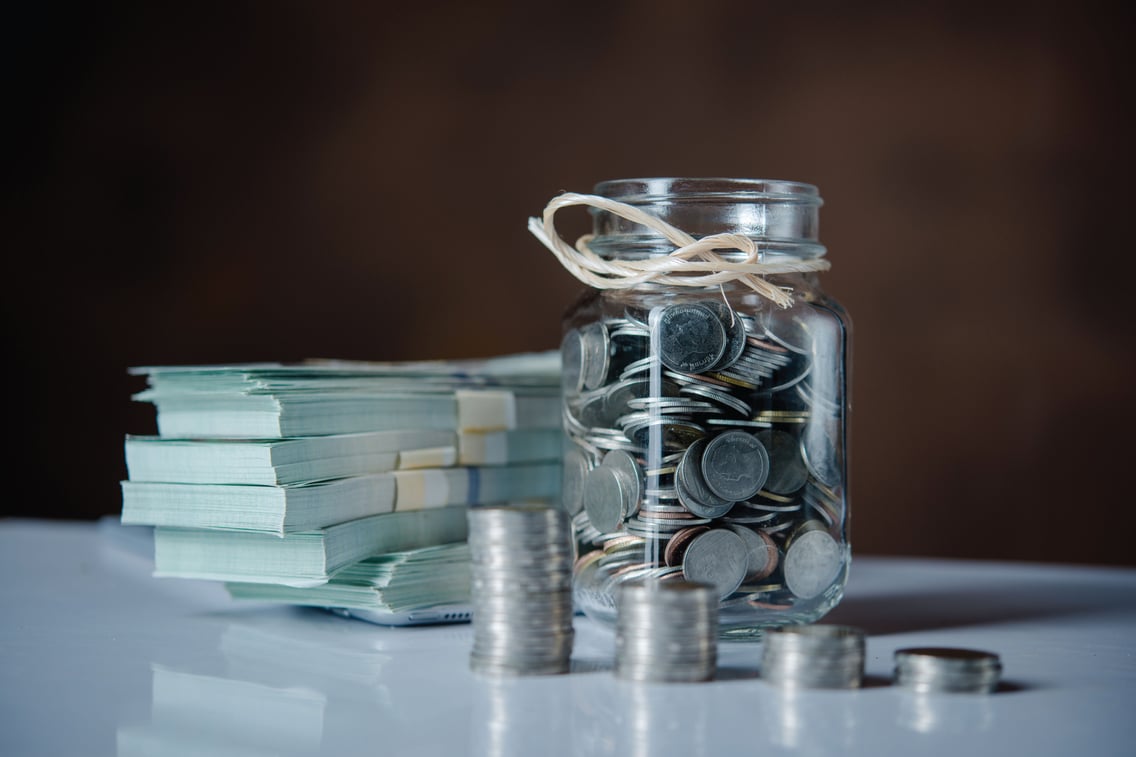 Woltman Group uses Botkeeper to go beyond bookkeeping
No longer chained to the tedious work of bookkeeping, Woltman Group has the bandwidth to focus on higher-level strategy and services and take on new lines of business.
"We're thrilled to have the bandwidth we need from Botkeeper," Christa said. "We've been able to increase our bottom line by taking on new initiatives that help us focus on the future. With Botkeeper taking care of the daily and monthly bookkeeping, we've been able to transition our payroll clients to ADP and convert our desktop clients to Quickbooks Online — all steps toward reaching our goals of becoming more strategic in our services and being able to take on more clients."
Woltman Group has the support it needs to keep things running smoothly
Botkeeper's automation technologies, combined with its efficiency-boosting processes and expert support of a Botkeeper Growth Partner, have helped Woltman Group dramatically improve their quality of services and increase revenue.
"Botkeeper's technology has been a help. But so has our Growth Partner, Veasna," Christa said. "He's amazing, and his insights have been a huge part of our success with Botkeeper. He always answers our questions immediately, and helps us find solutions that work for us. We're all in on Botkeeper because of the right technology and people."
Before their 6-month introductory period concluded, they had already decided to expand and bring more clients onto Botkeeper.
Woltman Group is expanding with Botkeeper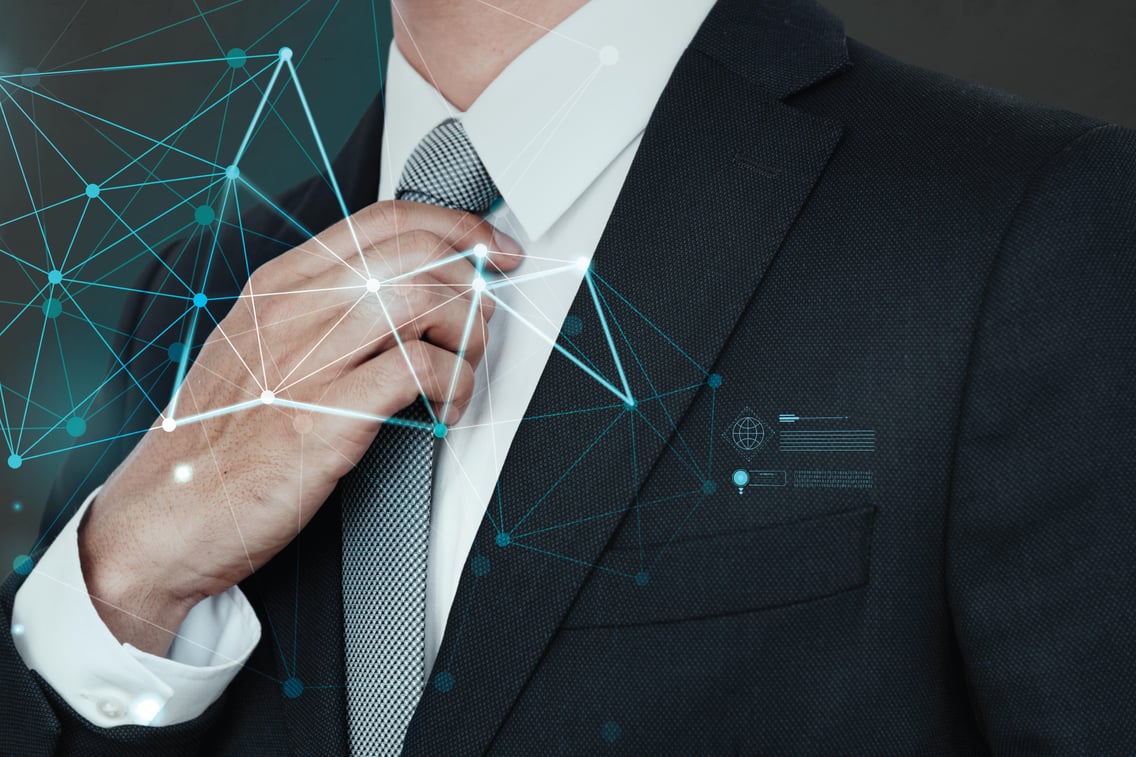 It was clear — because Botkeeper had greatly reduced the time required for accounting and bookkeeping work, Woltman Group could add clients and scale even further. Today, Woltman Group has 40 monthly CAS clients on Botkeeper and already has plans to expand. They couldn't be happier.
"So far, so good. Botkeeper has been a good move for our firm," Christa said. "Things are going smoothly for the 40 clients we currently have on the platform. It was an easy decision for us to bring more of our CAS clients. By the end of 2022, we're contracted to 80 clients in ongoing services. We're sure to hit that number!"
Christa is so certain of Woltman Group's future with Botkeeper, she anticipates that by the end of 2023 100% of their current and future CAS clients will be on the platform.
"Because Botkeeper is giving our firm the gift of time, once we transition all our current CAS clients to QBO we will be able to get all of them onboarded onto the Botkeeper platform," Christa said. "Then looking ahead, our ultimate decision is that all new clients will be on QBO and they'll just immediately go on to Botkeeper for transactions. The benefits of this will be amazing for us!"
Ready to learn how to reduce your bookkeeping spend by 50% or more?
What are you waiting for? Let's do this!