We're bursting with excitement to announce that Botkeeper has raised a Series B round of $25 million from a group of awesome investors, which will propel our vision of growing the amazing Botkeeper community, further our mission of building the future of bookkeeping, and double down on engineering and product development for our Accounting Partners. Before looking to the (not-so-distant) future, let's rewind a bit and look at how everything has evolved to this stage.
Way back when… and even before that...
The first version of our platform was launched 5 years ago in 2015. Botkeeper was founded by a team of entrepreneurs who suffered the same bookkeeping challenges experienced by most small and mid-sized businesses. We realized the primary issue with bookkeeping was the tedious, manual, and repetitive data entry combined with the lack of meaningful visualization and analytics of important data. Human error, unexpected life events, and a lack of scalability make humans very inefficient at bookkeeping. However, if we could improve this experience with software, we might be able to solve this dilemma. We wanted to build a more accurate, more affordable, and highly scalable bookkeeping solution that would be excellent at automating data entry accurately and would work 24/7. Automation that is exceptional at following rules and accounting policies consistently and precisely. Technology that can visually render unlimited reports, dashboards, and charts that represent the future of bookkeeping as we know it.
And that is exactly what we did.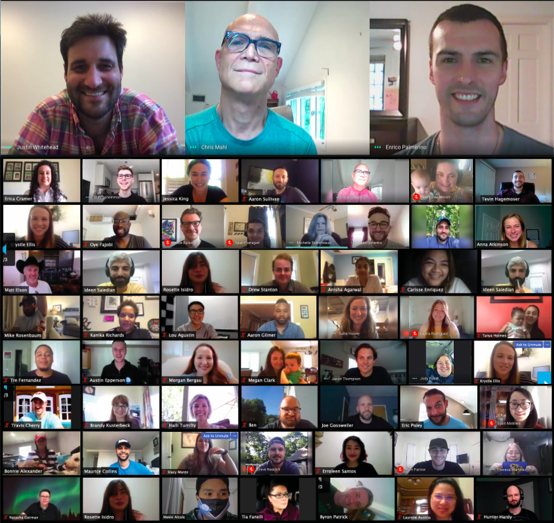 By 2018 we had received a lot of recognition from the accounting industry. The most powerful discussions were those of motivation from the community of business owners and CPAs who validated that this kind of all-in-one solution was not only needed and missing from many modern organizations—but in essence, it was vital to their growth. During the next few years, we learned a lot about the challenges experienced by CPA firms and their clients and evolved our platform to meet those needs. Our product matured, and our growth and success teams were reformed to not only help our partners and clients master our solution—but also to use it as a force multiplier for growth.
What does the future of automation in bookkeeping and accounting look like?
During these past few years, "automated bookkeeping" has become a trending buzzword. Accounting professionals are seeing an uprise in technology offerings and are trying to find new ways to increase capacity, differentiate their offerings, make themselves more valuable to their clients, and to ultimately be more efficient. As one of the forerunners of automated bookkeeping, we have had the privilege of having helped forge a bright and multi-layered future for this movement.
However, the work is not yet done!
This announcement comes as the need to augment the traditional back-office bookkeeping operations continues to grow alongside the demand for better automation and virtual choices. The increasing need for automation that enables higher efficiency, better capacity, and sustainable economies of scale being driven by COVID-19 has resulted in increasing demands being put on accounting professionals, who have been continuing to operate as essential business providers. At a time when a majority of businesses are under intense pressure to stay alive, it becomes absolutely imperative to ensure the business's financials are accurate, up-to-date, and easily accessible for decision-making. Accounting Professionals are facing unprecedented pressure to deliver service and guidance quickly, reliably, and efficiently while keeping their employees safe—and automation is the key to meeting those challenges. This is what we are aiming to do for the industry.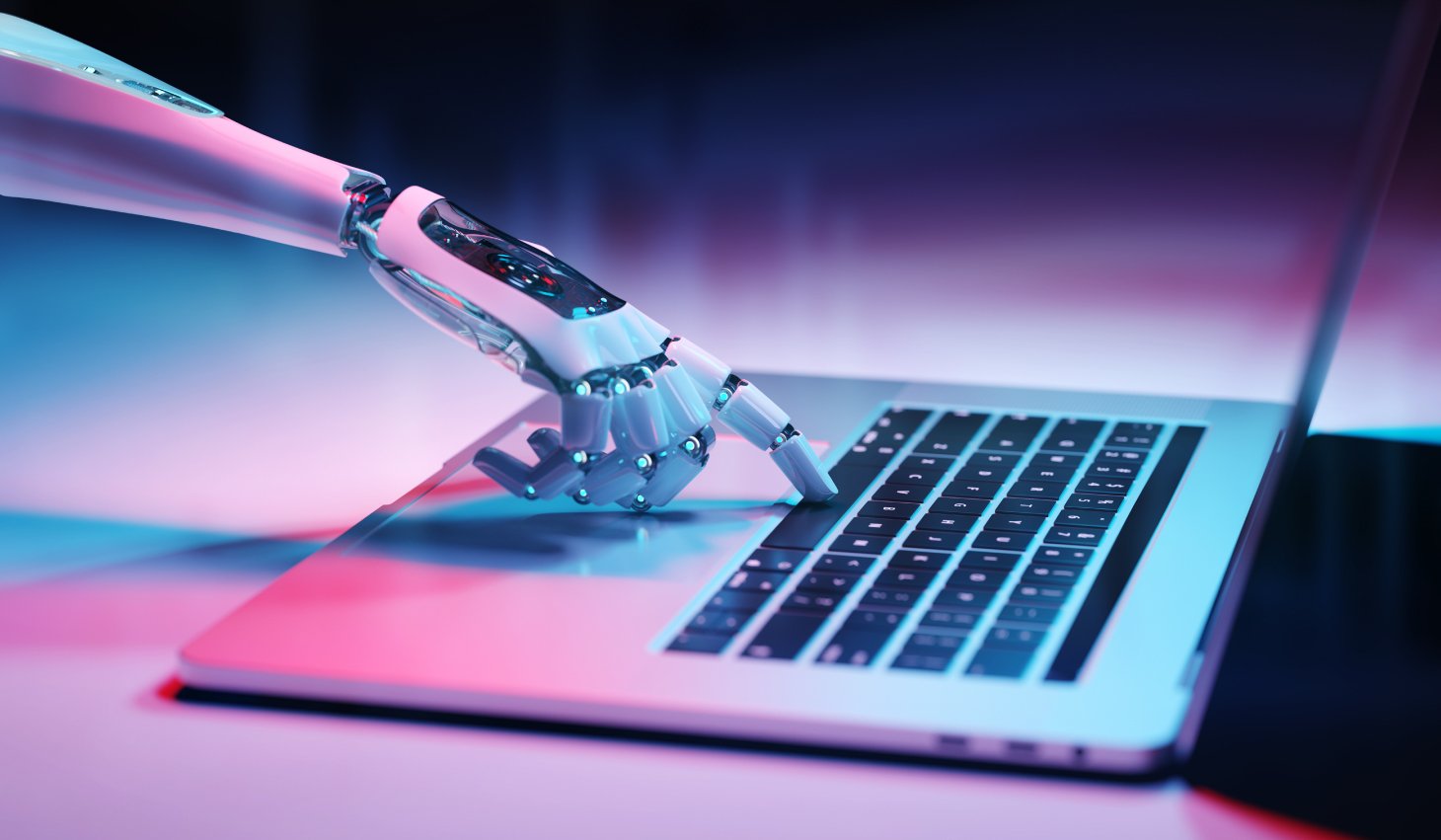 This new infusion of capital will enable us at Botkeeper to continue accelerating our mission in the accounting industry, with a focus on Accounting Partnerships, introducing our sophisticated AI-powered bookkeeping to new firms around the country, and growing our development, engineering, sales, and client success teams. Research and development, partner growth enablement, and user experience are our core focuses for 2021. And as the back office operations become more important than ever, Botkeeper will double down on product innovation to continue assisting our current and new Accounting Partners.
And of course—we wouldn't have gotten here without you.
We can't say this enough—a huge thank you to all of you who have provided us with important feedback throughout our years. Botkeeper wouldn't be what it is without the amazing and constructive communication that we have had with you. Please, continue to send us feedback because we want to hear it! Whether it's an idea, a question, or just to say, "Hey there!" – we're always happy to chat.
We remain dedicated to creating a secure, intuitive, and gratifying solution for our partners and clients in the future. We're honored to continue serving you, and we are privileged to begin a new chapter in this journey, together.