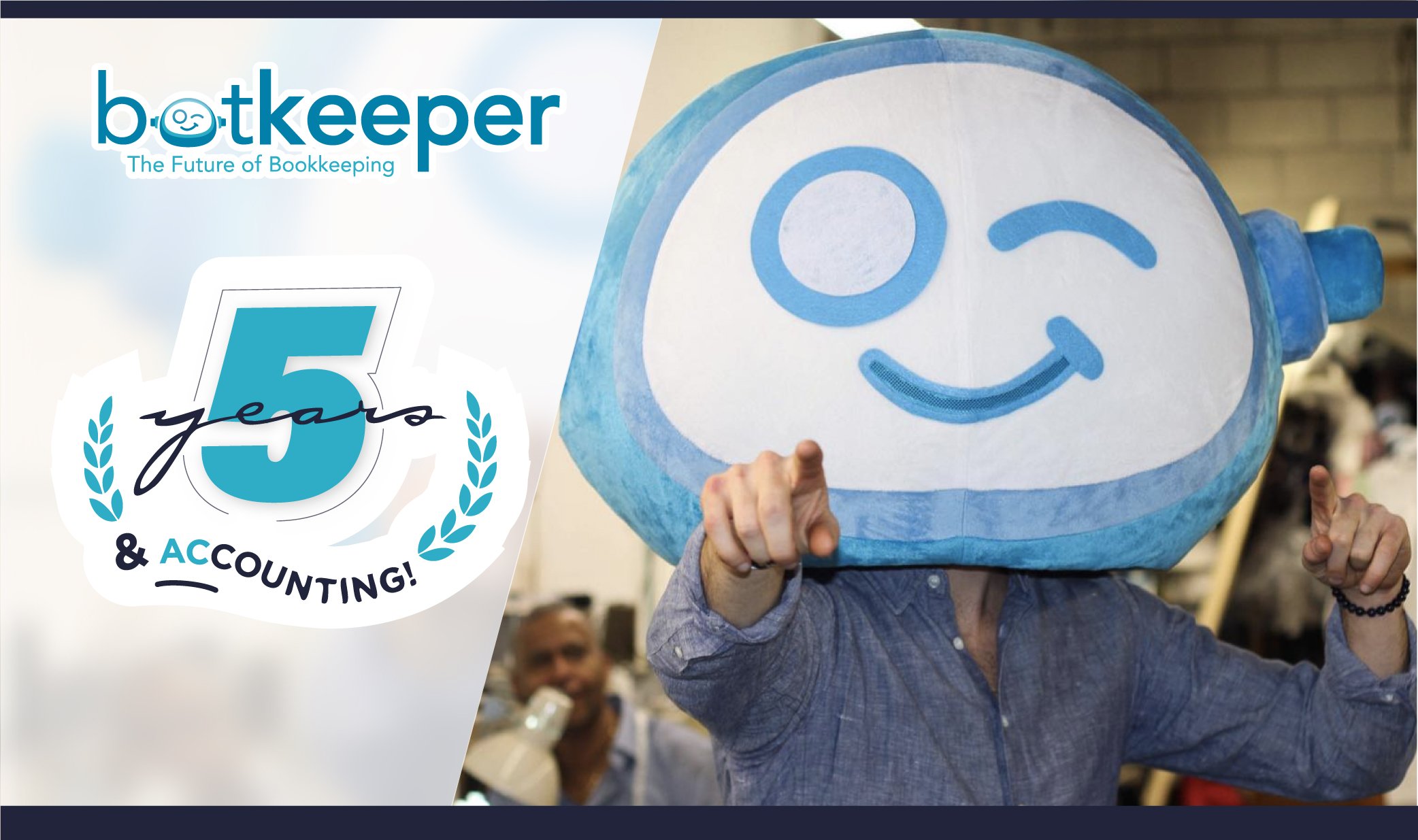 It all started with a near disaster—a cash catastrophe, if you will.
Botkeeper CEO and cofounder Enrico Palmerino was running a previous startup called ThinkLite, which was doing well and growing faster than most startups. But the company's rapid growth meant that it was difficult to keep up with all their accounting needs. To sum it up, Enrico and team ran out of cash because they had no insight into what their cash flow or balance was due to delayed financials.
It got Enrico thinking that he couldn't be the only one suffering under the weight of business bookkeeping. And as it turns out, he was right.
Small businesses report spending 120 working days each year on their company's bookkeeping. That equals 960 hours, or almost half a year of work spent by one person doing some of the most tedious, time-consuming, and repetitive tasks that are vital to a business' ability to scale and be successful.
And for accounting firms with clients numbering in the tens and hundreds—bookkeeping becomes a whole different beast!
That's when he teamed up with friends Louie Balasny, Angelina DeLago, and Andy Gauthier and started Botkeeper in July 2015.
The rest—as they say—is history, but we're here on our anniversary to look back and celebrate that history with you!
Five Years of Milestones
In the last five years, Botkeeper has done some pretty incredible things. Together with our 1,000+ clients across all kinds of industries—from accounting and biotech to venture capitalist and wholesale—we've introduced AI-powered automation to tackle the nitty-gritty bookkeeping tasks that, frankly, no human should be doing in 2020.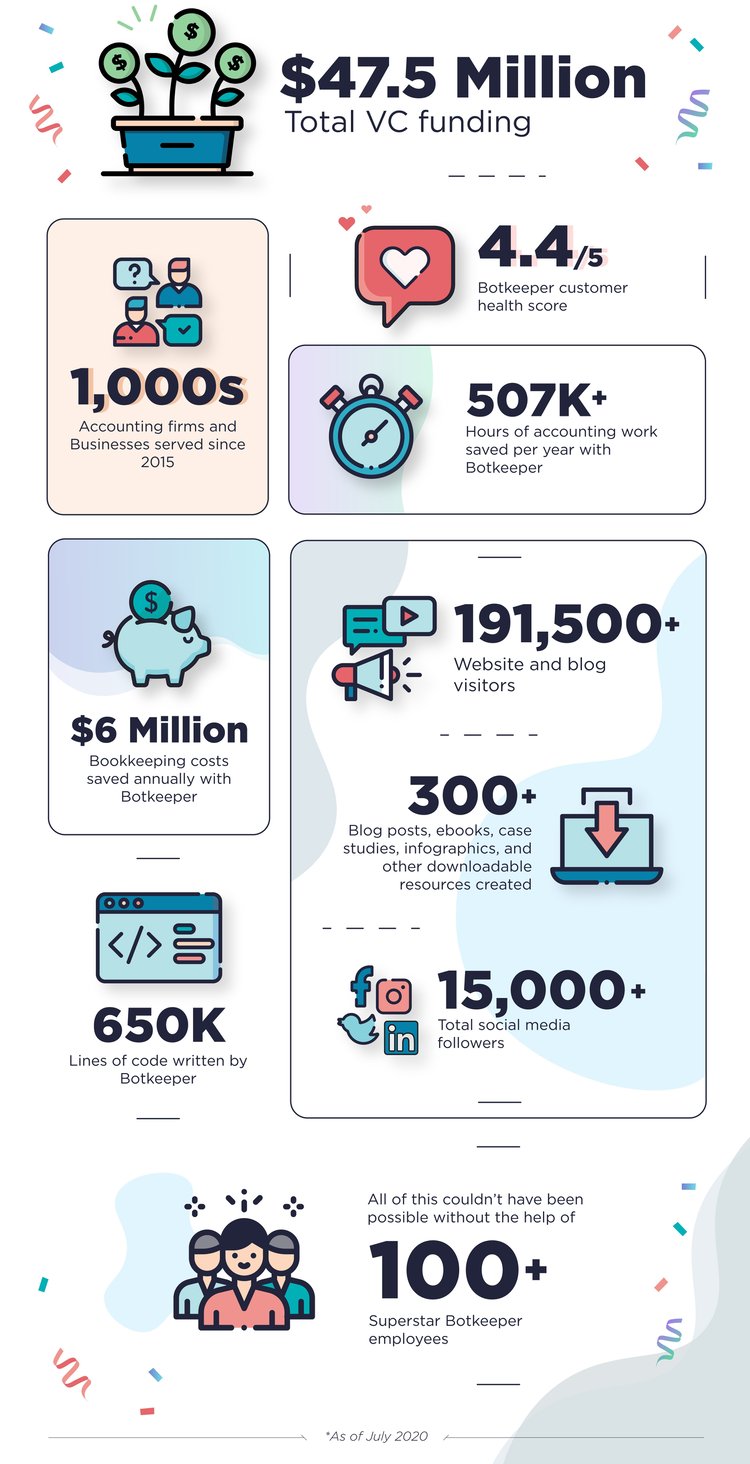 With more than 650k lines of code written, our human-assisted artificial intelligence platform has changed the way that modern firms and businesses organize and manage their books, saving more than 507k+ hours of accounting work and $6 million in bookkeeping costs per year...and counting.
The truth is, we love doing it. We love providing a service that truly helps move business—and our nation's economy—forward. We love that we've been able to help so many accounting professionals—even non-Botkeeper clients—get continuing professional education (CPE) credits through our weekly presentations created by and for accountants.
We've had fun creating more than 300 blog posts, ebooks, infographics, and other helpful resources to support the needs of our clients and the accounting community. And we're honored that our clients think so highly of us, most recently naming us in the Top 20 Accounting Software on Capterra.
It's even possible that some have said Botkeeper is to bookkeeping what Marie Kondo is to your sock drawer, and we think that's a fair comparison.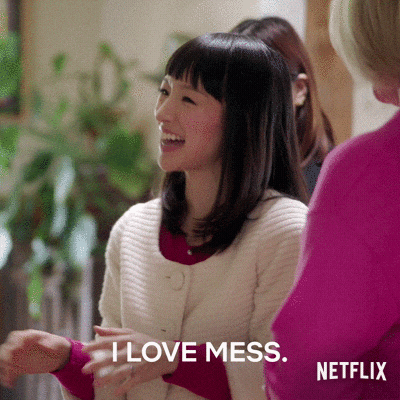 But what stands out the most to us is that we haven't done any of this alone. From day one, we've felt the love and support from all over. Clients, family and friends, and our own Botkeeper family, which has grown to more than 100 superstar employees, have and continue to cheer us on.
Five years is an awesome accomplishment, especially when we've seen so many others try but fail to make it to where we are today. That reality isn't lost on us, and we're entirely grateful for every minute that we're able to continue providing top-tier accounting automation to our clients and community.
Thank you for being a part of it, and cheers to five more—and accounting!