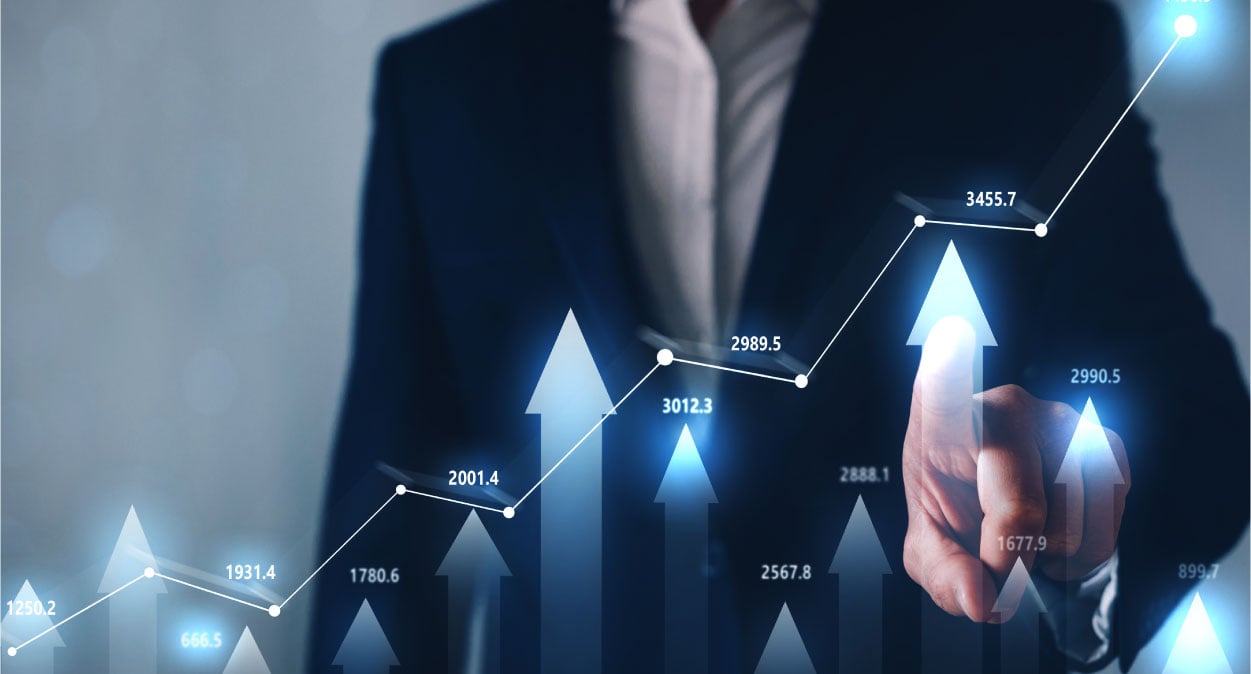 Accounting firms are like nearly every other business out there when it comes to the range of success they see on a monthly basis: some are still trying to figure out how to get off the ground, while others pull in 6-figures in revenue each month.
What's the defining difference between the two?
Top firms use a lot of the same methods to grow their book of business and attract high-paying clients. From diversifying your services to beefing up your marketing strategy, there are lots of steps that your firm can take to start winning larger engagements. Below we'll show you five easy ways to start attracting the clients that will be worth the most to your firm.
Your Guide to Creating a 6-Figure+ Monthly Client Base
Revisit & revise your service offering.
Your key services are the foundation for how you can upsell and secure a higher monthly revenue for your firm. Take time to review your firm's offerings so you can identify areas to drive maximum value—both for your clients and your firm's bottom line.
Tax planning & tax filing: These aren't uncommon services for a firm to offer, but are your firm's processes defined and organized? Bundling them together sets any firm up for an easy, additional revenue opportunity. Leveraging technology could maximize efficiency and increase the number of clients you're able to service each tax cycle.

Advisory and consulting services: There's never been a better time to offer virtual advisory services, as a lot of small businesses want business advice from accountants so they can prevent costly mistakes down the road. Leveraging cloud technology will empower your firm to meet the needs of your growing client base whenever—and wherever—they may arise.
Expand your reach—look beyond local.
There are lots of ways to serve clients who are outside your local bubble. And since so much of the way we do business has already begun shifting to
a more remote approach,
it won't be hard to fold more remote clients into your book of business.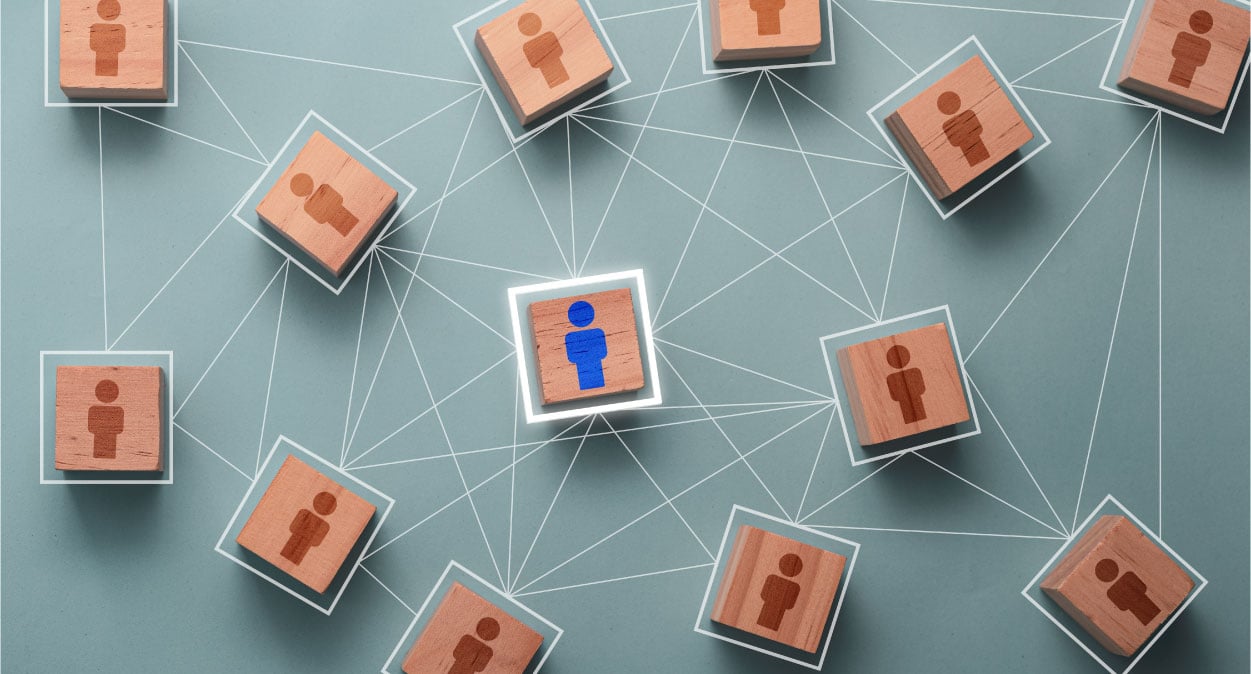 Get clever with geo-targeted SEO and advertising.
Search engine optimization (SEO) can be your best friend when it comes to reaching prospects in different localities. You might already be employing SEO tactics in your digital marketing strategies—try including location-specific pages for other geographic markets you want to target. Just be careful with running nationwide campaigns—you can easily burn through your budget without any fruitful results!
Create content that applies to people in all markets.
It might sound a little funny after the last tip, but there's more than one way to cook an egg, and a solid marketing approach is to craft content that applies to audiences in different locales, then targeting them specifically using paid search and social media advertising. Basically, the more content you write that can apply to anyone, anywhere, the more likely your targeted marketing efforts will resonate with your audience, regardless of geographic targeting.
---
Get comfortable with delegation—and outsourcing.
Effective leaders are good at delegation—it's a key trait of successful managers. They know that when we delegate certain work to the people who can perform it best, we're strengthening our team as a whole and getting work done more efficiently.
Not only does that logic apply to delegating work to the staff at your firm, but it applies to the tech solutions available to your firm, as well.
If you're willing to take delegation a step further, look into outsourcing. As you know, a lot of monotonous and repetitive work goes into running a CPA firm, so outsourcing some tasks (like payroll or bookkeeping) can take a lot off your plate. And a bonus is that the technology already exists, freeing up your team to focus on providing higher-value services to your clients.
Turn up the dial on your marketing.
Quality marketing is essential to any business, regardless of industry. There's no way to dive into every step of the ideal CPA firm marketing plan, but here are some bits of starter advice:
Know your clients: It's difficult to market to people you don't understand. If you want the time and effort you spend on marketing to be worth it, you should get to know who you're advertising to from the get-go.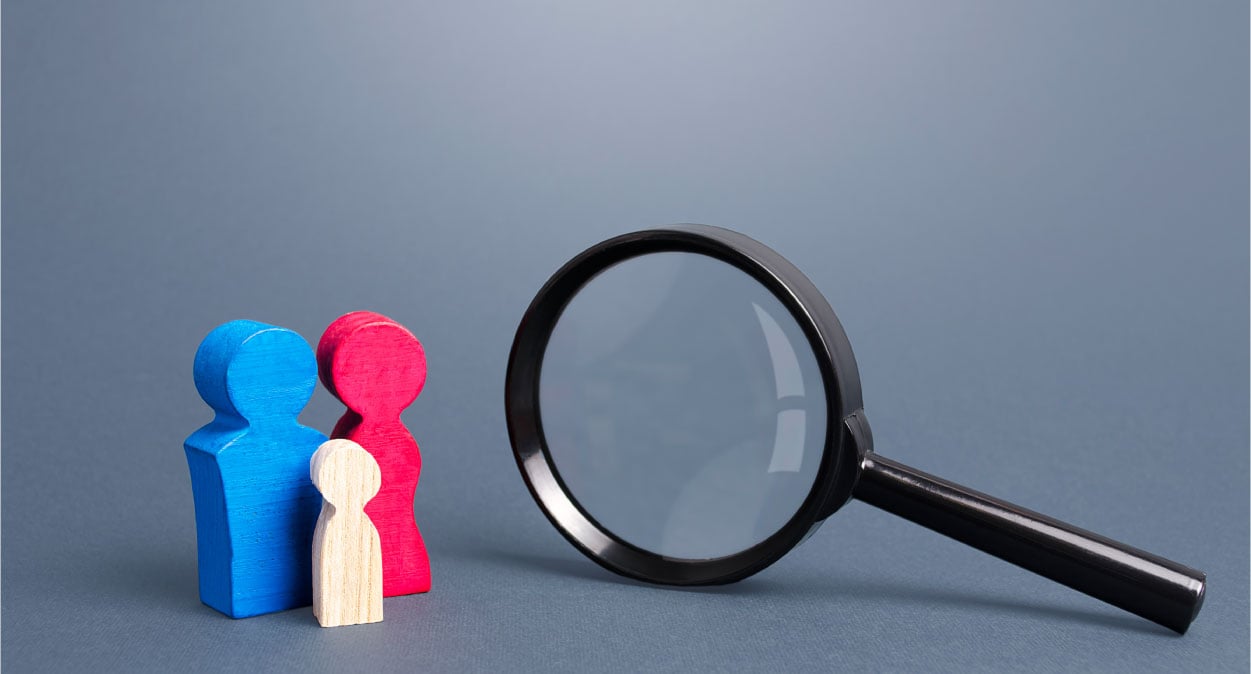 Create a marketing plan: A plan will help keep you on track (and on budget, if that's applicable) while you work on catering to your audience.

Take advantage of client referrals: Referrals are powerful—most of us trust people in our own network more than we trust businesses trying to sell us products or services; leverage positive reviews to build your business. And if you're not sure how to get referrals, start by asking some of your most loyal clients—they might be willing to tap into their networks to see if anyone needs help with their accounting!

Use your website as a marketing tool: Make sure all your site content (main website pages, blog posts, and additional pages meant to help inform and inspire your leads to action) is robust, easy-to-understand, and engaging.
You can also find more marketing tips and tactics here.
Learn from successful startups and SaaS businesses.
There's a lot to be learned from today's startups and thriving SaaS companies. People have made careers just from analyzing how businesses like these work, but here are some of the tactics that we think are most valuable:
Make the workplace culture-focused: Culture is important to any organization. The more defined your workplace culture is, the more likely everyone is to work collaboratively and produce greater results together.

Everything needs to be mission-driven: No matter what your firm's mission is, putting it front and center will help people understand the kind of firm you are and what motivates you to succeed.

Start with a broad client base: The more people you serve at the beginning of your firm's growth journey, the less you rely on any single demographic for profit. It's also a great opportunity to build your team's skills, develop your standard processes, expand your capabilities—and explore the industries with the greatest growth potential.
---
Let Automation Catalyze Your Service Offerings—And Your Growth
It's likely that your clients came to you for a particular reason: they were referred, you specialize in their industry, your reputation is solid, etc. But diversifying your service options will make your CPA firm stand out from the competition—no matter where you're based.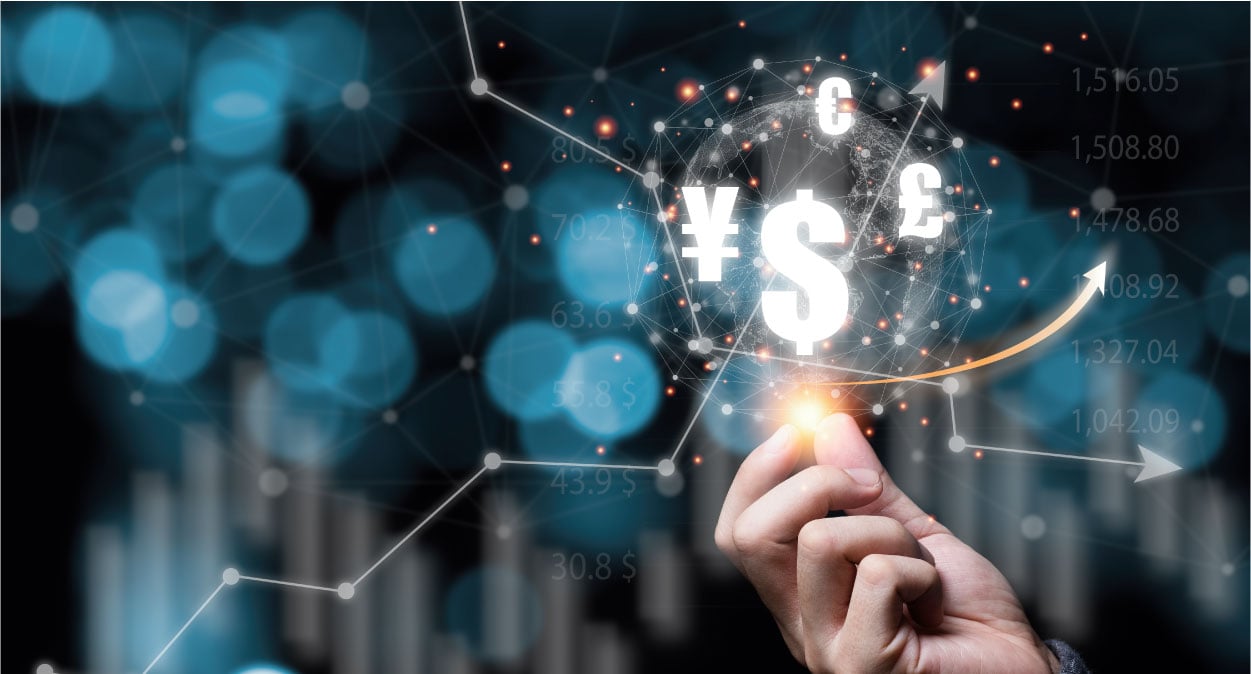 One tested avenue to diversification is creating more bandwidth so your employees can support higher-value services. Automation is your key to creating said bandwidth.
If you're interested in learning more about how automation can revolutionize the way your accounting firm operates, join us for our next weekly presentation created by and for forward-thinking accountants.