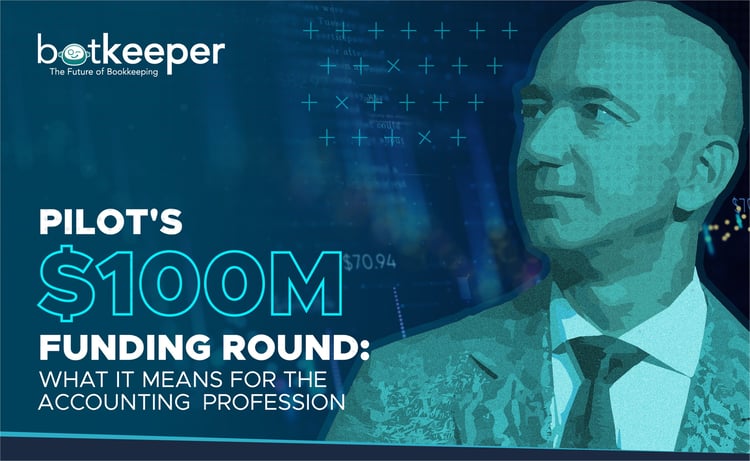 The field of competition for accounting firms just got a bit more interesting, and not in a good way.
The tech-enabled accounting startup Pilot announced on March 26 that they closed a $100 million funding round led by Jeff Bezos' venture capital firm Bezos Expeditions. The hedge fund Whale Rock Capital was also involved, as were Sequoia and Index Ventures. With this massive investment, Pilot brings its valuation to a whopping $1.2 billion.
"I'm really happy to see Waseem and the Pilot team succeed," Botkeeper Co-founder and CEO Enrico Palmerino said. "I know they've all been working around the clock to push innovation in the accounting sector, and now the funding and investors are coming to the table."
Normally we'd take this sort of news in stride, but this is an obvious game changer for firms of all sizes. More and more venture-backed cloud firms are popping up in the space, and they're competing directly with accounting firms. Venture-backed solutions offering all-in-one bookkeeping, tax, CFO services, etc. have the advantage over firms that don't have millions in backing and resources.
But does that mean firms should pack up now and head for the hills? Not at all. We'll jump into how firms can ready themselves to contend with the up-and-coming venture-backed cloud solutions, but first let's take a closer look at why this announcement is important.
The Impact on the Profession
To distill what this change means for the profession and why this recent funding round matters, you must consider the economics at play and how those stack up against accounting firms.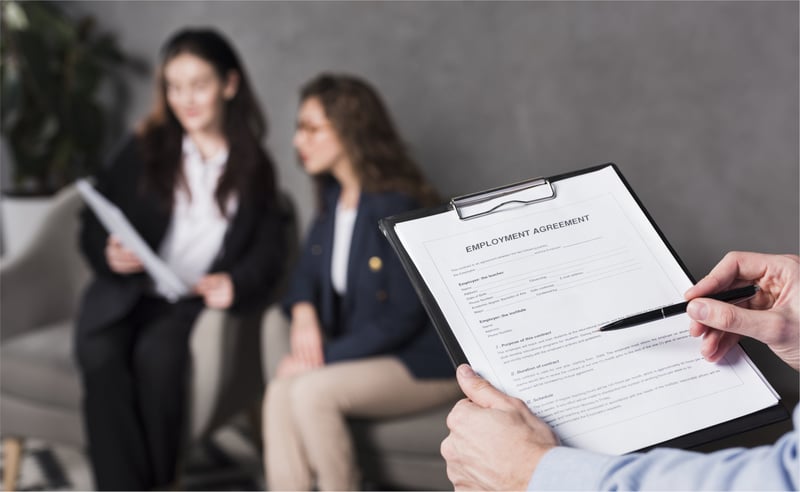 As more ML- & AI-based organizations come into the accounting space, client data plays a large part in their long-term success. Consider it: as each company processes more and more data, the venture-backed AI firms acquire more data. And with more data, their AI models become "smarter;" more of the work is automated, which means their gross margins continue to increase. Or alternatively, they can maintain current margins by continuing to drop their pricing—that's bad news for the rest of the incumbent accounting firms.
Pilot, in this example, is able to offer tax services starting at only $1,950 per year, and their CFO services start at just $300 per month. And now with an extra $100 million in the bank, it's likely those prices will continue to drop, and the majority of accounting firms simply cannot compete with those rates.
Fortunately, Botkeeper, the only automated bookkeeping solution designed for accounting firms, has the same advantage.
"As CPAs we need to be very aware of the technology and funding that is coming to the marketplace through non-traditional firm ownership," said veteran accountant and Botkeeper Vice President of Strategy Jody Padar. "We as a profession can beat the VC-backed startups by firms joining together and letting Botkeeper be our technology platform so that CPAs can continue to evolve, serve, and be the most trusted business advisor possible."
Palmerino added that this news from Pilot will most certainly have an impact on the industry as a whole, leading to unprecedented disruption that will force a sort of tech awakening for firms.
"It's hard for a small through G400 firm (excluding the top 10) to even think about competing," Palmerino said. "They just don't have the resources, the ability to attract the engineering talent, or the organizational structure to go it alone in that battle."
Accounting Firms Can Beat the Odds—With the Right Resources
One of the most important steps firms can take is to shift their focus to the ever-changing landscape and prepare for the rise of more unexpected major competitors. In fact, we've been hearing about the possibility of Amazon entering the accounting game for a while now, so Bezos' involvement with Pilot isn't hard to believe. But that doesn't mean you have to take it lying down.
A major strategy for competing with the venture-backed cloud solutions is to take your tech and resources to the next level.
"For the accounting industry, 2020 really showed the industry how behind the times standard processes have been," said Kaydee Peterson, Director of Strategic Initiatives at Botkeeper. "In essence, 2020 should really have been what we expected it to be 20 years ago, a world driven by tech solutions to help people live the lives they want and not be bogged down with mundane paper-heavy tasks."
To put it simply: firms need technology that's purpose-built for accounting firms and supports them in growing their client base, developing CAS practices, increasing accuracy by eliminating errors, reducing tedious tax write-up work, and more. For firms who don't want to get swallowed up by behemoths like Pilot, creating a partnership with solutions that offer a path forward is the only solution.
Firms need Botkeeper.
How Does Botkeeper Differentiate?
As we continue to grow our ecosystem of Botkeeper Accounting Firm Partners who deploy Botkeeper for their clients, our AI models process and "learn" from more data, automate more efficiently, and reduce the human component. The result is that Botkeeper has been able to lower our core bookkeeping price by 90% since first founding in 2015. In 2021, we will have equally reduced our average human labor hours per client by 78% (over that same period of time).
Why does this matter? Firms that have signed up with Botkeeper have continued to benefit from steadily declining bookkeeping costs associated with using Botkeeper, which is in direct contrast to the traditional accounting pricing structure that relies heavily on human labor as a firm's client base grows.
For example, every year a non-Botkeeper-enabled firm grows, more employees are added. Those employees need raises, the cost of benefits and healthcare increase, and with more employees comes the need to hire more managers to manage those employees. These are all things that don't contribute to increased output per employee, but instead simply increase the COGS associated with supporting a client, ultimately requiring a firm to increase pricing.
But what if your COGS were to continuously go down with volume? Game changer.
Every Firm's Success Depends on Their Next Move
The future is uncertain for businesses and accounting firms alike, but any successful leader knows that the first step forward is creating a plan. If firms sit idly by and let the pages unfold without any concerted effort to write their own history, they'll be left without any options. And as an industry that's been long overdue for a revolution, the way to ensure future success for any accounting firm is through automation.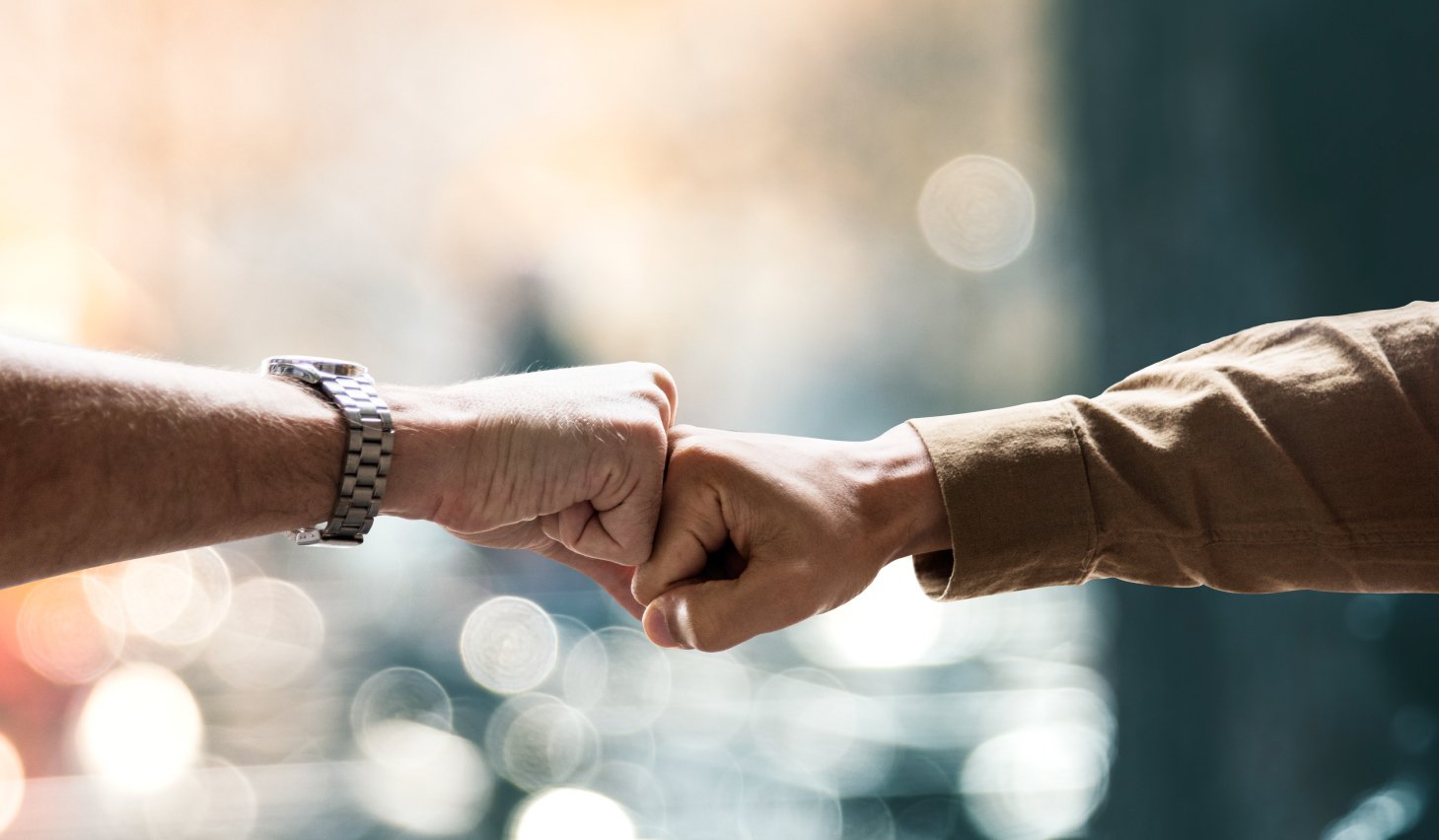 "The growth of a company like Pilot is solving for the gap between business desires and what is available from the accounting industry they depend on for their own businesses success,"said Peterson.
"The difference between Pilot and Botkeeper is that we are striving to enable accountants to retain their service offerings while upgrading the way they deliver it to align with the expectations of business owners this day and age," Peterson said.
The bottom line is that Pilot isn't the first tech startup to disrupt the accounting landscape, and it certainly won't be the last. It's up to you to determine how your firm will prepare itself to remain competitive in the face of change.
So that leaves just one question: what will you do next?