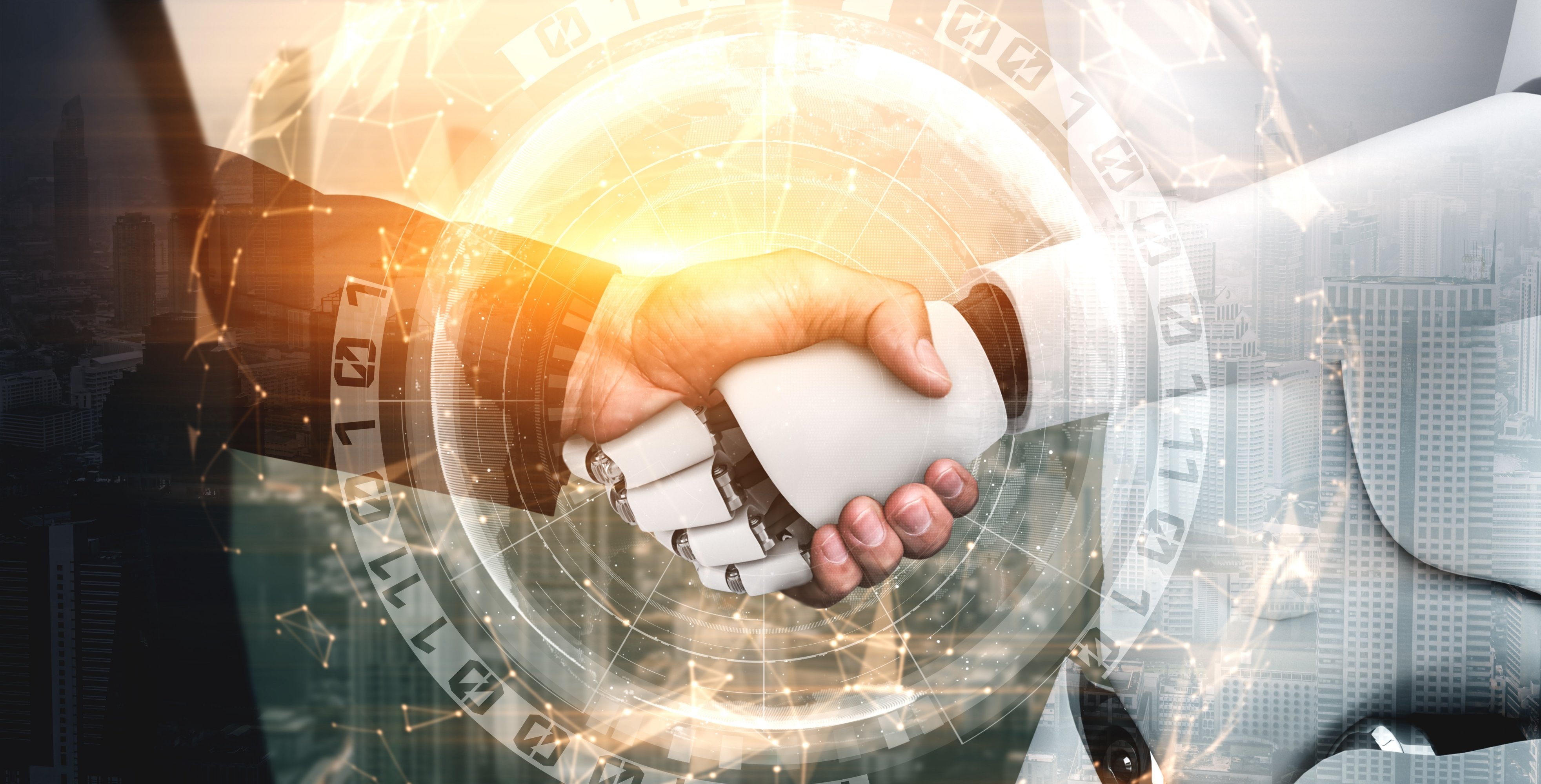 When we talk about automation technology, it's easy to let our imaginations run wild and jump to the distant future when bots might be able to operate independently from humans. But despite huge advances in automation technology, we're not there yet, and we still need humans!
Artificial intelligence (AI) is an invaluable tool when it comes to certain tasks, but it's important to recognize that higher-level, more complex processes still sometimes require human intelligence and intervention. Those tasks are best left in human hands.
So while the technology—especially accounting automation tech—is still being perfected, how do you know what to leave to the bots and what to take on yourself?
A Brief Overview of AI and Accounting
While AI technology has grown in popularity over recent years, a lot of accountants still don't know exactly how it can be carried over into accounting.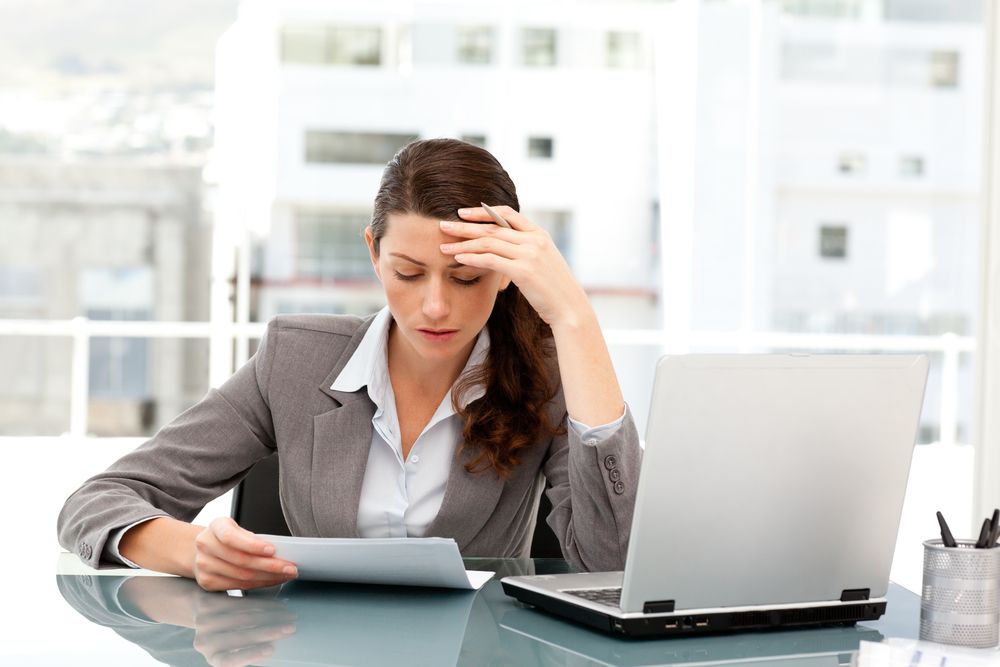 When machine learning and AI are applied in accounting, a lot of doors open to new possibilities.
But it's important to note:
Artificial intelligence is a broad field of science; it aims to expand computer systems' capabilities to perform tasks that usually require human intelligence.

Computers can be used for reasoning and decision-making, and they can learn through communication in natural language.

Popular AI examples include chess-playing computers and autonomous vehicles—the future is already somewhat here!
So how does machine intelligence work in accounting?
Machine intelligence allows computers to apply an understanding of data, relationships, and rules. Then, they can think through the implications of a set of information to provide analysis and interpretation.
Below are some examples of accounting tasks and how they're AI-friendly. And remember: while accounting automation is a powerful and practical tool, it can't solve every accounting problem.
An Overview of Accounting Tasks
What should be done by AI? What should be done by humans?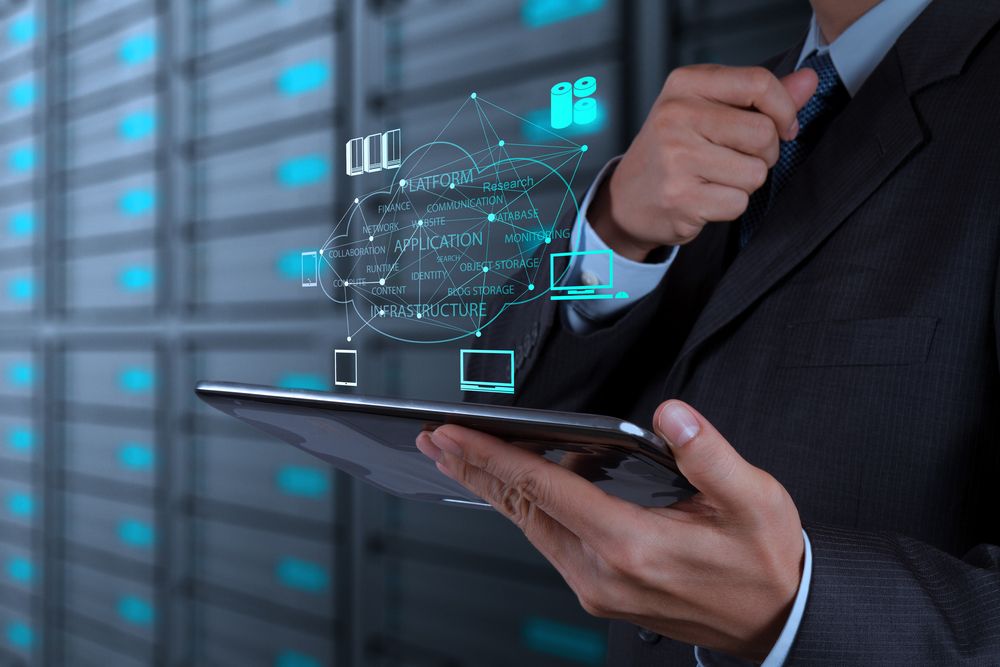 Auditing—Some For You and Some For the Robots
Auditing still needs the human touch.
Auditing is one great example of a financial process that benefits from a combination of automation and the human touch. Machine learning allows auditors to pinpoint exceptions easily, and the longer an auditor works with a system, the better the system will get at streamlining the process and accurately detecting exceptions.
We still need human auditors, though. Someone needs to double-back and determine that the exceptions an accounting AI system located were correct. The human touch can provide oversight and help wrap up loose ends that machines leave in the audit process.
Advisory Services—Stick With Humans
We're great at what we do.
As humans, this is where we shine! Advisory services are about more than algorithmic facts—the world doesn't always run like a machine. CPAs really stand out here; they're trusted thought leaders and experts, and people look up to them—especially during times of uncertainty.
Practices that offer advisory services earn 67% more revenue than firms that provide compliance services alone. If you only rely on artificial intelligence accounting and refuse to leverage human intelligence, you're going to lose out on a lot of profit.
The strategic tasks that come along with advisory services need the human touch. When it comes to planning financial budgets, capital optimization, process improvement, and other similar tasks, a human will always get the job done better than an AI-driven system.
Bookkeeping—Let the Robots Take a Load Off!
You deserve a break.
We know we're not alone when we say that bookkeeping is a drag. It pulls your team away from building relationships with and serving your clients, and they can't expand their industry knowledge or skills if they're always sitting around fussing with data.
You can rely on accounting automation to handle most of your bookkeeping tasks. You'll probably be surprised by how much time you save when you make the switch!
Here are a few examples of tasks that machines and AI can tackle for you:
Monthly or quarterly close procedures: AI helps speed up monthly and quarterly close processes; it quickly provides data from multiple sources that's been consolidated and merged. And best of all, it's also more accurate than human-procured data.

Procurement: Tracking and procurement usually involve a lot of paperwork and tedious procedures. But AI makes it easy to track changes in price amongst numerous suppliers, making sure no cent is wasted.

AP/AR: Opportunities abound for accounts payable and accounts receivable. AI-powered invoice management, digital workflows—it's all AI-based!

Expense management: Expense management is a lot of review and approval work, but AI makes this a lot easier because it automatically checks receipts, helps review expenses, etc.
Tax Work—Coworking With the Bots
The one thing you can count on every year….
This is one of those areas of work where you can get some done on your own and leverage AI to do a little work, too. Here's one example of how AI can help:
The no-touch tax return: A no-touch tax return is where every step of the tax prep and compliance process is digital and automated. (Can you imagine?!)

Really—everything! From the time client data is obtained until the completed tax return is sent back to the client—it's all automation. We're not quite there yet, but we're getting closer, especially when you consider how far we've come thanks to COVID.
The great news about tax work is that virtually everybody needs it (the only certainties in life are death and taxes, as they say). The broader your tax abilities, the more valuable your services will seem to clients. Making the digital process as smooth as possible will make your clients more comfortable.
The Benefits of Using AI to Help With Accounting Tasks
There are a lot of benefits to integrating AI into your accounting arsenal:
You can achieve faster, more efficient audit completion
You gain increased business transparency and insight
You can automate routine tasks to save time
Your workload is easier to scale
Auditors can focus on high-level decision making
The other great news is that AI can take different forms and carry out different tasks depending on what your firm needs. If you really need a chatbot to field client inquiries while you're working behind the scenes, AI can help. If you need a service or software that helps automate certain processes, AI will back it.
The possibilities don't stop there, either!
Accounting Automation Helps Your CPA Firm Grow
If we're being totally honest, automated accounting isn't the be-all and end-all for CPA firms, but it can be a huge step forward.
Think about it: automation that helps you save time, money, stress, and facilitates bringing on more clients?! Surely you don't want to miss out on that.
But if this introductory guide to how accounting AI and human accountants can work together doesn't present a good enough case, we encourage you to continue doing your research. We've even created an on-demand presentations for accounting professionals to get a better look under the hood and see what possibilities come with accounting automation. Check it out today!