- Case Study -
Steirman CPAs
By implementing Botkeeper, Steirman has seen a 60-hour reduction in the time spent on their client's bookkeeping on just their first 40 clients.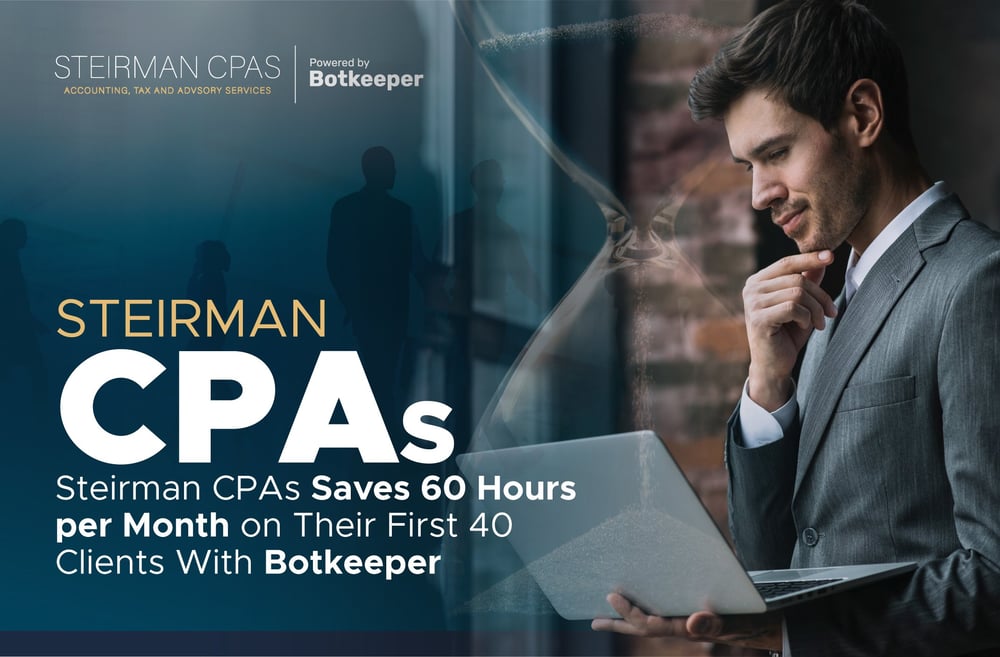 With exponential growth yielding an unrealistic client-to-accountant ratio, it was clear that Steirman CPAs needed to maximize their firm's productivity. By implementing Botkeeper's bank reconciliation service for month-end close, Steirman has seen a 60-hour reduction in the time spent on their client's bookkeeping on just their first 40 clients they have onboarded to Botkeeper. Now with Botkeeper as their partner, Steirman has eliminated the need to hire 3 additional accountants to support their long-term growth goals — a savings of $312K annually.
STEIRMAN CPAS SAVES 60 HOURS PER MONTH ON THEIR FIRST 40 CLIENTS WITH BOTKEEPER
They are delivering month-end close in days for all their clients and focusing their efforts on providing tax, financial insights, and advisory services. Additionally, they're now seeing a 20% increase in accuracy with categorizing transactions. Due to their overwhelming success, Steirman CPAs has now signed an expansion deal with Botkeeper to bring on 300 more clients by January 1, 2022.
0
Hours saved per month on bank reconciliations for their first 40 clients on Botkeeper
$
0
estimated annual savings in accountant hiring needs
0

%

Increase in accuracy for transaction categorization using Botkeeper's AI/ML
Lack of Capacity Emphasized Steirman CPAs' Need for a Bookkeeping Solution
Steirman CPAs is a small but nimble firm with a staff of 11, focused on elevating the tax experience for small businesses. Their services include consultation on tax credits, business loans, and mortgages, in addition to doing monthly reconciliations and traditional financial and tax write-up work. They service all industries including apparel, marketing, manufacturing, restaurants, food distributors, and more. The firm, established in 2010, is built on providing next-level services to their clients by moving away from standard bookkeeping services and having their clients handle their own bill pay and accounts receivables. Their 400+ nationwide clients have created an extensive referral network, which has helped bring Steirman CPAs to where it is today. Their offices are located in Westfield and Randolph NJ.
Coming to the realization that each Steirman accountant plate was at max capacity, Shawn Herget, Accountant at Steirman CPAs knew he needed to find a long-term, maintainable solution to help manage the firm's astonishing growth. He had reservations about bringing on more accountants for low-level work they would quickly outgrow. He struggled to find the right people for Steirman in the past.

"We knew we needed to do something to fix our volume issue," Shawn said. "The challenge with bringing on new accountants to handle bank reconciliations, which was where we needed the most help, was really not a time or cost-effective activity for the firm. If we wanted to bring on new accountants, they would quickly be able to do higher-level, higher-margin work like tax returns, which would yield greater value for our clients. It was hard to find a balance because the bookkeeping had to get done, but we also wanted to provide advisory level service to our clients."
A Trusted Recommendation Saved Steirman
Shawn could see the writing on the wall. If Steirman didn't find a solution to allow their staff to focus on higher-value services, it would be impossible to reach their goal of providing next-level services.
"We were at a point as a firm that if we didn't find a solution, we would never reach our goal of becoming an advisory firm," Shawn said. "We felt like it was always a trade-off off between getting the books done on time and providing valuable insights to our clients, and this was further exacerbated during tax season."
Fortunately, the firm's contact at ADP recommended Botkeeper as a potential solution to their problems.
"Our ADP contact knew about our firm and the number of clients we were managing," Shawn said. "He saw how we were struggling to manage the workload and write-up work. I expressed my challenge with finding the right staff for Steirman and how if I brought on more staff, it wasn't cost-effective or as beneficial to our clients to have them do the work we needed the most help with."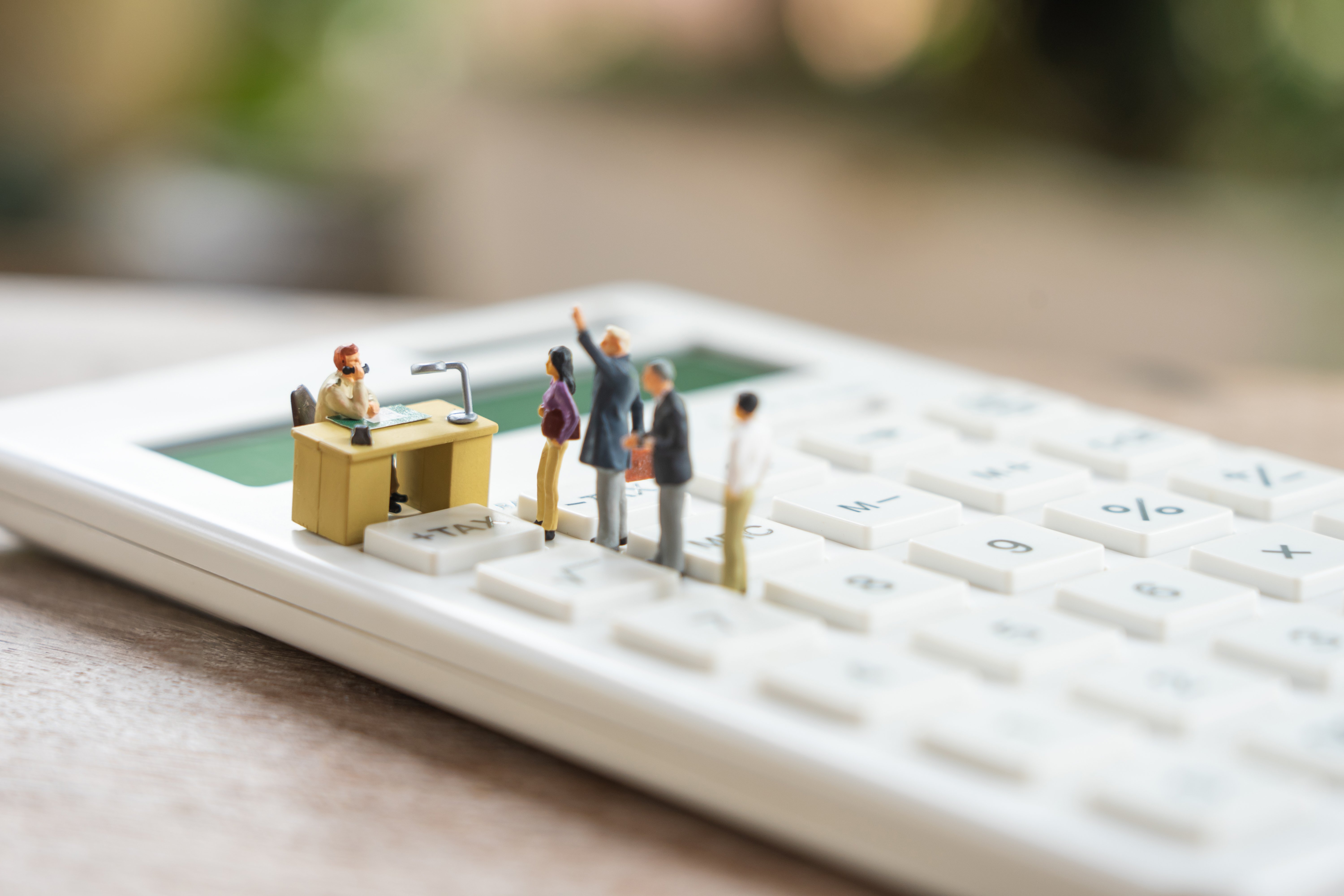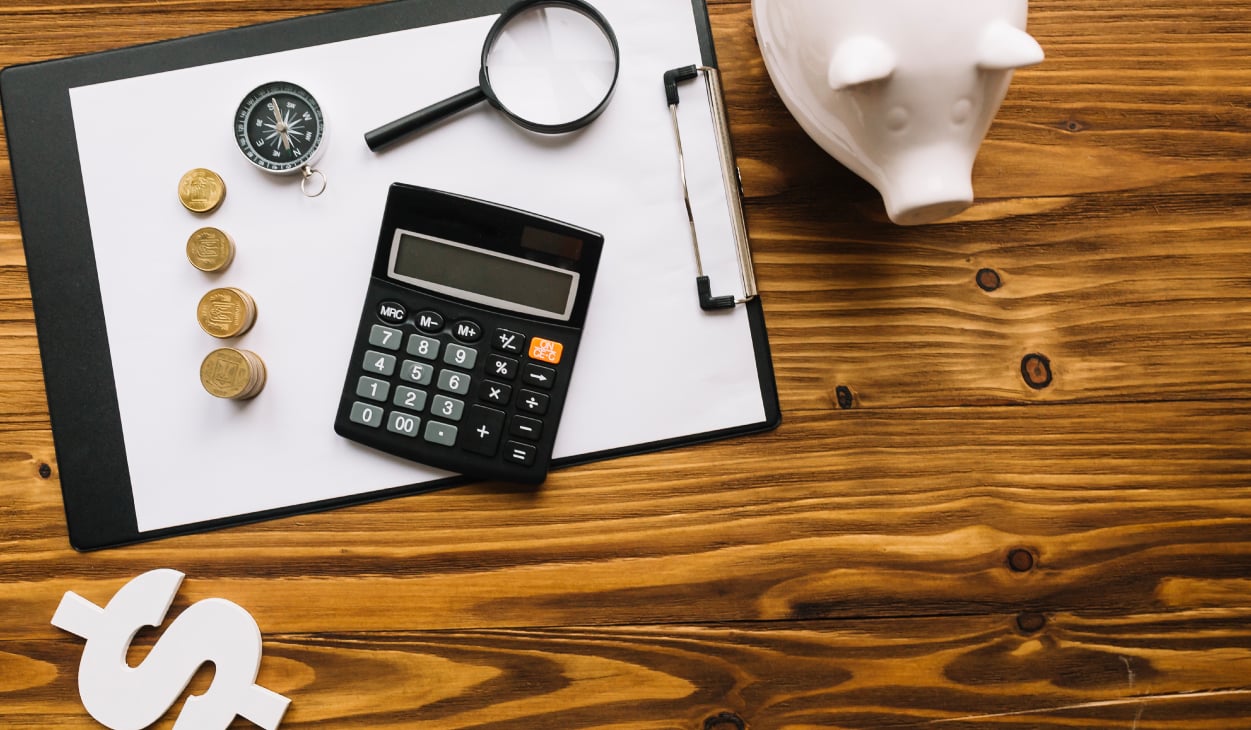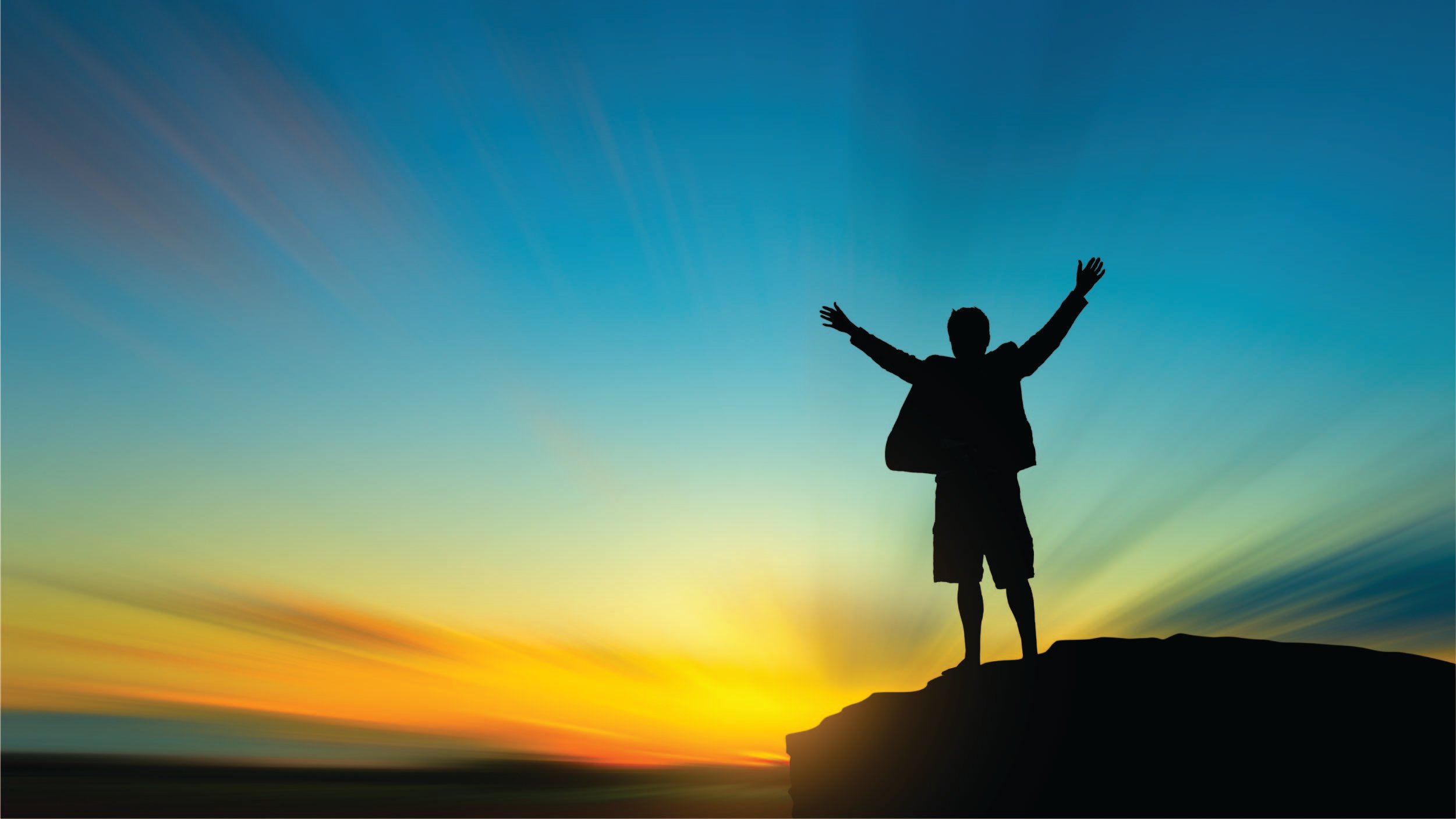 Could Botkeeper Help Steirman Shift Their Focus?
Following our ADP contacts recommendation, Shawn and firm partner Michael Steirman met with the Botkeeper team to evaluate and understand the cost associated.

"We had hoped that we could onboard some of our lower-level tasks to Botkeeper," Shawn said. "While we learned it might have some upfront costs, it would ensure consistency and timely bookkeeping for our clients and free our staff up to offer a plethora of higher-value services. If we wanted to get the bookkeeping done and be able to offer advisory services, the math equated to us hiring up to 4 more accountants. We were shocked at how many people it would take us to reach our firm's goal."
They were quickly able to see how they could solve their capacity issues and become the firm they wanted to be by becoming a Botkeeper partner. They could eliminate the need for more accountants — which could cost them $312K for just three accountant salaries (at $50/hour) — and shift to advisory work in no time.
"Even if it was going to cost us a little bit more, partnering with Botkeeper would end up making us a better-utilized firm," Shawn said. "We could finally become the firm that we want to be and reach our full potential."
A Phased Onboarding Approach
The realities of shifting Steirman CPAs to a firm of advisory and efficiency were quickly coming to fruition as Shawn joined Botkeeper in a phased onboarding process.
Onboarding any number of clients to a new software platform and process can be time-consuming and cumbersome. But with Botkeeper's help, the Steirman team was able to get their first 40 clients onto Botkeeper in under a day's time in total.
Before Shawn reached his third phase of onboarding clients, Botkeeper launched a scoping tool that enhanced the speed and flow of his onboarding experience. He was able to cut the onboarding of the next 20 clients down to only an hour and a half total.
"For my third phase of clients, Botkeeper came out with this awesome scoping tool," Shawn said. "The process to get the next 20 clients onto the Botkeeper platform went significantly quicker: only an hour and a half for all 20 clients! I was even able to delegate some of the onboarding to a staff member who did an awesome job! I am confident this tool will enable me to one day get all Steirman CPAs clients on Botkeeper."
Steirman Embraces the Benefits Botkeeper Brings
Now with Botkeeper, Steirman CPAs is feeling the immediate impact Botkeeper is having on their individual clients' books. At the beginning of December, at the time of this case study interview, Shawn explained how his confidence in being able to serve clients has grown thanks to Botkeeper.
"I have a client who wants to close their books for November. He wants to get some financials out," Shawn said. "I know that I can go login tomorrow and confidently know his books will be in a very good place, or they will already be done for the month. This specific client would have taken us about 5 hours to get their books closed and instead, I am focusing on evaluation and recommendations for this client with my time back. I put my trust in Botkeeper, and they always deliver."
Steirman is well prepared for month-end close with Botkeeper by their side.
"Botkeeper gives us the confidence to know that all of our clients' books will be closed by the 15th of the month, if not sooner," Shawn said. "We also get to work hand-and-hand with the Botkeeper accounting team, who tells us in advance of month-end close what open items are outstanding, whether it's a bank account not linked or an uncategorized transaction. I get to oversee the process and focus on creating more value for these clients. It feels like we are one big team working toward the same goal: to get the books closed!"
"Our trajectory is to bring all new clients on to Botkeeper," Shawn said. "That is typically a few new clients per week. I want every client to be connected through Botkeeper, and our next phase of client onboarding will consist of 40+ clients."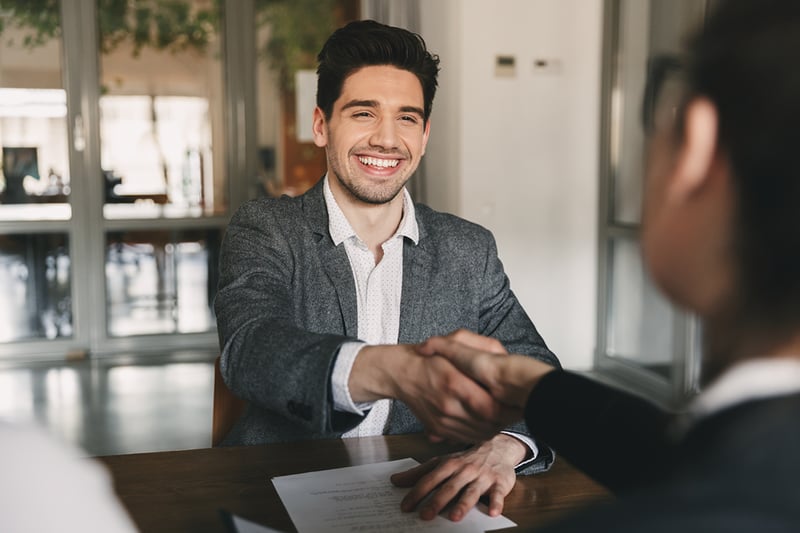 Staffing Is No Longer an Issue
Beyond their newly realized ability to close clients' books with far less manpower and effort than before, Steirman benefits from knowing they don't have to waste additional resources or invest more in expanding their team. They have the right team and are full steam ahead.
"One of the biggest realizations of how impactful the Botkeeper relationship has been for us is around staffing," Shawn said. "When we brought on new staff, there was always a high learning curve because of the nuances of our clients' books. It was one of our hesitations in addition to the time associated with getting new staff up-to-speed. Because we decided to bring on Botkeeper over more staff, we have seen pretty much every nuance addressed and everything categorized properly. And for the slight imperfections, we would give our input to the Botkeeper machines, tell them once, and we knew it would be fixed from there on out. It was a sense of relief. From what we have seen and continue to see, Botkeeper is going to allow our staff the capacity to do additional services and help our clients at a deeper, more meaningful level. We can now do more projection work. We can do tax estimates a lot sooner instead of being right up against a deadline."
Upping the Standards With Month-End Close in Days — Not Months
Steirman CPAs is creating the firm they had hoped to become.
"Before Botkeeper, it was always a balancing act to get the books done and provide a higher-level service to our clients," Shawn said. "We didn't have the capacity to do all our clients' books every single month and provide advisory services. We just kept falling further behind on our firm's goals. Now we bring on Botkeeper for just reconciliations and boom — all 40 of our clients on the platform have their books closed in days, and we are saving 60+ hours per month to reallocate to provide more guidance and insights for our clients. It is working like clockwork, and there is just slight management or oversight needed from me to make sure the books are getting done. We are even seeing a 20% increase in our accuracy rate! We can now look toward what is the future for our firm."
Steirman CPAs sees a two-way street of growth and development between themselves and Botkeeper.
We love that Botkeeper listens to our feedback and really takes it to heart," Shawn said. "We know that when we mention something, like how time-consuming collecting bank statements is, Botkeeper wants to help us find a solution. Within a few hours, Aaron informs us about a solution Botkeeper has created — Smart Connect — and how we can link accounts and pull statements within the tool.
Steirman CPAs Has a New Vision for the Future Thanks to Botkeeper
Working directly with their Botkeeper Growth Partner Aaron Gilmer, Shawn and team have a better vision for what the future looks like to achieve their path to scale, growth, and customizable Botkeeper packages that work for individual clients' needs — and a clear list of steps to take to make it become a reality.
"Our trajectory is to bring all new clients on to Botkeeper," Shawn said. "That is typically a few new clients per week. I want every client to be connected through Botkeeper, and our next phase of client onboarding will consist of 40+ clients. I want to work with our Growth Partner Aaron to create custom solutions for all of our clients based on their needs. I especially can't wait to start taking advantage of the Botkeeper Rapid Write-Up Package for our clients."
Steirman CPAs is looking forward to the full opportunity of relief ahead for the 2021 tax season with Botkeeper.
"I am really looking forward to seeing how Botkeeper steps in to help us in Q1 of 2021," Shawn said. "While my staff and I are off in our routine tax season world, it is such a major relief to know that the books are going to continue to get done while we are entrenched in other work. Then when we finally lift our heads to review the work Botkeeper has done, we know that all clients will be closed and the books will look perfect. Botkeeper was the extension of our team we always needed. We just signed a deal to bring on 300 clients to Botkeeper by January 2022."
Ready to learn how to reduce your bookkeeping spend by 50% or more?
What are you waiting for? Let's do this!