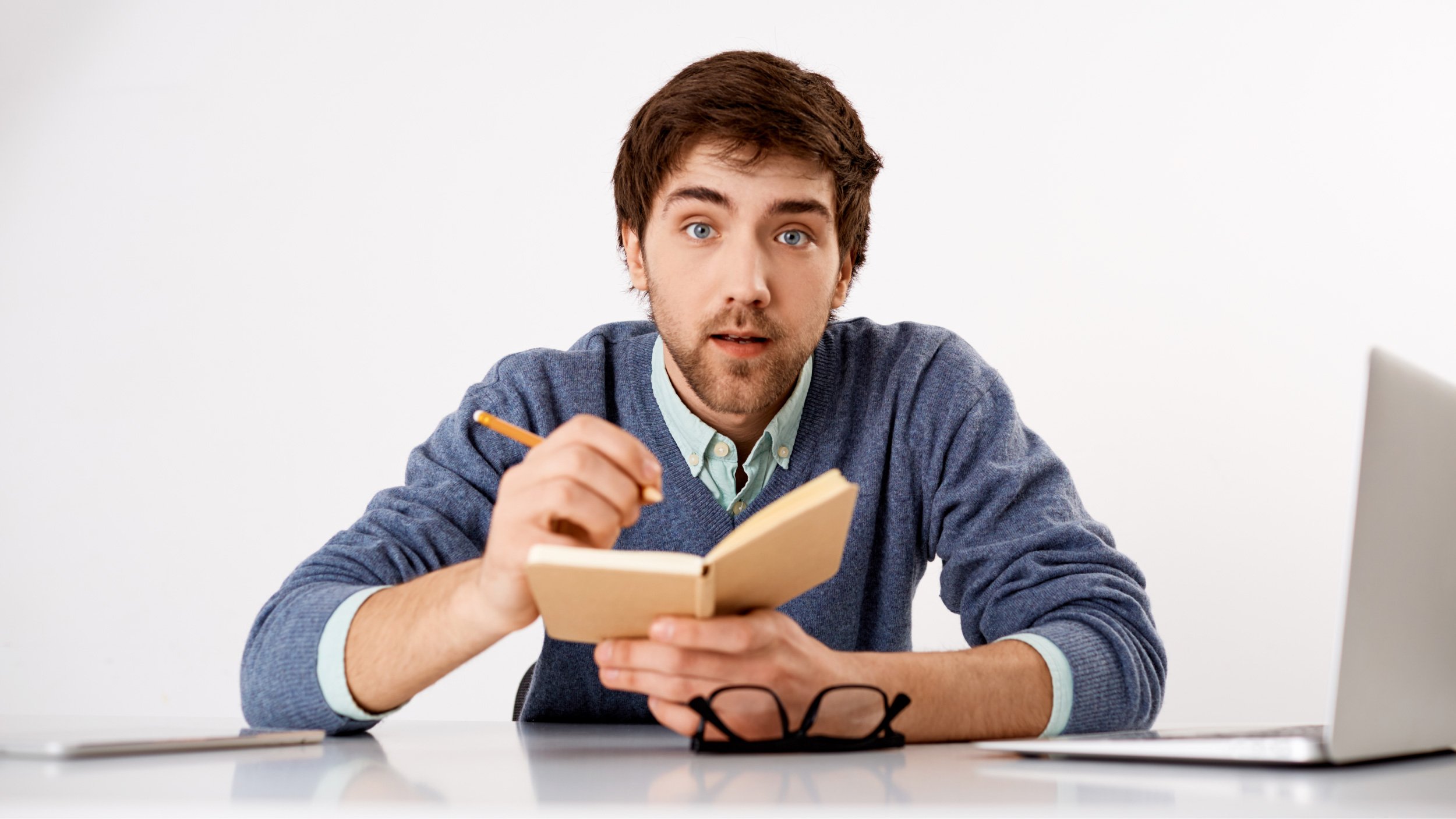 Here's some exciting news for automation nerds like us: automated bookkeeping services are rapidly gaining in popularity! We know—it's pretty cool. In fact, according to Sage's Practice of Now 2020 report, 73% of surveyed accounting professionals are confident when it comes to providing tech recommendations like AI and automation.
But is that enough of the accounting industry?
Want to listen on the go? Click below to listen to an audio recording of this blog!
Clearly, CPA firms are comfortable helping their clients effectively use automated bookkeeping, but lots of firms still don't recognize that they could use automation to help themselves, too.
There are a lot of ways that automated bookkeeping can benefit a CPA firm, but instead of writing the book on automation within the accounting industry, we've compiled ten of our favorite reasons to automate your bookkeeping.
Ten Compelling Reasons to Automate Your Bookkeeping
1. No more STRESSING OVER Payroll
Numerous clients means numerous payrolls, and while payroll isn't always the most difficult chore, we bet that a great number of finance veterans wouldn't miss it if it suddenly disappeared from their to-do lists. Of course, running payroll might be fun for some accounting professionals, but we think there's a better way.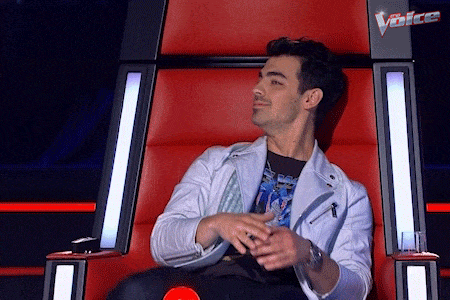 Automated bookkeeping helps make back-end tasks like payroll easier and more streamlined. Using an automated payroll or bookkeeping service helps save money and time, and it helps position you to scale, too. Simply put, automated bookkeeping makes operating a business easier, for both the business owner and their accountant.
2. It's Cost-effective
Automated bookkeeping is the cost-effective alternative to doing everything by hand. Humans have actually been proven to be pretty terrible at multitasking—but running a successful CPA firm allows for a lot of tasks to be managed at once...without introducing costly errors.
When a firm's CPAs have to spend their time inputting and double-checking data, it wastes time they could use to serve clients. Rather than focusing on busywork when your firm totally reopens after the COVID crisis, consider automating your bookkeeping so that the working hours your firm pays for are worth every penny.
3. track expenses without thinking about it
Every business needs to track their expenses—even CPA firms. It's a necessary thing. That doesn't mean that you need to have your staff spend time doing it.
Automated bookkeeping will still leave a few cracks to fill in when it comes to expenses. But for the most part, it's an excellent way to minimize some of the paperwork that's usually necessary to keep tabs on spending and expenses. Paper receipts are wasteful, and they take up limited physical space in your office—you don't need to rely on tedious work to track your expenses and catalog firm finances.
You'll also probably reap the rewards of automated expense tracking come tax time. If you're an accounting professional, you probably know what accounting used to look like (especially near tax time). Lots of sifting through receipts, highlighting, and inputting numbers. Automated bookkeeping does away with that to save you time, cash, and space!
4. Automation Minimizes Human Errors
As perfect as we think we might be, humans make mistakes! There's nothing wrong with it. Our entire world is built around the assumption that humans will make errors.
The issue is that accounting doesn't leave a lot of room for errors (you already know that if you've ever had to pay for a costly mistake at your firm). You shouldn't need to worry about the pressure of getting every fact and figure right—it's the 21st Century! Use some software instead of an abacus, and let automation handle some work for you.
5. You'll Look Better During M&A (Plus, Mergers and Acquisitions are Easier)
If you take a look at every other benefit of automated bookkeeping listed here, you can probably easily see how automation can help during M&A. Mergers and acquisitions are rarely straightforward, but they're a lot simpler (and you/your client will look a lot better) when the business books are under control.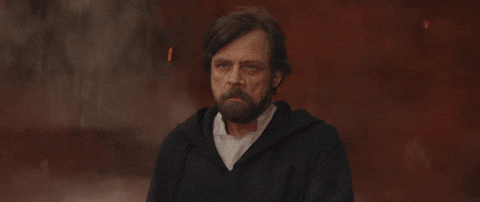 Automated bookkeeping gives you some of that control. When potential buyers realize that all the information and data is well-organized, accurate, and easy-to-scale, it makes a merger or acquisition look pretty tantalizing. Automated bookkeeping helps you prepare for M&A, makes your firm look better, and makes the actual merger or acquisition process easier for everyone involved.
6. It Reduces Burnout
Unfortunately for accounting firms and their business clients, burnout can happen at any time. In some cases, preventing burnout is impossible. But most of the time, you can reduce the likelihood of burnout by removing the stress of bookkeeping from your staff's routine responsibilities.
Automated bookkeeping allows accountants to save time, effort, and resources for where they matter the most. Almost anyone can get overwhelmed by work when they're staring at the same numbers and charts on a daily basis. Instead of running your team into the ground, try automating your bookkeeping to take some of the load off of their backs.
7. Save ON tech Resources
When you automate your bookkeeping, you can save on some of the IT resources that are necessary to foster manual processes. Consider cybersecurity and how much risk manual data entry introduces your firm to—is it worth it?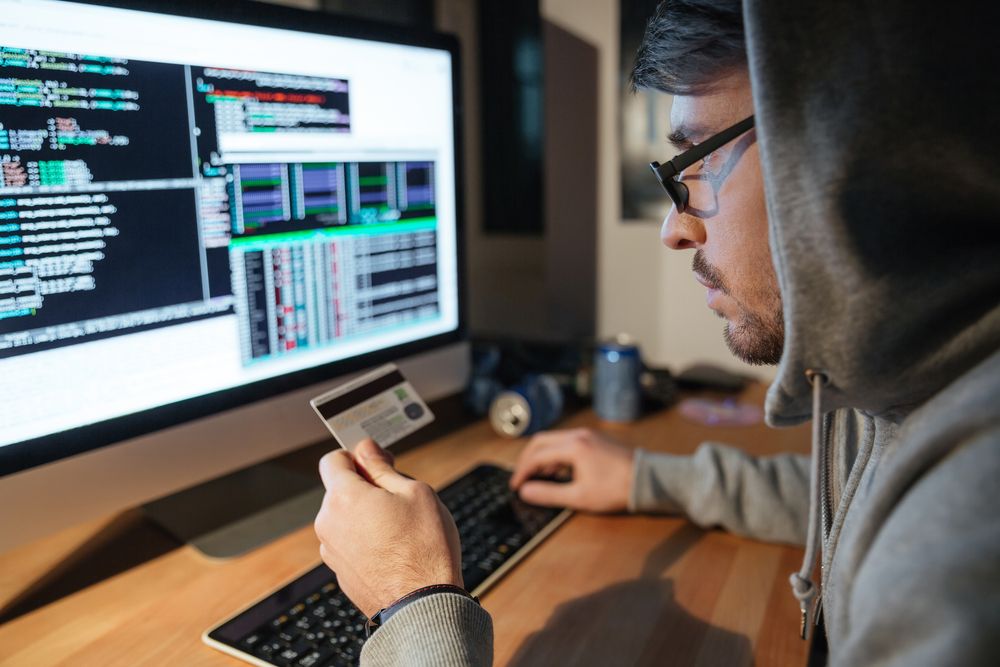 The real way to save IT resources is to totally outsource bookkeeping, but that's a discussion for another time.
8. Scalability BECOMES MORE REALISTIC
Scalability is crucial in just about any business, especially accounting firms. If you want your firm to be able to handle a larger client load or you're looking ahead to M&A, you should consider automated bookkeeping to help improve your scalability. Here's why:
It's easier to scale work when it's automated than when the responsibility falls to an individual or team.
Automated bookkeeping negates the need for a lot of physical resources and documents. This makes it easy to collect more information and keep things under control.
9. You Gain Security, Too
As we mentioned above, high-quality automated bookkeeping software allows you to work safely and efficiently. That means making sure that your data—and all your clients' data—are protected through numerous security measures, including encryption, secure storage, and other important cybersecurity best practices like document version control and adhering to secure sharing policies.
To sum it up, the best automated accounting software takes your security seriously for the protection of your firm and clients, giving you peace of mind and strengthening your client relationships since they know they can trust you.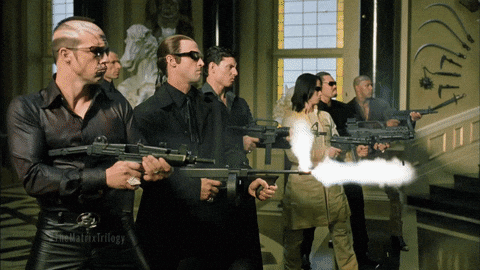 10. Verified Data Quality
Data is important—but data quality is almost more important. Because of accounting's software security and reliability, it's one easy method for collecting and using high-quality data. The automation process also does away with nearly all human error, as mentioned above, which helps ensure that the data you see is accurate.
Automated Bookkeeping Drives Your Accounting Firm Forward
No matter how you slice it, automation is the way forward for CPA Firms. We could easily go on with another 10 or 20 reasons why automation is so essential for accounting firms (in fact, here are 13 more!), but a better use of your time might be to show you how it could work for your firm.
Click below to schedule a demo and see how automation by Botkeeper could help springboard your firm to new levels of success.