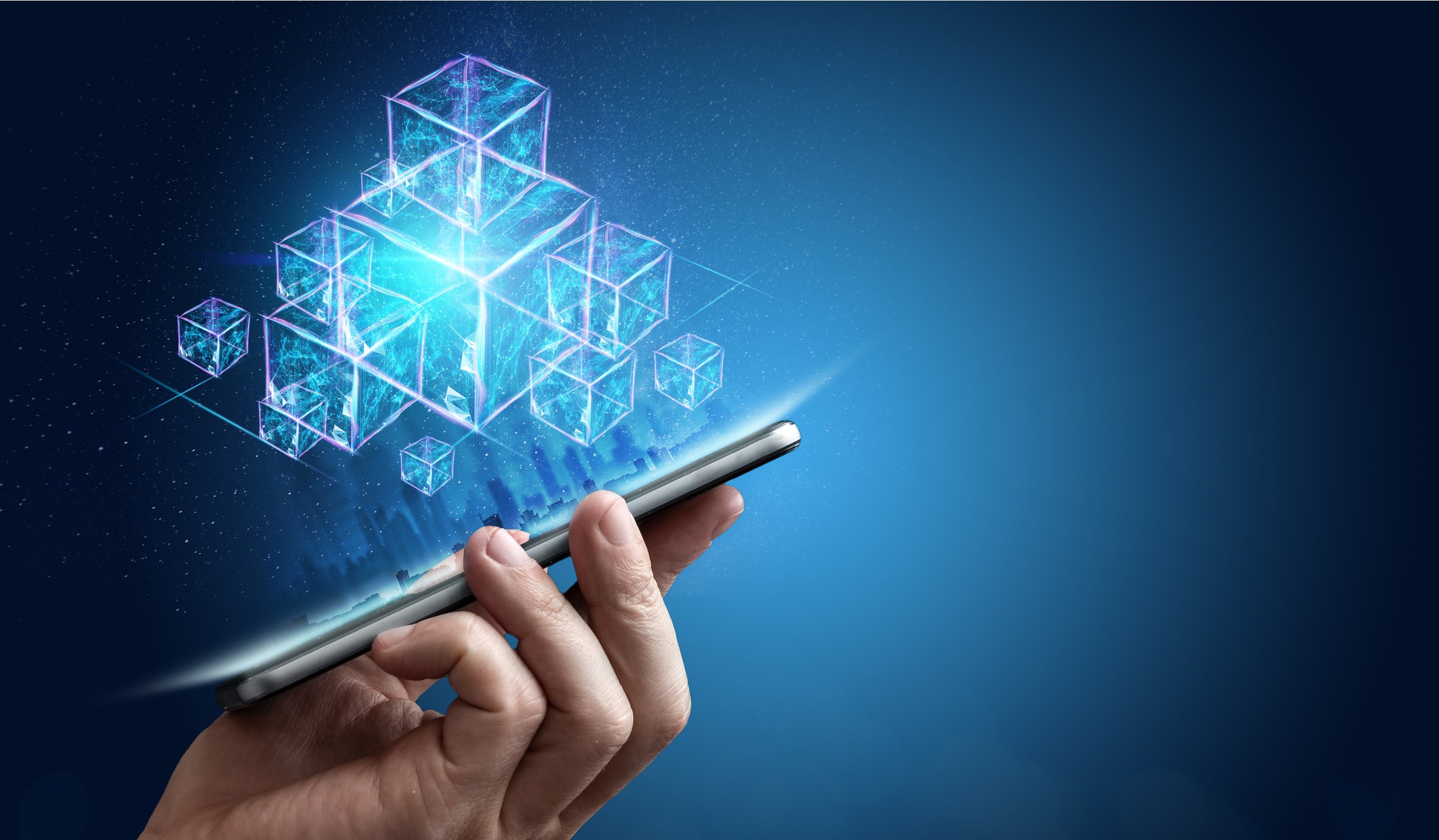 On January 1, 2020, the Journal of Accountancy wrote that "Technology is going to bring huge changes in the 2020s." When the author wrote those words, they were thinking 5G, machine learning, and blockchain.
They had no idea that the real impact on the use of tech at accounting firms would be driven by a global pandemic.
At this point, we know the pandemic has accelerated the need for companies to digitally transform their businesses. At the same time, finance professionals are concerned about the impact of digital transformation on their organizations. In fact, CPA Practice Advisor detailed the results from a study that revealed the impacts of digital transformation on finance departments:
Only 26% of accounting professionals believe their organizations are on the cutting edge of digital transformation.
Almost 85% don't feel their companies are ready for automated technologies.
Nearly 33% of professionals see digital skills as a critical gap in their ability to transform.
Close to 85% don't feel their businesses have the skills to use machine learning effectively.
If accounting professionals aren't comfortable with the industry's ability to transform digitally, how will they handle the increased pressure to adopt digital solutions during the COVID-19 health crisis?
A New Focus on Firm Culture Emerges
Digital transformation requires a digital culture that doesn't just encourage innovation, transparency, and collaboration; a successful digital culture leads with technology so teams are prepared to adapt to disruptive changes. It's proactive!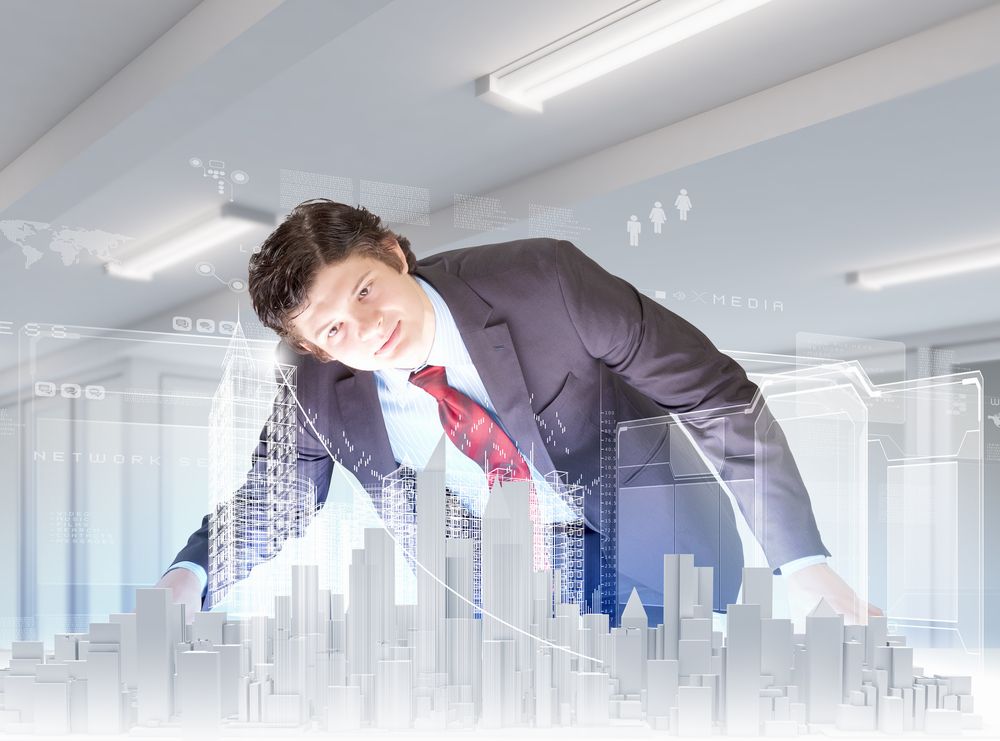 Out of necessity, firms have allowed employees to work from home. They've learned how to conduct meetings using Zoom or GoToMeeting. They've dealt with the impacts of a new, unrecognizable work-life balance. Employees suddenly have to simultaneously juggle work, child or elder care, and safety protocols with their already busy lives. Traditional performance expectations have been modified, and unfortunately some tough personnel decisions have been made.
Accounting firms have been able to minimize office space, reduce costs, and empower
a
remote workforce
by:
Acquiring technology for a distributed workforce
Establishing security policies for remote workers
Providing ongoing technical training
Remote firms also encourage more collaboration and transparency in the workplace to create a thriving digital culture.
Advisory Services Become Essential
As the health crisis became an economic crisis, accounting firms were one of the few resources businesses relied on to help sort through the maze of government-backed relief programs. Yet due to almost daily policy changes, many of the agencies responsible for the relief programs struggled to provide the clear, consistent information that businesses and individuals needed. That meant the spotlight went to accountants, who became the overnight heroes clients needed in order to traverse uncharted economic waters.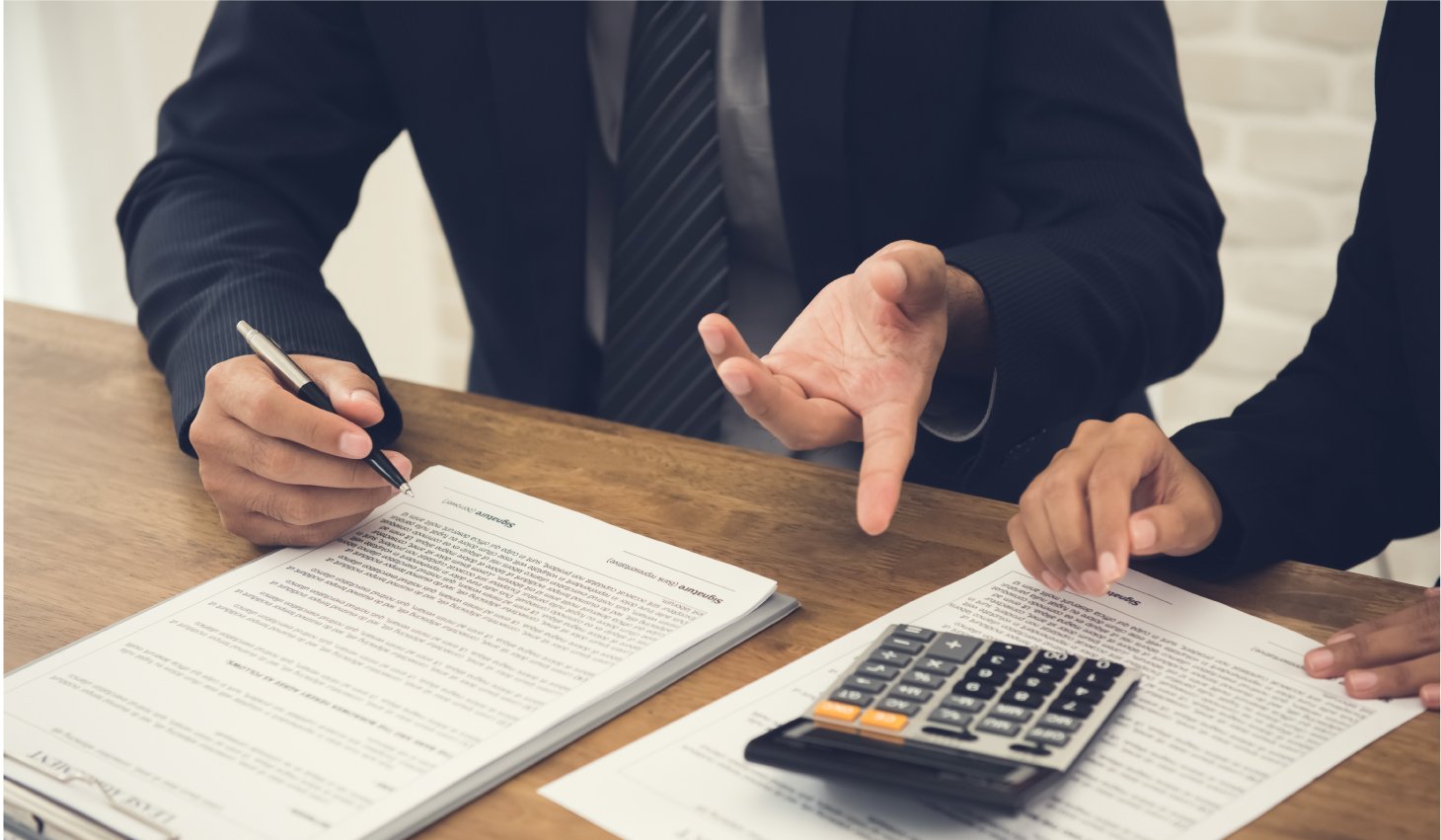 Ultimately, ramifications of the relief programs will be felt long after the immediate crisis passes. And that will open a range of advisory services that proactive firms can provide and capitalize on. Here are some major areas that will contribute to growth in advisory opportunities:
Transaction Advisory Services: The economic fallout of the pandemic will result in mergers, acquisitions, and divestitures. Being in a position to guide clients through the changing landscape means acquiring more lucrative advisory projects.

Data-driven Decision-Making: Clients will be forced to make decisions that have long-term impacts on their businesses. Having reliable data analytics at the ready will help clients make data-driven decisions and better position accounting firms as trusted advisors.

Technology Consulting: As accounting firms look to their deployment of digital solutions, they can gain insight into how technology can help clients improve their bottom line. Remote firms are already developing IT expertise related to financial services, so they're better positioned to provide these advisory services. Two birds, one stone!
But the key to building out advisory services at any firm is strategic planning. Firms that create a conscious strategy and get buy-in from top to bottom are more likely to find success and drive an increase in revenue.
Firms Will Undergo Digital Transformation
Whether it's new regulations or new opportunities, accounting firms are at a pivotal point in their digital transformation, facing daily changes in the way business is performed. With that said, firms can either deploy stop-gap measures, hoping for a return to normalcy, or they can lean in and embrace what will become the future for accounting. The latter is far more likely—we already know that many changes are here to stay; our current environment is the impetus for rapid digital change in accounting.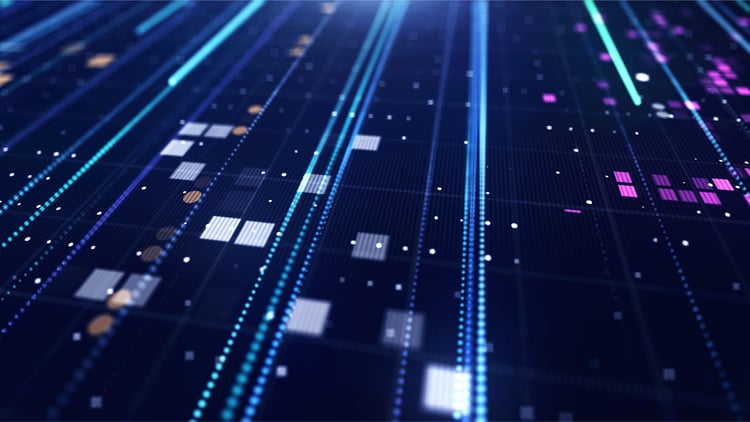 Technology was at the forefront of accounting trends at the beginning of 2020, but the trends were focused on improved infrastructure and security. Companies are still focused on infrastructure, of course, but more specifically, they're looking at cloud-based solutions that facilitate remote workers. Similarly, the focus on security has changed to how to secure devices at remote locations, safely share sensitive documents, and combat any cybersecurity threats.
Automation
Infrastructure and security aren't the only tech trends that will impact CPA firms beyond 2020.
Automation
can reduce the time employees spend on routine tasks—time that can be used to provide more client-based services. Incorporating
machine learning
technologies like artificial intelligence into daily operations enables companies to deliver client-focused solutions while continuing to offer traditional accounting services.
Collaboration
Accounting firms have adopted collaborative tools not only for their employees but also for their clients. As employees continue to work from home, these tools will become an integral part of delivering services and keeping employees connected. Deploying such tools is another step in the industry's digital transformation.
Education
COVID-19 has exponentially increased the need for ongoing training due to rapid and frequent changes in regulations. However, the traditional in-person model is no longer possible. There's now an even greater focus on online training models that can provide onboarding training as well as CPE credits.
---
Automation Helps Ease the Impact of Uncertainty
Although numerous changes are already impacting the accounting industry, there's no end in sight to the global health and economic crisis we're experiencing. That means more changes will come.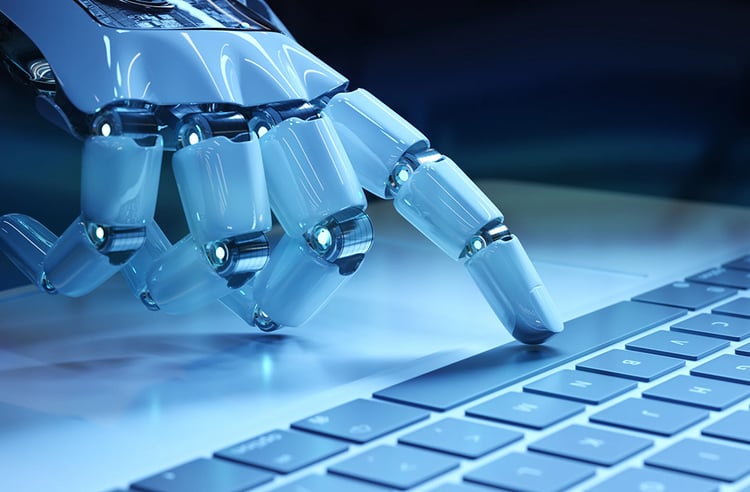 But rather than react to change, accounting firms can get ahead of the change by creating a more proactive mindset and approach.
Automating your firm's bookkeeping and other manual tasks is essential to getting ahead of the looming changes. In the long run, automation will save you time, money, and stress.
Ready to see how automation can transform your accounting firm? Join us for our next weekly presentation created exclusively for accountants.