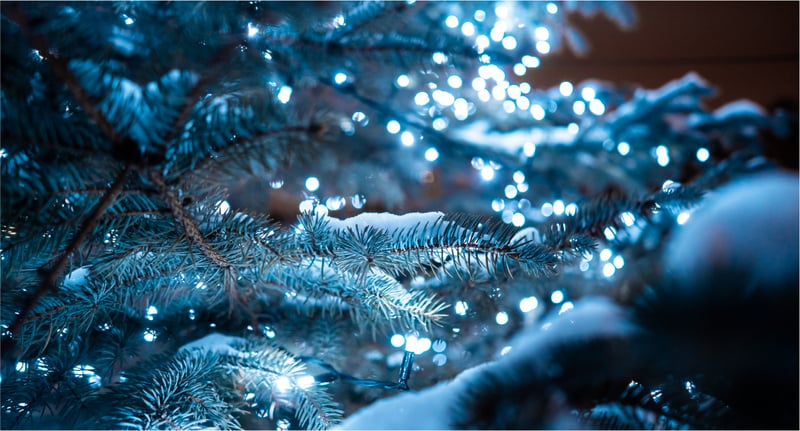 'Twas the night before Christmas, when all through the firm
No accountant was present, no financial bookworm;
Their desks were all empty, their chairs were all clear,
For a great pandemic had made an odd year.
Still, the partners were happy, all snug in their beds,
While the bookkeeping was handled by little Bot-heads;
Transactions were matched to the right categories,
Creating new bandwidth to hear client stories:
Dreams of growth and expansion—great chances to franchise!
(What business owner wouldn't want to aggrandize?)
But with their advisors clients also talked out,
Big business fears: closing shop, cash flow drought.
"Right away let's review your corporate finances,"
Accountants would say, and in just a few glances,
See what each business' bookkeeping said,
If accounts were currently in black or in red.
Gone were the days of delayed information;
This firm took advantage of great automation!
Botkeeper had made their bookkeeping a cinch;
No managing partner had turned into the Grinch.
Their accountants had transitioned each of their roles
To focus on value, advisory, firm goals.
But what would make the firm more successful
Was an easier tax season—write-ups made less stressful.
What holiday luck! There was a solution.
Part of Botkeeper's product evolution,
Of tackling tax write-ups, QBD files—all that mess!
With ongoing bookkeeping under control,
And a new hope for tax season, no more rigmarole!
This firm has seen what machine learning can do:
Prevent human errors, increase revenue.
And for you, our dear reader, there's just one more thing,
We're grateful for you and the joy that you bring.
We wish you all the joy we can pack in this phrase:
From the Botkeeper family, Happy Holidays!