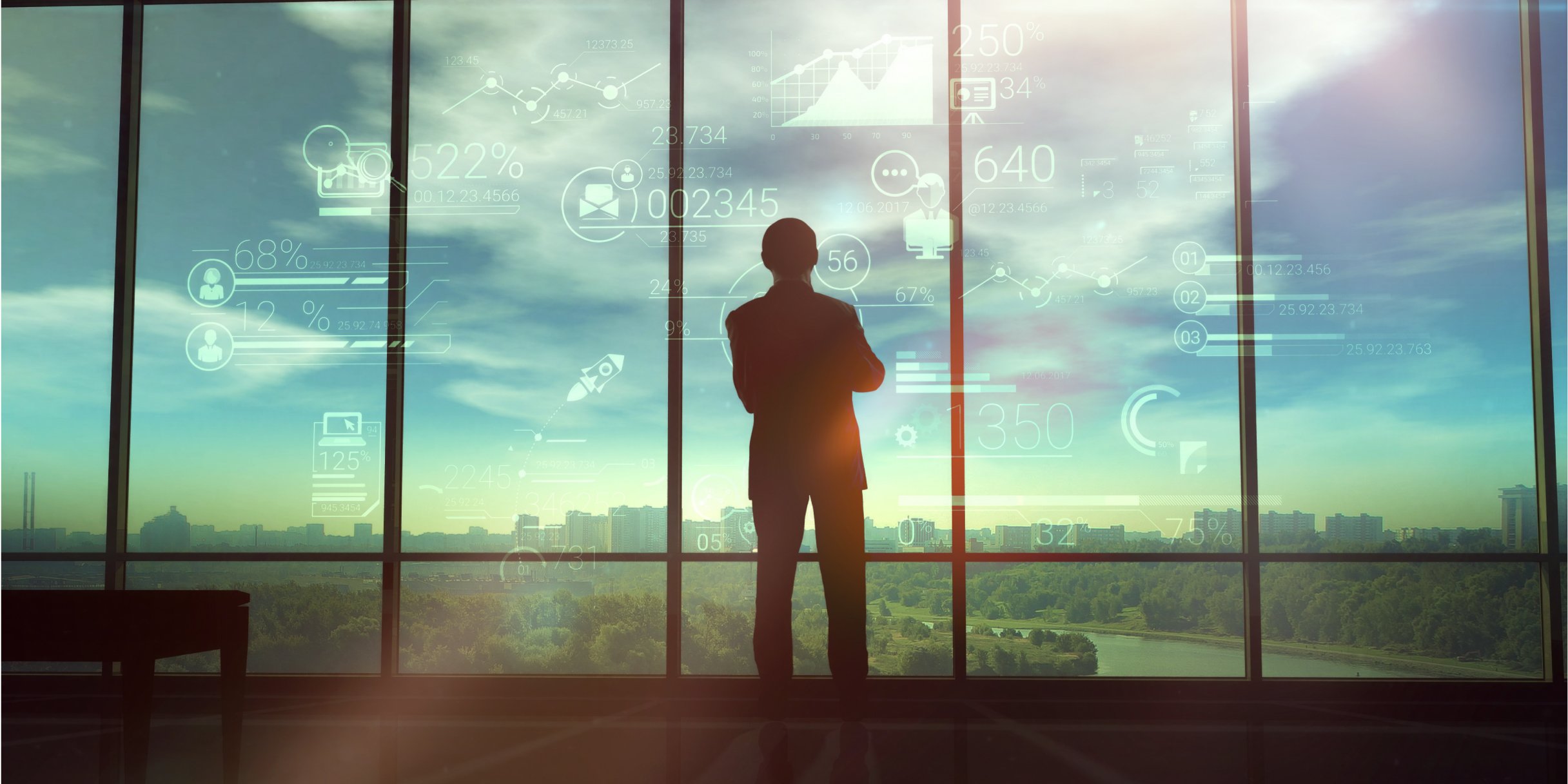 Technology advancements over the past five years have changed the business landscape completely—and the evolution isn't slowing down anytime soon. This is especially true in the accounting space, where we've seen a large pop in the progression of technology over the last two to three years. With artificial intelligence, machine learning, and robotic process automation being used to take on traditionally laborious work, today's accounting professionals and business owners now have the ability to complete far more tasks in a much shorter period of time.
WANT TO LISTEN ON THE GO? CLICK BELOW TO LISTEN TO AN AUDIO RECORDING OF THIS BLOG!
But because of the value the advancement in tech promises (higher quality, faster turnaround times, greater accuracy, etc.) there are plenty of folks who will dive headfirst into the newest tech platform without doing their research. In the end, if mismatched expectations or lack of planning leads to your new technology choices becoming obstacles, you're going to end up taking steps backward instead of forward. So what are the realistic expectations?
Strategic Planning Increases
As more automation makes its way into the accounting industry, many experts believe accountants will be able to focus less on labor-intensive tasks and more on the strategic planning aspects of their job. For example, as seasoned accountants enter retirement, those entering the industry are expected to understand and be able to take full advantage of the many benefits of automation. These include using artificial intelligence to auto-execute payments, payment terms, cash applications, and billing procedures.
---
ADVISORY CFO SERVICES CAN GO VIRTUAL
When firms begin to implement various aspects of automation into their accounting procedures, some clients might think the result is that they'll no longer need traditional in-person assistance from CPA firms. However, that generally proves to not be the case. While it's true that many businesses today are using virtual CFO services to assist with compiling data needed for financial statements, payroll, financing, and other areas, few experts believe the day will come when CPAs are irrelevant.
Although virtual services cost only a fraction of what in-person services cost, they're still unable to provide the knowledge that comes from accounting professionals who have worked in the industry for decades.
GROWING PAINS DON'T LAST FOREVER
When technology starts to become a popular topic within any industry, almost everyone assumes that all tasks will become easier overnight and require little if any human interaction. However, that's not exactly the case in terms of accounting.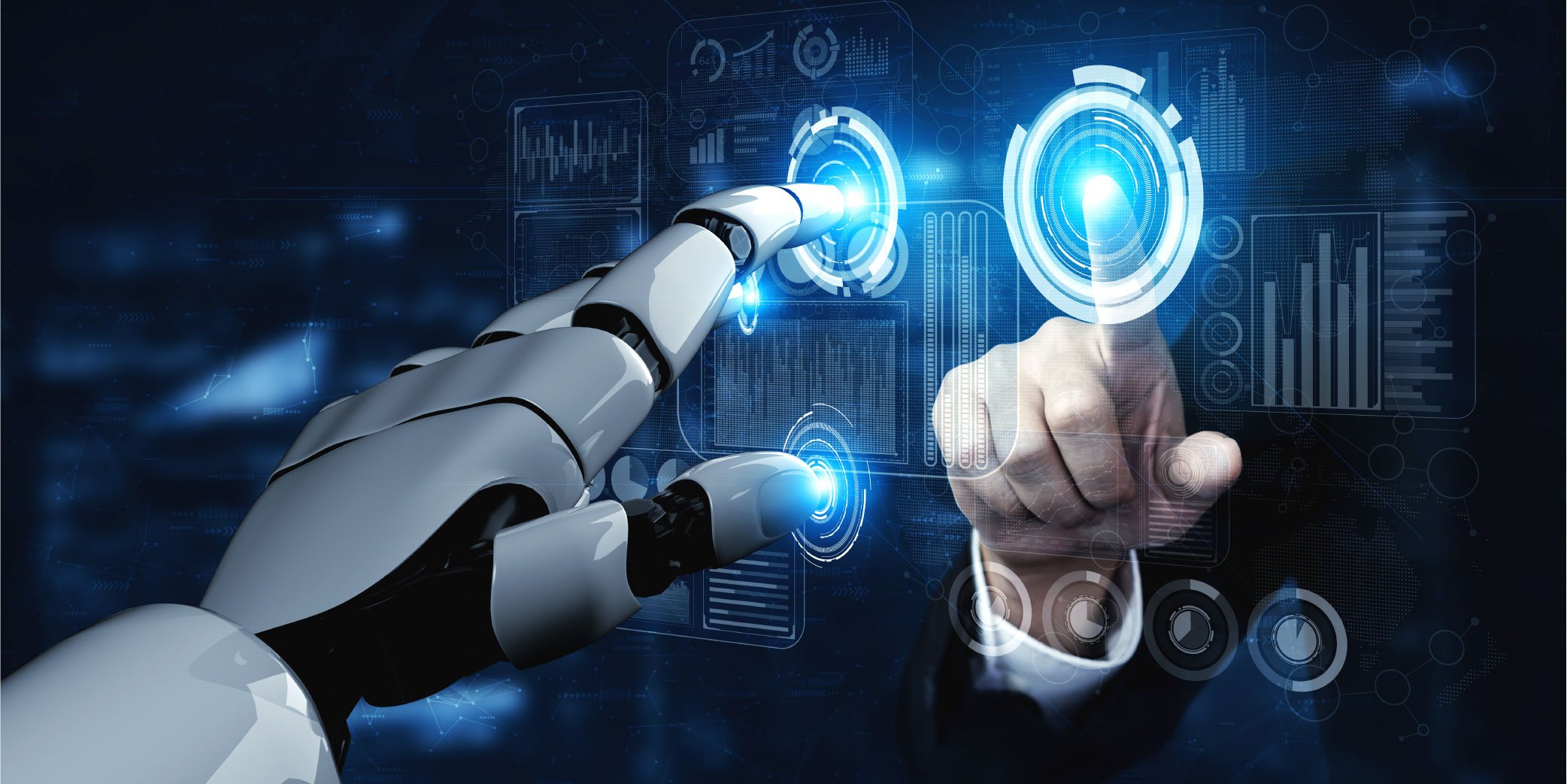 Even though it's now very easy to automate or outsource tasks like filing taxes, creating financial reports, and gathering together investment data, many accounting departments have found they still require humans to gather the data—and also analyze reports for mistakes, insights, and trends that even the most sophisticated automation software may miss.
It's true that automation makes accounting far easier, more accurate, and overall more cost-effective from a labor perspective, but it's still not perfect. Humans continue to play a vital role in accounting practices and strategic planning, including providing oversight of the software and making adjustments wherever necessary.
But unlike humans, once you teach a bot how to perform a task correctly, you never have to teach it that same lesson again. It retains the knowledge and applies it in every suitable situation, which saves time and money in the long run—and it eventually becomes far easier than manual bookkeeping efforts.
Enter the Accountant-CFO Hybrid Position
While noted earlier that more and more accounting firms are now relying on virtual CFO services thanks to increased automation, many other firms are instead using automation to merge the positions of accountant and chief financial officer. With budgets always at the center of discussions—especially now during a time of uncertainty—firms and businesses have found that by using software to perform the tedious tasks of accounting, their CPAs and other staff can spend more time creating strategies and budgets that emphasize growth, analyze data and formulate KPIs, and help improve cash flow by examining departmental efficiency and payment processing.
---
---
Increased Accuracy, Decreased Complexity
If there's one area of accounting automation that most people can agree on being beneficial, it's the levels of increased accuracy and decreased complexity in completing tasks. Whether it's reconciliations, accounts payable and accounts receivable, processing payroll and cutting checks, or processing customer payments, most accounting firms and businesses—large and small—acknowledge their accountants and other finance professionals now have more time to focus on strategic planning and other areas.
Higher Return on Investment (ROI)
For smaller firms and businesses, one of the biggest drawbacks to automated accounting is the initial financial investment needed to purchase software and related items. As a result, they often think the costs won't outweigh the benefits. Not true!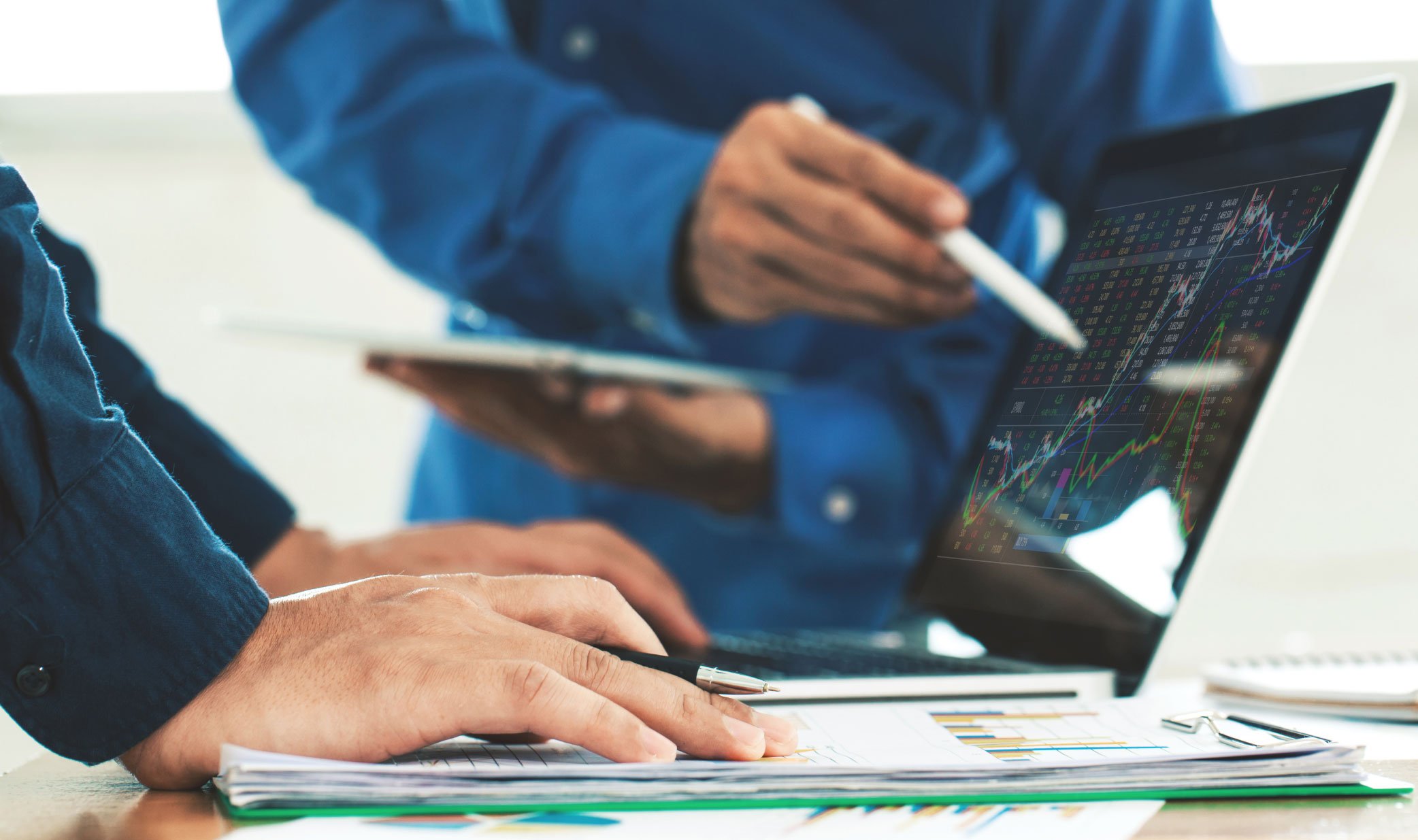 Here's an example: when Goodwill Industries in Tennessee implemented automated accounting within the organization, they saw an annual savings of more than $100k by the second year. Needless to say, the ROI was positive.
Another good example is when Ovia Health hired Botkeeper's automated accounting solution, they saved $50k...in their first year. On top of that, they successfully addressed the pain points they were experiencing, saving them additional time and energy dealing with QuickBooks Online.
Although the initial investment may be steep in some cases, the ROI that ultimately emerges makes the investment a smart choice.
Departmental Mobility Becomes Easier
Once accounting firms and companies move to automated accounting procedures like AP and AR—especially those that are cloud-based—increased departmental mobility becomes one of the biggest benefits. If employees need to work from home or are away from the office with clients, this gives them the capability to compile and analyze data wherever they're at, which in some cases can help close a sale or drive other critical business functions across the finish line.
Interdepartmental mobility is especially attractive to younger workers who don't want to get stuck in the same position for their entire career, so firms can market this feature when seeking out the best talent.
---
The Full Realities of Automated Accounting May Surpass Your Expectations
The reality of investing in automated accounting services boils down to how your accounting firm wants to navigate its growth. Will the features that come with an automated solution like daily categorizations, invoicing, bill pay, payroll, inventory management support, and monthly close elevate your firm above your competition?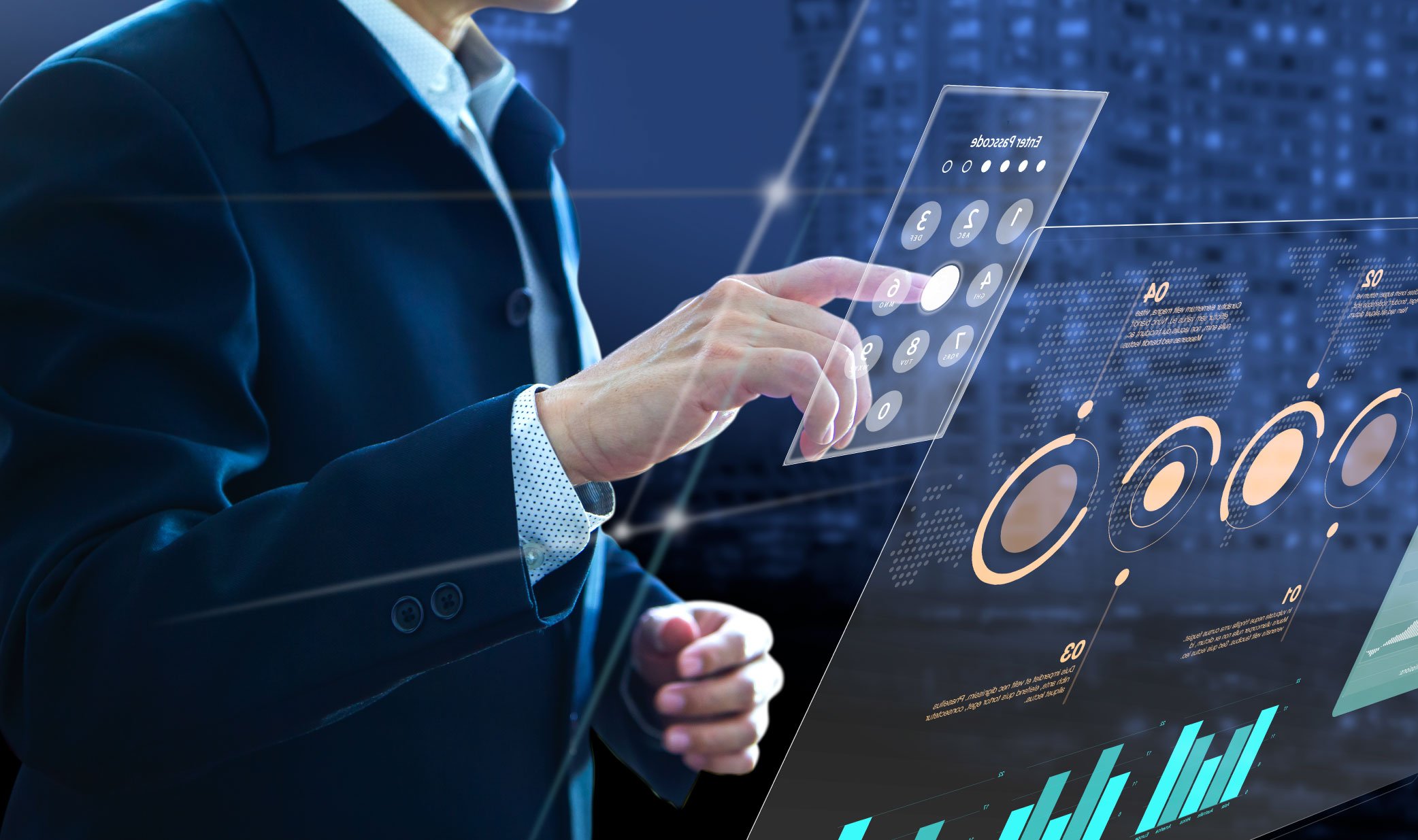 Remember—the larger, venture-backed accounting firms are coming for smaller firm's business everyday. When your firm is facing the challenges of adaptation to technology or the reality of being left behind by the bigger competition, how will you guide your firm forward?
If you're evaluating technology for your firm or business, Botkeeper can help assess your bookkeeping needs and work with you on mapping the areas where tech can help.