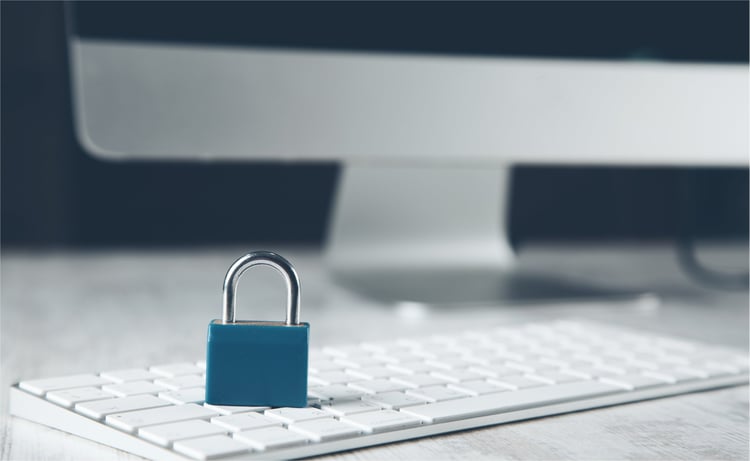 Accounting professionals have a lot on their plates—even during slower times of the year. But having to store, manage, and stay up-to-date on all your clients' credentials for accessing important financial data shouldn't be a burden to bear. Accountants should be spending their time creating value and helping to grow the business...not going back-and-forth with each of their clients on tedious user login info!
What if you could forget your client's credentials all together?
It's possible! Botkeeper's new Password Manager will easily and securely remember all your clients' login information.
Part of the challenge with credential management is that in reality, most firms have inefficient and unsecured ways of sharing and storing the information, like:
A post-it on your monitor or under your keyboard
An Excel sheet living on your desktop
An email in your cluttered inbox
The list goes on, and it gets even more complicated with multiple platforms that have their own unique logins.
With such obvious potential for a password to go missing, get forgotten, or be left behind at the office when you need remote access, having a secure password management tool is key. A proper credential management tool can not only make your firm more efficient by saving you countless hours searching for credentials, but it also ensures continuity for your staff and a layer of protection and security around your clients' most important information.
Back in December, we announced the addition of Smart Connect as a step in helping you safely share access to financial data. But we realize it isn't just financial institution data that you need in order to complete the books each month. There are other credentialed accounts that you need to access in order to see your clients' full financial picture.
Today, we're excited to announce the latest upgrade to the Botkeeper Platform—Password Manager.
What is Password Manager?
Password Manager is a tool to help radicalize your firm's credential management processes, including third-party tools that require connection to Botkeeper. Password Manager streamlines the entire data collection process, providing an intuitive UI, a centralized view available 24/7, and an easy way to add and request credentials from clients—all within the Botkeeper Platform.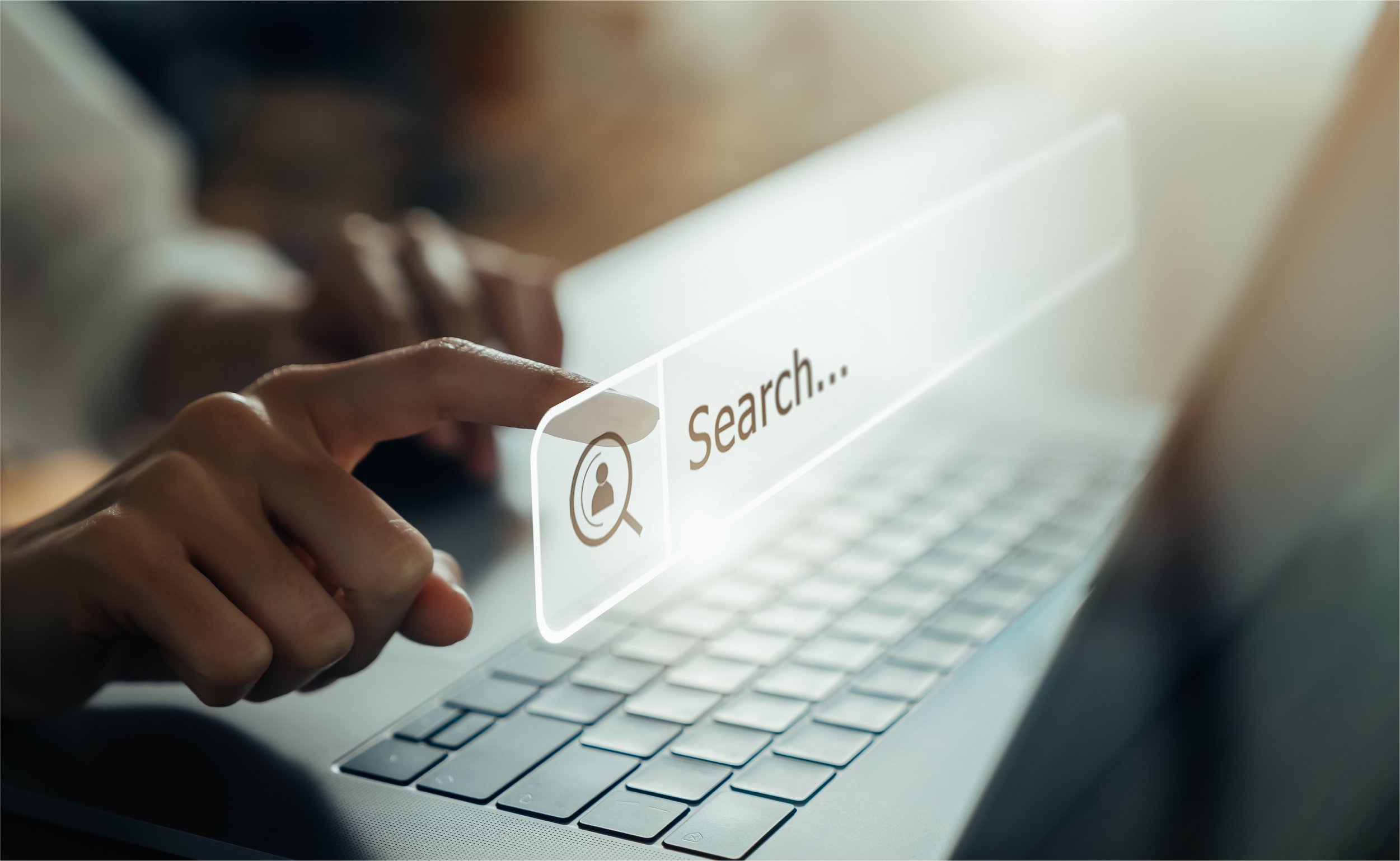 Plus using security best practices, each client credential that you add to Password Manager is stored in a separate encrypted database and added to an audit list for ongoing access and activity monitoring. Eliminate those countless hours of wasted time and worrying so you can focus on higher-value services for your clients with Password Manager.
With Password Manager, you have the following capabilities at your fingertips:
Easily view and filter all your client's credentials in one location
Gain visibility into accounts you have requested credentials for
Proactively be notified of any outstanding issues with client credentials
Easily add client credentials when you receive them
Quickly edit credentials and grant permission to Botkepeer to view them
Report an issue (in the form of a task) directly to the client from within Password Manager
Take Your Valuable Time Back
Did you know that on average you spend 12 days throughout your life remembering and resetting passwords?! On average, it takes 20 seconds to type in a username and password, and for an accountant managing multiple accounts, that adds up.
Password Manager helps maximize efficiency by reducing friction during the sign-in process. You simply sign in to your Botkeeper platform, navigate to your individual client portals, and have access to all your client's credentials in a secure and convenient place. By streamlining the data collection process, Password Manager empowers accounting professionals to spend less time managing login credentials, get better access to client data, and achieve a faster month-end close.
---
Prepare Your Firm for Growth with Password Manager
Preparing your firm to be able to grow and scale often forces you to evaluate your tech stack. Are your current tools and practices maximizing efficiency and productivity? We created Password Manager to help you achieve both! With an intuitive user experience, you can easily implement a credential management process that facilitates the flow of communication and improves your firm's operations—especially when it comes to client communication.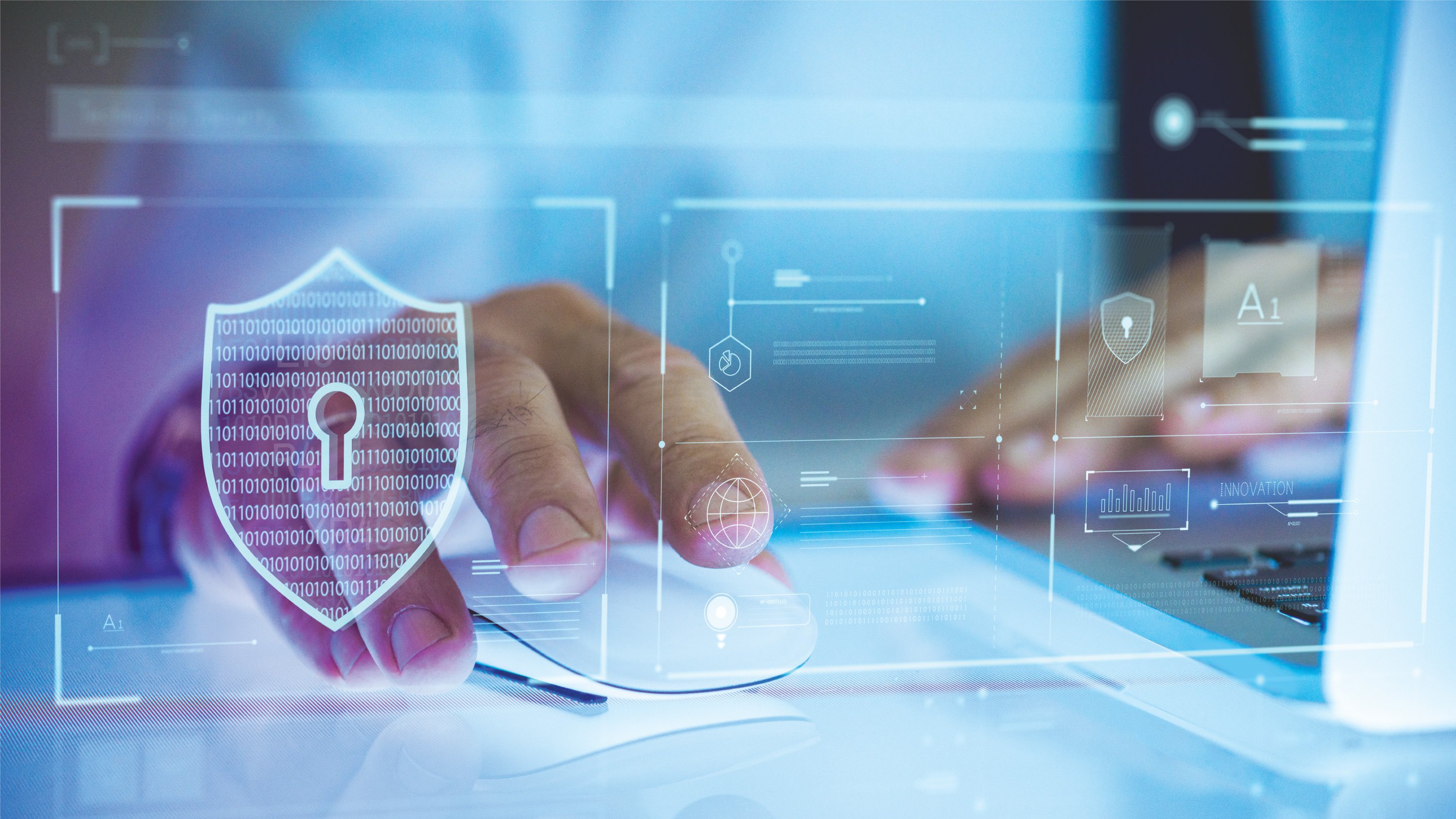 Password Manager can even provide an opportunity to strengthen your client relationships by eliminating the back-and-forth that goes with obtaining client login credentials or physical statements—what a hassle! Instead, with fewer interruptions in their day for low-level tasks like a missing password, you can build a more meaningful relationship when you do reach out to your client. They should be looking forward to the information and insights you provide as a strategic advisor—not dealing with administrative issues. You can even open up the door to pursue other services, now that you have a built-in rapport with your clients.
Get to the Next Level with Botkeeper
The accounting industry is changing, and Botkeeper is creating tools and features that will help your firm set a strong foundation to adapt to this new world. With a shift toward gaining higher ROI through advisory work, Password Manager is just one of the great ways you can start eliminating wasted time to focus on these higher-value services. Let Botkeeper help your firm protect your clients' sensitive information and give you the tools to get you and your firm to the next level!
You can learn more about Password Manager, including where to locate it within your Botkeeper Platform, by clicking below.