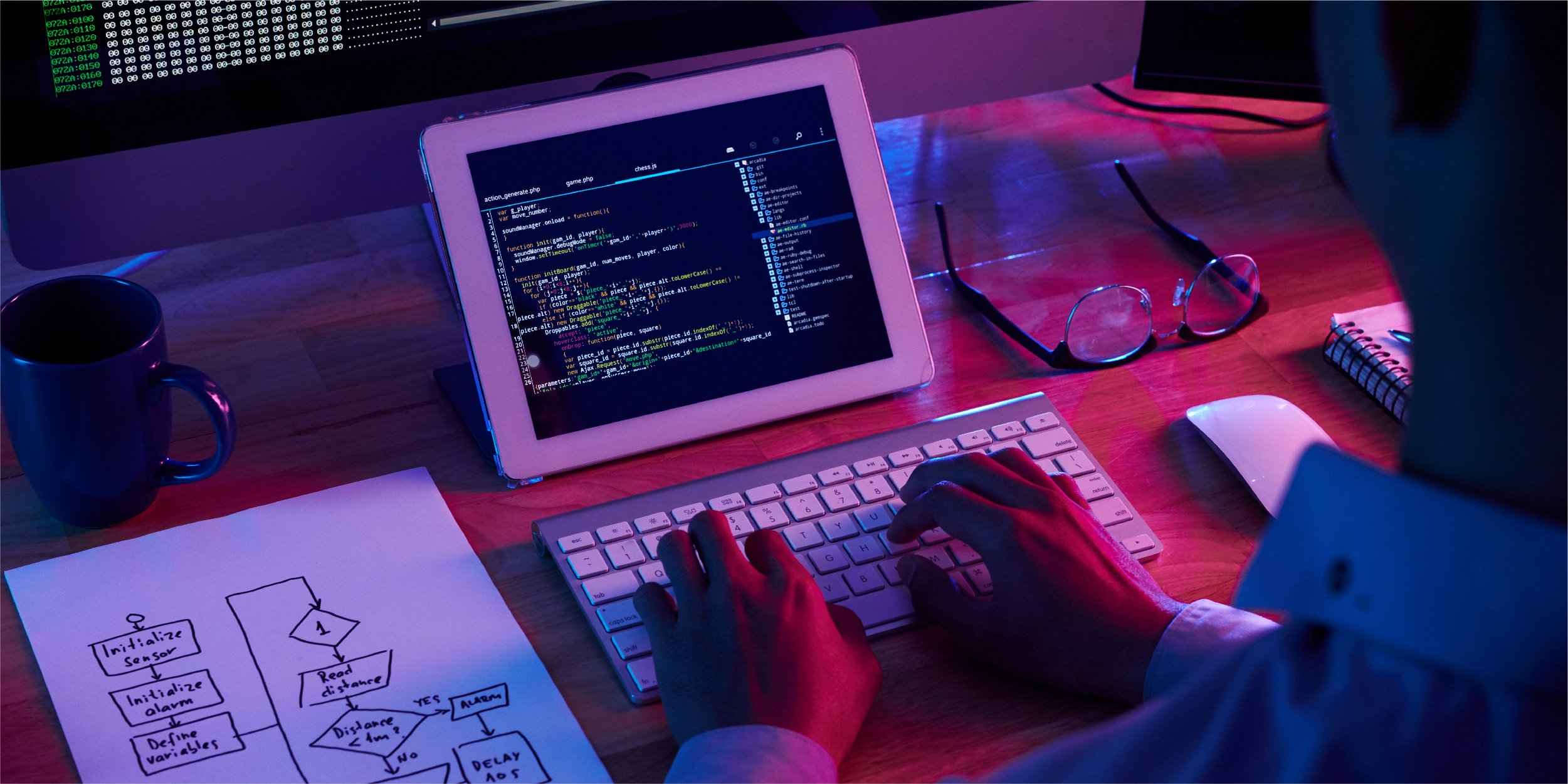 We talk an awful lot about accounting and strategy related to things like increasing capacity at your firm or what to do with junior staff who have more time thanks to automation. Those are key conversations that must remain ongoing, but we're going to let you in on a little secret about us:
Botkeeper isn't just about accounting automation!
In fact, we're just as focused on tech and engineering as we are on accounting thought leadership, which is why we're putting this blog post in front of you today.
Recently, our engineering team—including our Product, Platform, Data, and Machine Learning teams—held a hackathon to iterate on the existing Botkeeper offering for the benefit of our Accounting Partner clients. It was 24 hours of excitement that started with laying out the challenge (improve month-end review) and brainstorming a plan, and we wanted to bring it to your attention to underscore our commitment to innovation and smart solutions.
Here's what the Botkeeper Engineering team was able to achieve in one day—and why it matters to Botkeeper Accounting Partners and the industry as a whole.
The Challenge: Improve the Month-End Review Process
As every accountant knows, a business' books need to be closed at the end of each month or accounting period. It's an essential function that allows owners and executives to make business decisions based on data and not merely their gut instincts.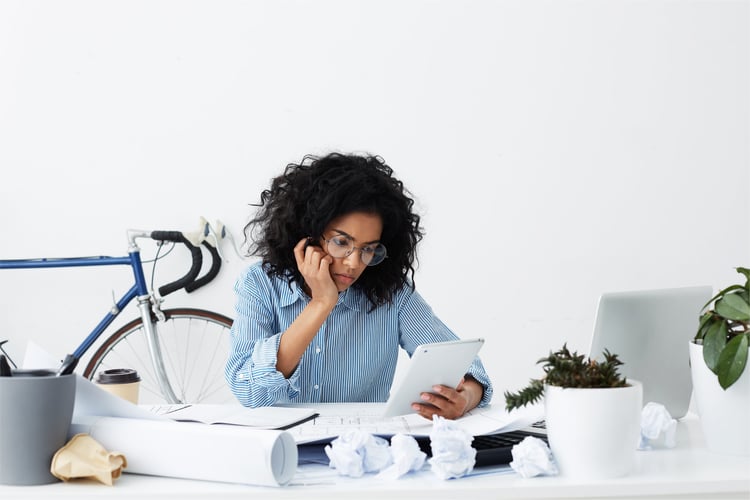 But performing the month-end close process can often be complex and rife with complications. As Blake Oliver wrote in a descriptive article:
Balance sheet accounts need to be reconciled. Bank reconciliations have to tie to balances on the closing date. Accruals need to be posted. Revenue recognition for the period has to be squared away. Fixed assets have to be updated. Journal entries for depreciation and amortization need to be calculated and posted. Intercompany transactions need to be eliminated. Deferred revenue has to be reclassified. Depending on your organization, you may have additional adjustments, allocations, and accruals to make.
All these actions and details must be resolved before the books can be closed, making the whole thing a lengthy process for many businesses. In fact, the CFO and analyst Robert Kugel released a study related to the accounting close process in 2019 and found that businesses spend anywhere from a couple days to more than 11 on closing their books. Specifically, he found that more than half of surveyed businesses are closing within six days.
So to help improve the entire process, we broke it down into its key components—review, record, and reconcile accounts—and isolated areas of improvement. The long and short of it is that we realized the review process is too manual, creating speed bumps and potential opportunities for errors.
The Plan: 4 Teams, 24 Hours of Tech
Once the problem was identified, we were able to split off into smaller groups to focus on building specific pieces of the intended solution. There was a team focused on requirements, strategy, and coordination, one focused on sourcing/ingesting and enriching the profit and loss report (the core data for this project—more on that later), another overseeing the calculation of statistics and detecting fluctuations in the data, and two others that were tackling implementation & schemas and frontend design & development.
Overall, the discussion and planning process took more than half the day, which is unsurprising for such an essential part of the process.
In the mid-afternoon at about 2, the teams were off and running.
The Product: What We Built
At the core of this exercise was a desire to make the month-end review process more sophisticated, something that would integrate well with other Botkeeper tools. And realistically, that's a goal we established with our Accounting Partners in mind; if we can make this piece of their monthly routine easier to manage, then they'll have more time and energy to focus on the rest of the business (an increase in capacity!).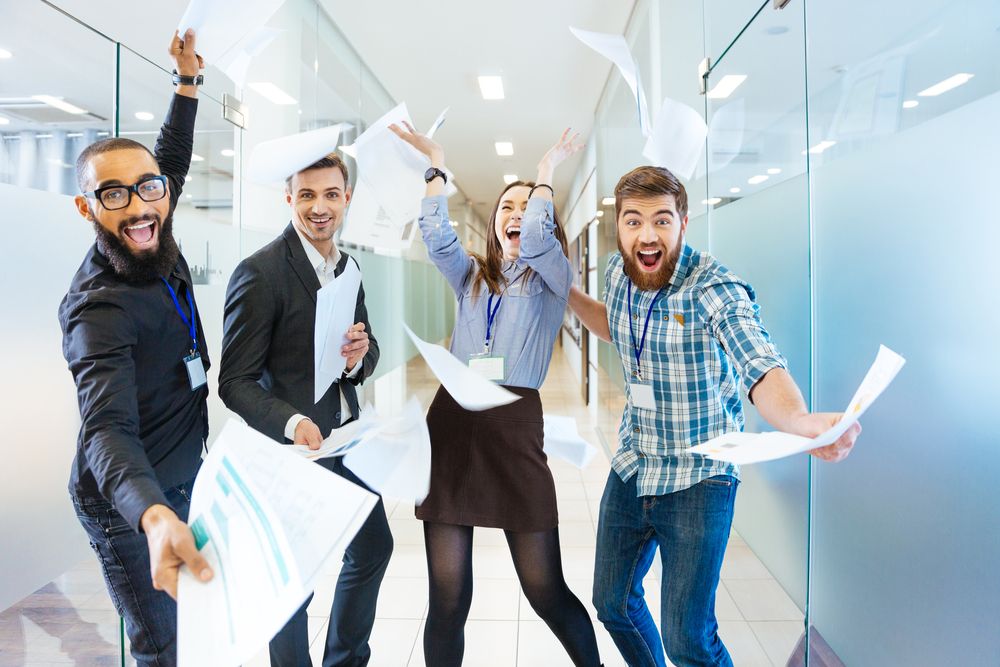 Without getting into the nitty-gritty details, the final product was a tool that basically pulls data from a QBO profit & loss statement (or Xero P&L), reviews the data for deviations, employs an ETL (extract, transform, load) process of compiling the data into our database, and then delivers it in an easy-to-digest visual format for the Accounting Partner to review.
What's perhaps the most exciting about this build is that it creates a sort of fluctuation analysis that offers both insights and details on progress at a glance. That makes the entire month-end review process faster, smoother, and more detailed than ever before.
---
The Results: What We Learned & Will Do Moving Forward
In addition to creating a helpful tool that will benefit our Accounting Partners (in 24 hours, to boot!), we walked away from this hackathon with a handful of takeaways:
The foundation we built is scalable, meaning we can use it for any number of data sources and entities moving forward.

We're able to source all the data necessary to provide these metrics and insights, and we have a team that can quickly translate all of it into a fully-functional product.

User feedback matters, and this exercise underscored our commitment to incorporating feedback into our ongoing tech evolution.
As with any exploratory exercise, we also learned from our own bumps in the process. For example, a more complex chart of accounts can complicate things. Specifically, it can increase the complexity of the transformations required and limit the effectiveness of the ML review engine we've built. To that point, we welcome any industry standards related to how accountants handle charts of accounts...standards would ensure a smooth month-end review process for every accounting firm client's books!
The nice thing about creating a tool like this is that we get to test it in real-world situations. We'll put this month-end review tool in front of actual Botkeeper users and see how it works for them. We're confident it will lead to promising results, and we'll continue making tweaks and improvements as needed.
What's Next for Botkeeper Engineering?
You tell us!
Seriously—we're going to continue focusing on creating what we know accountants need. We expected this process to go pretty much how it went, but it wouldn't have started at all if we didn't know an improvement could be made to the month-end review process. Our Accounting Partner clients helped make that happen, and we're looking at them for pointers on what we should focus on next.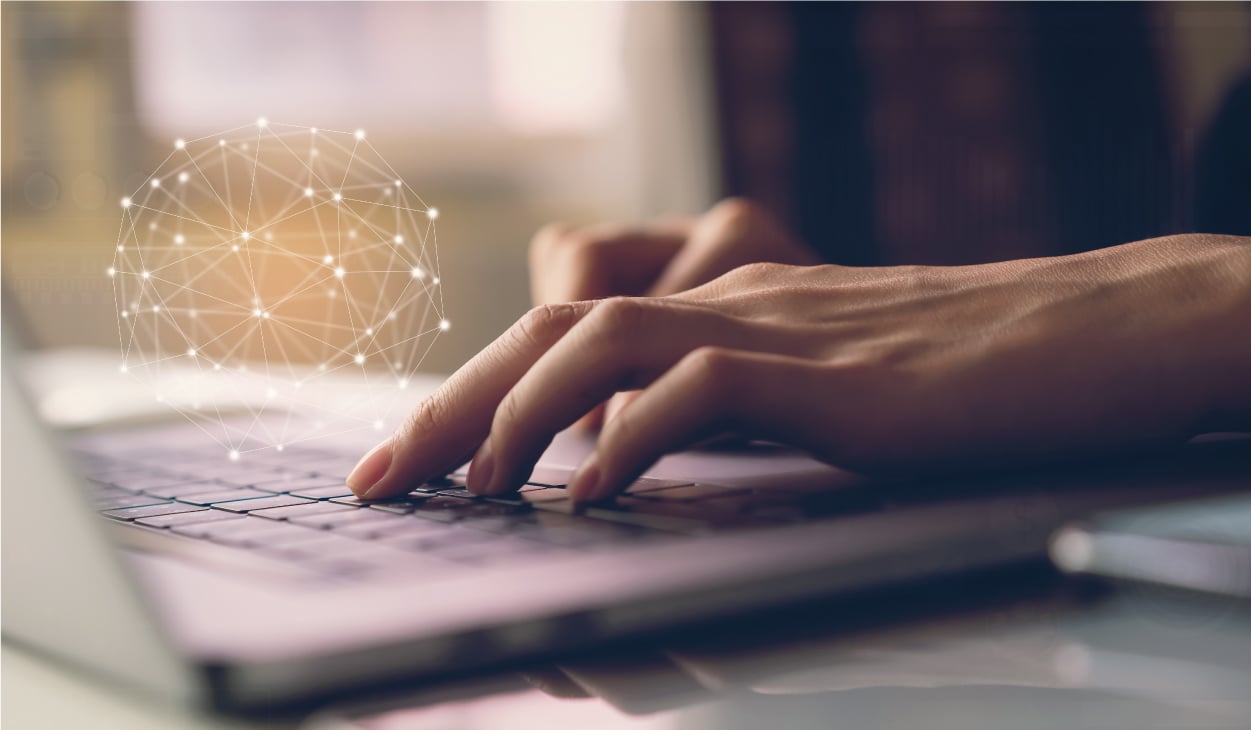 There's no limitation to what our team can create, and ideally we can continue to iterate and improvise as we did in this hackathon on a regular basis to continue providing the best accounting automation solution out there.
Do you have an idea for what we should focus on in our next hackathon? Let your Botkeeper Growth Partner know! And if you're not sure what a Growth Partner is, click the button below to find out.