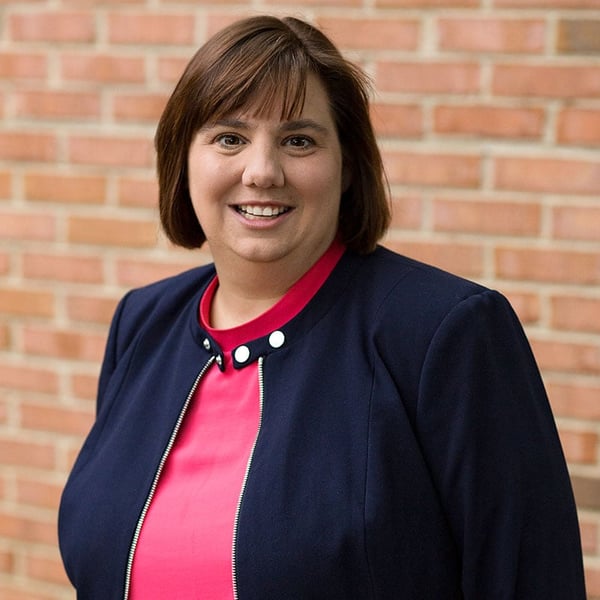 Before Jody Padar joined her father's Chicago-based CPA firm, the bulk of their work and focus was on helping clients with tax prep and filing. There was no innovation, and certainly no time to explore new growth opportunities for a small firm with limited options.
But Jody's known as the Radical CPA for a reason, and she immediately began making waves by pushing the firm to become a leader in the cloud-based accounting industry. Her goal was to address a number of issues the firm was experiencing, including cutting back on costs, creating a path for growth, and finding the best talent. She turned to
Botkeeper
to help create efficient, low-cost solutions.
"It was visceral, the reaction that I had," Jody said of seeing Botkeeper in action. "The bots were actually doing the work of what I'd gone to school for, what I focused my life on."
Jody claims the firm was able to decrease human error and save 30 to 50% on bookkeeping. Suddenly, Jody had time to turn her focus to growth strategies, including how to manage new accounts when the bookkeeper talent pool was virtually nonexistent for small firms.
---
---
"Saving money is one thing, but we can't even find talented bookkeepers," Jody said. "All the cream of the crop goes to the big firms. By the time you get to a small firm, a lot of the talent is already picked over. That's the biggest pain point that Botkeeper solves—the talent problem."
Since partnering with Botkeeper, Jody and her team have been able to grow the firm, going from onboarding around five new clients each month to between 40 and 60. On top of that, Jody says labor costs have been cut by almost 40% since Botkeeper came aboard.
Jody says she also gained tremendous peace of mind knowing that Botkeeper was making sure the day-to-day bookkeeping tasks were being completed accurately and on time. "I walk in in the morning, and it's done," she said. "Now all our files are in here real-time, and we couldn't be happier. We're thrilled!"
Are you ready to follow Jody's lead and take your accounting to the next level? Click below to talk with your Botkeeper specialist and learn how you can grow—and save—with Botkeeper!