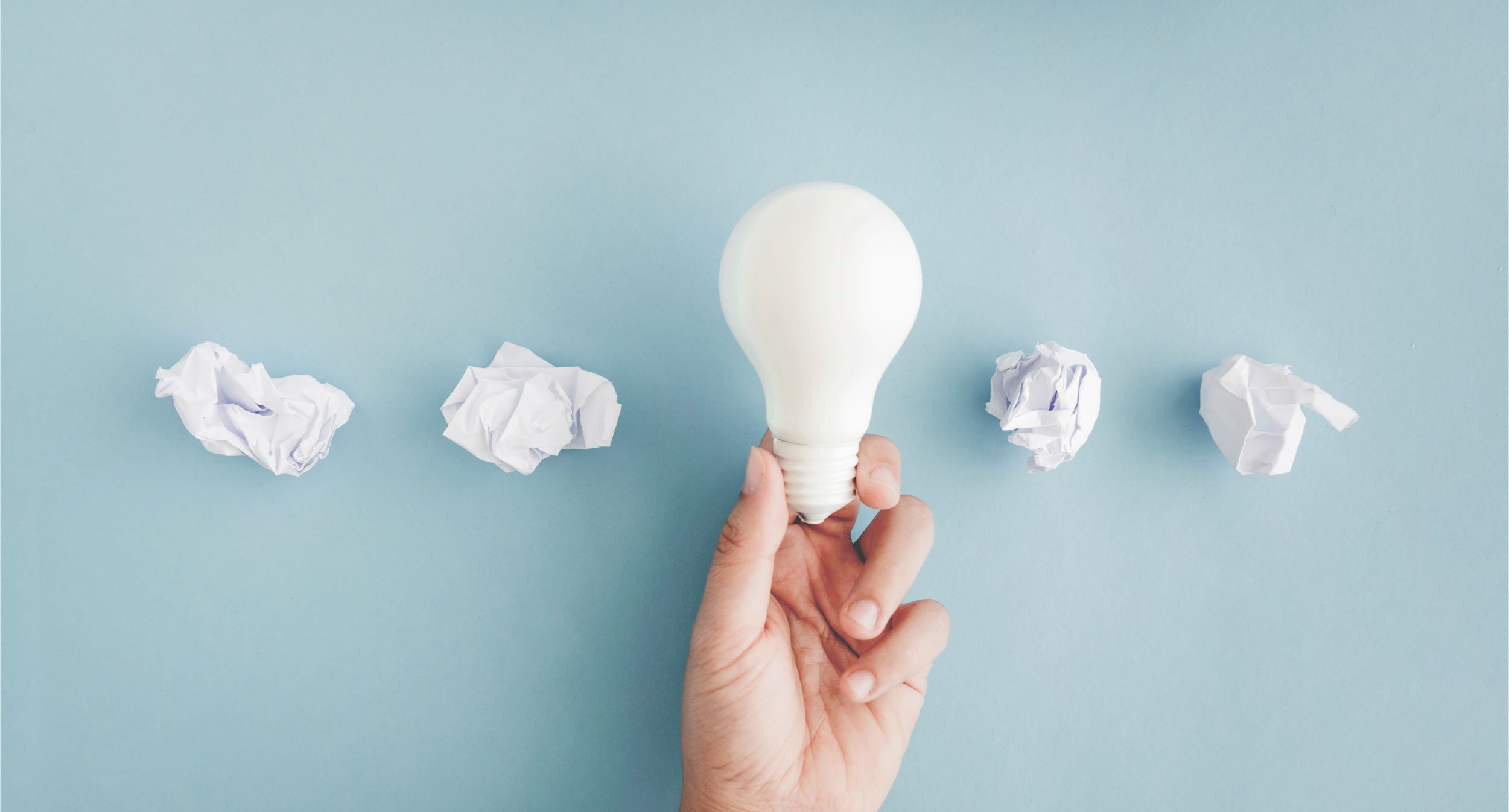 We're firm believers in the idea that challenges are opportunities in disguise. Call it a positive outlook, if you will, but we just think of it as a helpful approach to problem solving. And that's why Botkeeper was created: to help solve the problems preventing the accounting industry from becoming truly transformative!
To be honest, most of the time the problems we set out to solve come as the result of direct feedback from our clients; we love when they tell us how we can make Botkeeper—and their lives—better. (Side note: if you have feedback or would like us to take a look at anything impacting your firm's ability to maximize your efficiency, let us know by talking with your Growth Partner or reaching out to a Botkeeper Specialist.)
But what's even cooler than our great relationship with our clients is when we're able to proactively solve their problems...even problems they're not totally aware they had in the first place.
This blog post is a little story about one such experience where our team learned of an issue, researched possible solutions, and worked behind the scenes to save our client an unbelievable amount of time and effort.
60 hours on manual data entry each month?! That's a problem.
Recently, we learned that a Botkeeper client was spending somewhere around 60 hours each month—a full third of a full-time employee's time—to address data entry for their document-heavy clients. The process involved receiving a pay statement from a client and entering the information into their accounting system line-by-line. But even the most cautious employee still makes mistakes, and the amount of errors introduced—as well as the amount of time it takes to do the data entry—are obvious liabilities.
They were losing hours of labor each month, ultimately eating into their bottom line. Plus thousands of opportunities for costly errors were lurking in the shadows; all it would take was one sleepy moment for an employee to make a mistake, and the firm could lose tons of money, damage their reputation, and lose business.
But not on our watch. 💪
Our Botkeeper team took this as an opportunity to flex their muscles a bit. After all, we're a tech company just as much as we're an accounting firm ally, and we have the means to create innovative solutions.
Multiple Botkeeper teams chipped in on the solution
Teamwork makes the dream work, as they say, and this is an example of great teamwork and effective collaboration between nearly every department at Botkeeper.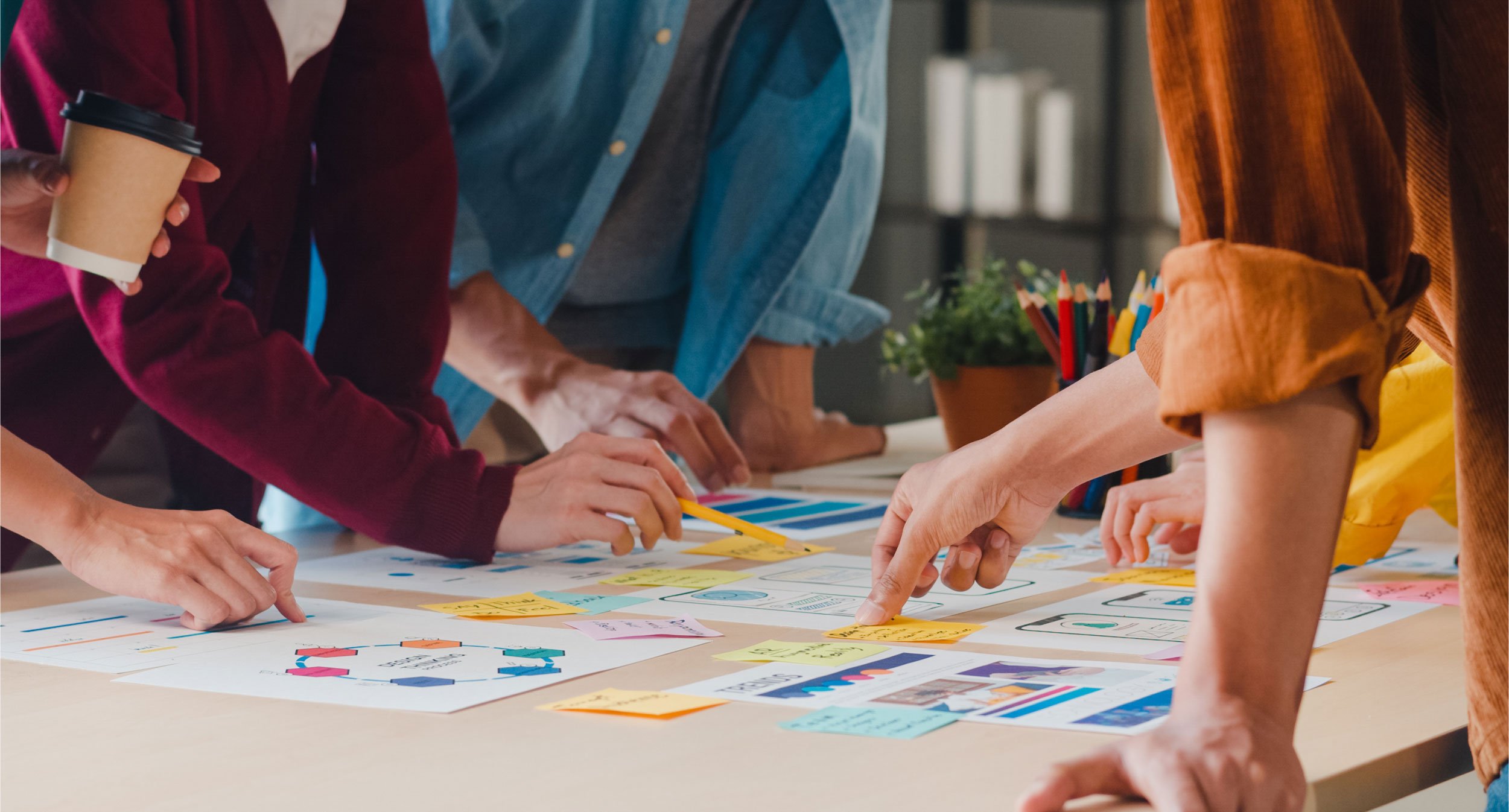 With the help of the client's Growth Partner, Botkeeper engineers consulted with our own Accounting team to fully understand what was involved in the process for completing data entry for the volume of statements this client receives. Then our Machine Learning, Platform, and Data Engineering teams started to formulate a solution.
The Old, Manual Way
At the risk of over-clarifying, the manual process meant someone—a real-life human—would receive a statement from a client, open their accounting solution, and enter every line of data on the statement. They'd match fields, enter descriptions, and make sure each dollar amount was correct to the penny. With hundreds of these coming in each month, it's no surprise it would take this one employee around 60 hours to complete the job by month-end close.
The New, Automated (and Better) Way
Of course, there was a better way, and it relied on a sort of "bulk upload" process from a CSV file, similar to how you would map a mailing list of names, addresses, and ZIP codes into your system before sending holiday cards to all your clients and leads.
Once a statement is uploaded to a particular folder on their client portal, our machines analyze the document and extract the text and data from it, which is mapped to account codes, formatted in a CSV file, and uploaded to the accounting software as a new journal entry.
The human review portion of automated accounting software is incredibly important to us at Botkeeper, so after the draft journal entry is created, a task is automatically assigned to a human accountant on the Botkeeper team, signaling for them to review the journal entry for accuracy and post it to the general ledger.
If everything looks peachy-keen, the accountant posts the entry. If there's an error, they correct it, which helps train the machines and improve their accuracy.
And boom—just like that, our client no longer has to be bothered with manual data entry!
---
The results catapult the client toward new growth goals
While this example is just one piece of the total accounting experience, it has the potential to help a firm refine its service offerings and catalyze its growth. And here's how.
That one employee who was spending 60 hours every month doing manual data entry now has the time to focus on working directly with clients, providing them higher-value services and, more importantly, remaining engaged with their work. We all know data entry is a drag, and it doesn't offer much in terms of career development for junior workers. Any firm that automates it knows it's a win-win.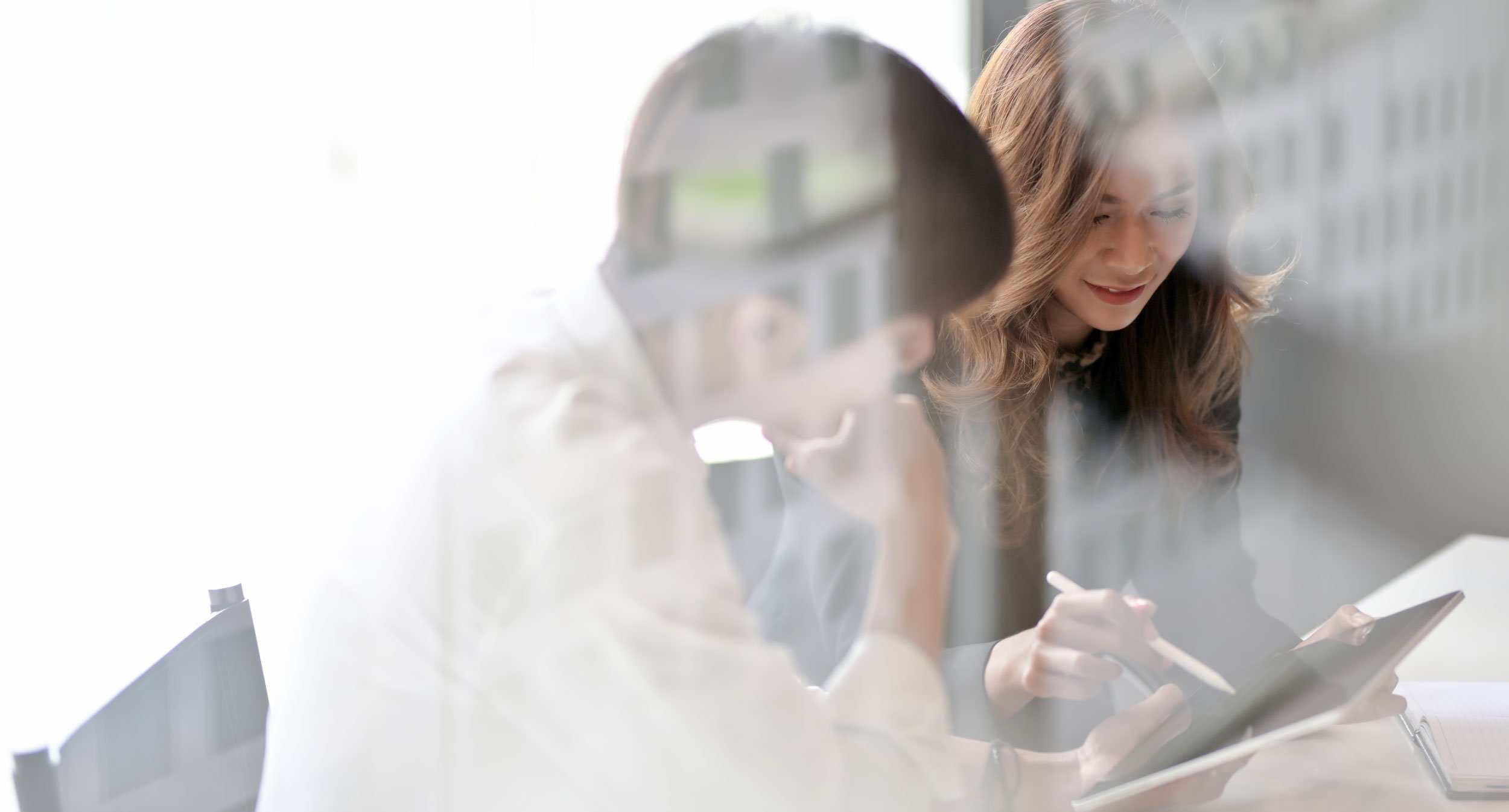 This particular client not only saved 60 hours each month as a result of this proactive engineering solution, but they're also increasing their productivity three times over. Imagine how that has an immediate impact!
Most of all, this solution enables firm leaders to more easily visualize timelines and milestones for growth. Without relying on manual data entry as a cornerstone process for firm success, firms can set bigger goals in shorter time frames because they have more hands on deck, and they don't have to worry as much about data entry accuracy because Botkeeper's machines and human accountants are doing the heavy lifting at near 100% accuracy.
In short, this is the power of Botkeeping℠!
---
Automation made the entire solution possible.
At the end of the day, we don't bring this whole thing up merely to toot our own horn (although we are pretty darn proud of the proactive innovation our brilliant team brings to the table). We wanted to highlight this story as an example of the power of automation in accounting and how we at Botkeeper are committed to changing the game for the better.
That said, this is just one example of what automation can do for firms and how the entire Botkeeper team goes above and beyond to help them achieve their goals. Botkeeper works with firms to streamline everything from how you perform monthly close to how you run payroll. And spoiler: automation drastically improves both.
If you'd like a closer look at how Botkeeper works with accounting firms to help them cut costs, increase bandwidth, diversify service offerings, and electrify growth, take a look at our on-demand presentation created by and for accounting professionals. Just click below to get started!