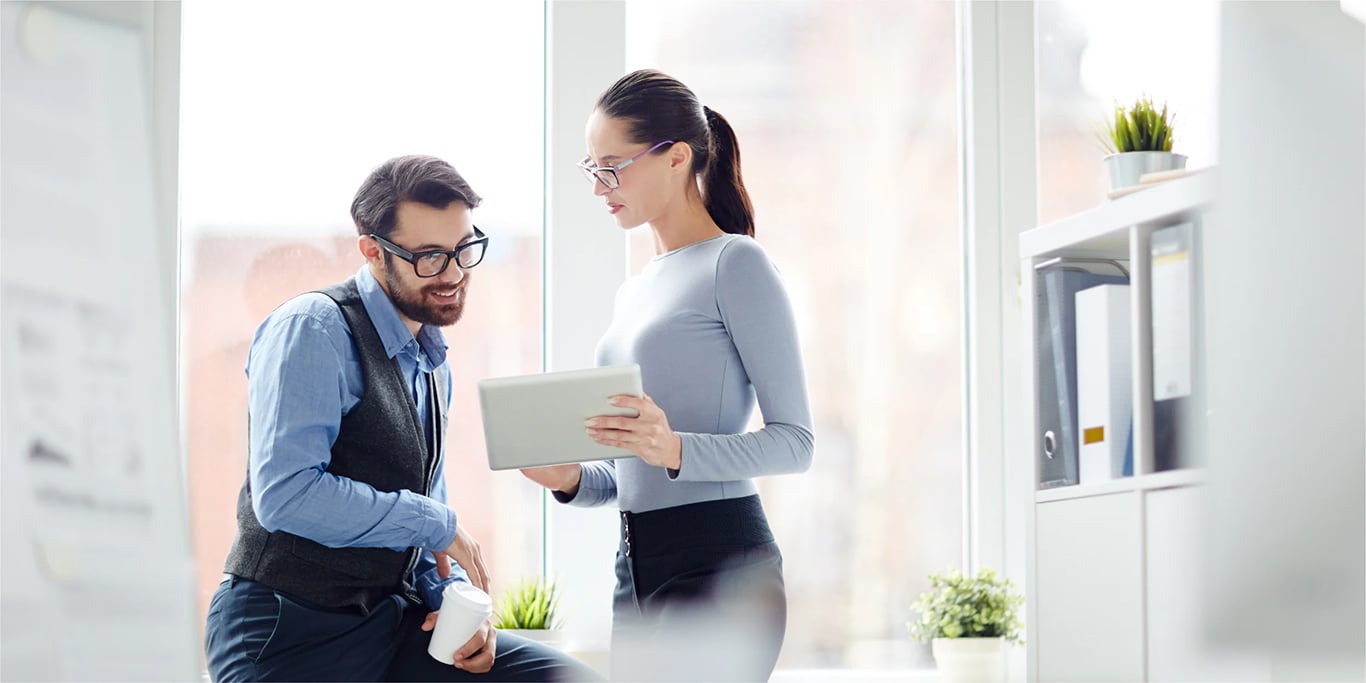 The accounting industry is changing, and with it comes a change to how accounting firms service their clients.
For instance, in Sage's "The Practice of Now 2019" report, 44% of accountants believe that "business advisory" is a necessary skill set for the industry. But fewer than 20% of practices offer advisory (with only 5% offering outsourced CFO services).
With economic uncertainty being the norm, your clients need expert advice to navigate things like improving cash flow, overcoming challenges, and creating profitable business models. But for many firms, an additional issue arises: how do you introduce and sell these new services?
Bridging the gap between offering basic bookkeeping and accounting services to CAS isn't necessarily easy. Firms looking to make this shift might even get swept up in questions like:
How can I position my business to be in the role of an advisor?
What are best practices when it comes to packaging those services?
How do I initiate and sell these services without harming relationships?
That said, adding accounting advisory is doable!
While each firm makes its own path, there are some general best practices to consider when creating a plan for how to sell accounting advisory. We've pulled together a few of those important details in this article, from structuring your services to leading the actual discovery call. Keep reading—by the time you're finished, making the jump to CAS won't be as much of a mystery!
Before You Sell
Selling CAS to your clients is something most accounting firm owners want. But it's often followed by the question, "How?"
How do you package the services?
How do you know which clients are ready for them?
How do you create a sales process that appeals to your current clients (and prospective leads)?
Selling, according to Geoffrey James, is a process that makes dreams come true. It's no secret that most accountants aren't all that comfortable with "selling." But here's an important note: without actively advertising and selling advisory, your clients won't know to request it.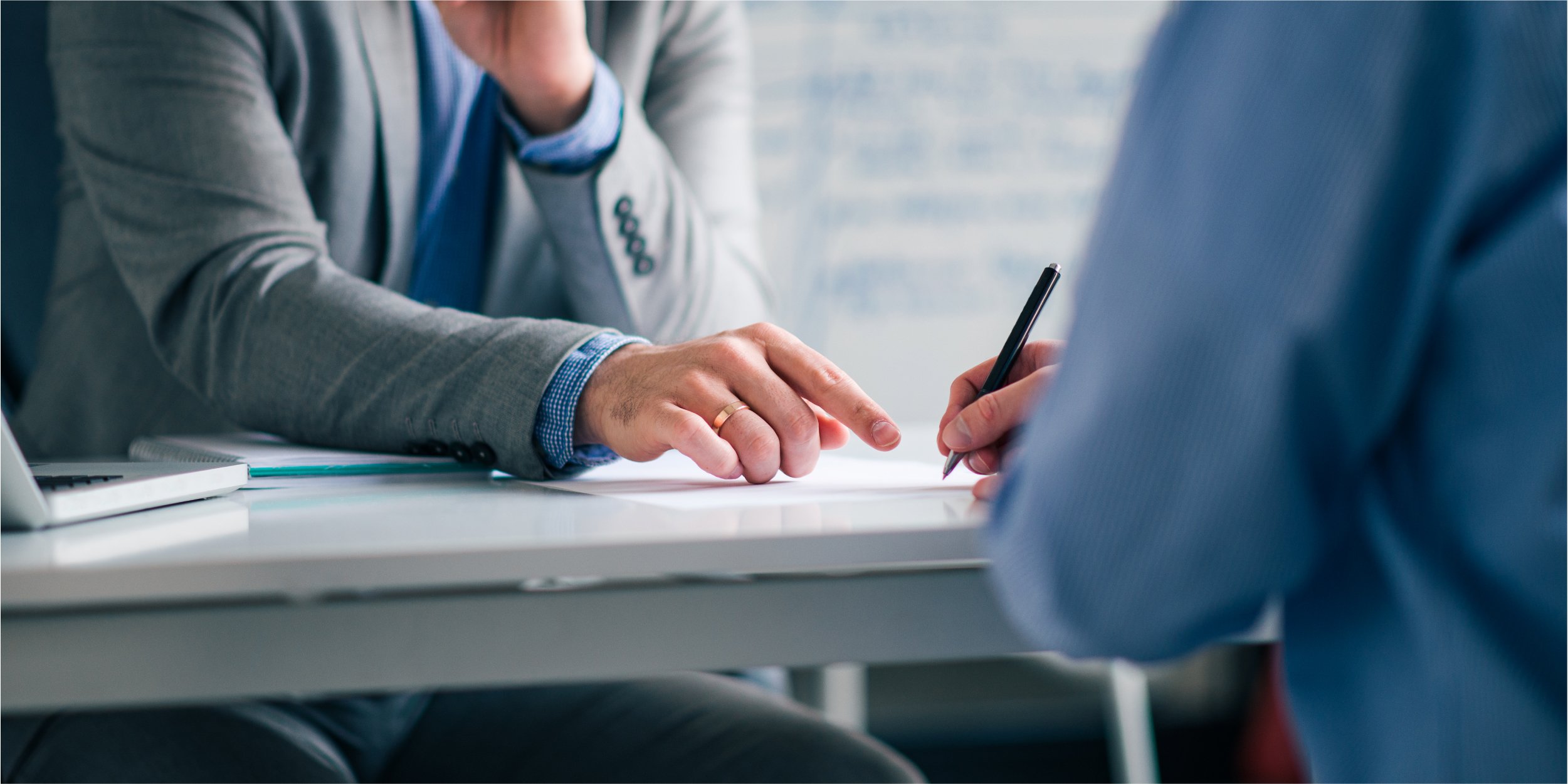 Many accountants think that selling will shift their focus and interfere with carrying out their daily duties. What they don't know is that it will actually help them bring together compliance and consulting services.
When you sell advisory services, you will help business owners handle their businesses better. This way, they can achieve their business goals and objectives. Moreover, it will bring you some extra cash—maybe even more than compliance services alone!
All that said, there are certain things you must do before you sell, so let's discuss a few of them.
Choose the Right Clients
You might already have a pretty good idea of which of your existing clients would most benefit—and be able to afford advisory add-on services. But if you don't know where to start, here are a few strategies to help you get started.
In choosing your clients, remember that while value and revenue are related, they're different. Yes, advisory services will bring you more revenue, but your revenue potential with advisory is tied to how much value you bring the client. Choosing your clients wisely is key!
Client identification: The first thing to do is to draw up a list of clients that you think would need advisory services. No matter how many clients you have, it should be easy to know which ones will be open to the idea. You don't want to waste time and effort selling an idea to those who ultimately won't go for it.

Sell based on relationship: The relationship between you and the client doesn't have to be several years old; it just needs to be friendly enough for you to discuss the idea with them. Hopefully, most of your clients in this category have worked with your firm for a while, they trust you, and therefore they'll be more receptive to your new service(s).

Growth potential: Having the inside scoop on how well your client is doing is a huge benefit to upselling them to advisory. What are their goals? What are the roadblocks standing in the way of their goals? Leverage your knowledge of their business to form an idea of how much growth potential they have, then pitch them services that will keep them on the right track and/or expedite their progress.

Client mentality: You can tell if a client needs advisory services based on their disposition. Those who are ready for advisory are making inquiries about how to improve their business. And on the flip side, you might have clients who clearly don't want to be helped and just want their taxes done. Their demeanor and attitude toward you are huge signs of fit.

Financial ability: Wanting advisory services is different from being able to pay for them. But one of the nice aspects to offering advisory is that you can create custom bundles to help accommodate a client's financial situation (and growth potential). Another approach is to offer tiered service packages that cater to different businesses with different financial capabilities.
Understand Your Advisory Packages
After you've compiled a list of potential clients to pitch advisory to, it's time to lay on the charm and start the conversation.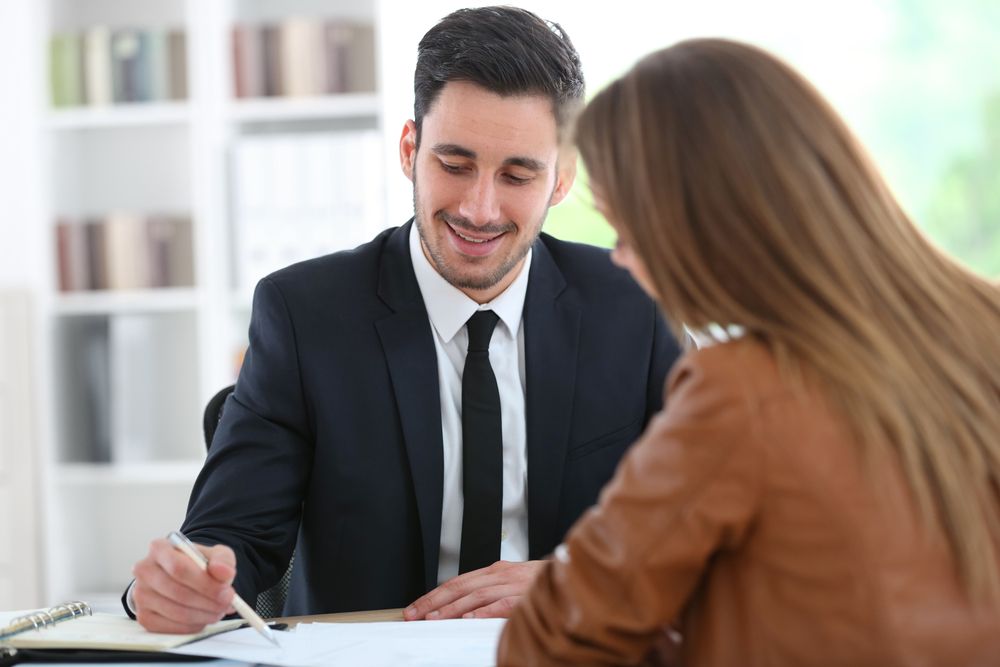 To prevent your clients from thinking that you just want to bill them for infrequent services, you must truly understand what you're selling to them. Put yourself in their shoes and consider what you'd want to know, including how flexible you're able to be with what's included and related deliverables.
One particular beauty of CAS is that you're not tied to one specific idea of what you're offering—you can shape and mold your services to fit your clients' needs, which also helps make them feel like they're getting premium-level services!
A good place to start is to simply ask your clients for information. Call it a temperature check to make sure you're meeting their expectations. Here are some good starter questions:
What kind of decisions are on the horizon for your business?
How do you use the reports we provide?
Would knowing what to expect over the next 6-12 months help?
And here's a bonus tip: ask follow-up questions. Dig deep into their answers by saying, "Tell me more about that," or, "Could you explain that process to me?" The information they provide can help you craft a stronger pitch and increase your chances of signing them on for additional services.
What's more, you can go further by giving them a preview of the potential services. The whole idea is to show your clients that you have a clear idea of your current packages and how to help them.
Request a Meeting
One of the biggest mistakes you can make is thinking that a simple sales email will cut it. It helps, but it's only one piece of the puzzle! When selling an idea like advisory, you need a lot of one-on-one discussions, preferably in-person or face-to-face over video.
Most likely, you'll need several conversations to clearly understand your client's business objectives. But that's okay—selling advisory is like playing the long game, which makes the eventual return even more satisfying. You must understand their needs—and communicate to them that you understand their needs—in order to suggest a package that suits their needs.
---
Have a Great Discovery Call
Now you're ready for a discovery call with your client! This is likely just the first of a few meetings that will be required before they sign on for additional advisory services, but that's a good thing.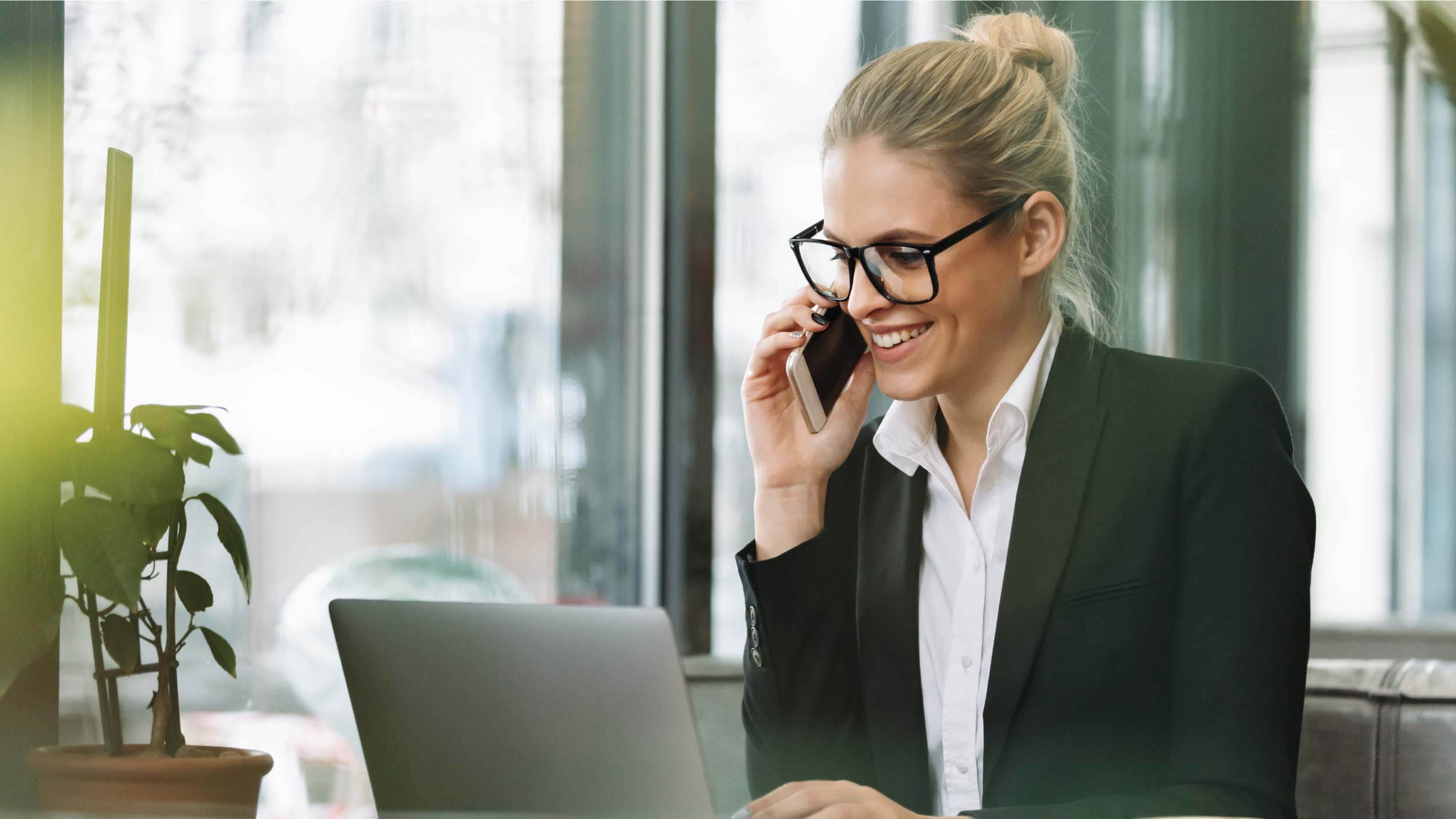 And yes—we know: you've already had discovery discussions with your existing clients, but when you're looking to provide them new or additional services, it's best to take the same approach. In addition to providing you with helpful information related to their needs and goals, they'll probably have plenty of questions for you before they sign.
So let's have a refresher on what makes a great discovery call.
Ultimately, you want to send the message across without coming across as too salesy, and the easiest way to achieve that is to have an existing structure that acts as a guide.
With a structure in place, you aren't guessing what to talk about or where to take the next stage of the conversation. It also helps to boost your confidence while building client trust in what you're selling.
A simple yet effective discovery call goes like this:
Introduce the reason for the call
Ask questions and listen to their answers (without interrupting)
Summarize what you gain from the discussion
Always seek permission
Proffer a solution
Address any objections
Reframe your solution
Propose your reframed idea
Outline the next steps
With this outline, you can sell your new idea to your clients without coming across as salesy, and because it's fairly formulaic, the more you do it, the better you'll get at it. In fact, ideally you'll get so good at it that your clients don't see it as a sale, but a reminder that you've got their back and are looking out for their best interest!
---
Find the Time for Advisory
It can be difficult for an accounting firm to marry compliance-based work with advisory services—there are so many tasks to complete and more than one client to cater to! And on top of that, not all clients are familiar with advisory, nor do they understand its benefits to them.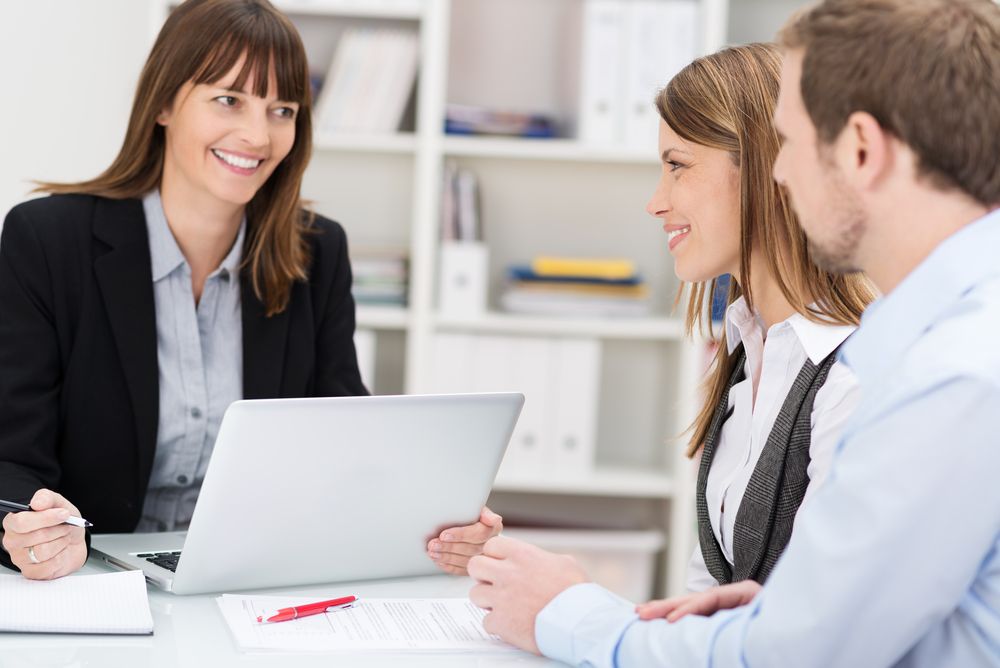 But with the right strategy for client outreach—along with a framework for how to steer the conversation—you'll start to see positive momentum toward a thriving advisory practice.
For more helpful information on how to build a CAS practice from your normal menu of services like tax and bookkeeping, check out our free ebook, "From Tax to CAS: The Accountant's Guide to Creating More Opportunities." Click below to download it today!