The Botkeeper Blog
Explore. Learn. Engage.
Resource maximization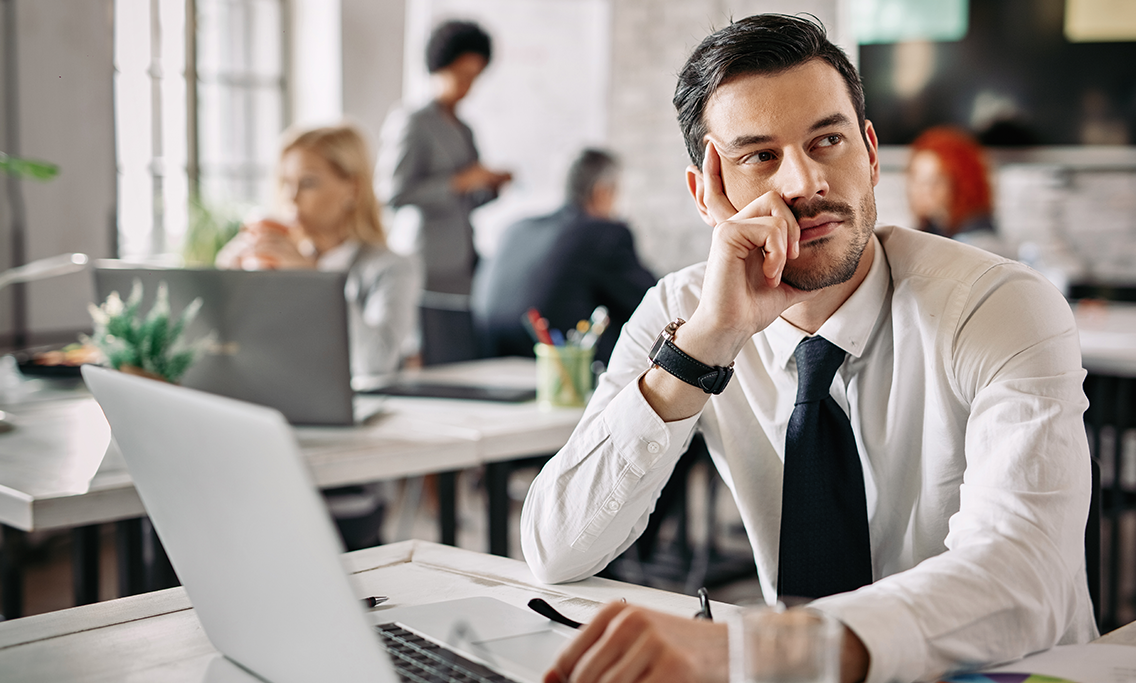 5 min read
Let's say something somewhat radical here: capacity problems are an effect, not a cause. You don't...
Read More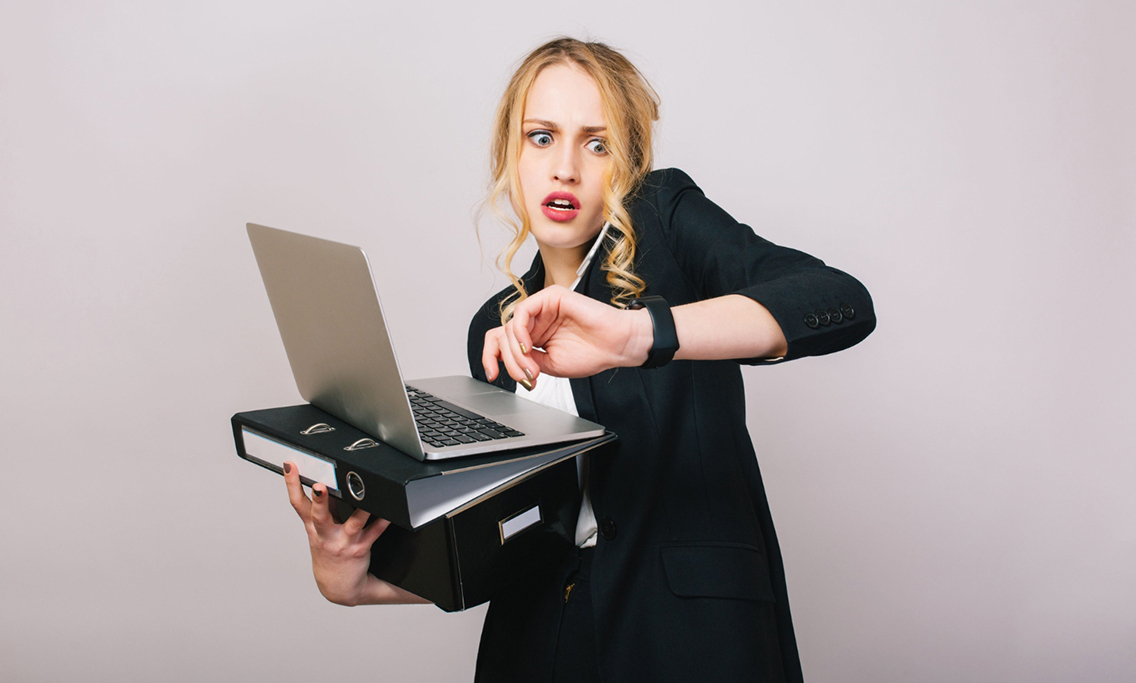 5 min read
Everyone wishes they had more time in their lives. While we're constantly told money can't buy more time, there are things we can buy to save time by...
Read More