7 min read
Use this past season to build a better client base
Botkeeper :
Apr 20, 2022 9:00:00 AM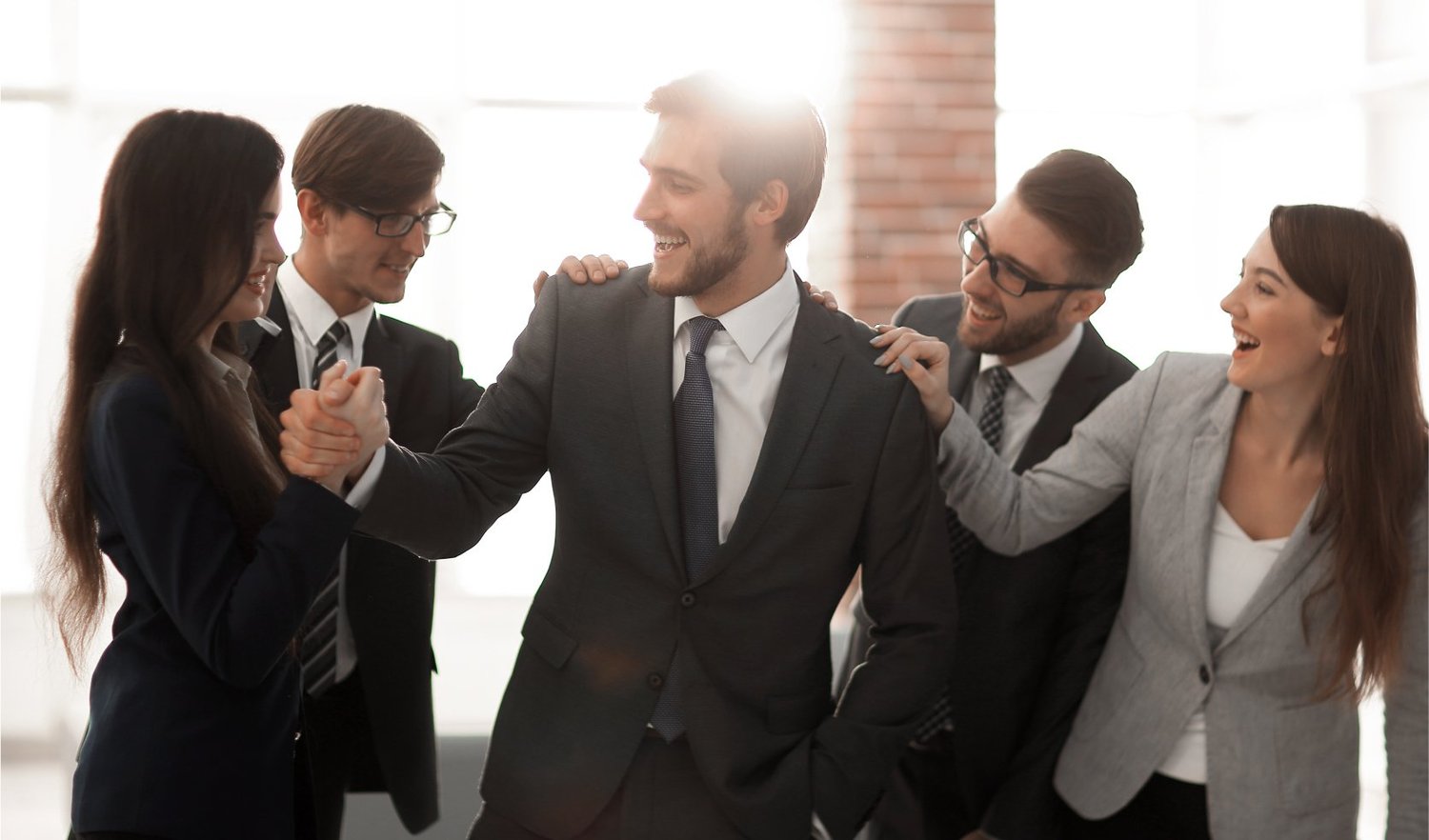 We get it: the first four months of the year are a slog for accountants. Clients seemed MIA for most of the year but came rushing back hoping to get a last-minute tax filing. Each year, you plan to do better than the last, but even the best-laid plans go awry during tax season.
Suddenly, you're looking at late nights and extended hours as you try to prioritize work across your top-tier clients and the last-minute procrastinators.
Once these four months are over, it's tempting to turn off, step away from your responsibilities, and catch your breath before getting back into the swing of things. And you should! But it's what you do when you get back from your break that's truly important. Namely, it's time to get critical about your client roster.
Why post-tax season is the best time to reflect
That post-tax season euphoria can't last forever. When you come back, it's time to reflect while the experience and emotions are still fresh. Whether it's frustration over poor communication and missed deadlines or the contentment from a smooth filing experience, these feelings are important barometers for how your firm operates.
Take the time to evaluate your current client base.
Maybe you're ready to move past basic bookkeeping services and expand your offerings. Or you heard about choosing a vertical (some call it "niching down"), and the prospect sounds promising. At any rate, it's a great idea to reflect on who you serve.
Use positive experiences as your north star. (After all, you create an "ideal client profile," not an "avoid at all cost profile.") Mark and make a note of the experiences you want with clients. The easiest way is to think about your best customers, asking yourself:
Why are these particular relationships working so well?
How are we handling these accounts differently from others?
Are these clients as happy with us as we are with them?
Note: Post-tax season is a great time to review your best clients due to the pleasant grace period where your billing is high (with revenue to follow). Make the most of this built-up morale by taking action while the willpower is high.
"Bad" isn't the only marker.
After dwelling on the ideal, it's time to evaluate the clients you wouldn't mind losing, and it's an important distinction. There are two general levels of less-than-ideal clients:
Not problematic, yet not an ideal fit: As discussed, maybe certain clients only need services you're pivoting away from offering. This list is for accounts that (seemingly) never want anything other than annual tax filing or basic bookkeeping but pay on time and don't cause problems. (Another example would be niching down to serve a particular vertical and having otherwise great clients, yet not in the chosen industry).
Problematic: These accounts cause your firm to spend disproportionate amounts of time on their work, pay late, treat your staff poorly, or are just generally a pain that you can't seem to make worth it.
How to build a better client base
Ready to start making some changes? We've got the tips you need to start building a better client base now.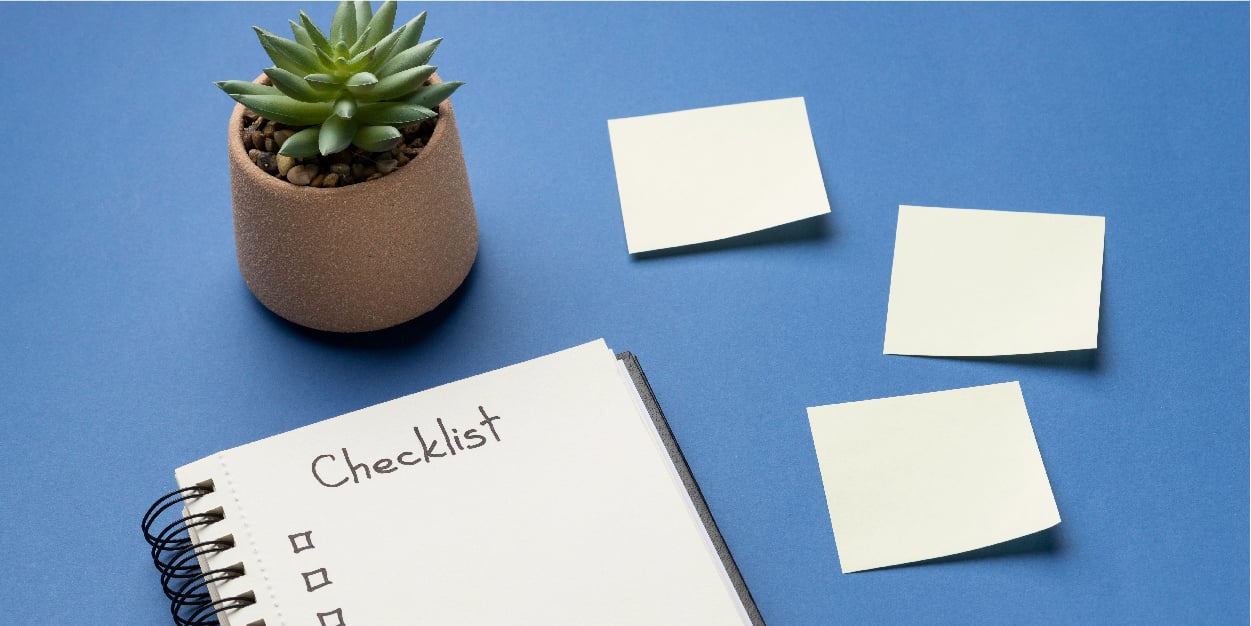 Build a correction of errors.
Writing down what could have gone better is a great way to improve your processes. Similar to journaling, it creates a record of your thoughts, feelings, and emotions to reflect on. These can sometimes be fleeting or minimized in retrospect—think of the times you've thought something "wasn't that bad" only to get hit with the same experience later down the line.
Try dividing this list into things you can influence and things you can't. For example, if a client is a poor communicator, you can control it by asking for their preferred communication method or setting up routine appointments. If you've already tried something similar in the past, it's time to acknowledge this client might not be the best fit.
At the end of this exercise, you will have a list of action items to improve your processes (with some clients) and a list of clients with whom it may be time to move on.
Note the best and the worst (qualities)
It might feel strange picking out the best and worst clients the same way you rank your favorite sports teams or movies. But there's value in listing out the qualities in clients you find easy or difficult to work with. This list isn't only for the "yes/no" of who you'll work with, but also to improve your onboarding process. Clients you've already identified as being a fit in this way are likely to provide a smoother onboarding experience.
It's essential to be honest when creating this list. First, this will be an internal document, so don't pull any punches. Second, list attributes, habits, and constructive details—not names. For example, it's good to list "massive procrastinator" as an attribute to avoid, but don't list the client name. Having a list of named names is a bad idea, but a list of big-ticket annoyances? That's the right track.
If you're struggling with this, try starting with the statement, "If every client were the same, I'd wish it were this client." Or even take it a step further by doing this on a task-by-task basis. Who would you most want to do a monthly review with? Or which business type do you most enjoy discussing? Find the reasons you most enjoy or dislike working with a particular client, and you'll have an extensive list of the traits you work best with or maybe not as well with.
Make the change (part one)
Ok, so this is a bonus section. Everyone benefits from a bit of internal reflection before making changes in their relationships. No, this isn't a weekly "ask Botkeeper" column. That said, it's always a good idea to ask, "Are we the problem, or is it the client?"
If you're honest, improvements to your process may move certain clients from "don't let the door hit you" to "ideal."
Think about setting more explicit expectations, managing communication, and implementing technology to improve your processes. All of these things can improve both your business and the relationships you have with clients.
Make the change (part two)
Doing the above steps can feel cathartic. Maybe it feels good to understand your work style that much better. But for this process to have actual value, you have to let it shape your future.
Making internal changes (how you handle your business and clients) is about correcting. If issues persist or are too bad to attempt correction, you're only left with ejection. Meaning it's likely time to "fire" some clients. If a relationship has become particularly strained, it might be best for everyone to move on.
Before you do, take a couple of steps:
Check your engagement letter. This will help you realign expectations for someone over-demanding or point out where your client isn't holding up their part of the agreement.
Finish up any outstanding work. To avoid a potentially messy situation, wrap up any loose ends, so you don't need to worry about working with a bitter client.
Try to find a referral. This makes the transition that much easier. Find a couple of options that could be a better fit based on industry, business size, or other needs.
Remember that client needs still matter. Like with any kind of breakup, there's a way to end things amicably, and it starts with valuing your client's needs. Showing that you still care can prevent a negative review or poor word of mouth.
If you're uncomfortable with the idea of firing a client, reframe your findings as defining an ideal client to replace the ones that leave through attrition. Keep your ideal persona in mind, and you'll find clients that are easy to work for and have a higher likelihood of being retained for a long time.
A word on timing
You have the clients who are (unbeknownst to them) on the way out. It's tempting to use this as a therapeutic exercise, like writing a letter to yourself and putting it in a desk drawer for no one ever to see.
Let's offer three categories for helping to decide "when" to let go of clients:
Immediately: These clients are causing severe issues or even costing money. Think about opportunity cost, too.
As you replace income: Customers you'd describe as "not a fit" usually go here. As your services become more tailored to a particular client, these accounts become more and more out of place. As you add more of those niche clients, it's ok to refer your less-than-ideal fits to another professional.
Attrition: Maybe your quiet bookkeeping service and tax clients aren't a problem. After all, accounting begins with clean books. They keep bringing in consistent revenue, and maybe you use an automated solution, like Botkeeper, to handle their basic bookkeeping. If they decide to move on, okay. And if they stay? Fine.
But wait, it's not that easy.
Building a better client base can take time and require changes within your organization. As you're trying to define your ideal client, be mindful of the work that needs to be done.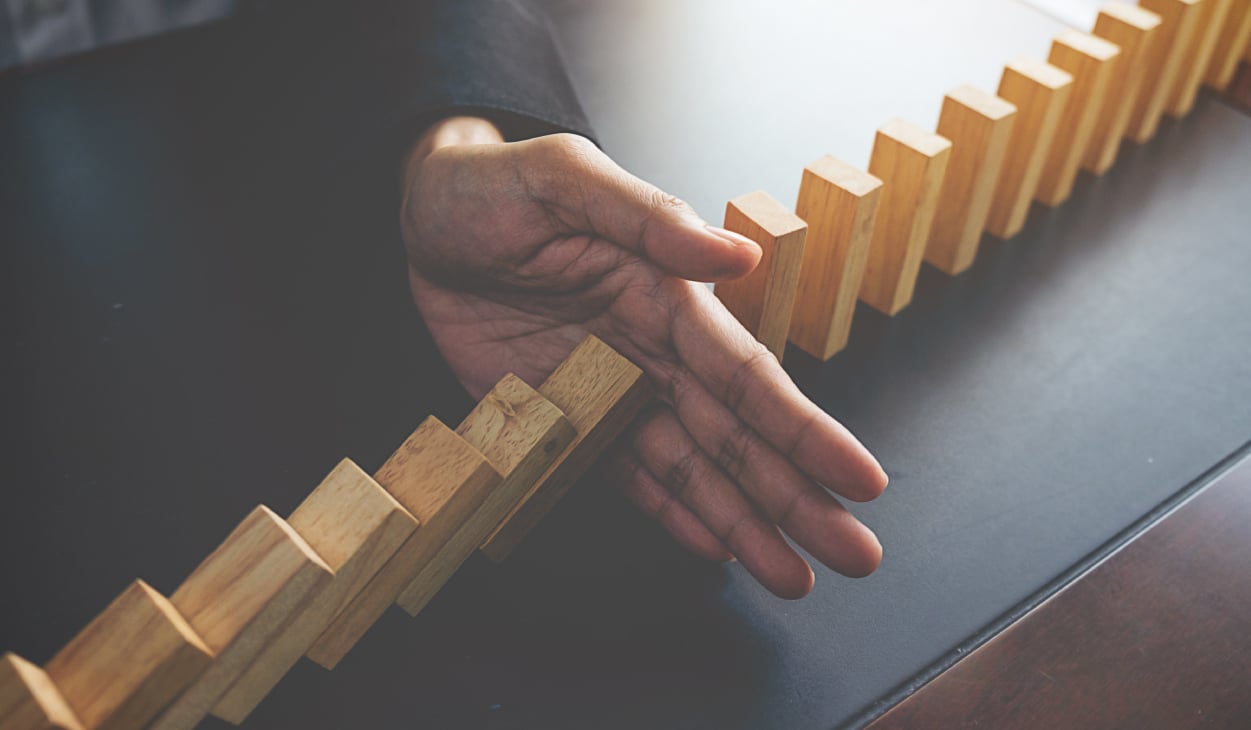 Change your services (well, add to them, at least)
Get the most value from your best clients by adding services to increase engagement and revenues. Your best clients will trust you and look to you for guidance when offering high-value services (like advisory or virtual CFO). Ask your favorite clients what services they would most value to shape your offerings. These services keep those happy clients while likely bringing in similar clients who value the same thing.
Change your structure:
You don't need to move mountains to appease your clients, but their feedback can be a unique way to shape your firm's design. Maybe a monthly fee for multiple services like bookkeeping, payroll, and tax is more palatable than a one-time fee come tax season. It will help their cash flow and budget planning, but it will smooth out your revenue, so you don't have to worry about weathering a down period.
Change your capacity
When you're building your ideal firm, you might face constraints, be it from the people, workflows, or technology. Every bottleneck is an opportunity to change your operations for the better as you find new efficiencies. Look for tasks you can outsource or automate, so you're not devoting precious hours to menial tasks. Then you can turn this newfound capacity into better, more valuable services for your clients.
Ready to build?
Whether it's before or after kicking your feet up after a busy tax season, taking the time to understand your successes and pain points will pay dividends as you plot a path to a prosperous firm. This value can be lost if you don't record them and start planning adjustments like updating your service offerings, creating ideal client personas, or firing a particularly frustrating client. To make these changes effectively, you'll need to evaluate your services, firm structure, and capacity.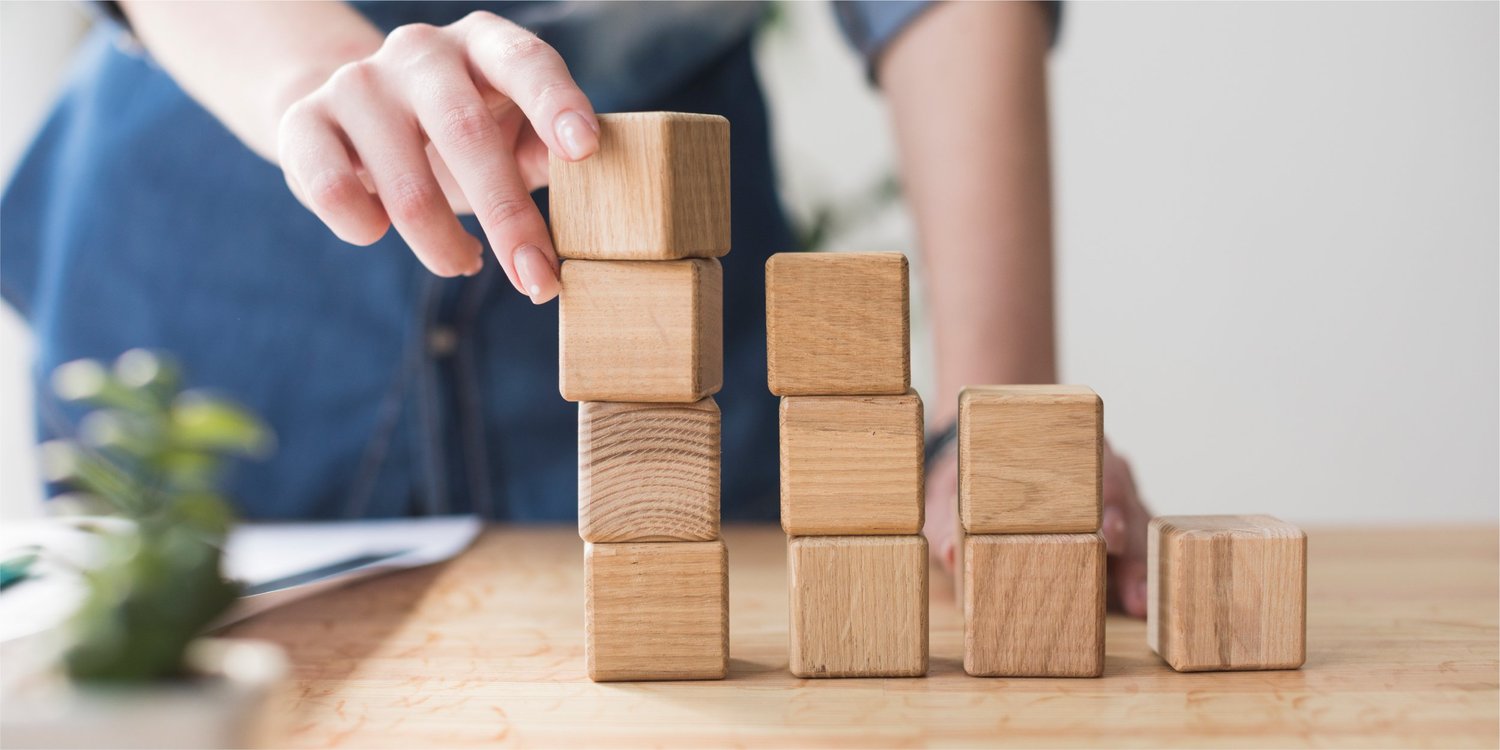 When you face a capacity crunch or want to open up more time for higher-value services, it's time to look at what you can automate. With Botkeeper, you can completely automate bank reconciliation, report generation, forecasting, and more with the power of machine learning and artificial intelligence. You will cut overhead costs in half, but you'll also free up the time you need to build your ideal firm. Get started with Botkeeper today to get one step closer to the accounting firm of your dreams.
If you want to make your client work even simpler, automation is the answer.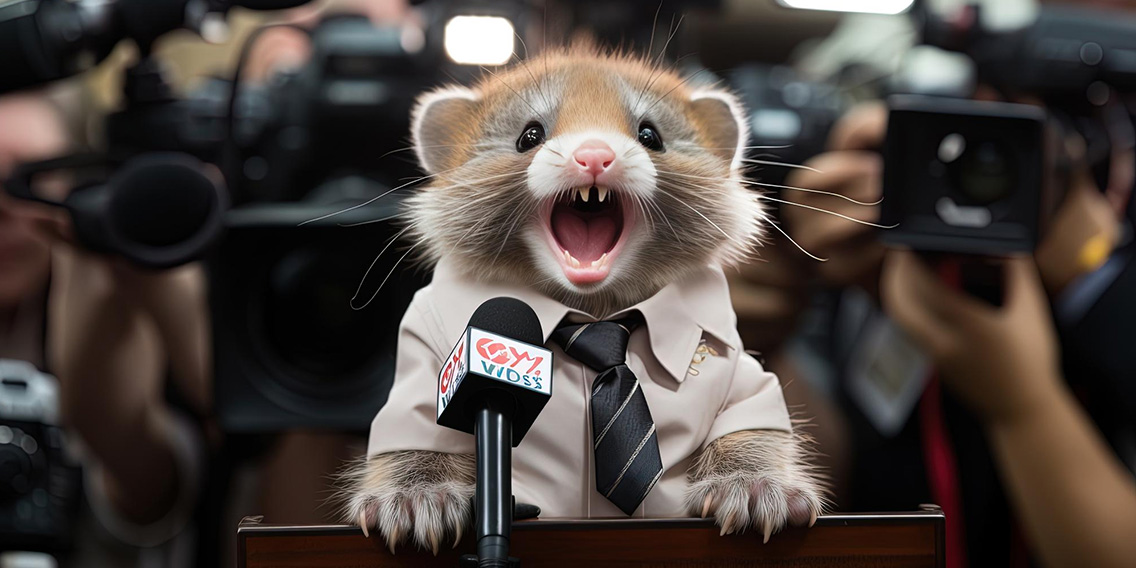 Gaynor Meilke:

Dec 1, 2023 9:00:00 AM
In the dynamic landscape of Client Accounting Services (CAS), effectively communicating your firm's...
Read More