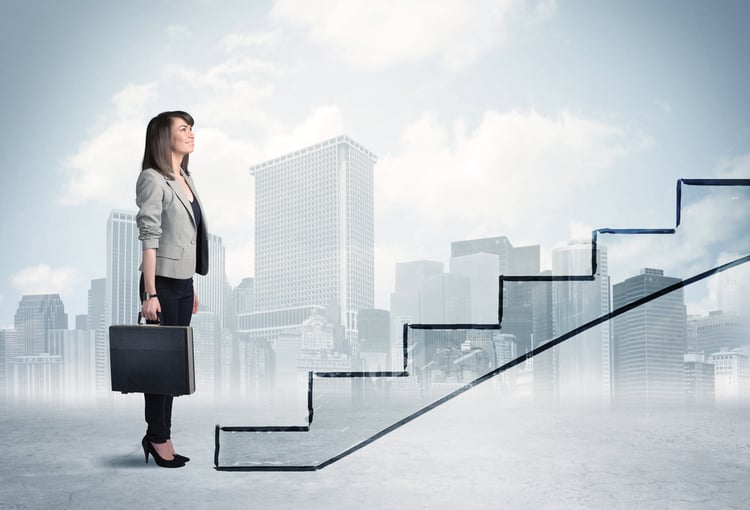 In the height of summer, Inovautus Consulting ran a survey asking CPAs and accounting firms about how the pandemic affected their business. The results were a bit surprising: many firms had grim prospects for growth moving forward, and a majority of respondents to the survey actually anticipated having lower revenue.
What's causing the slump?
According to the author, one explanation stands out. "Clients who feel they didn't receive adequate support during the crisis will be looking elsewhere for advisory eventually." Clients are shopping around because they feel underserved.
That's great news for firms that are ready for the next level—it's an opportunity for huge growth! But it also means you must have all your ducks in a row and be ready to wow this surge of new clients.
This article covers four actionable and practical moves to make in your practice so you can capitalize on the opportunity and add to your book of business. Let's jump right in!
1. Proper Onboarding Makes a Difference
A backlog in onboarding new clients stalls growth. You're getting connected to their accounts, collecting past financials, and entering them into your accounting software.
Plus, you're setting the stage for the relationship with your clients. You don't want to start off on the wrong foot!
New customers are looking for a sigh of relief, to know they now have someone watching the back of their company. Your team wants a streamlined process that makes bringing all those details together easy—so they can get to the work of helping their clients.


3 Steps to Improve Your Onboarding
Update how you access accounts: Enlist the help of third-party tools to quickly—and securely—access financial accounts.
Rely on effective action items: Onboarding any new client comes with its share of required tasks for everyone involved. Ensure there's an interactive, visible list of tasks that details all the needed information—and revisit it often to make sure things are getting accomplished.
Engage the client immediately: Once onboarding is completed, nurture the relationship with ongoing communication related to the value you bring. That could be as simple as reviewing analytics together, but you want to make sure the client feels like they've made a good investment with your firm.
Key takeaway: Because onboarding is your first impression, your entire future relationship with any given client hinges on how smooth the experience is—from sign-on to when they start deliverables. Prioritize creating a positive onboarding experience!
---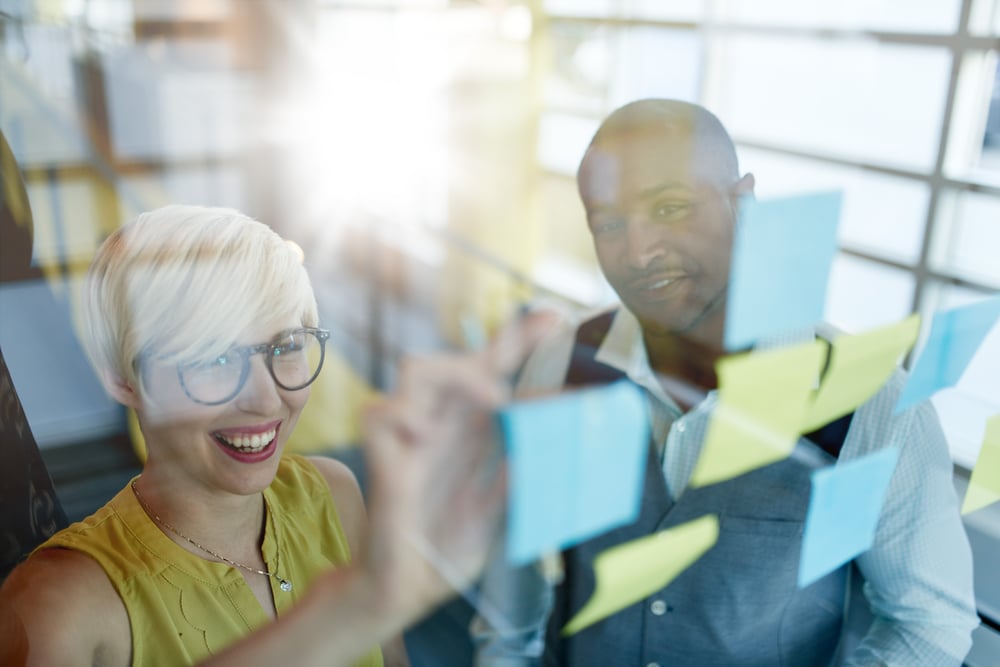 2. Develop an Ideal Client Profile
One way to supercharge growth is to pick a niche for your potential client base. The advantage to this is that your ability to specialize will make your firm the go-to resource for a particular audience, which will eventually translate into a higher fee structure and more clients via industry networking opportunities and word of mouth.
Two primary ways to narrow are:
Services: Focus on high-demand services and specialize in them. One example is data analytics, which brings a unique value-add to your audience without totally reinventing your firm (you already have access to all kinds of client data...what can you do with it to make your firm truly one-of-a-kind?).
Target market: Specializing in a particular market is smart for both marketing and building trust. For example, if you focus on servicing dental practices, you will become familiar with that industry's nuances like dealing with insurance, regulations, and other issues that pertain specifically to the dental industry. You'll sharpen your skills and benefit from word-of-mouth marketing.
To develop an ideal client profile is to choose certain features that you want to see in your clients. Then, tailor your services and outreach efforts to best serve that market.
3 Steps to Developing an Ideal Accounting Client Profile
Take a look at your favorite customers: One of the best ways to see the type of client you like is to look at your current list. The best clients may share some of the same qualities. Look for specifics like average annual revenue, number of employees or even a common industry. Then, use those details to find potential customers in a similar situation.
Consider a niche: Choose a target market or focus on services offered, whether that by industry, business size, geography, etc. Go with what you already know!
Get familiar with decision-makers: A major part of getting any new clients is being able to generate buy-in at the decision-maker level, but that also demands that you know who makes decisions for your target audience. Make sure you understand what decision-makers are looking for and how your firm best fits their needs—then add that to your ideal client profile for easy reference and sales training moving forward.
---
3. Open Staff Bandwidth & Leverage Their Help
When your team loves doing the type of accounting tasks that move the needle for your clients, they're more motivated to continue providing the best service possible. But they must have the ability and bandwidth to deliver on your high-return services. It's all about staff bandwidth!
Opening up staff bandwidth leads to a boost in the number of clients your firm handles and positively impacts the culture of your team. That said, more time also means more revenue for your firm while also providing better value to your clients.
When not bogged down by reconciliations or categorizing transactions, your team is able to steer client conversations toward the future. The future involves higher revenue/higher value services—meaning more income without necessarily taking on new clients.
3 Ways to Better Leverage Your Staff
Move to a monthly service model: If you keep in touch with your clients on a regular (monthly) basis, things get much easier to track. Instead of clients shoving 12 months of financial data at you all at once, a monthly service model makes it easier to get everything you need each month/quarter, saving you time at the end of the year and during tax season.
Automate tedious, time-consuming tasks: Perhaps one of the most effective ways to open up bandwidth is to automate certain services. For instance, you can use Botkeeper to do your write-ups and maintain the monthly bank account records and reconciliations, saving your firm about half the time it would normally take!
Expand your sales strategy to include staff: With your staff focused less on the tedious day-to-day operations or dreading the pile-up at year-end, they're better able to help your firm grow and expand new opportunity areas. If you're not doing this already, bring them into the sales strategy to let clients know who they're working with and also give your staff more motivation to help the firm build.
---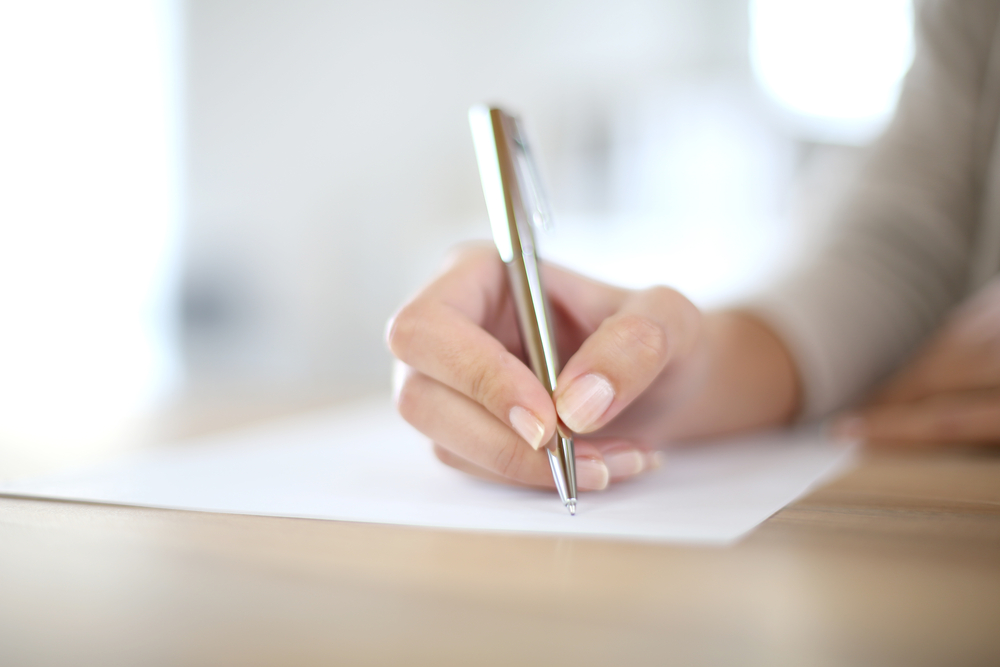 4. Document Processes
Streamlining your onboarding, developing your ideal client profile, and working toward opening your staff's bandwidth is easy and great in theory, but it's going to require systematic processes.
Everyone at your firm should know the entire timeline for bringing on new clients as well as the needs of your ideal client profiles. Knowing certain things like their concerns and top priorities helps your team better serve incoming customers. And simply put, there's no way to open bandwidth without working with an efficient plan.
The key point? Document—and share—your processes, and stick to your policies. Proper documentation is one part of making sure everyone on staff is equipped to succeed, but you must also follow up with training and checking in to make sure everyone's on the same page. It's a team effort, after all!
3 BENEFITS OF DOCUMENTING YOUR PROCESSES
Accountability: Once everyone knows how things are done, you have a reference point to offer feedback and hold everyone accountable.
Reference: Documented processes create a resource for your team in the event of a question, staff absence, or aberration from the norm. Ultimately, your firm will benefit from the consistency that comes with process documentation. But you also must commit to maintaining them!
Training speed: Bringing on new staff takes time and costs money. Clear processes allow new accountants to get acquainted with your firm faster.
---
Ready to grow?
This list serves as a loose internal evaluation of growth preparedness for your practice. If you have a firm idea of who you serve, what you offer, and clear out all hurdles for your team, your possibilities suddenly become limitless.
Marketing efforts can be tailored to your target audience, your accountants can begin discussing more services for clients, and everyone will know the process. Remember, your clients want to know the value you provide. Are you ready to demonstrate that value and catalyze your growth?
A major shortcut to growth is leveraging automation. After all, why do the heavy lifting yourself when there are tools to do it for you?
We've put together an on-demand presentation of how automation can transform your firm and set you on a path to incredible growth. Click below to check it out and reap the benefits that automation can bring to your firm!