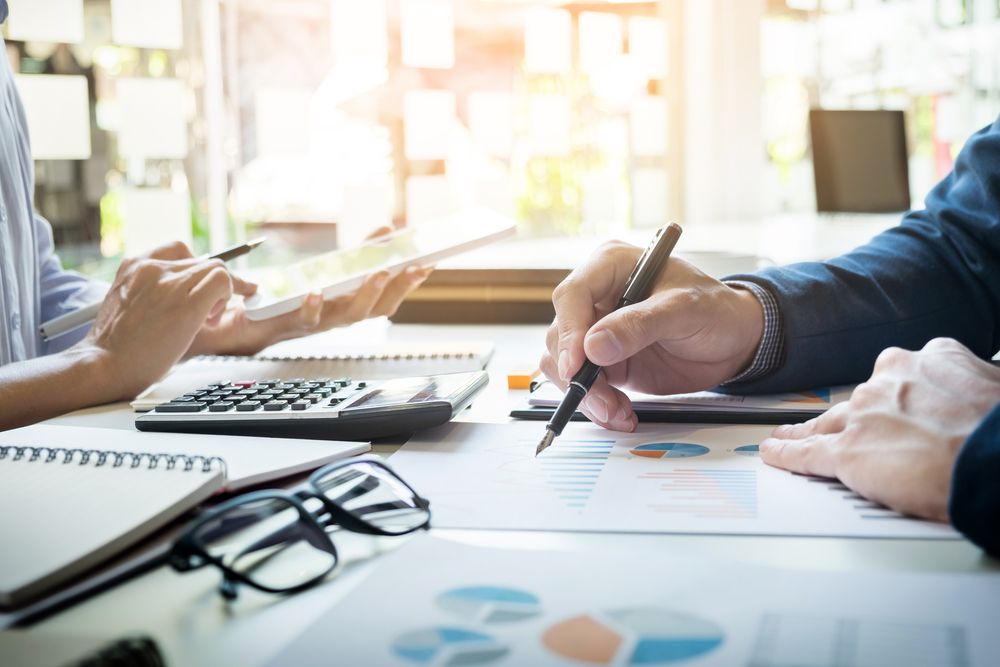 There are a lot of responsibilities that come with running a successful construction business, but job costing is one of the most important. It's sort of like planning out your grocery list for Thanksgiving dinner...you want to get just the right amounts of everything without breaking the bank. And like planning the perfect holiday fête, when done correctly, job costing can ensure your construction business is successful while keeping surprises to a minimum.
To learn what job costing is, why it's important, and how construction bookkeeping and accounting software can help with the process, keep reading. We've detailed everything you need to know!
---
What Is Job Costing for Construction?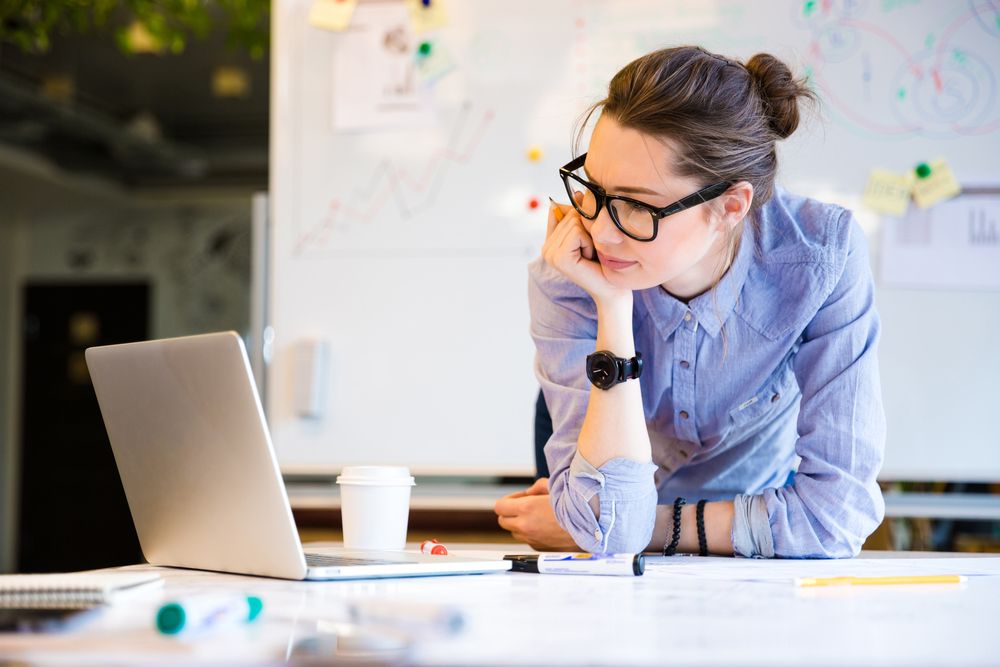 In its simplest terms, job costing is a process that helps construction businesses determine the budget and bidding for any new construction project. By using the job costing formula, construction companies can estimate the costs for labor, materials, and additional overhead costs required for a project, and then they can accurately determine how much to charge.
Job Costing vs. Job Processing
Job costing for construction is different than job processing. In job processing, you determine each step of the project, identify an average cost for each step, and come up with a total cost.
Although some consider job processing easier, job costing is much more accurate. Job costing involves fewer assumptions and can show you exactly where all money and resources are being spent.
3 Ways Construction Job Costing Improves Your Business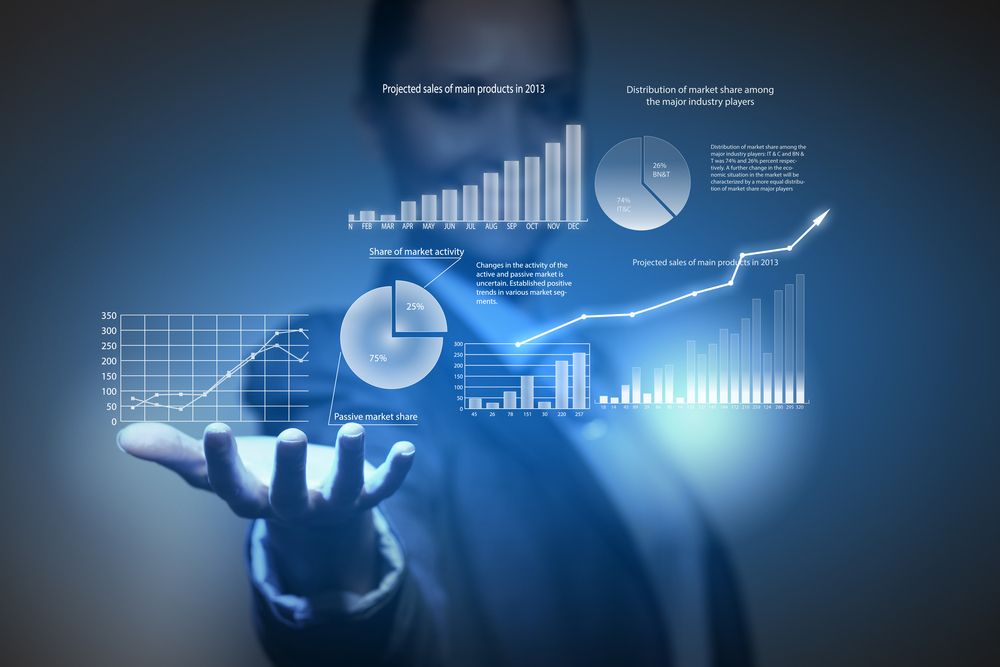 There was a time when construction teams preferred job processing over job costing. Sure, job costing for construction can be time-intensive, particularly with complex projects. But with the help of modern bookkeeping and accounting tools, many businesses have been able to adopt job costing as a best practice—and the benefits are clear.
Track Progress
To run a successful construction business, you need to have a comprehensive understanding of how each project in production is progressing.
You need to know exactly how your job sites are moving forward, but you need to know how your business is moving forward, too. With construction job costing, you get a detailed look at the daily activities and costs of your team and how they're measuring up.
As your team completes projects, you can start to identify areas where your business is profitable and areas that cost your business money, also known as a P&L statement.
Over time, this information will help you identify trends and will be useful in making more accurate bids. The result? An increase in profitability for your business!
Measuring your progress correctly is an important part of keeping your business moving in the right direction, and construction job costing can help you get there.
Stay on Budget
One of the hardest parts of maintaining your construction business is balancing cash flow. Billing and payments are often unpredictable based on how quickly your team can complete various phases of a project.
To avoid overspending, you need to keep a close eye on your cash flow, which means knowing how much materials cost and what percentage of construction costs is labor. The accuracy of job costing is an invaluable benefit if this is a common issue for your business.
Accurate construction job costing predictions will give you a solid idea of how much cash you can expect on any given week.
Make Your Team More Efficient
Job costing for construction reveals trends in your team's performance. For example, you might start to see that framing labor costs are much higher than average.
With that information, you can find ways to reallocate your budget or hours to another area of the project. Identifying ways to improve your team's performance will not only help increase your business's profitability, but it can improve employee satisfaction—both of which are essential elements of long-term, successful construction businesses.
---
---
Job Costing for Construction Tips
If you want to implement job costing in your organization but don't know where to start, we're here to help. These four beginner's tips will give you a solid foundation for construction job costing.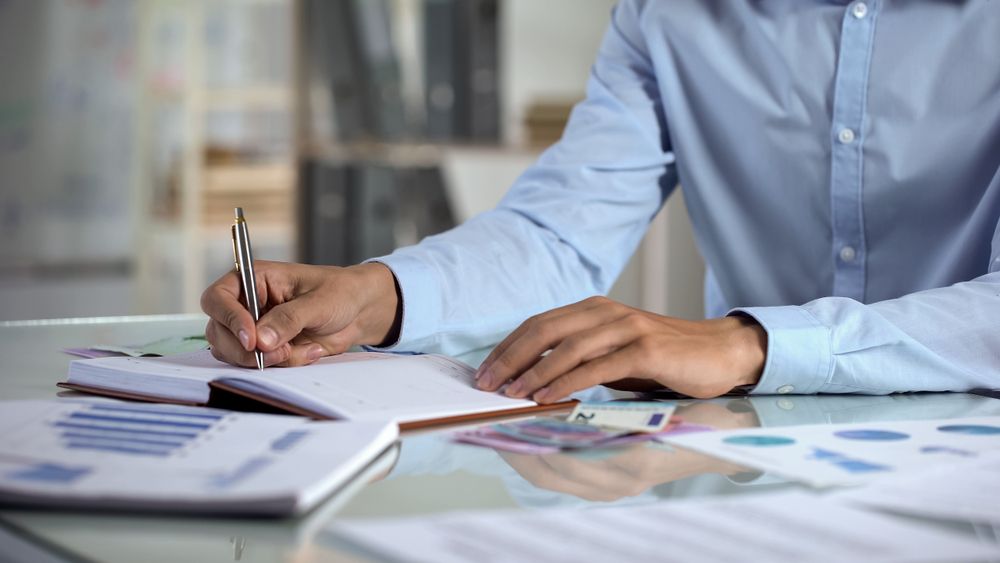 Determine Your Goals
Include All Job Details
Pay Attention to Labor
Use Software to Your Advantage
1. Determine Your Goals
As a construction business owner, you're talented at your craft. But that doesn't mean you understand how to monitor your business's finances. There's a lot to learn, and without defined goals, it's impossible to track your progress.
If you're just diving into the world of construction job costing, begin defining your goals by talking to all the key stakeholders at your company. During these discussions, identify what they specifically need to identify from job costing.
Work to understand your business's current challenges and how they can be improved to make everything run smoother.
Spend time with your on-site team too. Sometimes, the information you need to know for job costing (like the estimated amount of insulation for a new building, for example) is difficult to track at the job site. Find a compromise that works for your goals but doesn't add undue stress to your team in the field.
2. Include All Job Details
The key to construction job costing is in the details. During busy seasons, you might be tempted to gloss over a few line items or make general estimates instead. Don't give in!
The time you invest up front will pay off as you start to see your bottom-line change. Keep your eye on the overall goal, and continue to refine your process.
3. Pay Attention to Labor
You don't need us to tell you that labor is a huge percentage of your costs. But what you might not realize is how difficult it is to accurately measure labor costs. One study found that one in four companies would go out of business if they made two to three inaccurate estimates. Yikes!
Keeping your business profitable comes down to accurately estimating the labor hours. That means full-time employees and contractors. Get accurate details and insight from everyone on your team, and make sure they understand why it's so important to accurately estimate labor hours.
4. Use Software to Your Advantage
Although construction job costing can be done manually, the process is mundane, tedious, and leaves room for error. Fortunately, there's technology that can help with your job costing efforts.
A bookkeeping and accounting solution like Botkeeper will integrate seamlessly with the tools you're already using (like QuickBooks) so you don't have to worry about complicated data migration.
The faster you find the right solution for you and your business, the quicker you'll see your profit margins rise.
---
Learn How Botkeeper Can Take the Hassle Out of Job Costing

Manual job costing is time-consuming and still leaves room for error. Luckily, construction bookkeeping and accounting software like Botkeeper can streamline the process for you. By combining automation and skilled senior accountants, Botkeeper learns your bookkeeping processes and manages your day-to-day accounts, taking care of your expenses, billing, and invoices.
When it comes to job costing, Botkeeper provides insight into things like estimated costs and actual costs so you can see how a job is progressing.
If you'd like to focus on managing your projects without the hassle of redundant administrative tasks, let's talk!