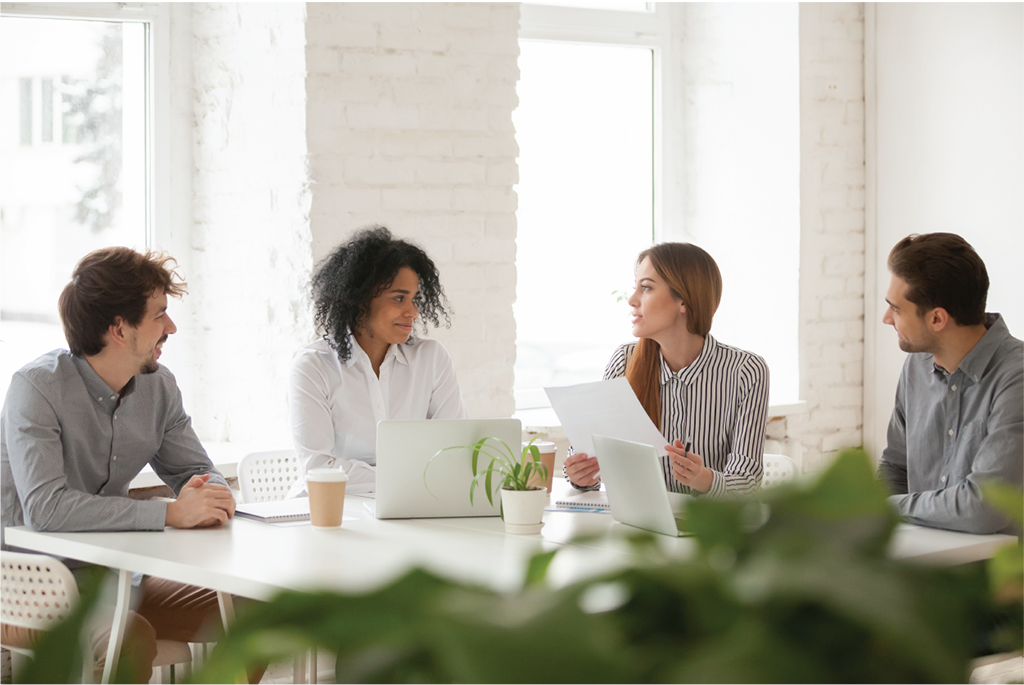 What's the secret recipe for keeping your employees happy? Some might think it's as simple as bringing in a ping pong table and free lunch, but a 2017 study of more than 500 employees showed that health benefits, paid time off, and a 401(k) plan are more important to employees than office perks.
So how do you keep your staff happy? You want your company to thrive, and you want to keep the top-tier talent in-house by ensuring their happiness in ways other companies aren't able to.
One of the best ways to do that is by offering competitive employee benefits. But what does that look like? What is the total cost of employee benefits?
Here's an in-depth look at what that all might look like and how your business might be able to budget for such expenses.
---
---
How to Know Which Employee Benefits Are Required
There are some employee benefits that are 100-percent mandatory, such as Medicare and Social Security, no matter what industry you're in.
Then there are other benefits that will be deemed as a required benefit by the state, like workers' compensation and unemployment insurance. While most states require both, the degree or level of requirement differs from state to state.
You'll also need to consider federal laws such as the Family Medical Leave Act, which demands a company with more than 50 in-house workers to provide eligible employees with health insurance coverage during unpaid leave for specific family or medical reasons. This protects employees who need an extended leave of absence due to life-altering medical issues or the birth of a child (among other reasons).
Luckily, advanced bookkeeping software can help you balance and budget for both the required and optional employee benefits you're going to provide.
For example, the Botkeeper platform can show you what you're paying for all required employee benefits. And from there, it will show the extra room in your budget for optional benefits you can provide your workers.
Optional Employee Benefits That You Should Consider
These are the kind of employee benefits that can separate your company from other companies within your industry. You can keep in-house talent happy and healthy by promoting a better lifestyle through the benefits you offer.
Such benefits include unlimited vacation time, gym memberships, complimentary lunches, health incentive programs, 401k plans, retirement plans, pension plans, extended maternity leave, flexible work schedules, and many more.
Some of these optional benefits aren't as costly as they seem. In fact, they offer a tremendous value to your business in exchange for a small expense.
What's important to remember is that you don't need to provide all of these optional benefits to retain good employees. All they ask is that you look out for all of their needs and help out where you can.
The thought and effort you're putting into your employee benefit options will not go unnoticed by your workers.
In fact, they'll likely admire your thoughtfulness and continued focus on finding ways to improve the benefits that you offer. That's a way to keep them happy!
---
The Cost of Employee Benefits
Now that you have an understanding of finding the balance between required and optional employee benefits, it's time to look into the cost of them.
See below for a few different figures of what the costs of your employee benefits might look like.
The National Average
On average, employers in the US pay around $11.60 per hour for the benefits they offer employees. That amounts to almost 50% of the average worker's hourly rate (just under $24 per hour), totaling near $36 per hour, per employee. All in all, that means that almost 32% of the average American employer's costs go toward employee benefits.
Obviously, with varying pay scales and methods, your numbers probably aren't going to match that exact same amount. However, it's safe to assume that whatever employee benefits package you come up with will be around that 32% mark.
In fact, some employers find it helpful to shoot for that percentage with the cost of their employee benefits. It can be a good indicator of how well you stack up against your competitors, which helps make sure you're able to attract and retain the best talent.
Fixed Cost Projections
If you're not one to go by the numbers that are provided by national average statistics, then here's a fixed cost example that you can go by.
Say you have an employee that earns a salary of $40k annually. You can expect to pay around $50k for that employee annually with their benefits included.
Why? Experts suggest that you should expect to pay a range of 1.25 to 1.4 times each employee's base salary.
That extra $10,000 might include things like $120 for life insurance—an average cost for your younger and older workers—$5,760 for family health coverage, $520 for dental insurance, and $200 for long-term disability.
Then another $3,400 for things such as 401k plan contributions, vacation time, and other optional benefits you may choose to include.
These numbers aren't absolute. They're merely here to give you an idea of the benefits you'll be paying, and how they might shake out.
The beauty is that you'll likely have wiggle room in your budget to play with.
That wiggle room is where you can choose to add extra employment benefits that are out-of-the-box and speak to your company's creativity.
---
---
Show Your Employees That You Care
Employee benefits shouldn't be a cost that drains the funds of the employer. However, the employer should take pride in the perks it offers its workers.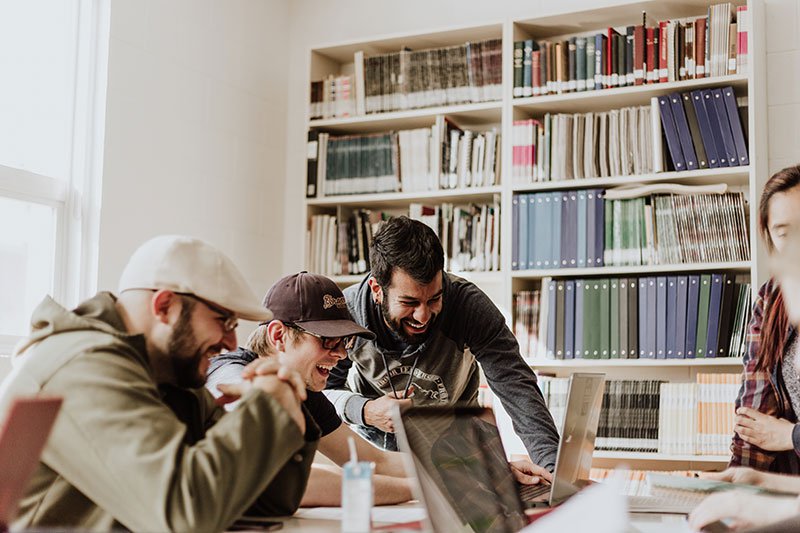 This is your opportunity to show what's so great about working for your company above all others out there.
Not only will you retain top talent that's already in your workplace, but the best talent will want to join your ranks when they learn how great they could have it!
Equip Yourself with Bookkeeping Software
As with anything else in business, the cost of employee benefits can be handled with the right budgeting practices. But that starts with knowing what you're spending, where you're spending, and how you can make the best business decisions from the information at hand.
Why not equip your company with the most advanced bookkeeping software and avoid costly mistakes?
Learn more about how automated bookkeeping from Botkeeper can help you put together the best employee benefits package possible so you can make sure you've assembled the best team possible! Click below to schedule time with a Botkeeper specialist right away.