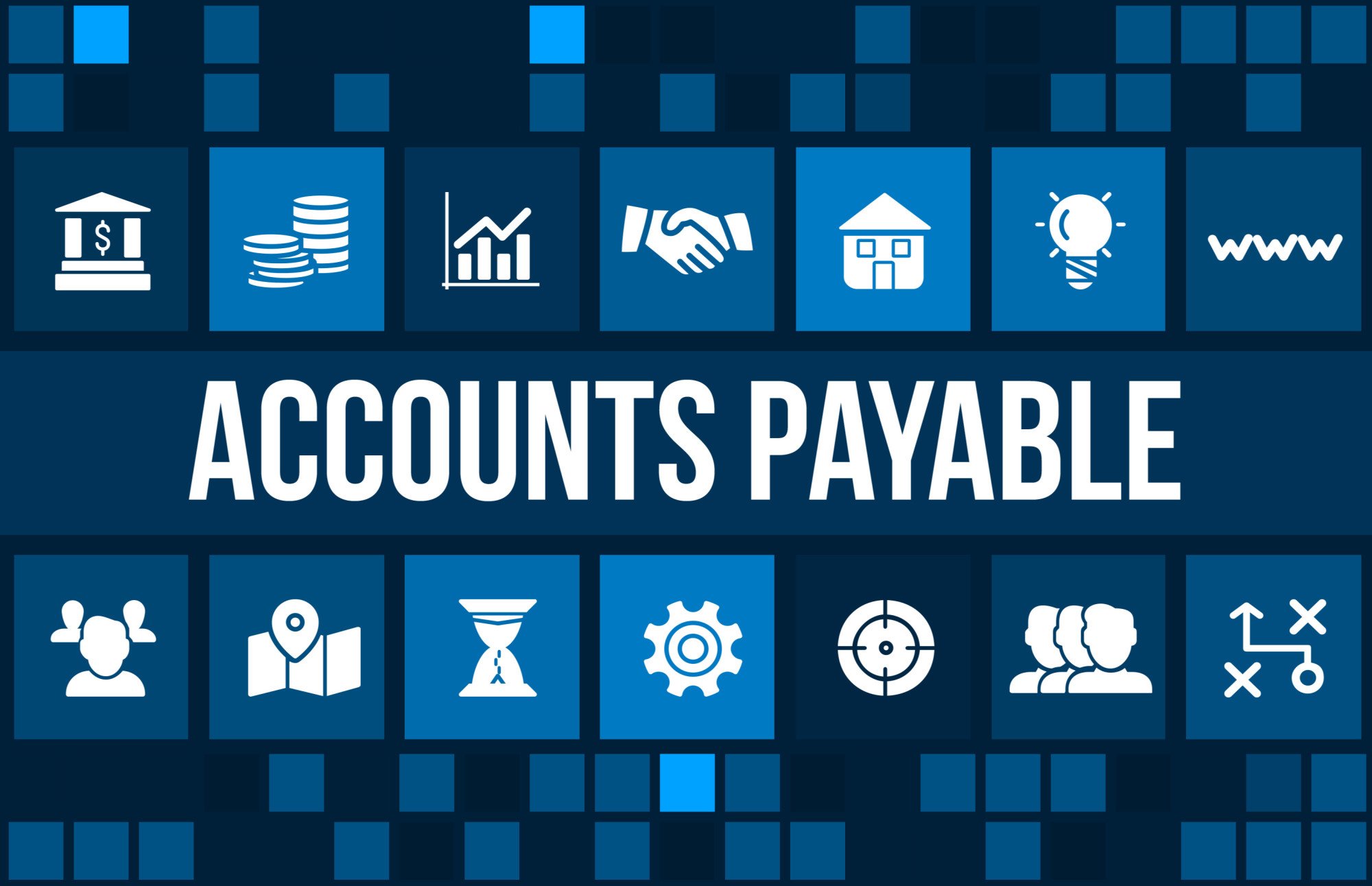 Managing the relationships that your company has with suppliers and vendors is challenging. And the more vendors you have, the more at-risk you are for costly errors in your accounts payable process.
As your business grows, the complications that come with managing your accounts payable process in-house can slow down the growth of your business. If your company handles sensitive financial information, an accounts payable process that isn't high-functioning can even turn into a liability for your business to handle. It can become a bottleneck and slow everything down!
WANT TO LISTEN ON THE GO? CLICK BELOW TO LISTEN TO AN AUDIO RECORDING OF THIS BLOG!
If you're looking to streamline the accounting and financial aspect of your business, hiring an accounts payable outsourcing company will help give your business a competitive edge.
Let's jump into all the ins and outs of accounts payable, including the benefits of outsourcing!
---

What Is Accounts Payable?
Accounts payable is a term that's used to refer to a complete list of a company's liability (debts) owed due to the purchasing of services and products. Companies are able to purchase goods without fronting money on store credit, which is recorded in a bookkeeping program as accounts payable (AP).
Short-term debts are only referred to as accounts payable. However, long-term debts and other such liabilities aren't considered to be accounts payable.
Accounts payable is a type of liability account, which means that it has to have a credit balance to use. When properly recorded, the total balance of the credit has to be equal to the total of the outstanding vendor invoices that your company has received. The balance of accounts payable has to be equal to the total of the unpaid vendor invoices.
Outsourcing accounts payable will help your company to keep track of the debiting and the credit of your liability accounts, with regards to your company's accounts payable.
---
---

What Is Accounts Payable Outsourcing?
Using accounts payable outsourcing is when your company hires a third party to process all of your business's AP process. Third-party AP providers have all of the skills, tools, and technology they need to manage your company's existing accounts payable functions. In addition, these third-party companies are also able to integrate new capabilities that'll help to provide your company with a streamlined working environment.
The best outsourcing companies don't just take over your business's AP tasks, but also augment and improve them to make the process more efficient.
Either way, outsourcing accounts payable services offers tons of advantages to the businesses that don't have the capabilities or the time to completely redo their current, outdated AP processes.
What Are Bookkeeping Services for a Business?
When a small or mid-sized business purchases from a supplier, they often do so on a credited relationship that they have with their vendor. Accounts payable is a short-term liability account which shows the total amount of supplier credit that your company owes a vendor at any specific time.
In other words, accounts payable are liabilities that have to be paid off within a certain time frame. They're normally short-term debts to purchase items such as short-term loans, taxes, and even supplies for your office.
During your bookkeeping transactions, you use accounts payable when purchasing products. As an example, if you purchase $250 of shipping supplies and use store credit to actually pay for the supplies, you'll make an extra entry in the cash disbursements journal you have, the expenses journal, and in the cash journal.
Profitability
By following along with a set of specific practices during your management of accounts payable, your accounts payable system will have a positive impact on the profitability of your organization. And who doesn't like more money?!
When you pay your bills on time, you'll be able to build a trusting relationship between you and your suppliers, no matter how many suppliers your company depends on to function. Once you've established trust, your suppliers will be more willing to provide you with discounts that'll help to impact your profitability in a positive way.
Using an established accounts payable software service will provide you with a clear view of everything that you have in your accounts payable. By establishing solid bookkeeping skills with the help of outsourcing, your company will be able to send out payments on time.
In addition, an accounts payable software will ensure that you don't accidentally send payments out to anyone twice. You can even set up your accounts payable outsourcing to send out payments early to help your business qualify for possible discounts. That's a win-win!
---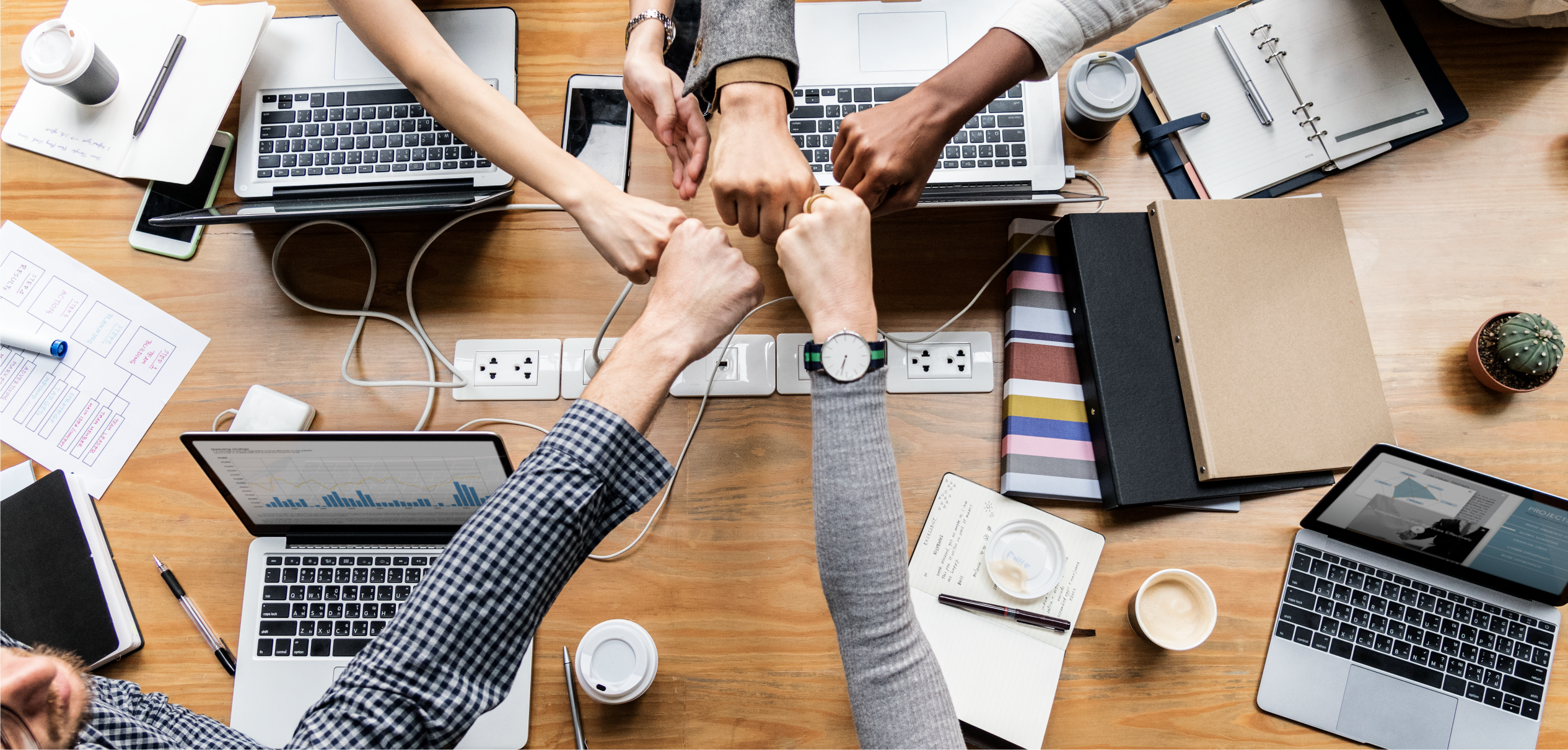 Why You Should Consider Accounts Payable Outsourcing
The benefits that come with accounts payable outsourcing are nearly limitless. Hiring a third-party company to outsource your tasks doesn't mean that you're just transferring basic tasks, such as data entry, to another company to handle.
Accounts payable outsourcing will
provide your business
with a dramatic increase in AP efficiency, helping to add more value to your company. Here are a few ways that accounts payable outsourcing can benefit your company:
Provide You With More Resources
Third-party companies that provide accounts payable services will have all of the technology and tools that they need to ensure that your process is as optimized as it can possibly be. Some of the tools that will be used by third-party companies include reporting tools and automation.
So, instead of your company having to go through and find all of the technology and tools that you need for AP, you can hire a company and outsource it. By doing this, you'll have access to all of the benefits of updated technology at a fraction of the cost.
---
---
Cheaper Solution
Outsourcing your AP process is cheaper than traditional solutions—hands-down—because you'll be able to avoid the overhead expenses that come with accounts payable.
For example, by not outsourcing accounts payable, one of the largest costs you'll have to face is to train existing employees on the process and potentially hire new staff to help manage it.
We all know that employee training can be expensive: you have to pay for training materials and instruction AND compensate your staff for their time, not to mention the time they'll need to get caught up on the work they missed due to training.
The gist is that adopting accounts payable outsourcing will provide your company with the ability to skip requiring these expensive investments.
Stronger Security
As the world of business expands and supply chains spread across the world, sending payments to contractors and vendors has become increasingly complicated. Even if you're a small business, you likely have to rely on vendors in several locations to deliver your services or products to your customers.
However, if your company doesn't have the best reporting and efficiency tools, there's an increased risk of payment fraud (and non-compliance from your vendors) as your company continues to expand.
Did you know that 78% of organizations experienced some form of payment fraud in 2018? According to the same statistic, the companies that were affected by fraud stated that the payment fraud had an impact of 0.5% on their company's revenue for 2018. That might not sound like much, but it could be a sizable sum that goes right out the window!
The majority of small and mid-sized businesses don't have the ability to hire a large team of security experts to keep track of payment frauds. In addition, they don't have the skills and security tools they need to complete extensive audits to help reduce the risks of payment fraud.
One of the easiest ways to ensure the security of your company is to rely on accounts payable outsourcing services. By eliminating the need for paper invoices, receipts, and checks, outsourcing can significantly cut back on the chances of your company experiencing payment fraud.
Reduced Errors
If you've had problems with compliance problems in the past, outsourcing accounts payable can help to reduce the errors your company makes. When you're completing an accounts payable audit and you've discovered mistakes, not only does it leads to costs implemented on your company, but it can even create government complicity issues. Uncle Sam doesn't like that!
---

Outsourcing Accounts Payable
If you're looking to increase the efficiency of your company, maximize results, and reduce the risks of errors, consider finding a company for accounts payable outsourcing. With the right provider, you'll be able to reap all of the benefits that account payable outsourcing has to offer.
Are you interested in having the stress of bookkeeping off of your shoulders? Click below to schedule your free individual assessment!