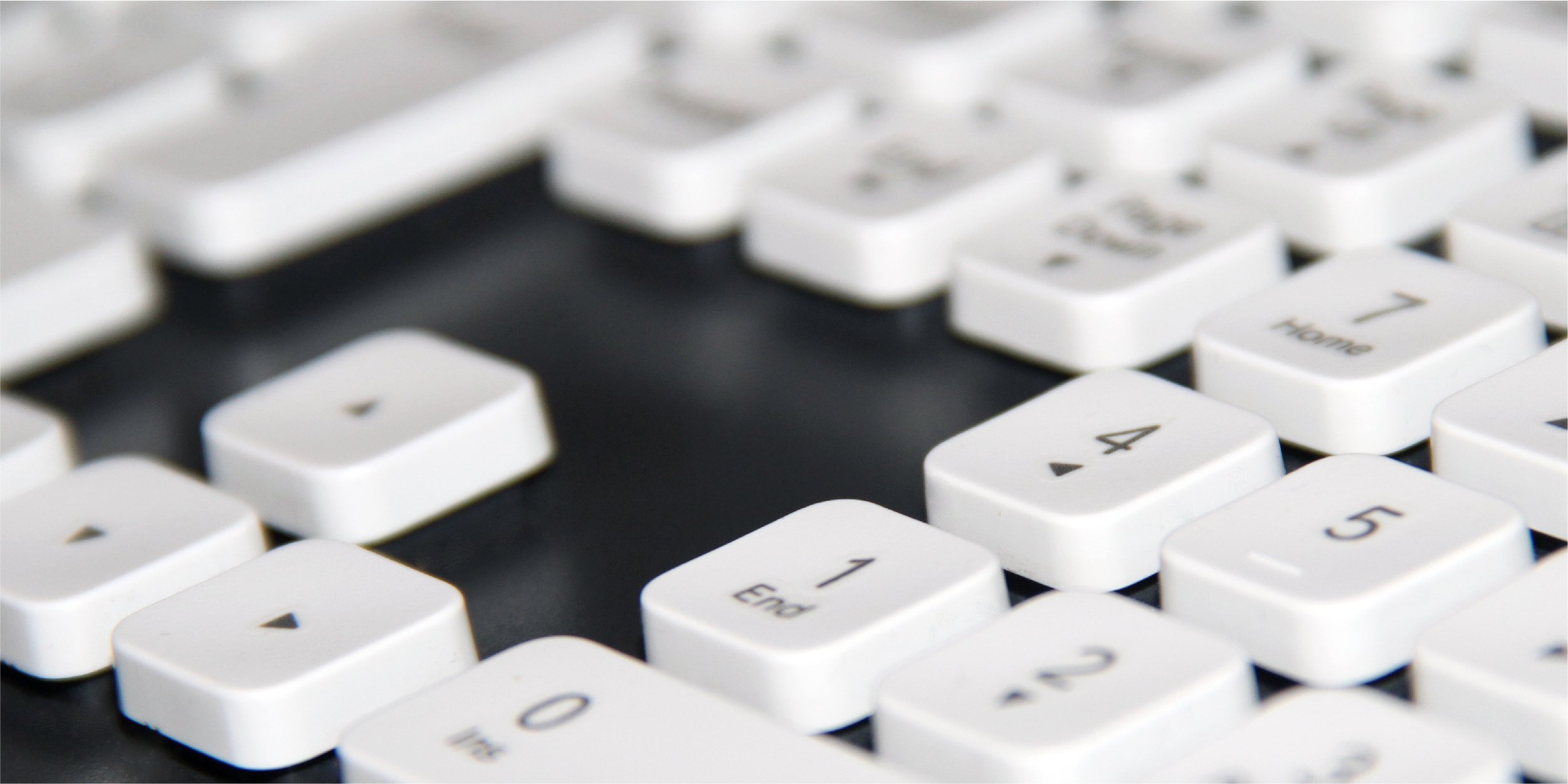 Have you ever thought of how offering your services is like pulling teeth?
Sadly, your clients might feel like meeting with their accountant is like going to the dentist for some terribly painful procedure. Whether they want to or not, they know they have to do it—especially when that tax deadline is quickly approaching. They hope it's painless, they can get in and get out, and they don't have to come back anytime soon.
But let's be honest: it's not that way at all! This aspect of accounting is not why you entered the accounting industry. Most likely, you became an accountant because you wanted to help people and their businesses (and make good money doing it). But with ever-improving accounting software at any entrepreneur's fingertips, many business owners are opting to do their own bookkeeping paired with an online tax filing service.
So where does that leave you and your value prop?
The growth of accounting process automation isn't a death knell for accountants. In fact, firms can reach greater levels of success by offering better value to their clients: guidance.
These days, accounting is all about conversations. It's a shame we can't say the same about going to the dentist, but for now, here's why and how automation can modernize your firm's value proposition, help you increase capacity, and ultimately increase your bottom line.
It's No Longer About Tending to the Books
Recent developments in the fintech industry have changed client expectations. Now, so much of the accounting cycle is being automated by a business owner's tech stack. With that, the wants of your clients are changing.
Business owners want something that tech can't simulate: your expertise. You can go beyond any software by offering guidance on how a client can achieve their goals. Bots can do some incredible things, but they can't think like you can!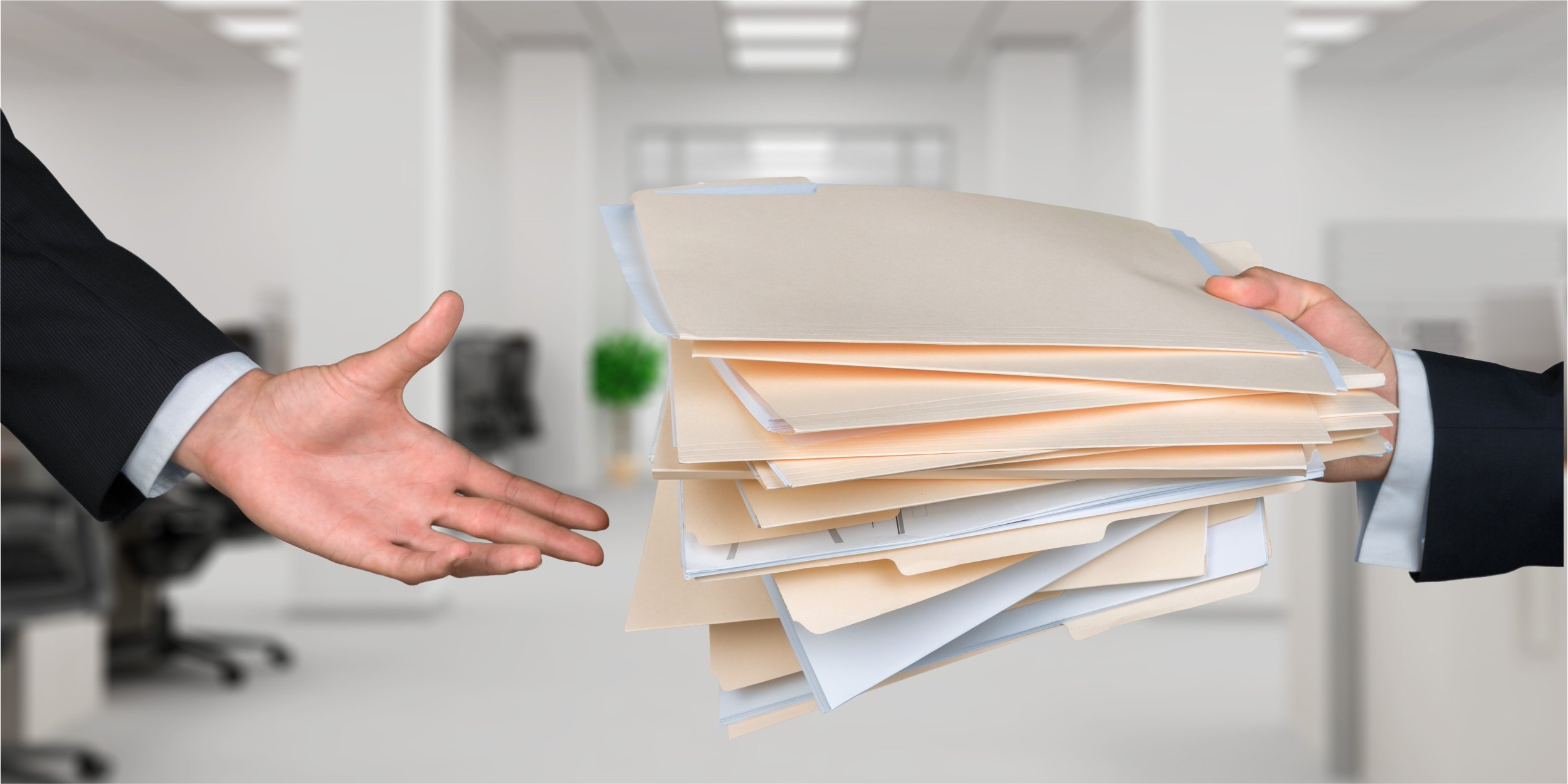 Focus on a client's unique wants
When you're having an introductory chat with a potential client, ask them what goals they've set for themselves. This helps you tailor your value proposition to each individual.
For example, if they have the short-term goal of purchasing new equipment, you can offer your advisory services with forecasts that outline a timeline of when they can afford to make a big purchase.
With how thorough the reporting of accounting software has become, your clients will have access to a wealth of information. In the above example, that client likely has all the information they need to find the answer for themself. But they're lacking the know-how to make meaningful inference. Your greatest value comes from fishing out the necessary information from a vast sea of overwhelming numbers.
The more you can tailor the information you present to the needs of your client, the more they'll look at you as their trusted advisor. These are the clients you'll retain for as long as they're in business, and they'll likely help you grow your book of business through referrals.
Make time in your day for analysis
It's counterintuitive to take time away from your work to just sit and think. But it's actually the way many successful people operate.
You have amazing ideas and helpful information that can help your clients, but you need to have time to find them.
Block off time in your calendar to simply process information. Go for a walk and reset with a clear mind. Then go over the reports, jot down notes, and set up talking points for your upcoming appointments.
And if you're so strapped for time that you can't afford to take a mind-clearing walk, then your biggest need is capacity, and you can't afford to ignore it.
Maximize the Return On Your Tech
Sometimes it feels like technology does everything a little better than us. Even sports are being reimagined with robots (but let's all agree that March Madness is off limits to the bots…). Indeed, technology can replace our need to perform certain activities, but more often it enables and empowers. For accounting, it's the latter.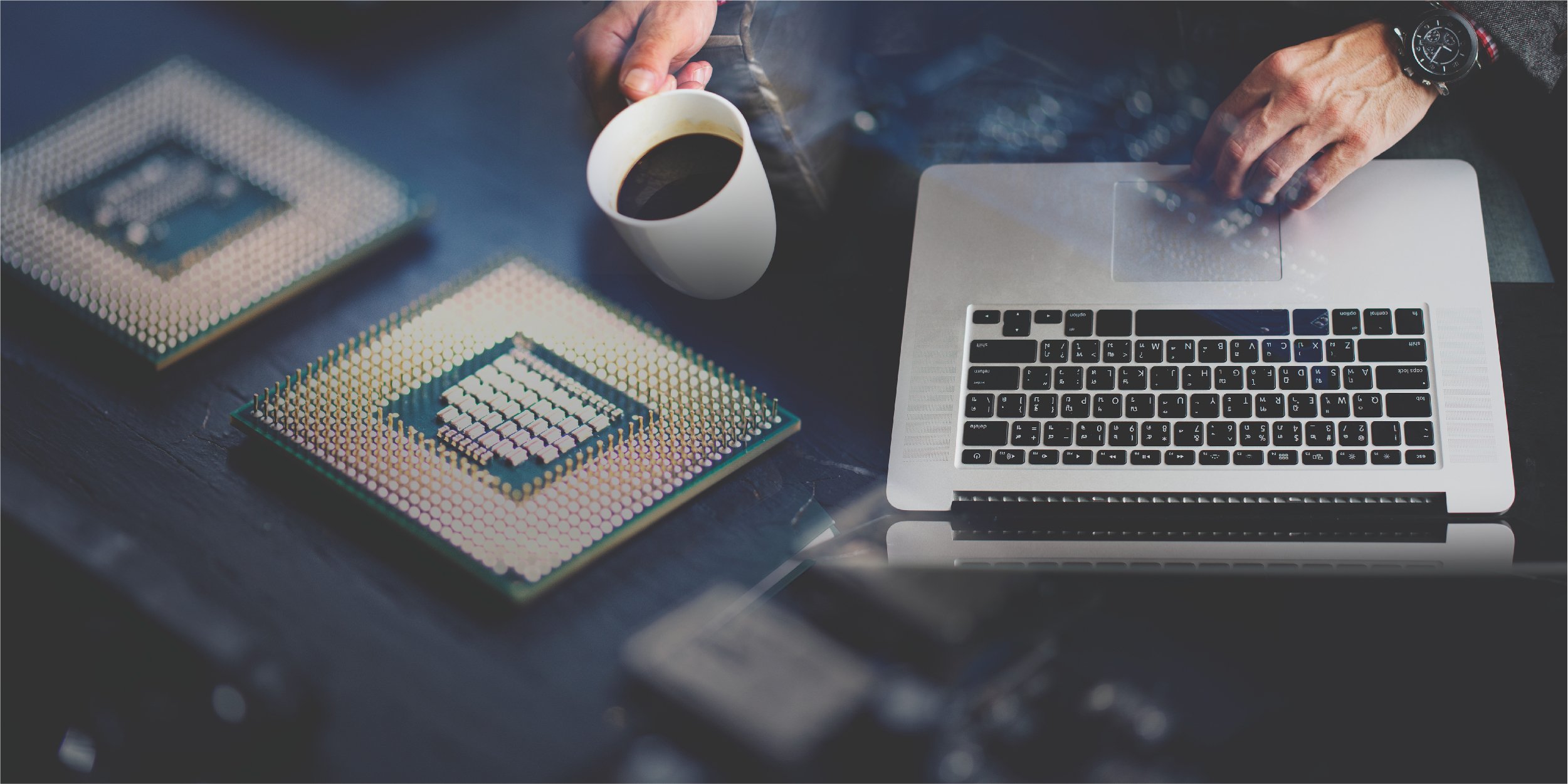 Automate the tasks that take up time & summarize your findings
Business owners take advantage of software to automate time-intensive tasks. It's no different in accounting with a wealth of tools available to take tasks completely off your plate.
Jobs like bank reconciliation, expense categorization, and report generation can be completely automated. The time you save can be reinvested in the service you provide your clients. Once the tasks are done, you simply review the reports and information for insights that pertain to your client's unique goals.
To really elevate your service, take these thoughts and put them into an executive summary, a one-pager of all the pertinent information your client needs to know. By compiling information in this way, you show that you care about their time. Business owners value anything that allows them to focus on growing their business. That kind of support is invaluable and will set you apart from other accounting firms.
---
Focus Services Around Results
The reason you have a portfolio of clients is because your service has immense value. Your work has helped each of them grow their business by setting them up for financial success.
What you're selling your clients isn't just accounting. You're selling your ability to help them make informed decisions, protect their cash flow, and truly master their business. After all, you have examples of that in your own client relationships.
Emphasize what your services bring to the table, and don't be afraid of listing off some accomplishments.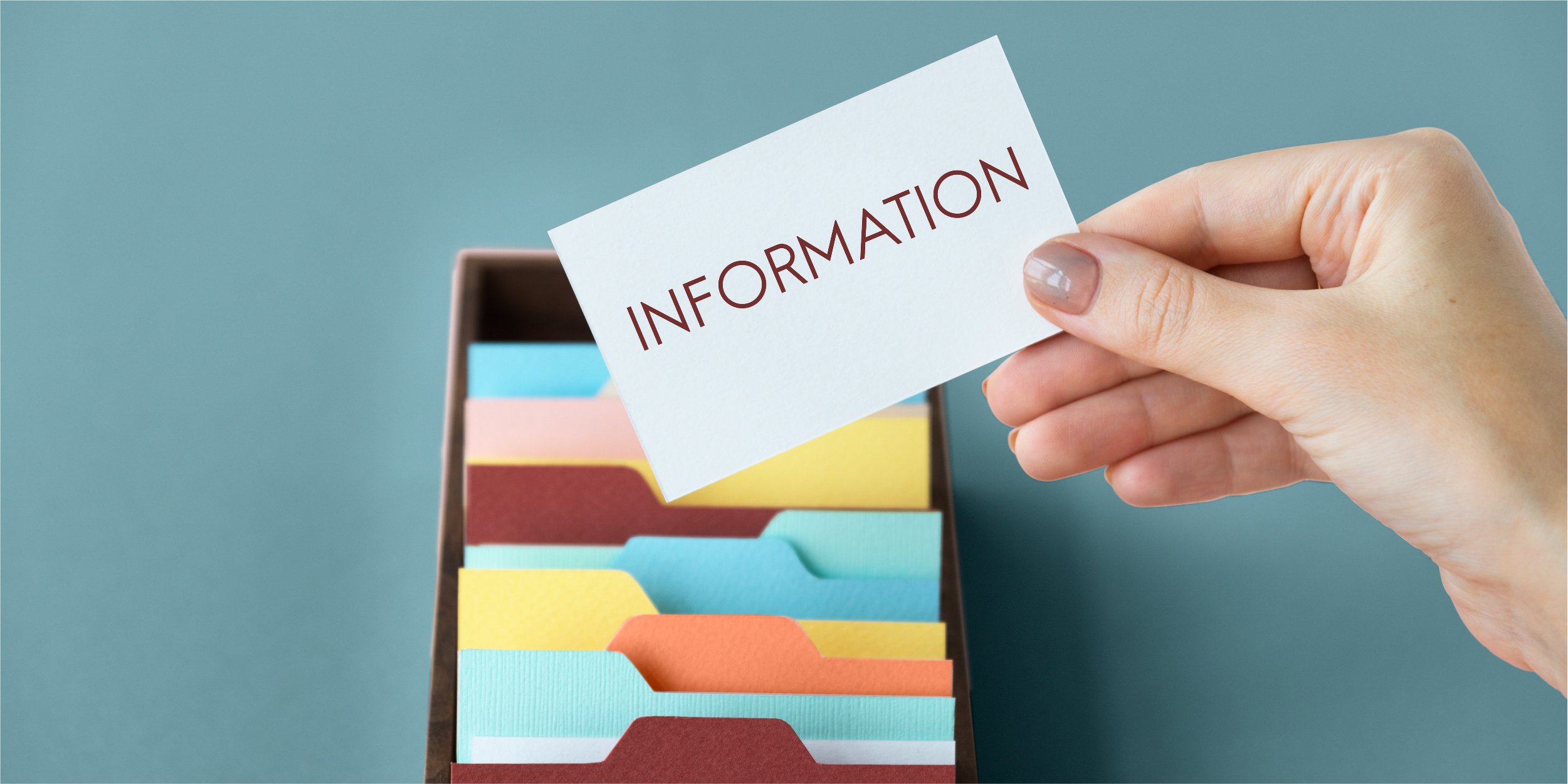 Use your clients as case studies
Whatever business comes through your door will have something similar with another client. When you find a connection, mention them and what you learned from that situation. This shows that you have a wide array of experiences with business. Most people don't have a lot of experience running a business, and only 12% of business owners have a bachelor's, master's, or PhD in business.
Connecting your advice to a success story can validate your abilities. It strengthens the trust your client has in you, making them great fits for your advisory services.
Build out a long-term plan
Here's a tragic stat: half of American small businesses will go broke in less than a month without cash flow. But accountants like you can help.
These business owners often have blinders on and can only see the present because they're afraid of what the future holds...mostly because they have no idea or plan for how to get there. Building out a long-term plan for a client doesn't just show you're invested in their success, but it also shows your confidence in them.
A long-term plan creates a structure to any meetings you'll have in the future. Instead of looking for some information that might interest your client, you have an agenda already made for you. Are they staying true to the forecast? Do they need to make changes? Your clients will be eager to have regular appointments to hear how they're progressing toward their goals.
Ready to Up Your Firm's Value?
As business owners move toward being more self-sufficient, leaning on software to handle the minutiae of their payroll, bookkeeping, invoicing, and more, the role of the accountant will have to adapt. But this is something firms everywhere have already started to do.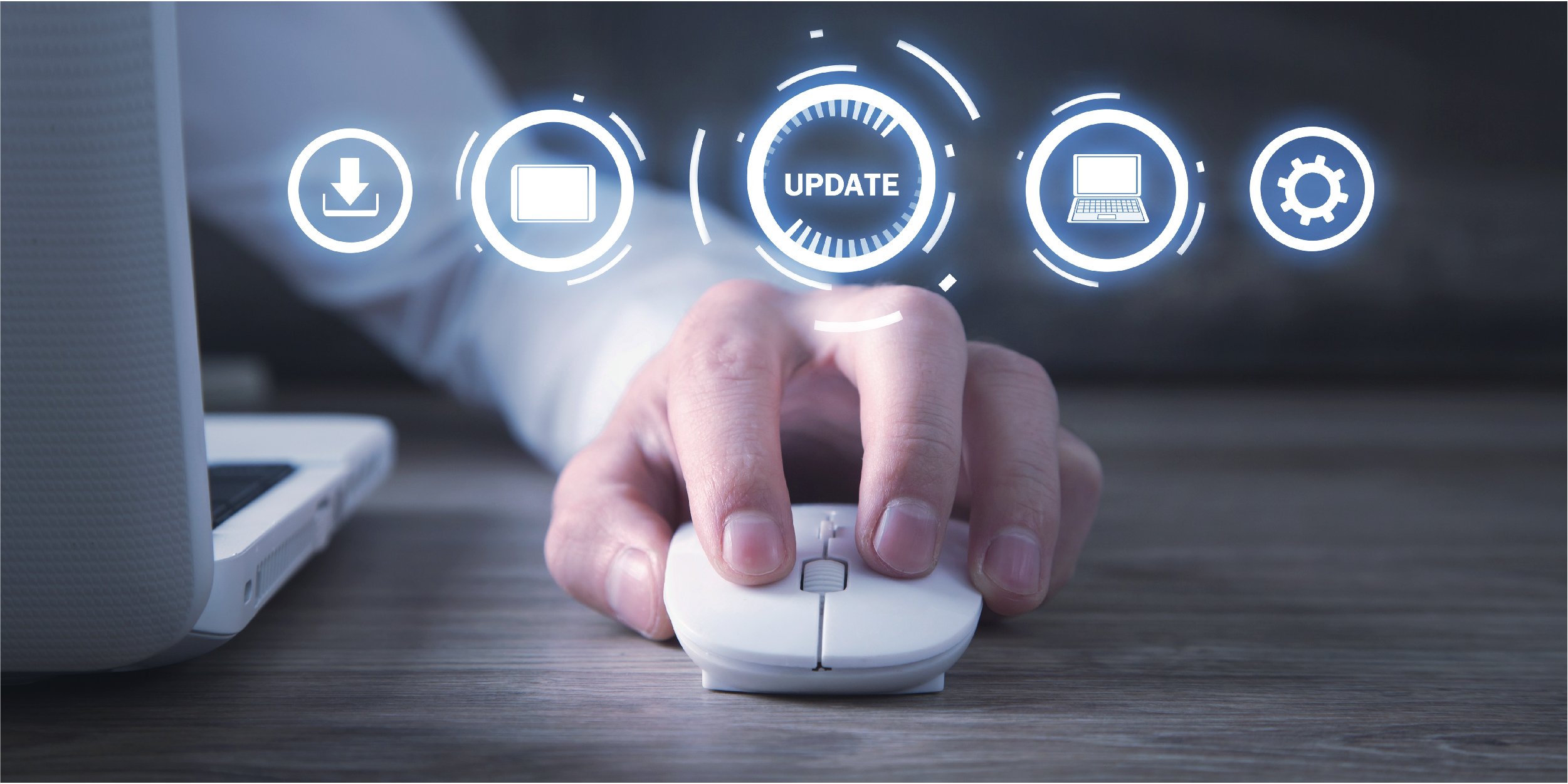 Accountants don't need to radically redefine their role. Instead, they need to make more time for the advisory services that businesses are actually looking for.
The key to getting there is through the same technology business owners use to take tasks off their plates.
The key is adjusting your value proposition so it continues to be enticing for clients. This means listening to their needs and goals, focusing on the results, staying on top of their unique goals, and helping them navigate the unpredictable world of entrepreneurship.
For more on how accounting is changing due to technology and industry advancements, click below and see how accountants can tap into new sources of reliable income!