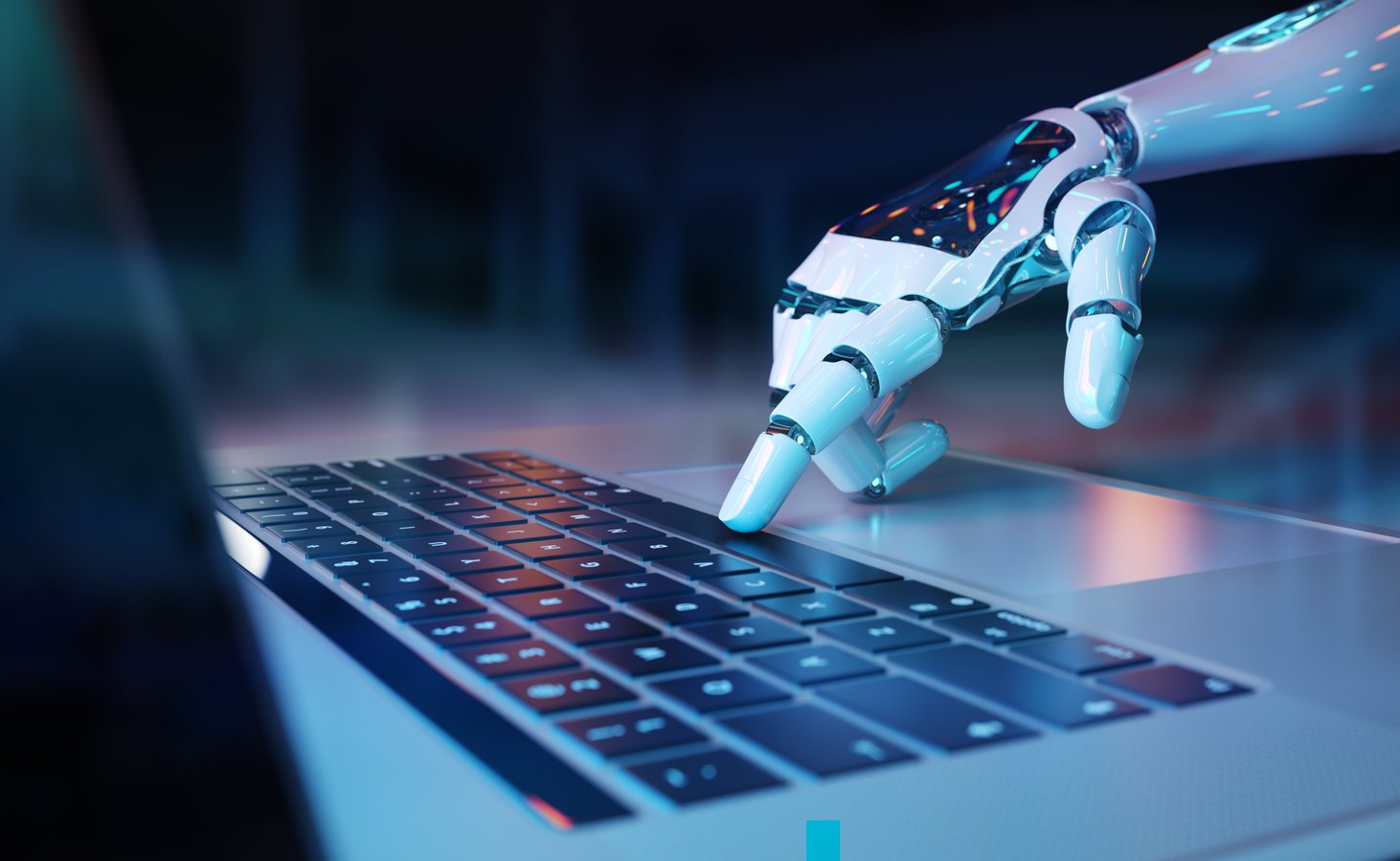 DOWNLOAD YOUR FREE EBOOK
How to Increase Accounting Firm Capacity—Without Hiring More People
If you could pull a lever to create more capacity at your accounting firm, would you? Of course you would! It may not be as simple as that, but it's not quite as complex as you might think. It starts with a plan.
Capacity planning can prevent burnout, save you from passing on projects worth a lot in revenue, create added value for your clients, and it will make your firm more successful overall.
In this ebook, we take a look at how technology can help your firm create and deliver on an effective capacity plan. Download your copy of "How to Increase Accounting Firm Capacity—Without Hiring More People" today!