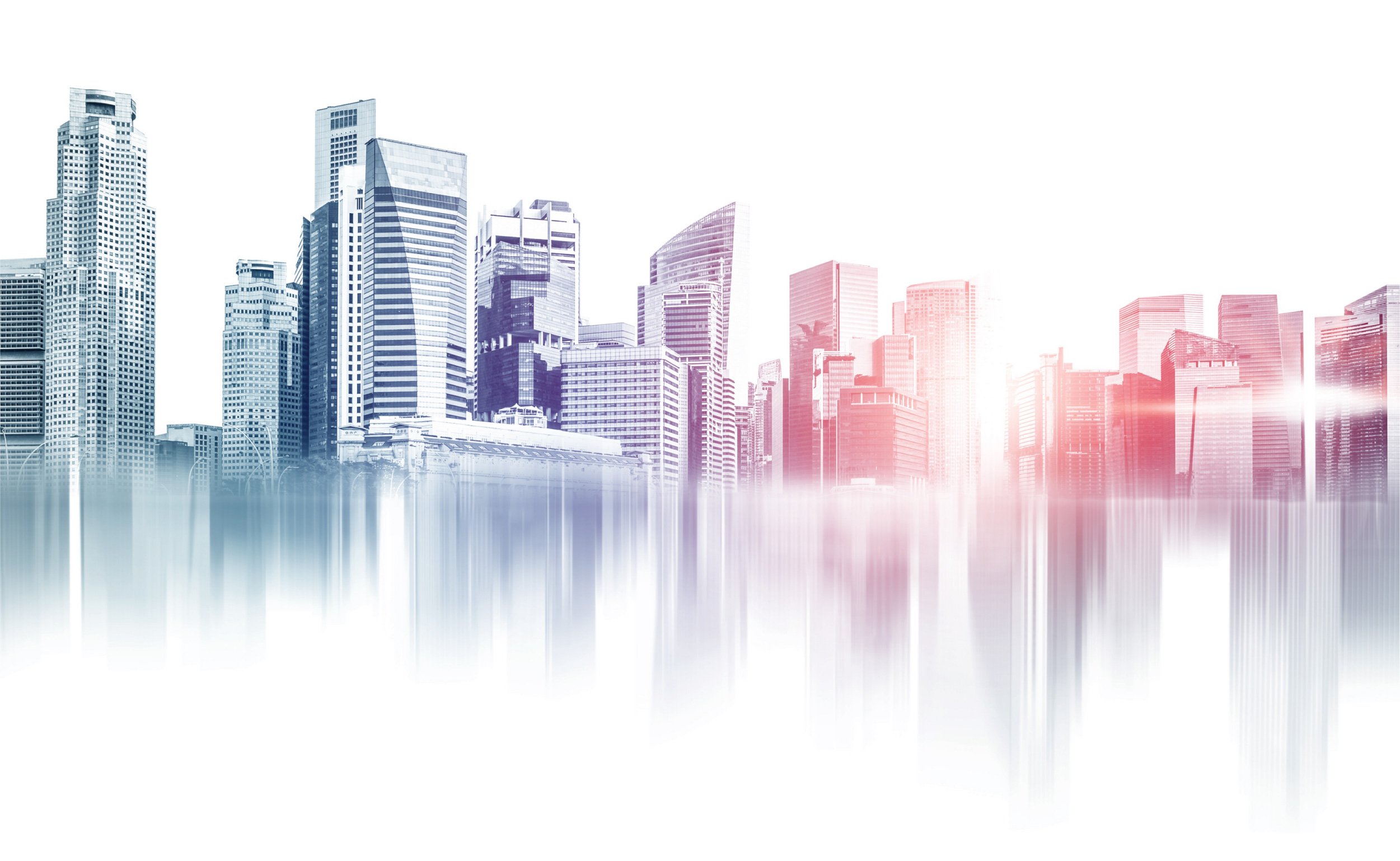 Every accounting firm is a business, but does that mean your firm should function like a traditional company? A typical business has many moving parts, a variety of roles, and a structure in place. It's an entire system that revolves around the company's core offerings, products and/or services.
Does your accounting business look like this? Or is it more of a siloed approach where each accountant focuses on their particular area only?
In order for any firm to grow, you need new business or greater revenue from each client. But without a proper growth strategy—and the right people to manage it—you could end up with new problems like:
Inefficient time use: If everyone (leadership included) is busy doing the work of an accountant, you won't have time to market and sell to new clients. And if you do, is it really the best use of resources to have an accountant learn how to do marketing and/or, sales?

Poor business management: When 100% of your workforce is great at accounting, other areas of your operation suffer from a lack of expertise and dedication.

Less (or no) growth: If everyone's busy handling current client demand and also trying to handle marketing strategies in-between deliverables, you won't achieve the level or type of growth that's best for your firm.
Some firms think about their business more holistically in order to create momentum and predictable growth. In order to achieve a functional accounting business, your firm needs to evolve into a modern structure—which includes hiring non-CPA staff.
Structure Your Firm to Scale
It takes marketing, sales, and standard processes to ensure quality growth. It also takes a dedicated leader to work on the business, not in it. Now imagine a group of accounting professionals at a firm attempting to handle everything—on top of client work. Would anything ever get done?!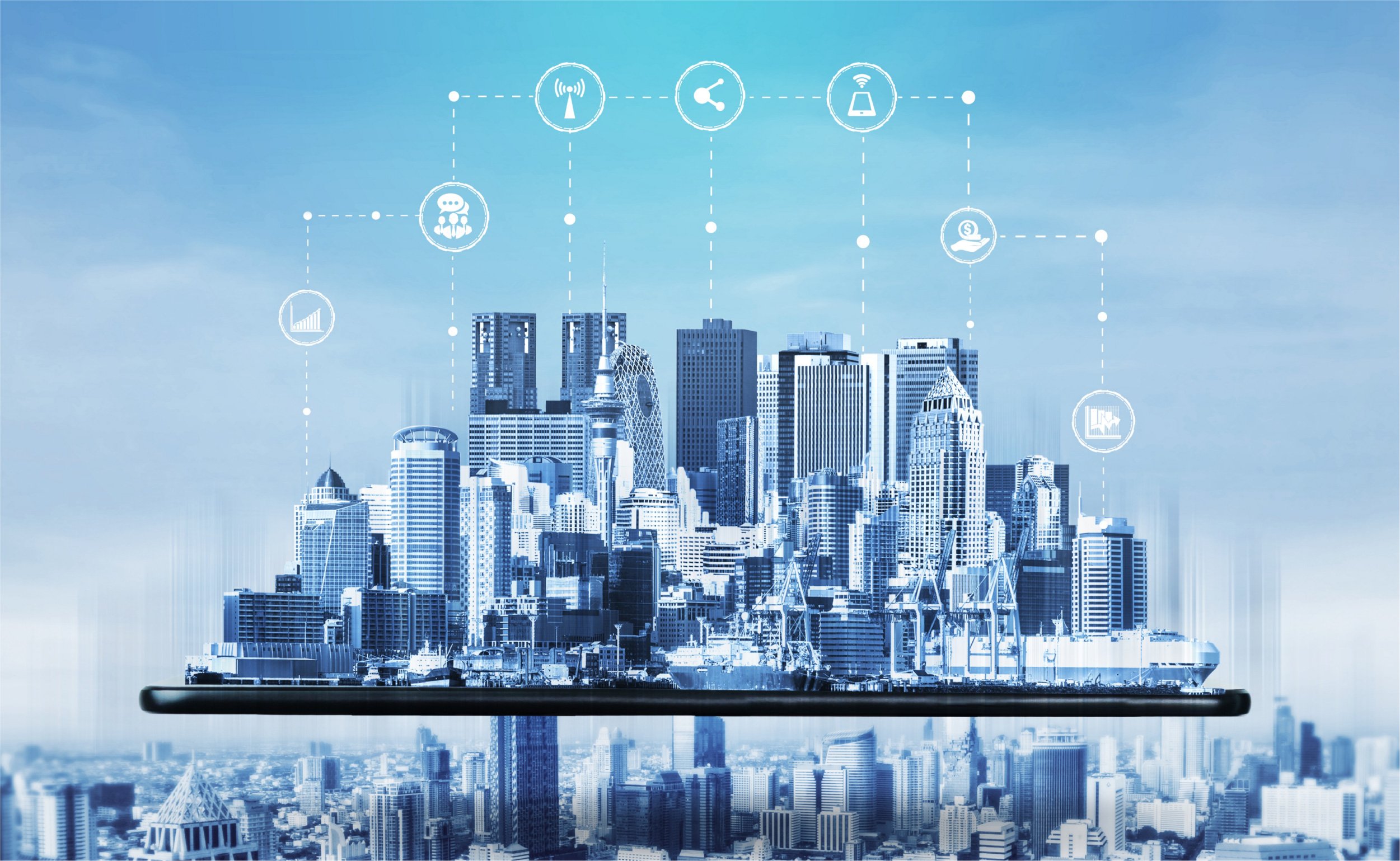 Structure in a B2B service like accounting takes skilled people in the correct roles, and those roles and assignments must be carefully planned out.
First, Lay Out Your (Current) Business
Before you consider bringing on new team members to help round out your growth strategy, you'll really want to outline the average path your clients take in your business. There are a number of steps to consider, but for simplicity you can think about three broad categories:
Operations: Any business should have standard operating procedures (SOPs). Listing out each aspect of your business step by step helps maintain consistency and quality. (SOPs also help with training new employees.)

Marketing: This includes how potential clients find out about you and consider your accounting solution to fulfill their needs.

Sales: Of those leads, some become clients. Lay out how this (typically) happens, noting what works and doesn't when it comes to bringing on new clients.
Important: Remain objective when you review current operations. An honest snapshot of the business will highlight areas that need more structure.
Hire the Right Roles, In the Right Order
1. Operations
If you bring on a phenomenal marketer or hire a marketing service that brings in dozens of quality leads each month, can you (or your accounting staff) handle the added work that comes with scoping and managing new accounts?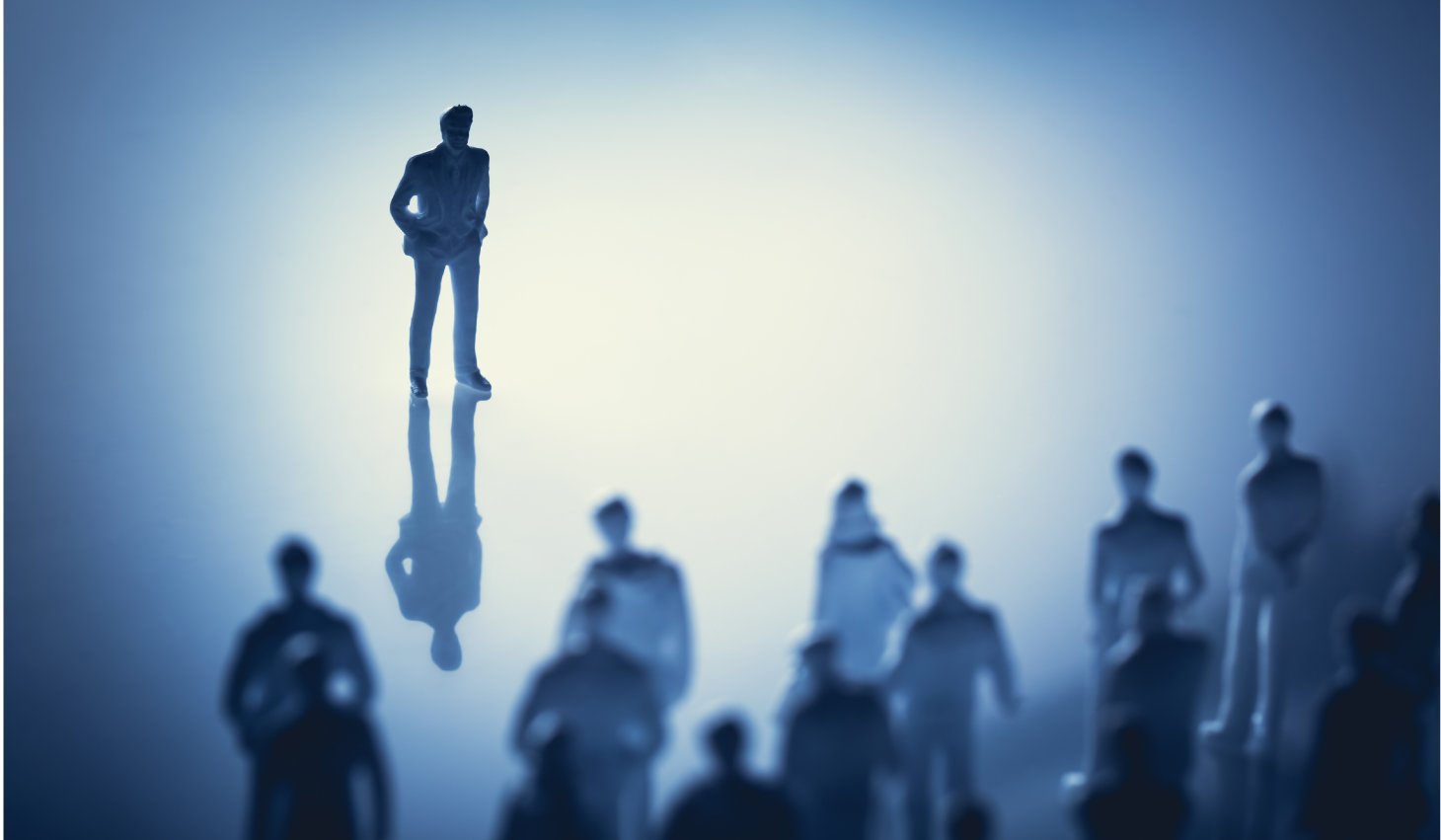 Maybe you've got a good number of leads, but the current team isn't the best at sales. It may make sense to hire an accounting-minded sales rep. But what about the workload and processes? Will everything get done without a noticeable reduction of quality?
Marketing and sales are perhaps the flashiest roles when a business thinks about growth. But often the best place is an operational role. Operations can be a role, or a mixture of services, tools, and systems.
Operations role (e.g., COO or Director of Operations): COOs are ideal for decent-sized firms who need someone to oversee hiring, quality control, and overall function of the current business.

Tools and services: Automation tools and outsourced services are great for handling/improving basic operations. This route helps small to mid-sized firms free up their CPAs to handle higher-value client work (e.g., forecasting or advisory services). Examples include automated bookkeeping for your clients and a project management platform dedicated to accounting businesses.
2. Marketing
Marketing is a long game. Doing it well requires understanding your ideal clients, developing the right message, and building trust (over time). Most firms mentally link marketing to growth and throw their effort into ads or a blog—without great results.
But a more effective strategy includes someone dedicated to the process of finding and attracting your favorite clients. There are two primary avenues to growing the marketing segment of your firm.
Work with an agency: Depending on the size of your firm, an agency could be a bit more economically friendly, plus you get access to a team of experts. The drawback: they may not be as familiar with accounting or the industries your clients are in.

Hire a marketer/marketing team: The in-house route is a great long-term structure play to make. Larger firms can build out entire marketing funnels and have the team to manage them. The drawback: finding, vetting, and hiring individuals to take on building an efficient marketing machine takes a lot of time and energy!
3. Sales
Sales can be tricky, even for the most experienced pros. Because accountants interact daily with clients and understand their needs, they are essential to creating a thoughtful sales process. But we all know that doesn't mean every accountant can close a deal!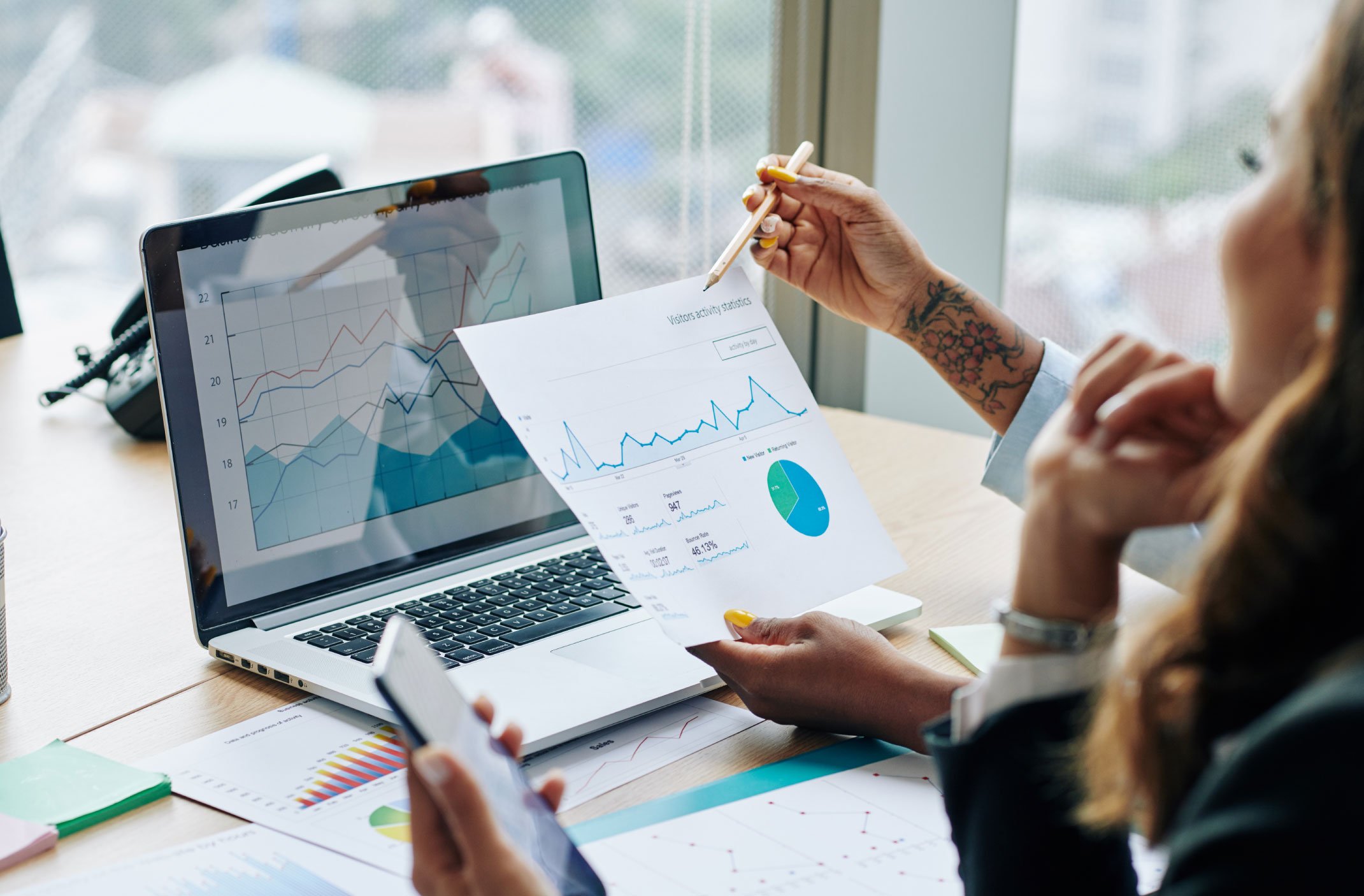 Improving the sales process in your firm may be as simple as finding those who'd like to be in the client-facing spotlight and have the chops for it. Then, it's a matter of freeing up their time to spend more time nurturing leads toward new sales. A few ways this could happen:
Early on, divvy up the deliverable workload differently: Sort work in a way that satisfies both those CPAs who enjoy customer interaction and those who don't. This will allow certain accountants more time to sell (and they'll likely do a better job).

Hire an accounting-focused sales rep/team: Marketing, sales, and accounting are college majors with a lot of overlap. Use this to your advantage to hire a sales rep or team who understands how your services help businesses.
4. Understand What Leadership Does, Too
The elephant in the room of accounting growth is how involved the firm owner is with things like producing deliverables and managing day-to-day operations. It's no surprise that company direction, decision-making, and planning are all lacking when leadership is too involved with the nitty-gritty.
Depending on the current situation, a firm leader's role may change as the company structure shifts over time.
For example:
An owner takes his/herself out of daily accounting operations and handles sales until they have to bring on more sales help.

Next, build out a new marketing team.

Finally, the owner hands off the process to the firm's operations manager/director so they can plan next steps (identifying a new target audience or making moves toward retirement and legacy planning).
No matter what a firm has in mind related to growth, it takes creative, thoughtful planning from the top level-down to make it all happen.
The Right Resources Support the Right People
Putting the right people in the right areas is important for building an efficient and successful accounting firm, but they'll only be as effective as the resources they have at hand. A powerful set of resources is critical to their ability to drive growth at your firm, plus, you'll be able to attract the best talent with the one-two punch of thoughtful organizational structure and tech adoption.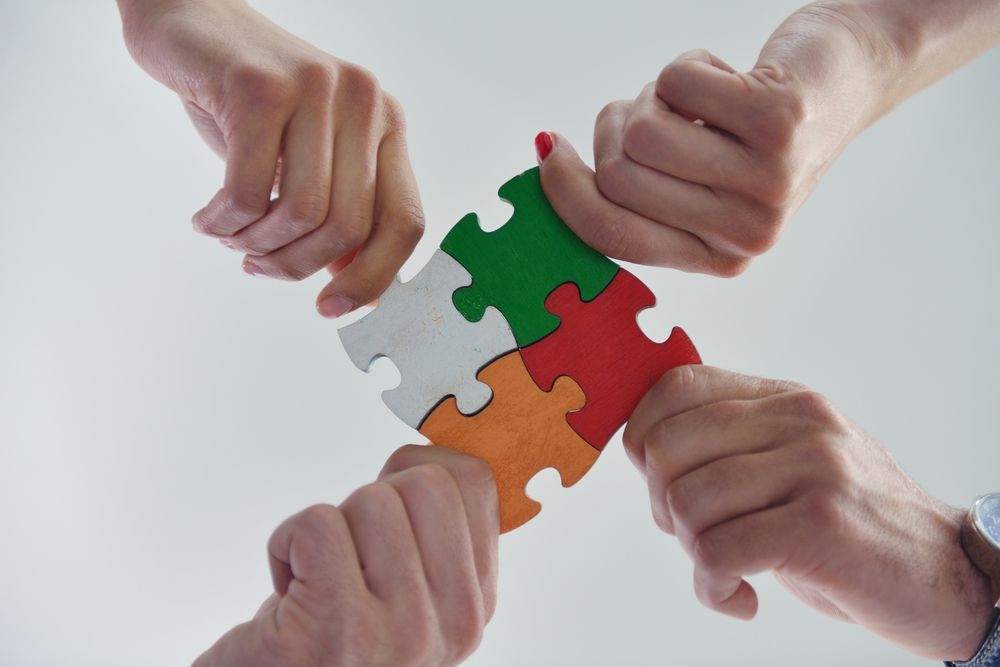 Botkeeper exists to make everyone's life easier at an accounting firm, from leadership and HR to accounting and IT. Automation creates bandwidth as well as a unique path to growth, and it's more accessible than you think!
Click below to learn more about Botkeeper's automated solution through a custom assessment of your firm!