6 min read
Is Your Firm Ready to Weather the Great Resignation?

Aaron Sullivan :
Aug 10, 2021 1:30:00 PM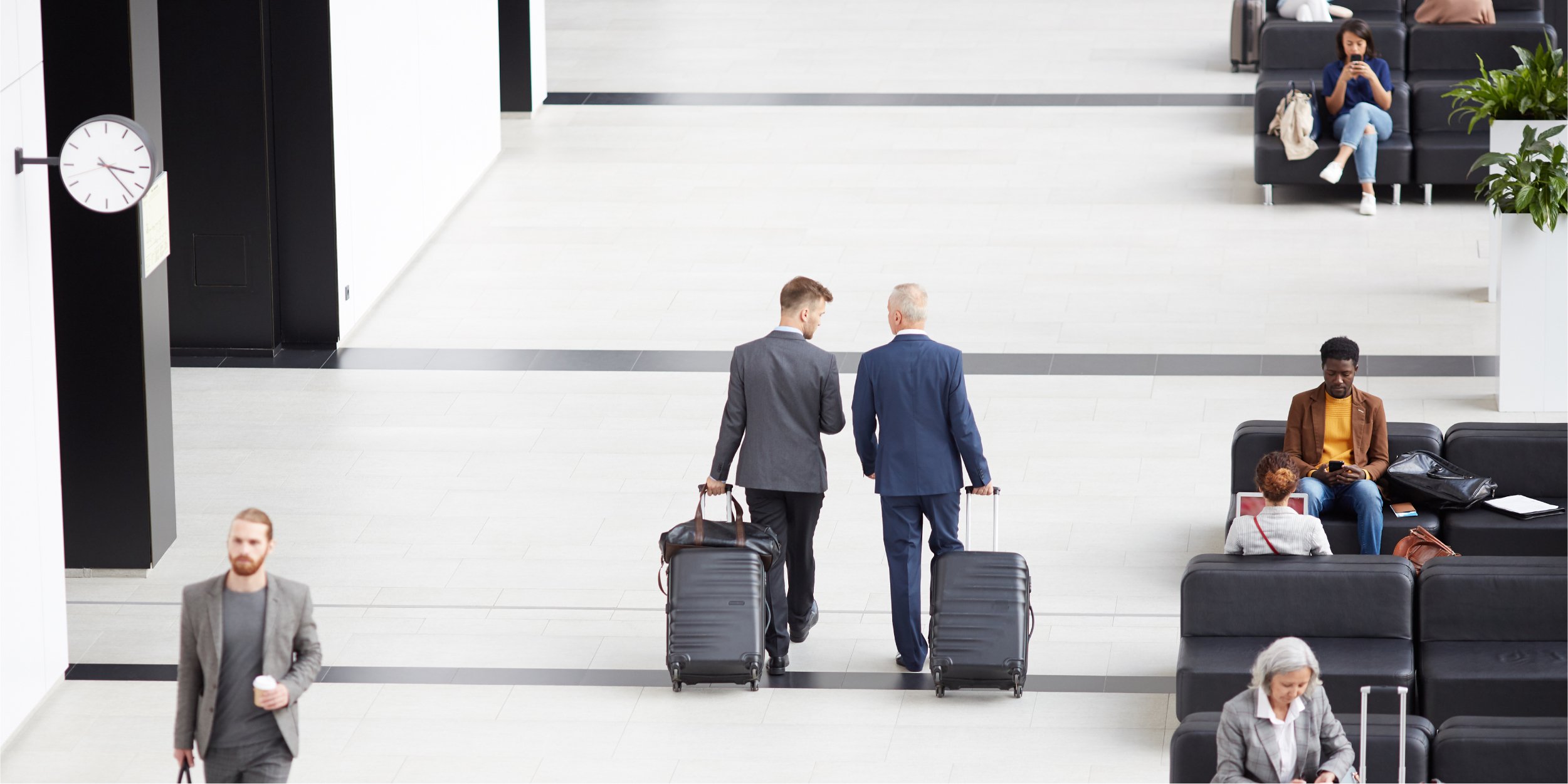 Last year, we wrote about the looming accounting shortage and how year-over-year growth in the accounting industry was down 2%. At that time, we thought the situation was limited to a reduction in the total number of accountants available to hire based on graduation rates, the economic environment, and typical turnover rates at firms.
We didn't realize that was only part of the problem accounting firms would face over the next year, or that the bigger issue at hand would affect accounting firms and businesses alike.
Now what we're seeing is that a mass exodus is happening, and businesses are ill-prepared to handle it.
It's being called the "great resignation," and it's leading to fewer tables available at restaurants, backorders on new vehicles, and longer wait times in healthcare environments. And as for accounting — well, firms are no exception to this unfortunate trend.
Let's take a look at what's going on with this great resignation, why people are exiting the workforce, and what firms can do to prepare for the day it might impact them.
What's Causing the Great Resignation?
You could argue that turnover is normal and that retirement is a natural part of life. But the data tells a different story: earlier this month The Guardian reported on the U.S. Jobs Report and stated that "workers are beginning to quit jobs in the highest rates seen since the Bureau of Labor Statistics (BLS) began to collect this data in 2000."
Despite the economy picking back up after the worst parts of the pandemic (knock on wood), people are still opting to quit their jobs. Why?
Burnout Is Real, and People Are Tired of It
Let's start with the most obvious reason why people are quitting their jobs: they're burnt out. Between the pandemic and getting vaccinated, the sudden shift to remote work (and all the new processes that came with it), cultural and socioeconomic changes, prioritizing mental and physical health — it all adds up, and people are struggling to keep it all together.
Times have changed, and workers aren't satisfied with the "buck up and get your work done" mentality that used to be so common. And honestly, that's a good thing—businesses must focus on preventing burnout if they want to keep their rosters healthy.
Busy Work Is Keeping Staff Too Busy
No one wants to do manual data entry or organize files all day long; those are easy opportunities for automation technology. Such mundane tasks are low-value and repetitive, and they offer little satisfaction.
The end result? Burnout!
If an accountant doesn't have enough time in the day to complete the tasks they want to do — high-value things like interacting with clients and analyzing data — they're going to get bored with their positions and possibly hit a wall. And on the other side of that wall is resignation.
Professional Development Doesn't Develop Enough
It's great that accounting as an industry prioritizes continuing education—not all industries do so. But when CPE requirements only scratch the surface of what an employee truly needs to be effective at their job, that's a problem.
We're talking about training that not only covers a specific topic related to an accountant's role (technical training), but also the training in the soft skills they need to be effective and drive true value for the firm and clients: problem solving, communication, management, etc. Many firms are good at prioritizing the technical side, but they overlook the soft-skill side, and both are essential for developing well-rounded, capable accounting professionals.
How can an employee be expected to over-deliver on expectations if the training they receive is inadequate? We saw this first-hand over the last year...it doesn't end well!
Accounting Has an Equality CHALLENGE
Accounting, like numerous other professional industries, has traditionally been dominated by straight white men. But that's not representative of accounting firm clients, staff and job applicants, or the people who are the future of the industry (accounting students). And it's a big challenge to overcome.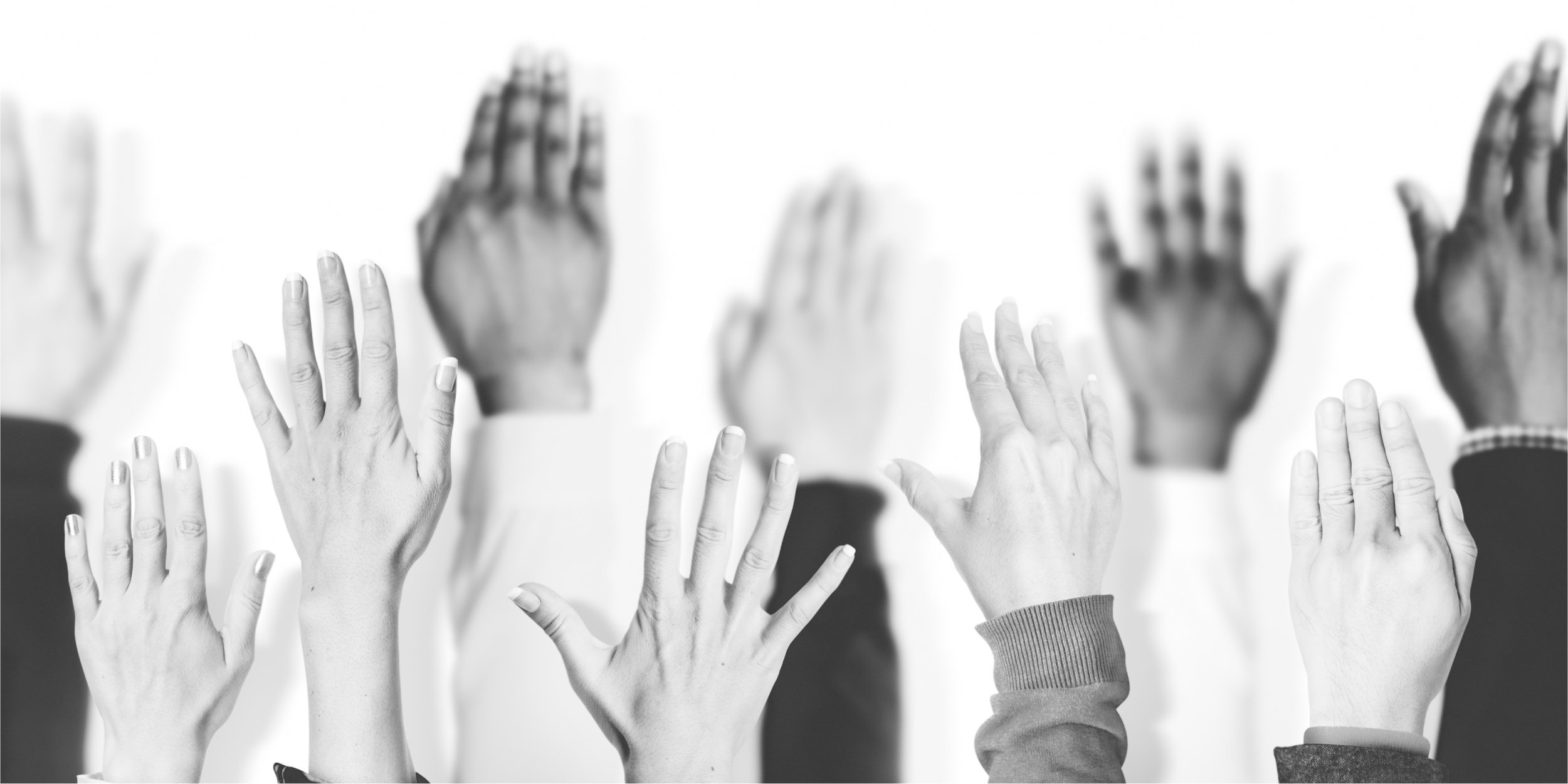 A study released in February 2021 by the Institute of Management Accountants and the California Society of CPAs found that more than half of LGBTQIA respondents have left a company because of a lack of diversity, equitable treatment, or inclusion.
That same study reported that 43–49% of female and non-white respondents have resigned due to a lack of equitable treatment.
The bottom line is that firms still aren't doing enough to promote diversity and inclusion, despite there being ample evidence that doing so greatly benefits them.
Post-Pandemic Workforce Demands Aren't Being Met
We've learned throughout the last year that many workers value and prioritize flexibility in their positions. According to Arizent's Future of Work 2021 report, 62% of surveyed employees said they preferred to continue working from home if their employers would allow it.
And why shouldn't they if they're able to maintain (or exceed) productivity expectations, have a better work-life balance, and satisfy all client needs?
But the truth is that many firm leaders expect their office to return to some semblance of pre-pandemic life. That same Future of Work study reported that 53% of accounting leaders expect their employees to return to the office full-time within a year — compared to 43% of all surveyed respondents.
To succeed, firms and businesses must lean into change and adapt to it. There's no other way.
What Can Accounting Firms Do to Combat the Great Resignation?
Creating a plan for the "great resignation" is a great first step, but it starts with awareness of the situation facing us. Hopefully this article helps shed some light on what to look out for as the accounting profession continues to change to deal with our current world.
To go a bit farther, we have a few ideas on how firms can get prepared and mitigate the damage that might come with high-volume turnover.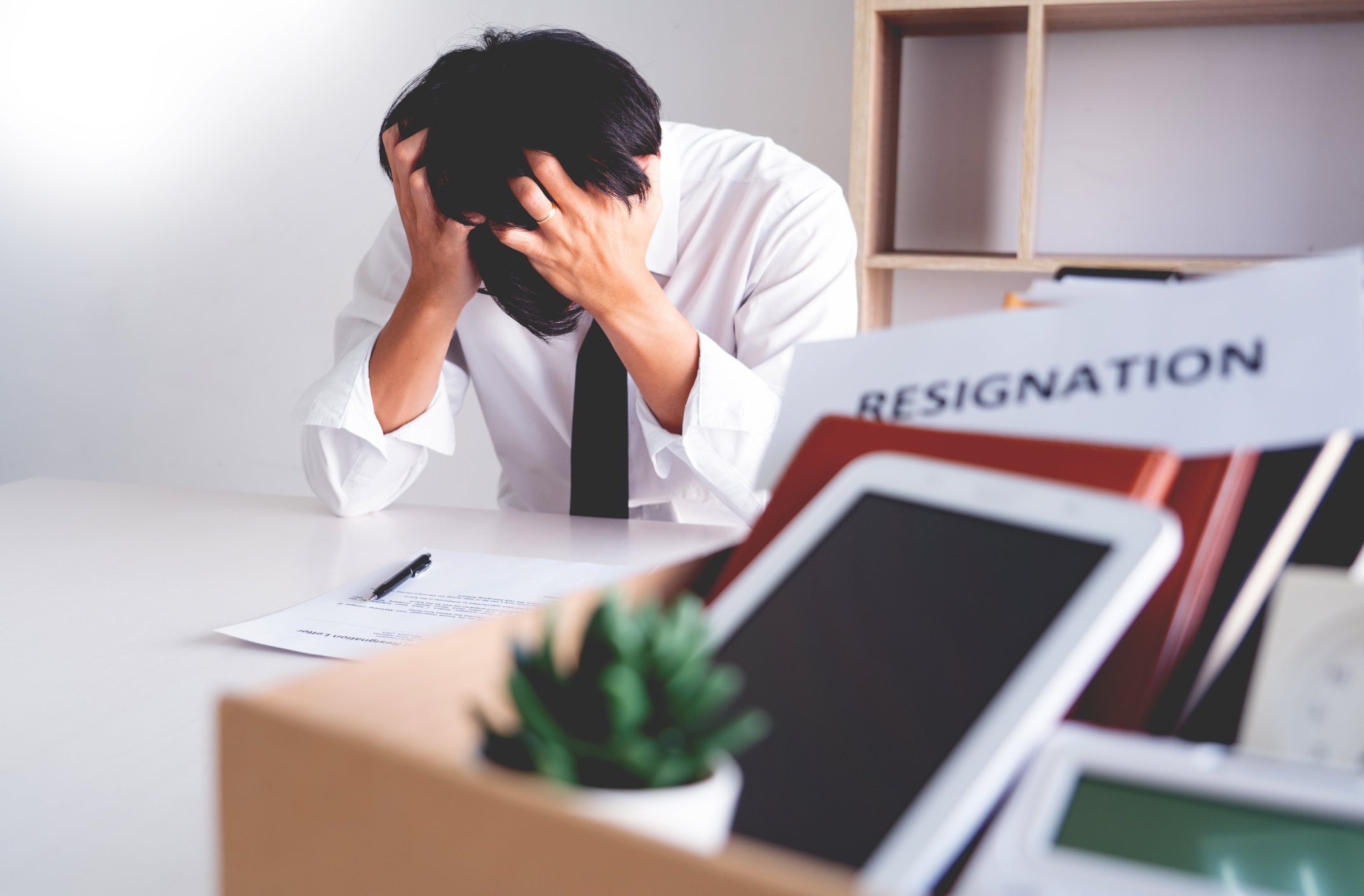 Consult With Your Employees
Having a candid and considerate conversation with your team is an effective first step. Ask them what they need, what gaps need to be filled, and invite them to confide in leadership. People appreciate the chance to be heard, even if you're not able to satisfy all requests.

Of course, if you are able to take action from such a conversation, employees will be grateful — and hopefully less likely to leave. But having the conversation and offering an explanation of what can/can't be done goes a tremendous length toward ensuring employee happiness.
Let Your Actions Do the Talking
If having a conversation is an effective first step, taking action is a natural follow-up. Everyone from top to bottom at your organization will appreciate knowing that management is doing all it can to create the best work environment for every person at your firm.
It's not enough to say you value something like prioritizing mental health or ensuring an appropriate work-life balance for staff. What will keep your employees around longer is action — that means things like leading with empathy, giving people the time off they need to recharge, creating an open-door policy where folks can voice their concerns and feel like they're being heard, etc.
Reinforce Every Team Member's Value to Your Firm
It goes without saying that firms rely on quality staff to keep the gears moving and the machine running. But positive feedback and reinforcement goes a long way in building staff morale and improving job satisfaction.
Let your staff know how much they mean to your firm, whether that's verbally, in your internal email newsletter, through specific perks or rewards programs, etc. It will go a long way!
Invest In Your Staff
Do you know what each person on your team actually wants to do with their career? Now's the time to find out!
Weekly or monthly check-ins with managers shouldn't only be about workload and project statuses — these conversations are also your chance to get to know your team and help them work toward their goals.
You might find out that your junior accountant has a knack for building relationships and would be a killer account executive, helping you sell more high-value services that benefit your firm. Then you can work with them to build out an appropriate professional development training program that's mutually beneficial to the employee and your firm.
Build a Better Tech Stack
An easy way to give your staff more time to focus on the work that matters most — and the tasks they want to be spending time on—is to equip them with appropriate tools that make their jobs easier. As we touched on above, too much busy work can sap an employee of their motivation to keep going, but if you give them a tool they can better themselves and your firm with, they're more likely to stick around.
Consider all the time it takes to log in and access all your clients' bank and credit card accounts. It might not seem like a lot of time, but each account can take anywhere from 2 to 4 minutes, and with numerous accounts for numerous clients — that becomes a huge time suck.
Tools exist to make such a low-level task easier and more efficient. Investing in technology will save your staff time, frustration, and it will lead to greater productivity for your firm — which means higher revenues.
Act Now Before the Great Resignation Impacts Your Firm
Without a crystal ball, no one knows how the "great resignation" will impact American business. However, we do know that being prepared is key to surviving it.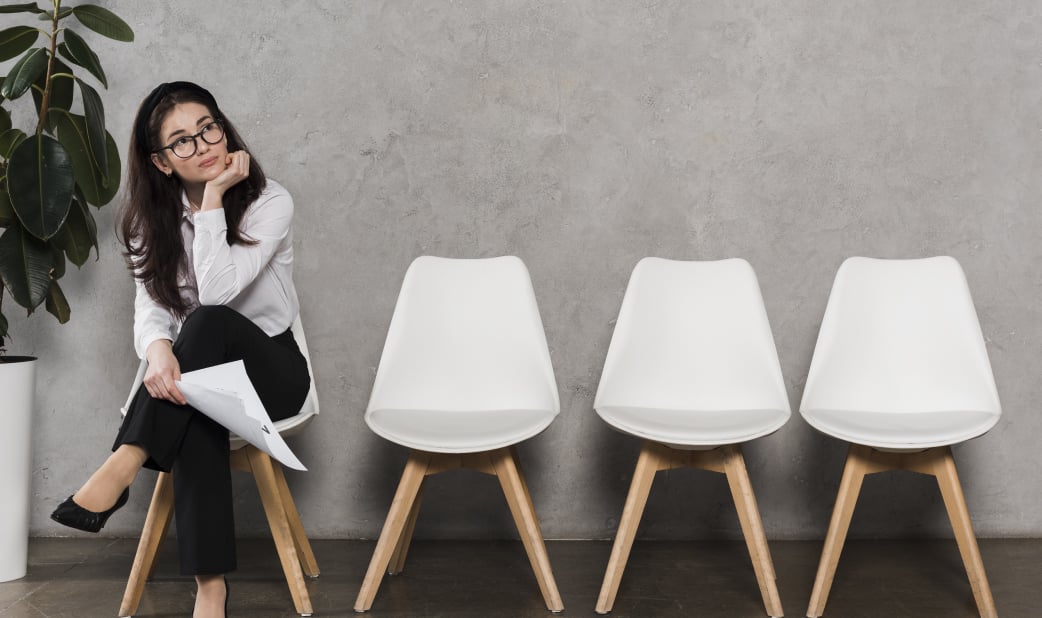 Accounting as an industry has been relatively fortunate throughout the tumult of the pandemic, guiding clients through PPP loan applications and handling complicated tax preparation. But that doesn't mean firms will emerge unscathed — especially as their business clients require more and more support in order to keep their doors open. Firms will remain just as busy as they are now — or get busier — and when the "great resignation" hits accounting, they must be ready.
So our final word of advice: take action now! Botkeeper was created to help accounting firms scale, no matter the situation, and if what we expect will indeed come true, you'll want the power of AI on your side. A half-hour meeting today with a specialist will save you hours of stress — click below to get started!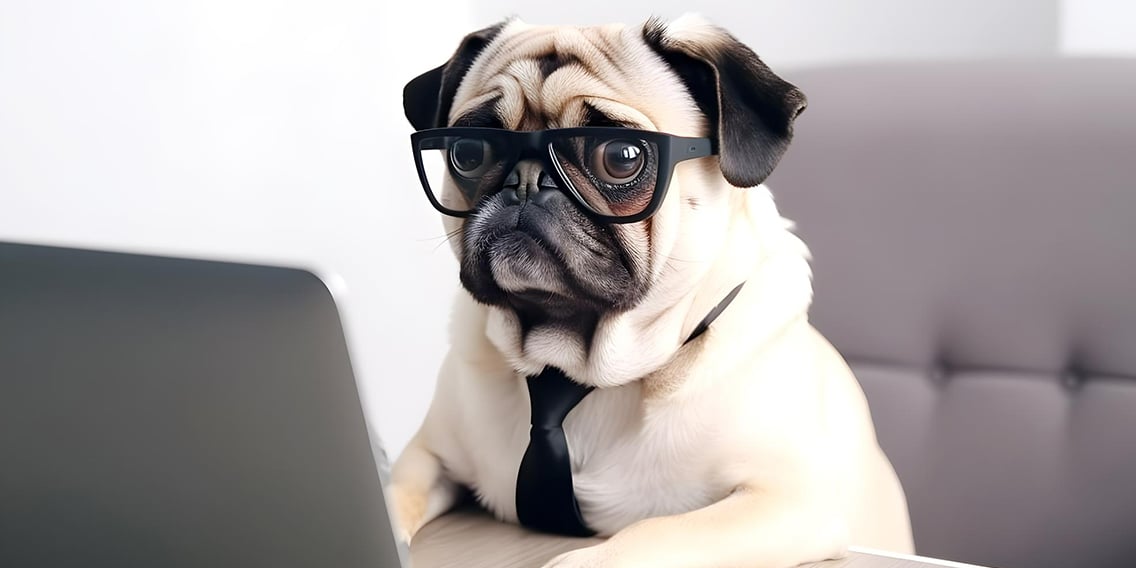 Botkeeper:

Aug 16, 2023 9:00:00 AM
Read More