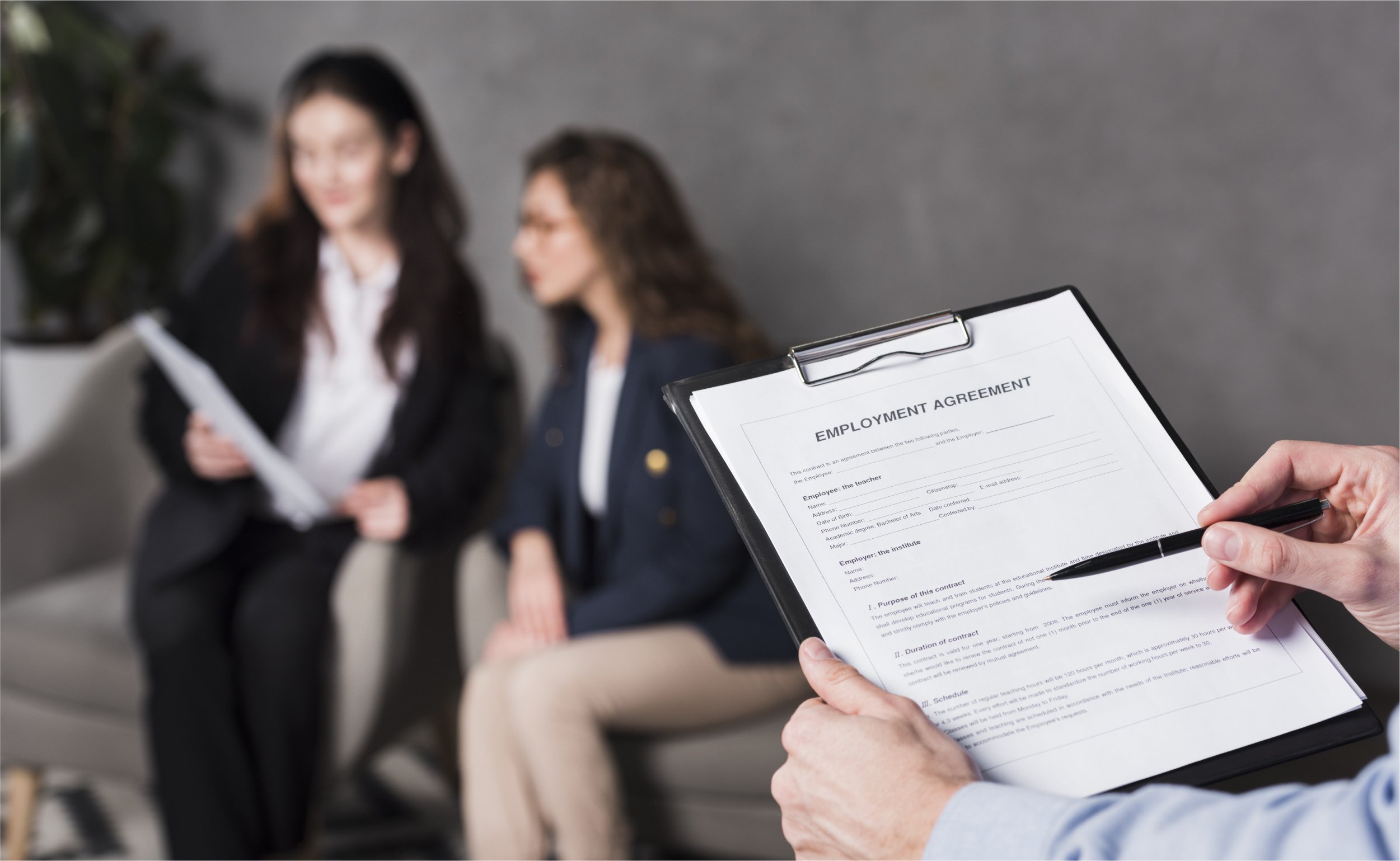 We've all heard about or experienced firsthand some awful stories about hiring for tax season, and we do our best to avoid them from happening to us—or from happening again!
But let's be honest—how many tax seasons have you hired contract or freelance accountants, only to be let down? It takes so much time to find candidates, hire them, get them at least somewhat familiar with your processes, and then shortly after they dig into the work, you recognize:
Cut corners
Lack of professionalism
A failure to bring the care and attention you promise to your clients
It can be painful!
And of course, this assumes they even show up in the first place. After all, seasonal help is a temporary solution that's unintended to work like a permanent process, but it can be a whole lot better than the nightmare scenario we just described.
This quick article offers two potential solutions:
Find quality freelancers/contractors: Things to do/consider when hiring temporary staff.
Build a more sustainable solution: Avoid the need for (most) seasonal hiring.
The main point to make is that it's not too late to create a viable solution. But with the busy season upon us, there's no time like the present. Let's jump in!
Find the Best Temporary Staff for Your Firm
Finding and hiring the best talent is a challenge in itself, but as with most things, a process can make it better! Here are three quick tips to setting up a reliable hiring process.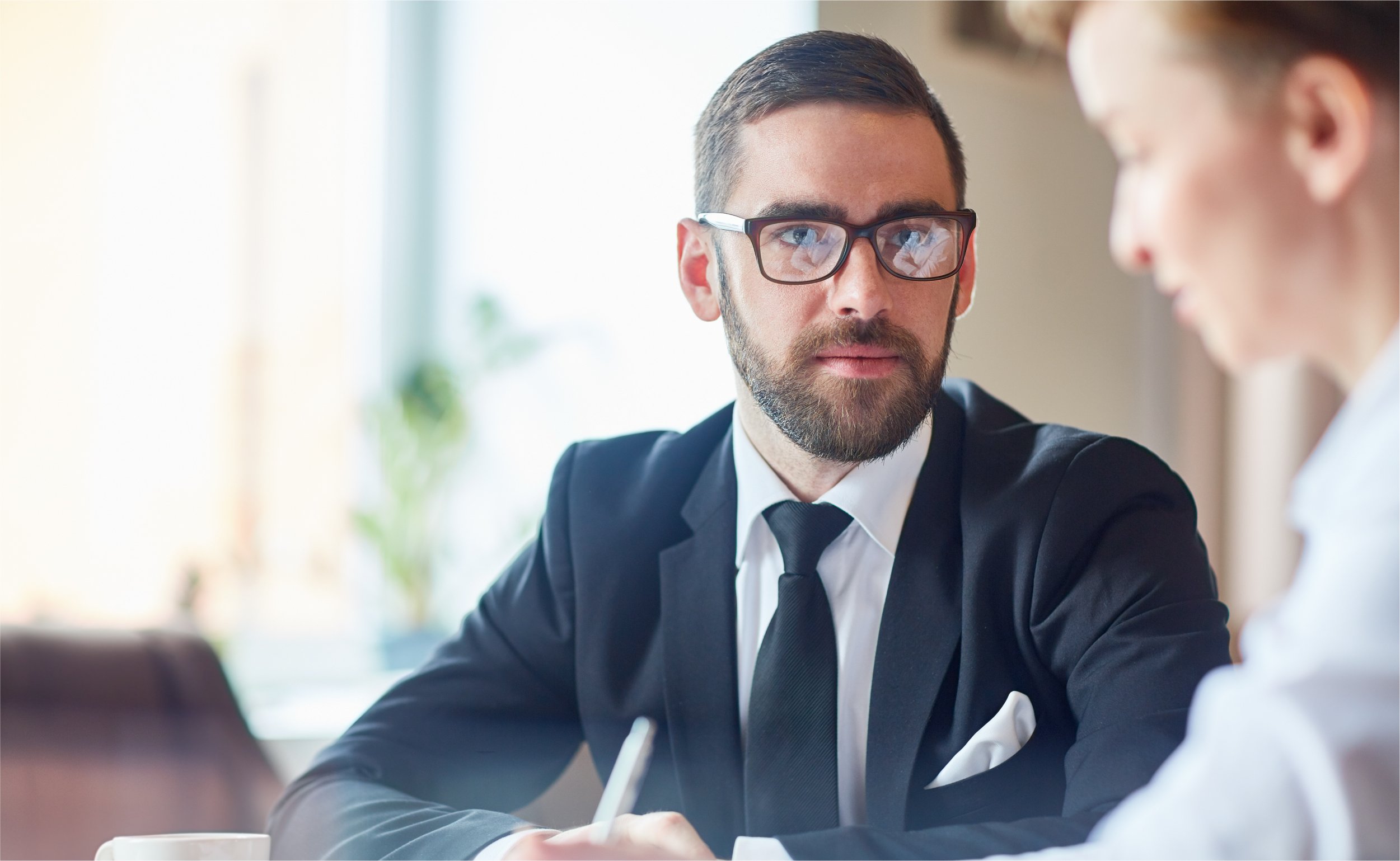 Know where you'll find accounting contractors: Putting a job on Indeed, ZipRecruiter, or Careerbuilder may not be enough, especially when you're pressed for time. Actively recruiting is faster and more powerful than posting a job and waiting. To find quality candidates, use social media (especially LinkedIn and freelance accounting groups on Facebook, like this one with nearly 12k members). Another great option is to reach out and recruit from top colleges for accounting—there's plenty of talent ready to get their feet wet at a firm!

Put time into the job description and agreement paperwork: Think about what you need (more on this in the next section). Write down all the skills and qualities candidates must have to fill the role(s) quickly. List out what your company does in return. Think about things like competitive pay, flexible schedule, snacks, remote work—whatever you can do to attract the people who match your criteria.

Ask them to complete a test: Have your candidates who have made it through the interview process perform a simple return so you can get a feel for their quality of work. This is also a great way to get a feel for how they work—if they ask thoughtful questions and ask for help when needed.

Think about the interview/hiring timeline: You're busy in and out of the seasonal rush. Don't wait until you have someone apply to figure out how you'll get together for the interview. Finding great hires is easily derailed by a poor interview and/or onboarding process. Figure out how you're going to interview (e.g., setting up a Zoom meeting and testing it before you ever send an invite). Set aside time to consider your interviewees and figure out next steps for candidates you want to hire.
---
Build a More Sustainable Solution for Tax Season
There's a quote often used in sales that says, "Dig your well before you're thirsty."
In Q1, it's probably too late to start building a well (i.e., permanently solving your seasonal hiring problem). But you could start the process for next year with a sustainable, potentially long-lasting solution. Ask yourself: Is it truly viable to hire mediocre (at best) temporary staff each and every year? Am I really solving this problem long-term?
Hopefully, your answer is a resounding "No!" No firm wants to be caught up in an endless Groundhog Day cycle of terrible contract labor year after year.
There are multiple methods for building a sustainable system, but one solution that's quick, effective and sustainable is—you guessed it—technology.
---
---
Automation Can Do the Heavy Lifting For You
Think about the biggest bottlenecks in your process. The redundant tasks that really bog down speed while irritating your CPAs and other staff. Here are a couple of common issues to get you started:
New client intake: Write-ups for new and returning clients takes time. Gaining account access, figuring out what's what, fumbling with QuickBooks Desktop files, performing cleanup and catch-up, etc.—that all needs to happen before you even begin the tax work.

Basic, ongoing bookkeeping tasks: Getting to that "clean books" state can take time and demands regular upkeep that's as tedious as it is low-value for accounting professionals.
No matter what other bottlenecks come to mind, automation can help tackle them head-on and free you up to drive more value for your clients and your firm. Artificial Intelligence, machine learning, robotic process automation—these powerful tools can help you create a rock-solid process that enables you to clear the hiring hurdle that comes with every busy season. For example, automation can help streamline your standard write-up service. Each new client is successfully onboarded in 48 hours (once all required info has been provided to us), complete with:
A standard balance sheet
Bank and credit card reconciliations
Income statement
And discrepancy review
Along with the write-ups, you can opt to use the same AI to handle regular monthly bookkeeping for all of your clients, freeing up you and your team to better handle tax filing or finally launch those new services. Plus, you'll finally be able to reduce (or eliminate) the need for temporary staff in the next rush.
To learn more about how Botkeeper helps accounting firms like yours reduce the stress of tax time, check out your options for transforming your 2021 tax season by clicking below.