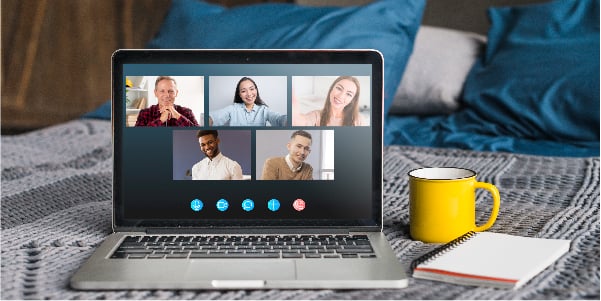 It's not clickbait, and it's not a gimmick. We're really paying accountants/firms to explore the idea of adding automation to their firm operations.
And here's why: our mission is to bring value to the accounting profession in all aspects of what we do. That starts with you, accounting professionals and firms—we're invested in your success. After all, when you succeed, so do we!
We know that even after the busy season ends, an accountant's work isn't over. There's a natural reflection period that always takes place when firms consider what can be done to make the next tax season better. Which processes are working? Where are the bottlenecks? How can we provide better service...to even more clients?