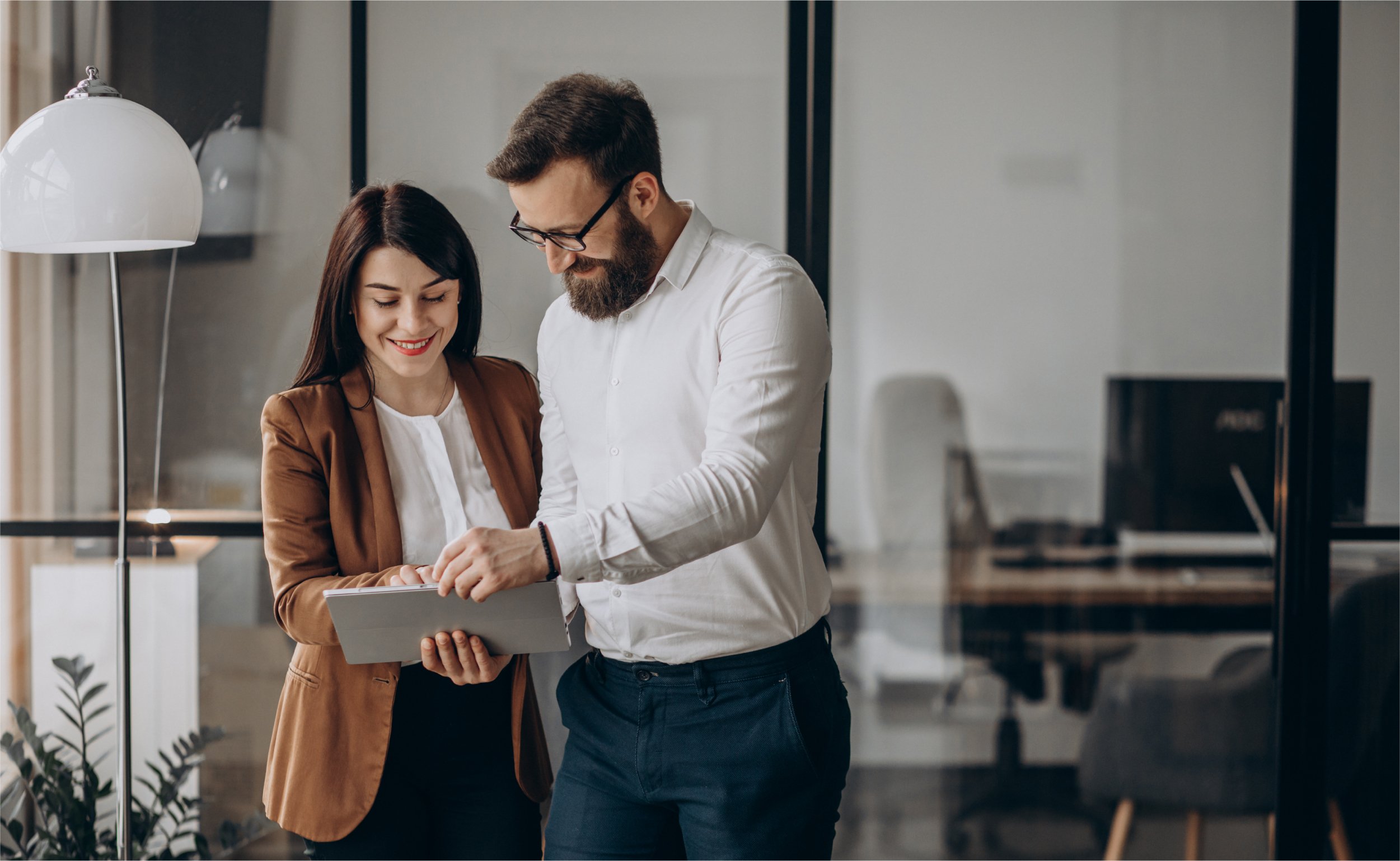 New tech can give accounting firm owners and partners mixed emotions. On one hand, there's the hope of improving processes while driving greater revenue. On the other hand, there are concerns related to cost and how to implement a new tool across the entire company. There's a lot to consider!
However, every time you evaluate new tech, it's helpful to imagine a sliding scale that moves between value and cost/time to implement.
The biggest and most important question comes down to ROI: "Is this new tool worthwhile?"
The best tech that can advance the accounting industry is automation (typically through AI and Machine Learning). Even the word "automation" conjures dreams of getting things done faster and spending less money in the process. And while nearly a third of all automation tools focus on accounting in some way, there are so many other ways your firm can automate.
Do you leverage automation to improve client onboarding? Or do you target the marketing process, first? How about payroll, customer support, or bookkeeping? And with so many options, the question of worth is still there.
Will automation make your firm stronger?
More importantly, there's another question that's a bit more analytical and leads to a different but important thought process when choosing new tech and automation tools:
Who benefits the most from automation at your firm?
Instead of that sliding scale between value and expense, there are three distinct groups who stand to benefit from automating certain processes:
Figuring out how each group positively benefits from automation creates a clear path toward making a decision. This article analyzes the benefits for each group specifically through the lens of using an automated bookkeeping and client write-up tool like Botkeeper.
Let's jump into how automation benefits each of these groups!
---
How Customers Benefit from Automation
Much of accounting work is more of an unseen benefit when it comes to your clients. You provide reports (i.e., cash flow statements, balance sheets, payroll). What's not seen in the finished product are the hours of reconciling, receipt-checking, and even the report creation itself.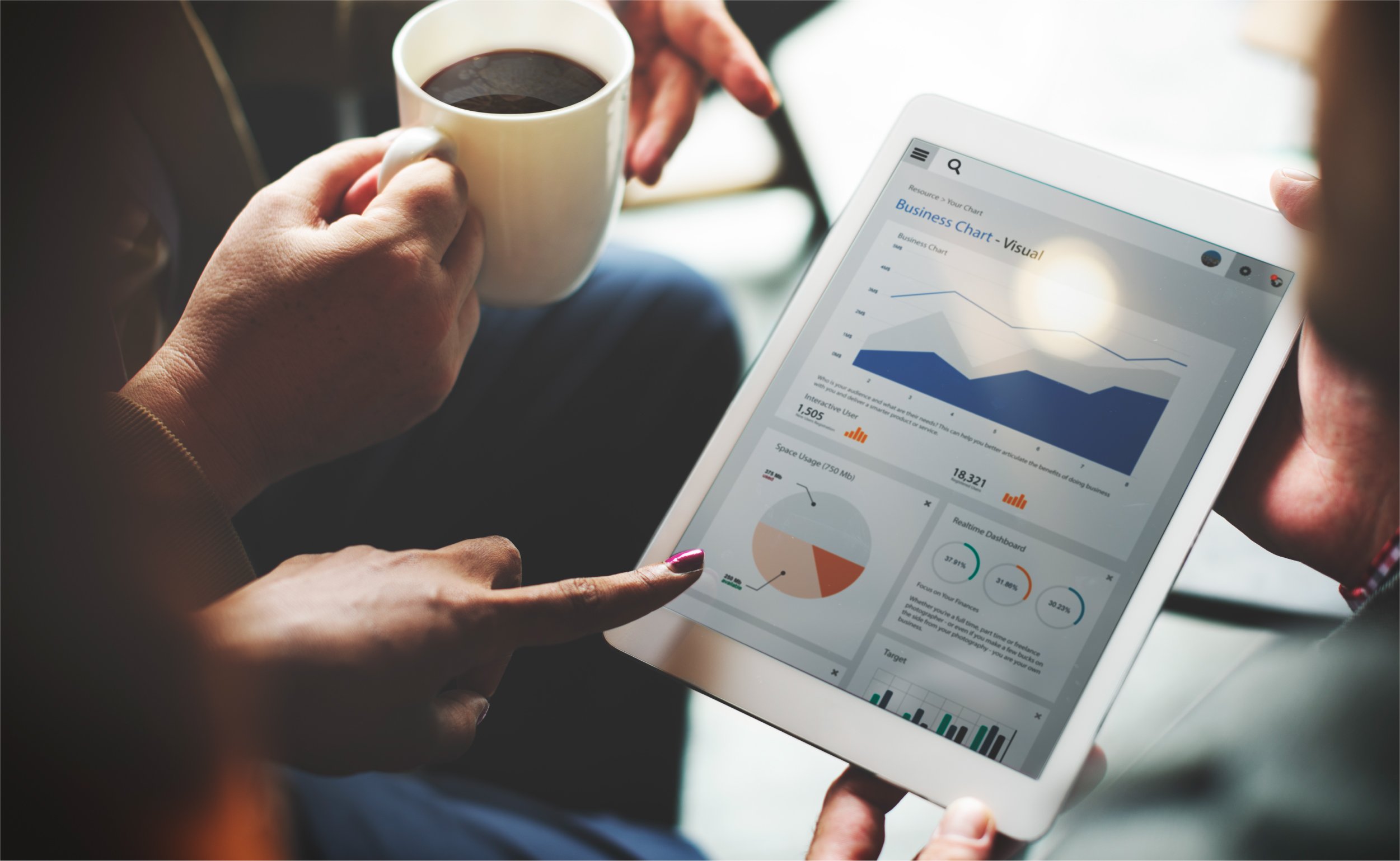 Sometimes the only time clients notice anything is when something isn't quite right with the finished result. For instance, if they haven't received February's financials within the first week of March, it's time to scramble. (Cue that deep-belly fear when you realize the mistake!)
When used properly, automation provides a strong backbone which benefits your clients—even though they may never notice.
3 Ways Customers Benefit
---
---
How CPAs and Accountants Benefit from Automation
At times, especially during the busy tax season, accountants often feel overwhelmed by all the work in front of them, and that feeling can be made even worse if they feel like they're underutilizing their skill set. Hours and hours of new client write-ups and cleaning up an entire year's worth of bookkeeping likely isn't what drew your staff to accounting in the first place.
The idea of helping companies grow and moving the needle with expert financial reporting and analysis is more likely what gets CPAs through college and into their career. Automated bookkeeping frees up their time to provide these higher-value services for their clients (a benefit for the firm).
3 Ways CPAs Benefit
How Accounting Firms Benefit from Automation
As with all expense decisions, purchasing something has to make sense. To be fair, happier customers and fulfilled staff are two of the largest benefits, especially if you want to create a
growing, long-lasting accounting firm
. But the benefits for your firm are both good for the company culture and the practicality of your bottom line. ROI matters!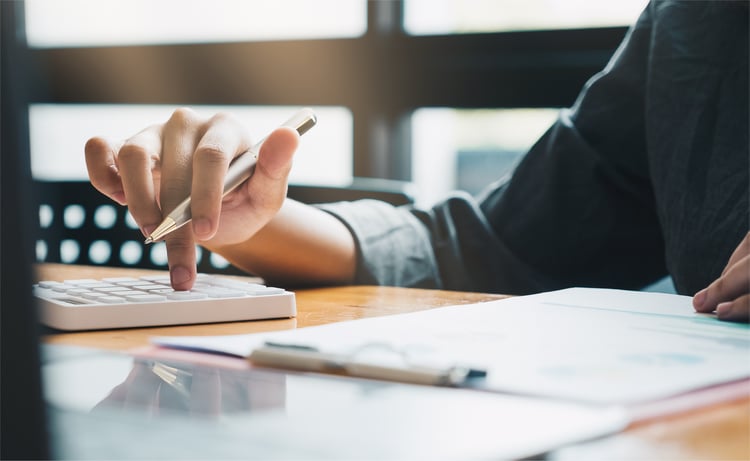 4 Big Benefits for Accounting Firms
---
It's a Beneficial Cycle
So who benefits the most?
To say it's a tie isn't accurate (and it would be a cop-out); it's more of a cyclical benefit affecting every aspect of your business.
After all, a business is something that solves a problem for a specific group of people by empowering it's team to solve that problem well. If an automated tool helps your firm accomplish this mission, it may be difficult to determine who benefits the most.
Ready to Benefit from Automation?
Change is difficult, especially if you can't readily see the benefits. Hopefully, this article highlights the practical ways automation frees you up to scale growth. (And bookkeeping is only one type of automated solution accountants can utilize.)
If you're interested to see exactly how Botkeeper can open up your firm to all of these benefits, get in touch with a specialist today for a custom assessment. Or click below to watch our on-demand presentation that will give you greater insight into the power of automation for accounting firms!