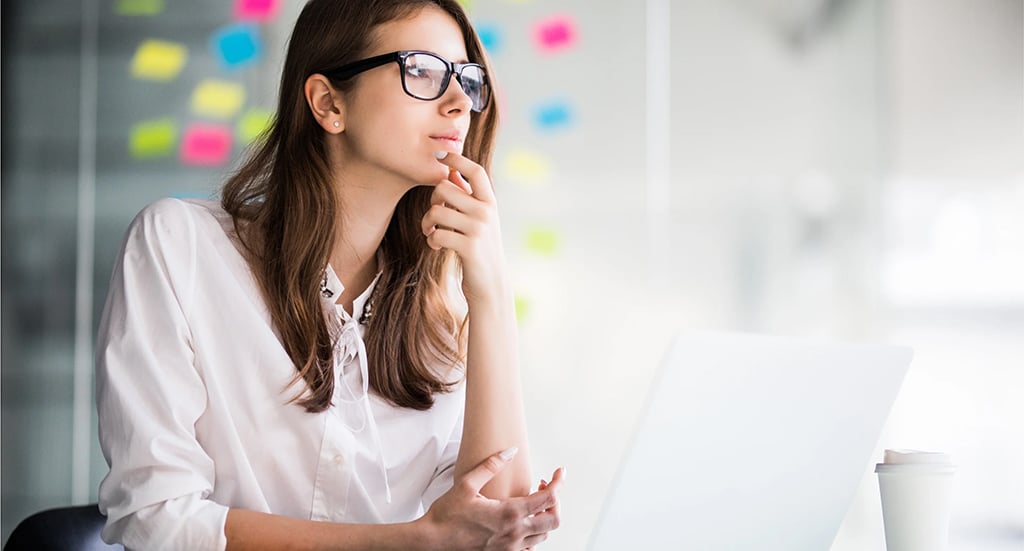 Do you ever feel like the services you offer—those that are massively important to your clients' business health—are taken for granted? You might even feel like clients view accounting firms as a necessary evil just to help them get through tax season.
We know this isn't true—firms offer so much more than mere tax filing! But your clients (and potential clients) might not see it that way, sadly. It's crucial that accounting firms not only highlight their services, but also how they deliver massive value to their clients through those services.
Differentiating yourself as THE firm to work with, and standing out from the rest, begins with taking a deep dive into the mind of your client base: understanding their needs, even going beyond what they may THINK they need, and prescribing what you KNOW they need to get to where they want to go—that's what makes you an advisor.
While this isn't a relationship article, communicating value begins with understanding. And understanding clients is part of being a truly great CPA firm!
How to Discover the Real Needs of Your Clients
1. Find out where they are (and where they're going)
An initial discovery process with your potential clients is a great start for uncovering the services that will truly matter. Not only will you find the services that will most speak to this particular client, you can also evaluate whether they're a good fit for your firm.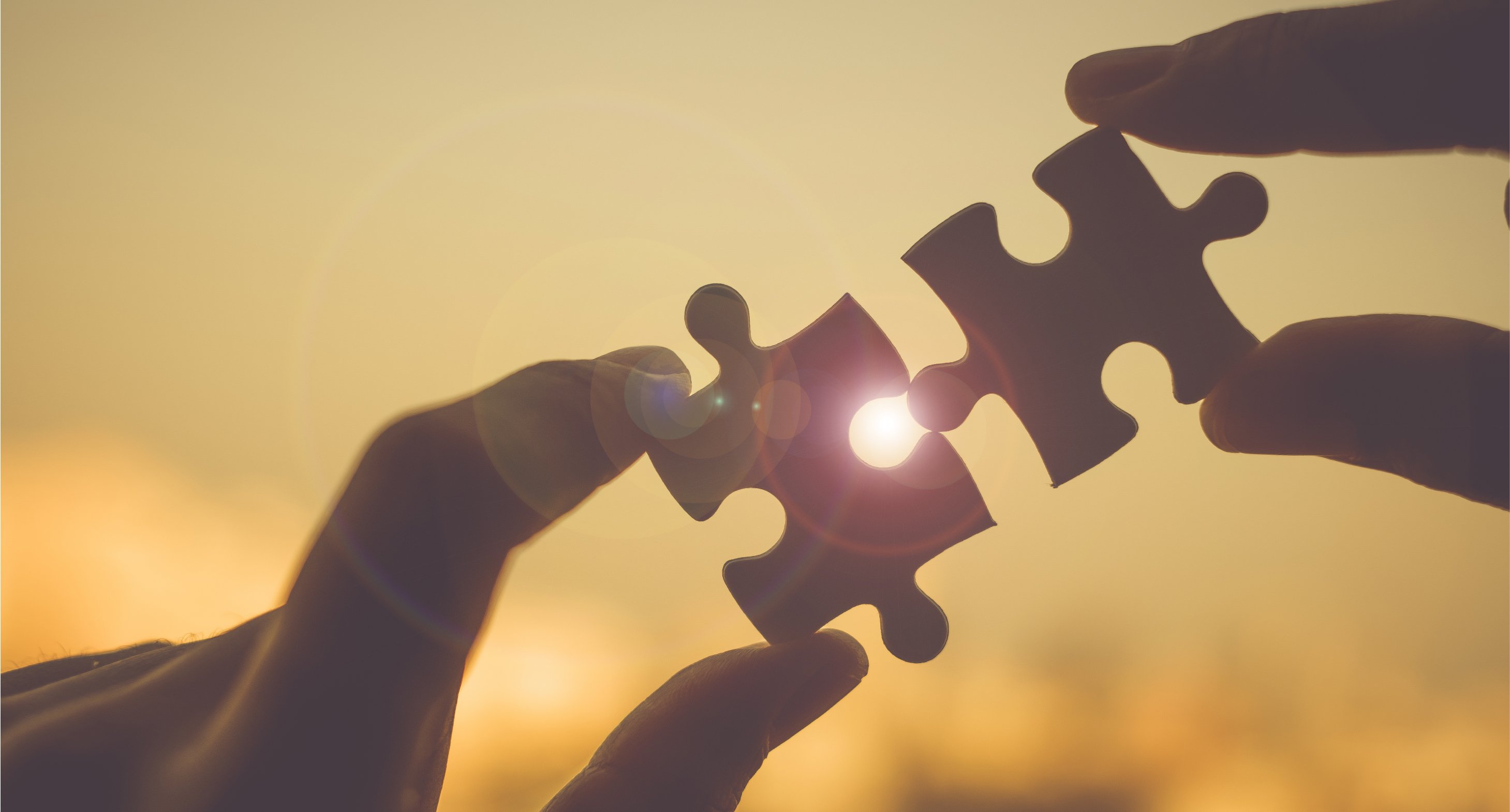 You'll be looking for some key pieces of information in your discovery process:
Are they the type of client that fits with your firm's goals?
Do you have the capacity to handle their needs?
Will your accounting solution fulfill their needs?
Let's take a look at an example of how you can steer a discovery conversation toward maximum results.
Example conversation:
Accountant: How do you currently keep track of business finances?
Prospect: QuickBooks [Note the vague answer.]
Accountant: Do you use financial reports to make decisions?
Prospect: Not really. Just to keep track of everything for tax time and take a look at the previous sales, cash-on-hand.
Accountant: These are excellent steps. What kind of goals and financial decisions do you see making for the business in the future? So maybe, a year out or more? [Moving the conversation to goals, but keeping it related to finances.]
Prospect: If we keep growing like we have, we're going to need more space and equipment. That's a lot of the reason I started looking for an accountant. [Boom! This is the opening in the conversation you're looking for.]
At this point, you probably know they need to:
Understand their cash flow to better track growth, utilize resources, and plan for spending.
Get a budget together (with their expansion plans included) to begin making the big decisions.
Have a good forecast to track the growth and avoid shortages in space, staff, and/or inventory.
Plus, the sample conversation allows you to probe further into the growth. Every detail allows you to be more specific in both why a client needs certain services and how you can meet those needs.
Key takeaway: Ask open-ended follow up questions to dig deeper into a prospect's situation. It may only take something as simple as, "Why is that?"
Key takeaway 2:
LISTEN! It can be easy to think about how landing a particular client will improve your bottom line and not fully hear what they're telling you. Try hard to truly listen, and take good notes. From their own words, you'll often know exactly what you need to provide (without doing a lot of talking).
---
2. Truly understand their pains and fears
Understanding what your clients want is a great start, but it's only when you dive into why it matters to them that you find the true value.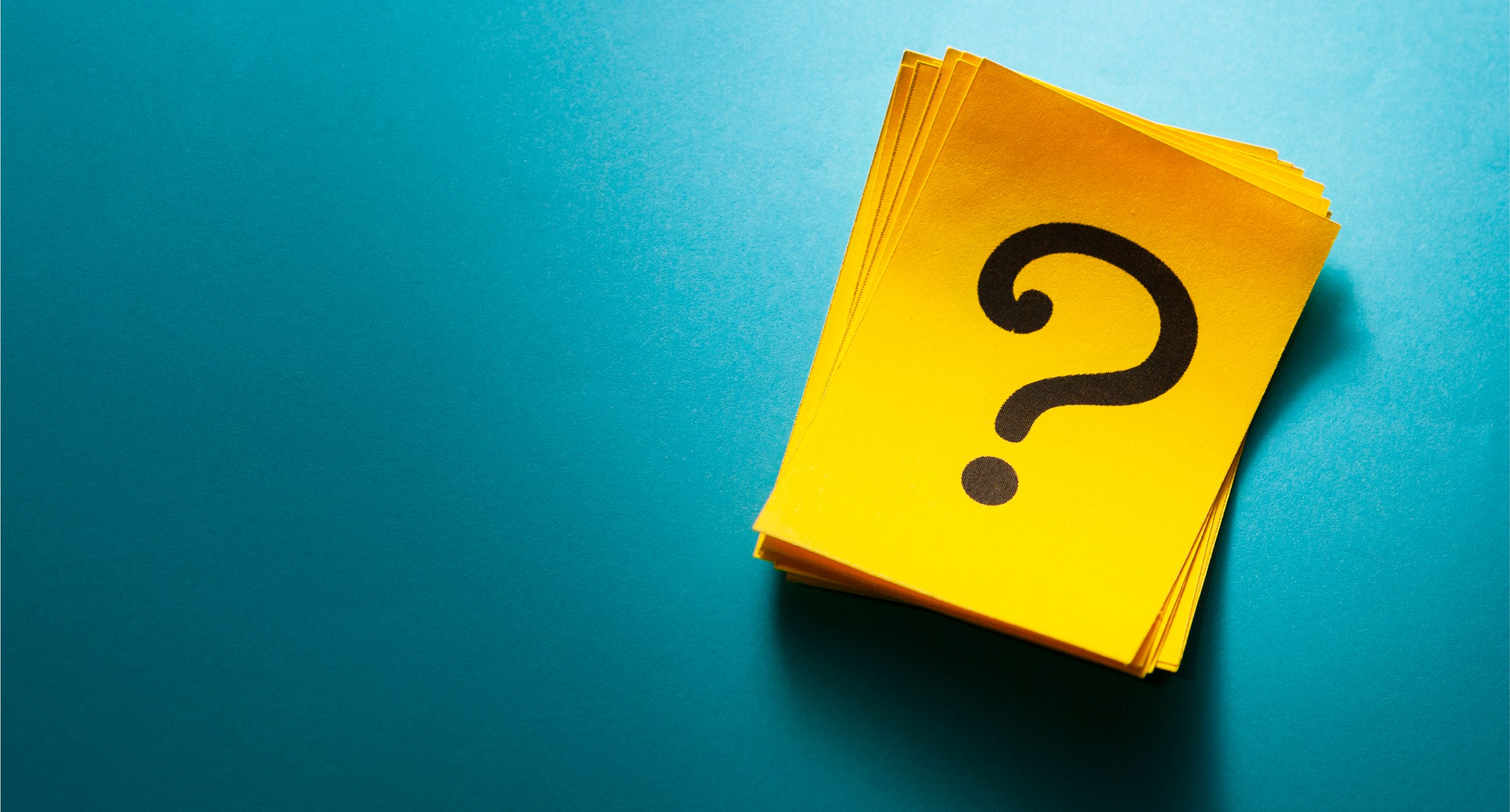 If QuickBooks is working and the business owner is doing it without an accountant, they may only want to know how much it would cost for your firm to handle it. Their fears may be high cost, and the pain may be the hours of time it takes for the owner to keep all the accounts clean.
But don't assume these points.
In our example conversation, a key pain seems like it's the fact that the business isn't prepared for growth. The business owner may think that outsourcing their accounting opens up more time to dig in and make big decisions.
Pain and fear of being unprepared for growth has motivated this prospect to contact an accountant (not having to do the bookkeeping themselves).
So as an accountant, you offer the "why" along with the services pitched.
Understanding + Efficient Solution = Huge Value
For an accountant, everything tends to be black and white. Client has a problem—here's a solution. But as you've probably noticed, entrepreneurs have egos. And along with those egos come defense mechanisms that can make it hard to receive information.
By truly understanding the pain of your potential client, you can still offer the solution, but within the context of their pain. Here are some examples of how you could incorporate their perceived pain points to guide a conversation toward specific services:
Service offered: Cash flow guidance
Knowing how much cash is on hand isn't enough. Projecting cash flow allows you to see opportunities in accounts receivable and better see how much inventory will be needed over time—preventing shortages.
Service offered: Budget creation
It sounds like you're growing. Believe it or not, growth can be a cash drain! Let's build out a budget so we ensure you're keeping cash in the business and remaining purposeful with spending.
Service offered: Forecasting & modeling
An accurate forecast (built using your current and past financials) is vital for timing big decisions in your business. Hire too late and it could stifle growth. Move too hastily and it causes a cash crunch. You know what you need to build your business. A forecast allows you to place those decisions as closely to the right time as possible.
---
Your True Value: Efficient Solutions to Clients' Problems
Your firm's services can literally save businesses—you know that. Unfortunately, those same services are often perceived as a necessary evil just to get through paying taxes.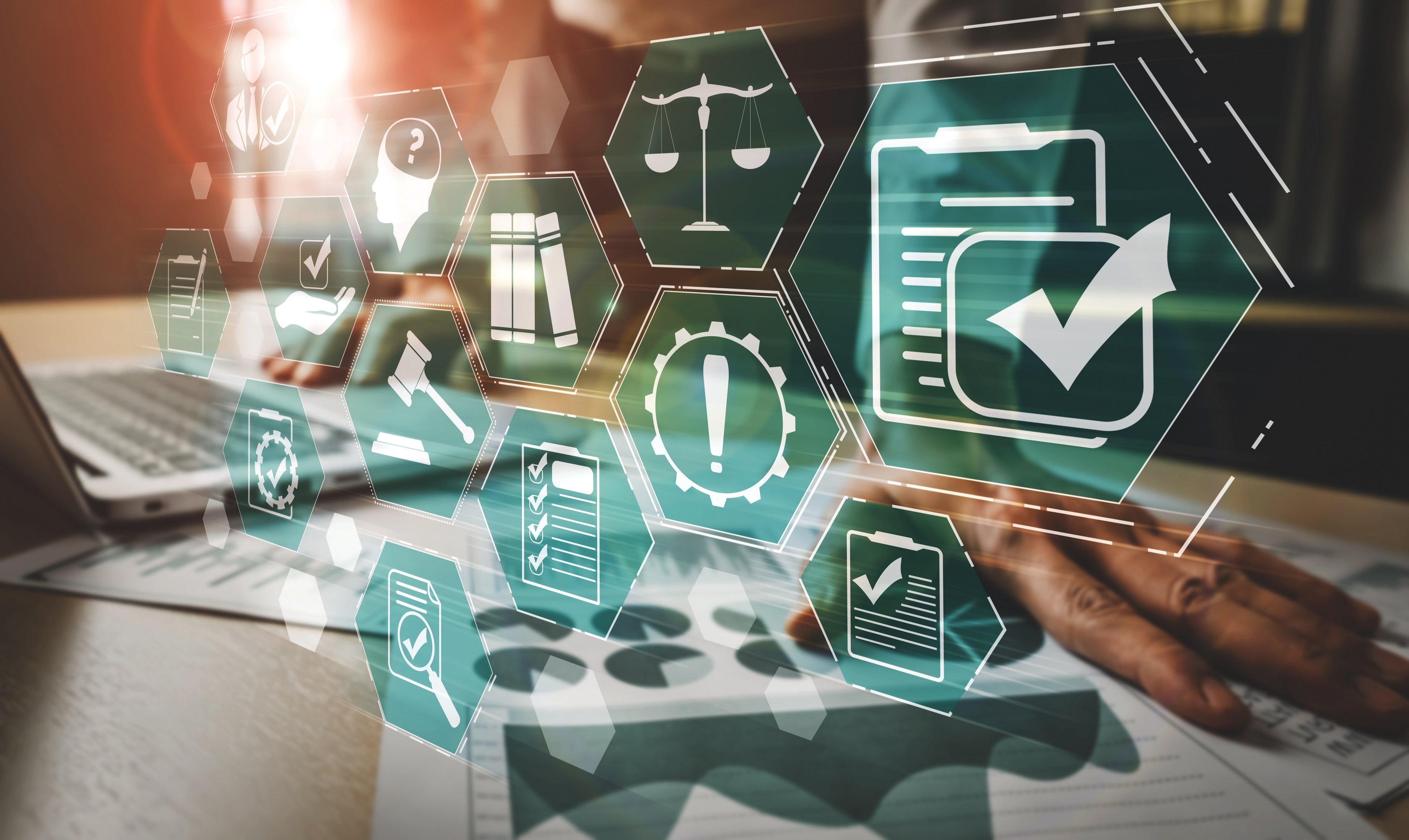 Make sure your firm deeply understands the needs of your clients so you can provide more than accounting services—you provide solutions. With this view, you can:
Better serve new clients
Increase revenue by differentiating your firm from the competition
Increase the lifetime value of the client by becoming an integral part of their business
Most importantly, the firms who are most effective and efficient in delivering solutions are going to win.
An efficient, low-cost bookkeeping solution will produce meaningful reporting without draining your resources. And best of all: it will relieve a tremendous burden from your clients, further demonstrating your firm's value and nurturing long-term relationships.
Botkeeper partners with accounting firms to handle bookkeeping, streamline onboarding, and provide customizable reporting options for your clients. Automating many of the tough tasks and deliverables gives you more time to find out what the business owners you serve actually need.
See for yourself how Botkeeping℠ can transform the way you sell your business—and increase your revenue. Join us for our next presentation created for accountants, by accountants.