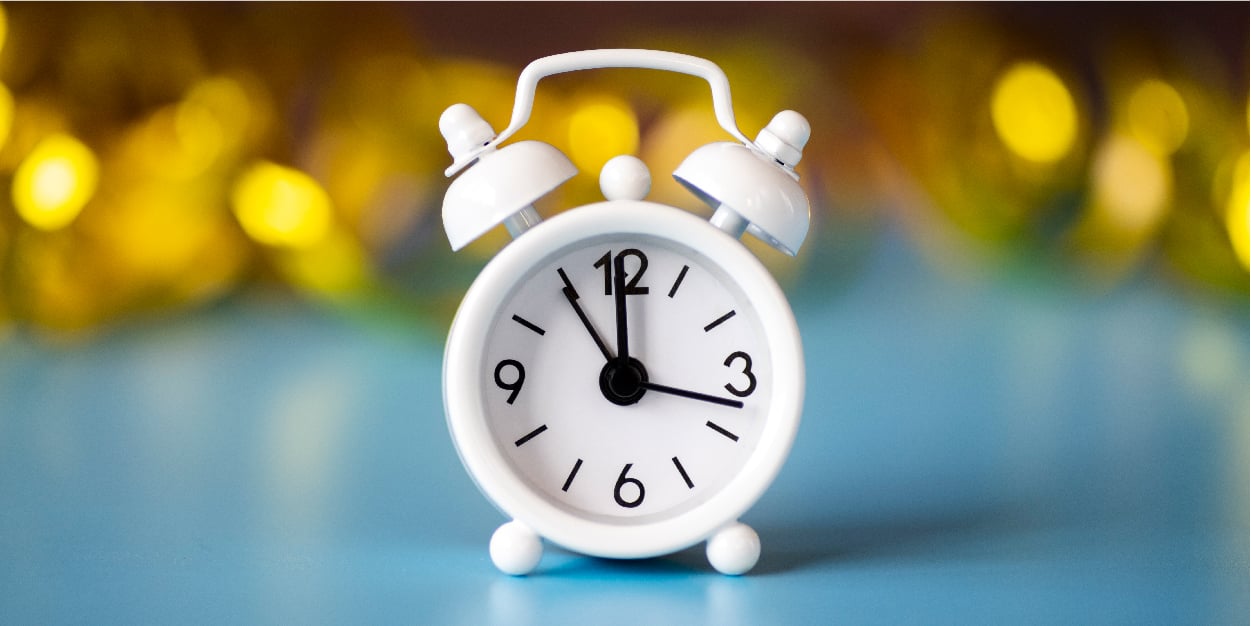 The accounting industry is changing, and more business owners are looking to accountants as trusted resources for securing their financial future. This creates a new opportunity for firms everywhere to start offering CAS services—they can be your key to growth in this year and beyond.
If you've made the decision to offer accounting advisory, there's a time and place to start mentioning it to clients and start making sales. But when your firm is strapped for bandwidth, when exactly is that time? Of course, it depends on the client and your firm, but with the strategies in this article, you'll be able to identify when and how to turn a client's curiosity into a new revenue stream.
(And if you want to skip ahead and get to the part about increasing firm capacity, scroll to the bottom of this article!)
Use Criteria to Choose the Right Potential Advisory Clients
The first step you should take is to identify which clients will be a good fit. This is something you can do whenever you have free time. Look through your portfolio, look at their reports, and ask yourself whether they can benefit from CAS. You'll also want to consider the clients that would most benefit from your knowledge and experience—as well as those who are good and easy to work with! This will let you focus your time and energy into the leads that you believe will benefit the most.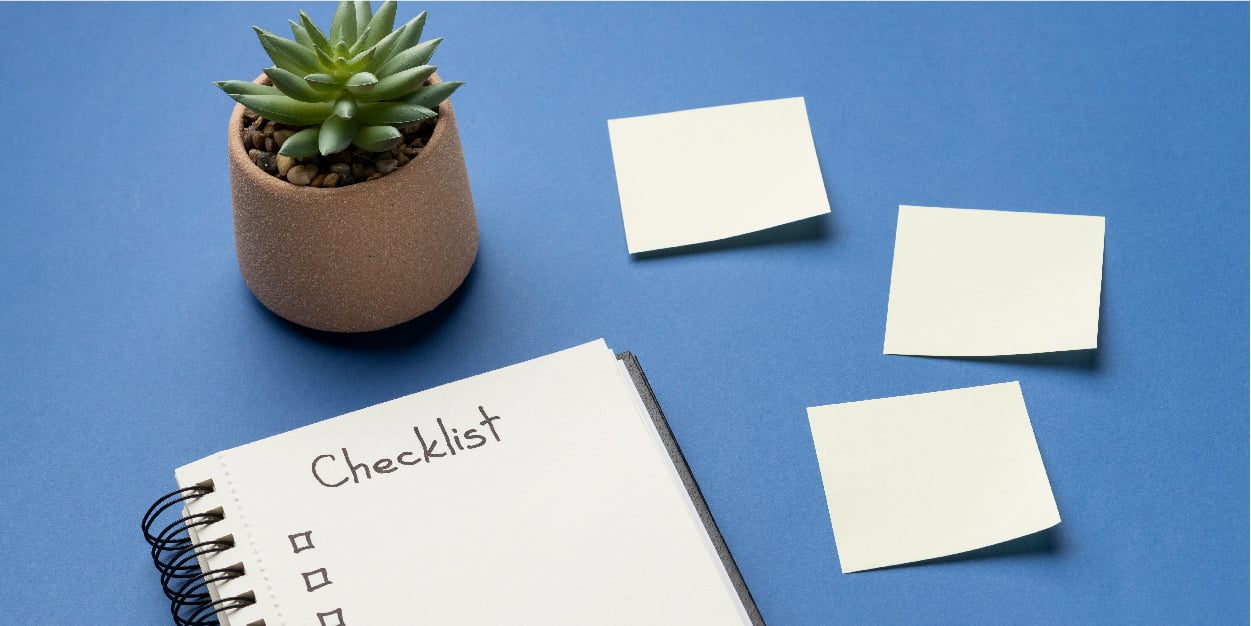 To start off, ask yourself the following:
Can this client afford advisory? It's a fool's errand to try to sell something to someone who can't buy it. The exception here is if your advisory can create some extra capital for the client. Then, it can be used as a selling point for your services.
Does this client have goals for their business? They can be long-term goals like having a date they want to retire by. Or maybe it's something short-term like restructuring debt. If your client has a goal they want to accomplish, you can use their goals as a roadmap for what/how to sell to them.
Is this client engaged in conversations? If a client's asking questions and trying to learn from their conversations, they want to become knowledgeable. It shows that they value your expertise highly. Simply put, the more a client engages with you, the more they want your knowledge, and the higher chance that they'd be willing to pay the price tag for it.
These three questions can help you thin down your selling opportunities from your entire portfolio to your best potential advisory clients. Then in your correspondence with them, you can be on the lookout for opportunities to mention CAS.
---
---
Be on the Lookout for Advisory Opportunities
Once you've determined what your CAS strategy is (and how it will determine your growth), shift your thinking so that every intuition you have is now a selling point. Whether it's in a conversation or a late-night eureka moment, these are opportunities for you to turn that instinct into advisory.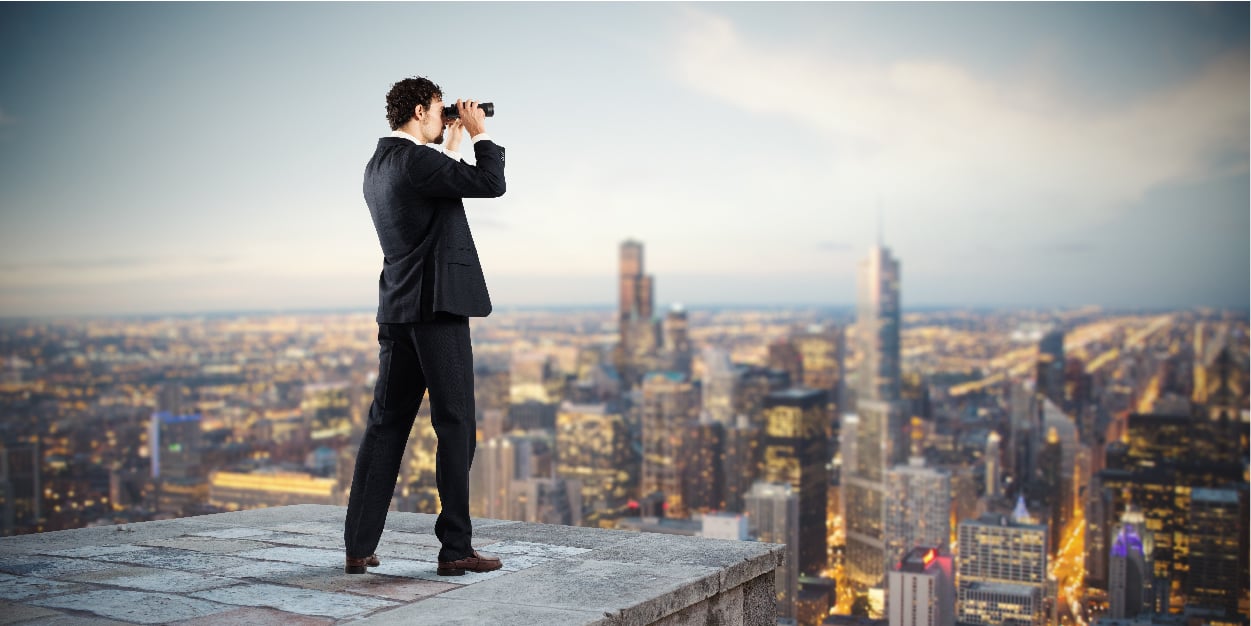 This is something that can be easily done when you're first reviewing your clients to identify who's a good fit for advisory services. Take a look at their reports and look for any red flags or potential changes that only someone with your expertise will recognize.
A study done by Intuit found that 40% of small business owners consider themselves to be financially illiterate. Some business owners have a massive knowledge gap that prevents them from reaching their full potential. What does this mean for you? What you might consider common knowledge isn't for your clients. No matter how big or small the tidbit you have, try to leverage it in conversations.
Here are some strategies to turn your insight into an advisory opportunity:
Provide a sample of your advice: Giving one piece of actionable information is great for both you and your client. Your client will see the value of your knowledge. Then, if they act on your tip, you can see how receptive they are to your advice.

Ask where they're uncertain in their business: In your conversations, dig into what's on your client's mind. Any questions they have about their financial plan is an opportunity for you to plug your CAS services.
If you see an opportunity to sell a client advisory and they decline, that's okay! You still have an incredibly valuable relationship that may result in a sale down the line—you just need to keep nurturing them. Keep the conversations going and continue to dig into how you can help your client.
---
---
Make It Easy for Leads to Come to You
Sometimes you have to make a sale, and sometimes a sale comes to you. When working with any client, you can create opportunities to surprise and delight your clients. If you show that you're thinking of them and their business, you'll build trust, making your relationship stronger and a future sale easier.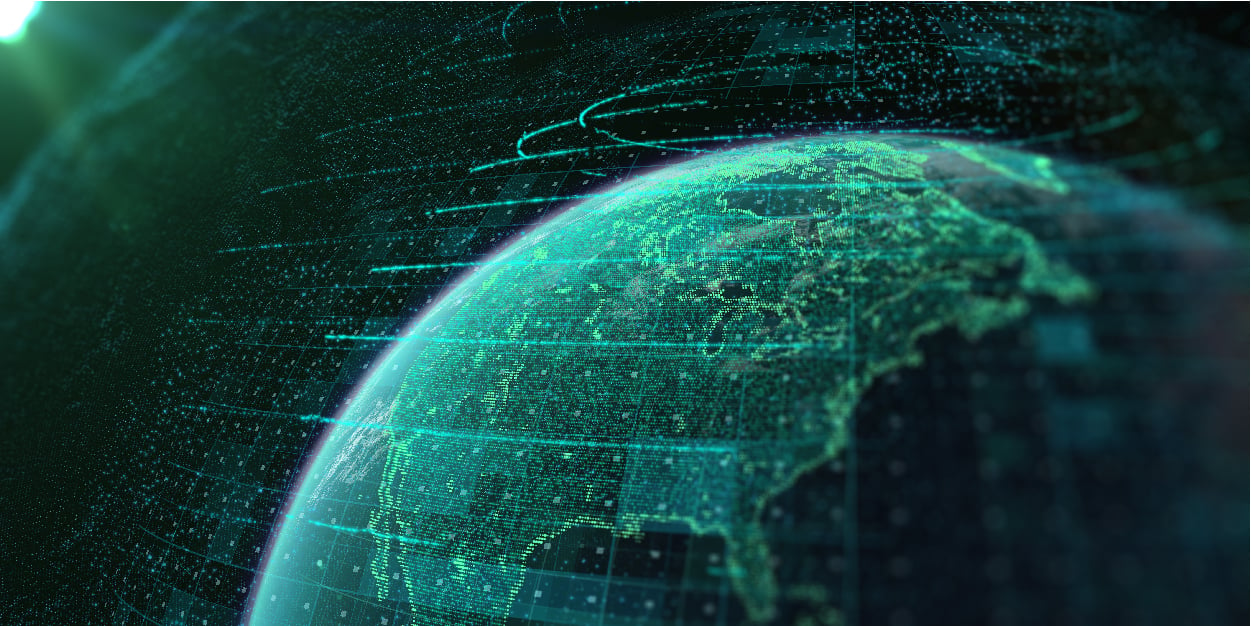 Start by keeping channels of communication open. Tools like Calendly are helpful to make yourself available—but on your terms. You get to set the hours you're available, the maximum amount of time someone can book, and even set gaps in between bookable blocks. When you're sending deliverables, you can use this as an opportunity for clients to start conversations which can lead to advisory.
Use these strategies to let your clients create advisory opportunities:
Go beyond the short summary: If you're sending over information to a client, point out anything you notice. This will show you have a keen eye for detail and can provide valuable insight. By asking some follow-up questions, you show you're thinking about their business and get your client thinking about finances a little deeper.
Be available: Having an email you regularly monitor, a phone number you can be reached at, or a way to set appointments keeps the conversation going. Once a client is reaching out to talk about their business, it's the perfect time to ask for a phone call to discuss advisory services.

Send over helpful resources: Did you see a new report about changing tax laws? Maybe a useful article about growing a small business? If something makes you think about a client, send it over to them! At the very least, it's showing the client you're thinking of them.
Keep being supportive and create the opportunities for your clients to come to you. If they aren't intent on paying for advisory, be strict in setting limits to what you're willing to do for them. You don't have to step back completely, but it's important to keep time available for the clients that are willing to pay for advisory.
Be Ready
The biggest key to selling advisory services is the simplest: be ready!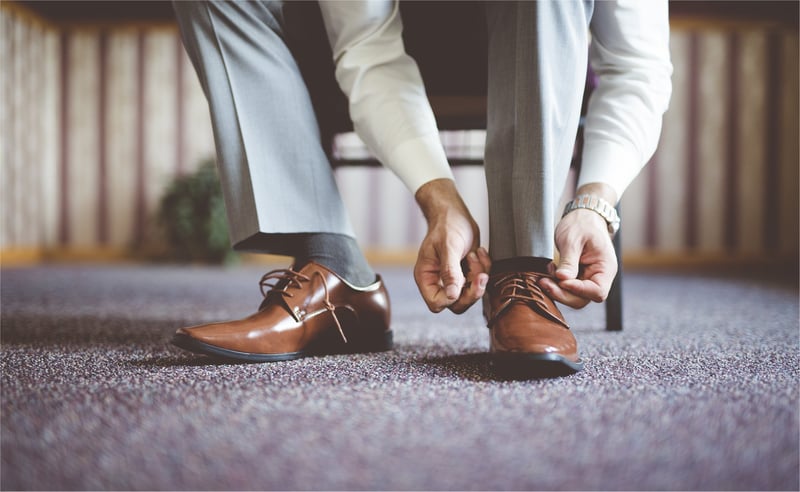 Take time to define what differentiates your advisory services from your typical accountancy, and when the opportunity is available, plug it into your conversations. Doing a little bit of work before rolling out your advisory service can make the transition simple.
To make sure you're ready to offer advisory, take these steps:
Define (and communicate) your services: You don't want to find yourself doing advisory work for clients that aren't paying for it. This is scope creep (one of the 4 main pitfalls of offering advisory). To avoid this, clearly define your accountancy AND advisory services. Communicate it to prospective and current clients so the standard is set for everyone.

Free time in your schedule: It's an awful feeling when you have to turn someone away because you don't have capacity. It's also a bad customer experience. Find the time to dedicate to your advisory services before you start offering them.
And speaking of time—many firms are experiencing issues with capacity or bandwidth, and unfortunately, hiring is no longer a reliable solution. But we've got you covered! Check out our free resource which will walk you through what you need to know. Click below to get your copy!