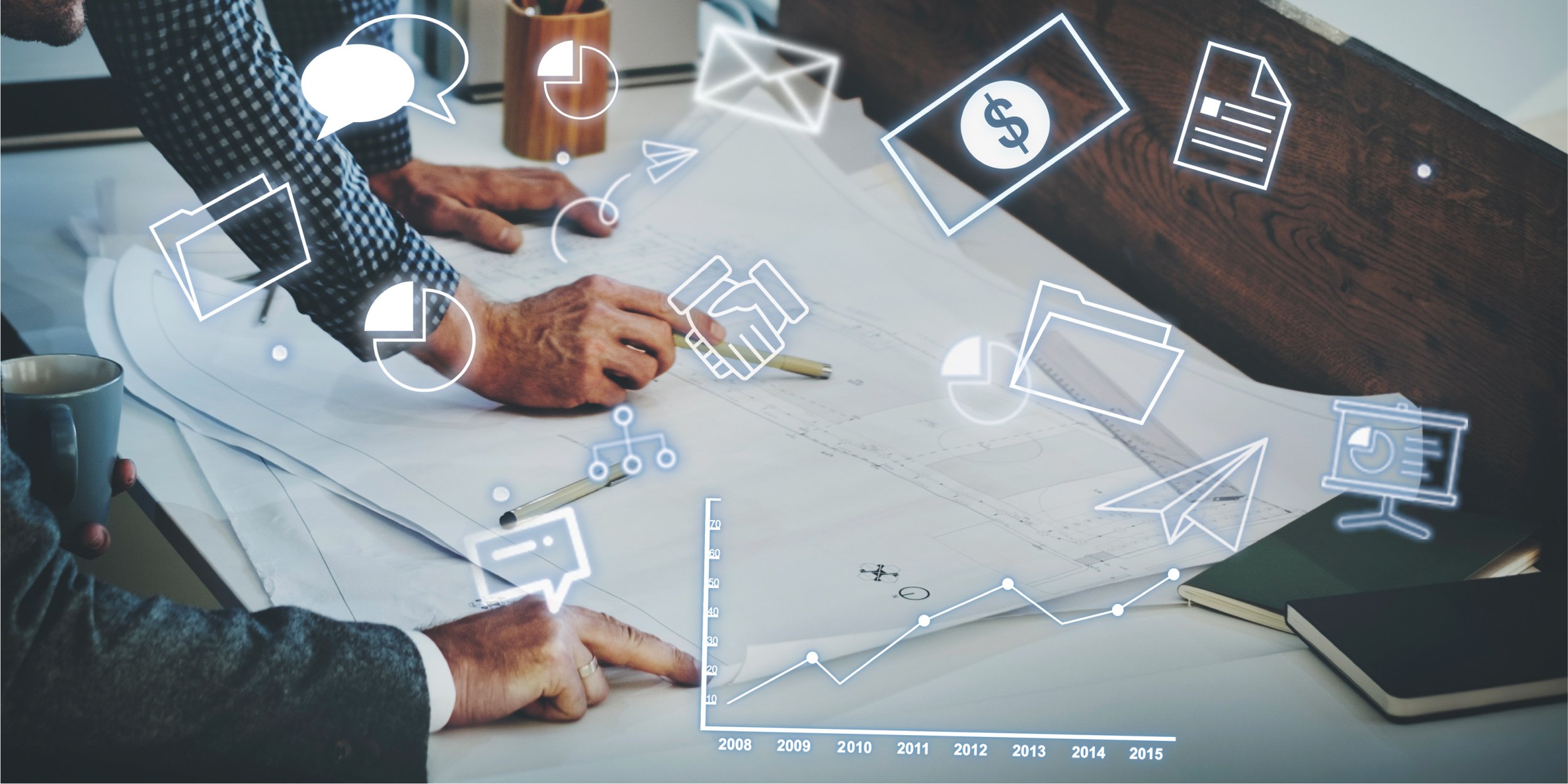 This might seem counterintuitive, but narrowing your firm's focus to specialize in one or a few markets can actually increase your firm's growth potential.
Particularly, this is true for your CAS practice. Once your firm has committed to and built out advisory services, your ability to create and maintain momentum hinges on your ability to tap into the markets that most need your guidance and support.
That means getting intimately familiar with how an industry vertical operates—what's important to those businesses, how they make money, what their challenges are, etc. Knowing all of this makes you a specialized accounting firm, which can help you build authority, create new opportunities, improve operational efficiency, and make more money!
By homing in your messaging and choosing the right target market, you'll differentiate yourself from firms offering every service to any business who'll listen. And what's most important to your bottom line is that clients will pay more knowing that you're a specialist suited to their needs.
But choosing the right market is key to your success.
Which type of business client wants more than basic tax and audit services?
What lingo and procedures will the team need to learn in order to provide value?
Which market verticals are best suited to your existing accounting advisory services?
Where does the greatest opportunity lie?
While some industries share similarities and opportunity, others are a bit more unique and require detailed attention, especially where advisory is concerned. To help, we've pulled together a list of 8 verticals—including estimated size and industry niche markets—that are worth exploring for your specialized accounting advisory practice.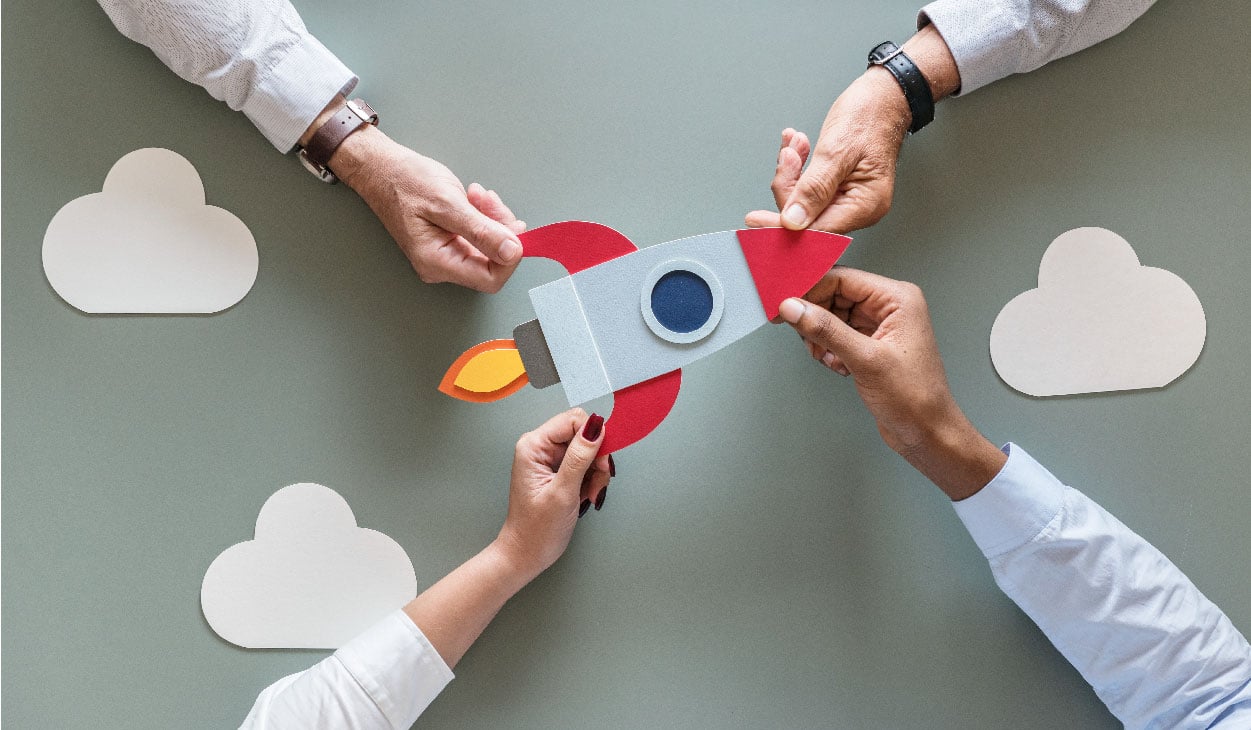 1. Tech Startups
This one comes as no surprise. Tech startups make up a big market, and they have a unique need for just about every financial service there is. From bookkeeping to consulting, tech startups typically don't have the human resource to have a financial specialist on their payroll. This opens up the opportunity for firms that want to focus on startups at every stage of their growth.
Estimated Market Size
The tech startup sector continues to see steady growth. As of 2019, the segment was estimated to be worth just under $20 Billion.
Niche Markets Within Tech Startups
Healthcare software tools
AI/ML tools
Governmental tools
2. Healthcare
Healthcare is a niche that gives the impression of not being accessible to most small to medium firms. That may be true, but that's only if you look at it from the perspective of approaching the biggest healthcare corporations. Luckily, there's plenty of available opportunities for smallest firms to enter into the healthcare space!
Estimated Market Size
As you might have imagined, the healthcare market is enormous. At $8.45 trillion in 2018 and growing at an annual rate of 7.3%, this market is ripe with opportunities. One helpful tip is to focus on those small and medium-sized healthcare businesses vs. larger corporations.
Niche Markets Within Healthcare
Dental practice management
Physical therapy
Wellness retail
3. B2B Services
The B2B industry is likewise very large and growing with startups, SaaS (software as a service), and more traditional B2B businesses emerging every day. The main benefit of the B2B industry is that it has embraced a shift to digital, removing many geographical barriers for who they work with.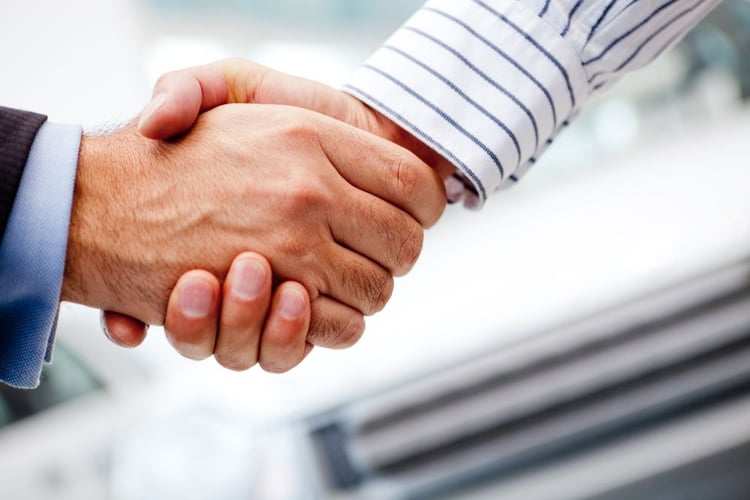 Estimated Market Size
The B2B service industry is measured globally, so even if most businesses are U.S.-based, they can still access global markets. In 2019 the global B2B service industry was valued at $5.7 trillion.
Niche Markets Within B2B Services
Data Security
SaaS
Online marketing
4. Ecommerce
Ecommerce is without a doubt one of the fastest and most dynamic verticals today. That includes everyone from Amazon down to the local hardware store that's just entering the online shopping space. Additionally, ecommerce continues to gain ground on brick and mortar stores and traditional retail, even acting as supplemental income for some traditional stores that are looking to diversify their sales income.
Estimated Market Size
The global media/publishing industry had a global revenue of $258.7 billion in 2019, and it's shown steady growth ever since. This is also because more subsets like book publishing and niche publications have also grown.
Niche Markets Within Ecommerce
Nutrition and wellness products
Eco-friendly & sustainable products
Men's grooming products
5. Education
The education sector has seen a boom in the past years due to the explosive growth of every aspect of remote learning. It's important to keep in mind that education goes beyond traditional institutions, but it covers all segments. And just like the service industry, the reach of education is global.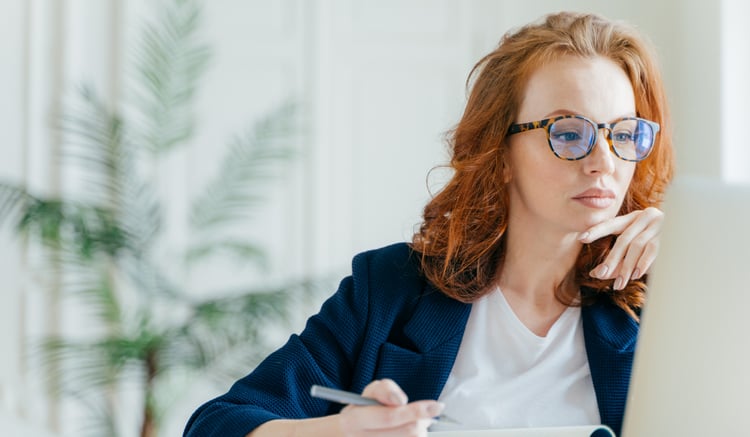 Estimated Market Size
At $1.6 trillion and with an annual growth of 2.6%, the education industry is massive. You'll find that due to the widespread use of remote learning solutions, there are education applications for just about every industry.
Niche Markets Within Education
Business and entrepreneurship
Hobby and recreational activity
Corporate education solutions
6. Consumer Services
With over 455,000 establishments dedicated to providing consumer service, there's no shortage of clients in this vertical. If you're unfamiliar with what consumer services refers to, these are businesses that are dedicated to helping individuals. An example of these would be childcare, food distribution, car rentals, etc.
Estimated Market Size
The U.S. consumer service market has an estimated revenue of $300 billion. And with hundreds of new businesses catering to specific needs due the pandemic and other change in habits, the sector is positioned to keep on growing at a steady pace.
Niche Markets Within Consumer Services
Auto repair
Landscaping
Pet owners
7. Publishing
Media and publishing has definitely changed over the past decade. Traditional media and publishing outlets have seen a decline, but that doesn't mean the industry as a whole is declining. It simply indicates that the industry changed, and it's now open to many more players.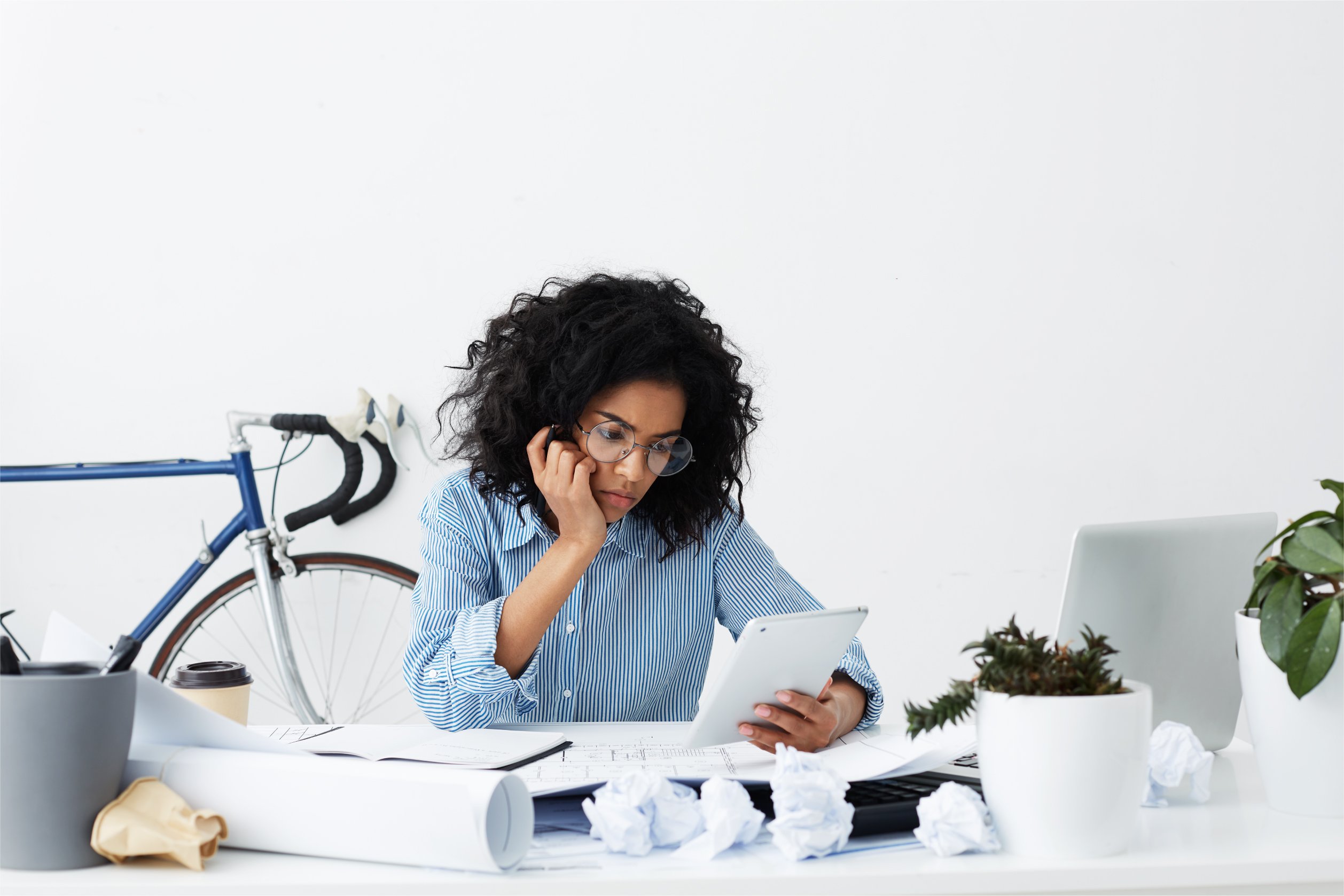 Estimated Market Size
The global media/publishing industry had a global revenue of $258.7 billion in 2019, and it's shown steady growth ever since. This is also because more subsets like book publishing and niche publications have also grown.
Niche Markets Within Media/Publishing
Photography
Self-help and mental therapy
Niche sports
8. Contracting
The construction industry as a whole has more than 680,000 employers and over 7 million employees throughout the U.S. The industry has diversified to the point where many companies have become specialists in one aspect or another. The size and dynamics of the industry vary from state to state, and many contractors are looking for a small firm that's locally or regionally based.
Estimated Market Size
The contractor industry creates about $1.3 trillion in structures every year, meaning a lot of accounts payable and receivable work!
Niche Markets in Contracting
Interior remodeling
Roofing
Commercial projects
Create Capacity to Tackle a New Vertical
Truly, there's no shortage of niche markets within each of the verticals covered in this article. And as the numbers indicate, there's a lot of room to grow within each niche.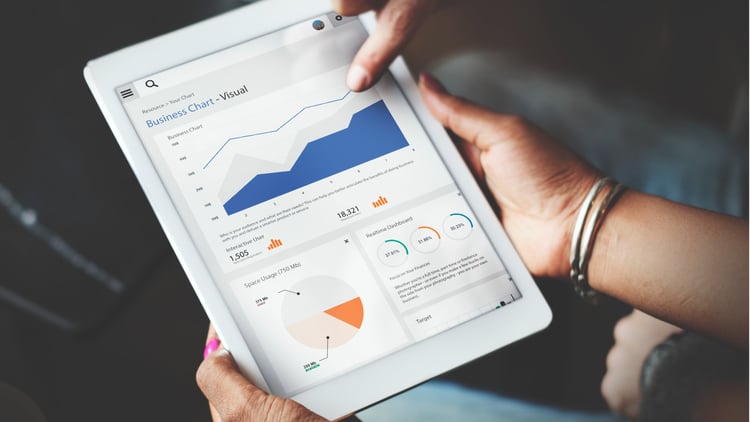 But the real question is about your firm's capacity to offer specialized accounting services. Can you handle it?
There are many ways to open capacity and increase bandwidth at your firm, and one option is by leveraging technology to automate the tasks holding your niche CAS practice back. Save time, lower your overhead, and create a plan for entering a new market vertical by exploring automation with Botkeeper.
Click below to find out how you can get $25 by doing exactly that!