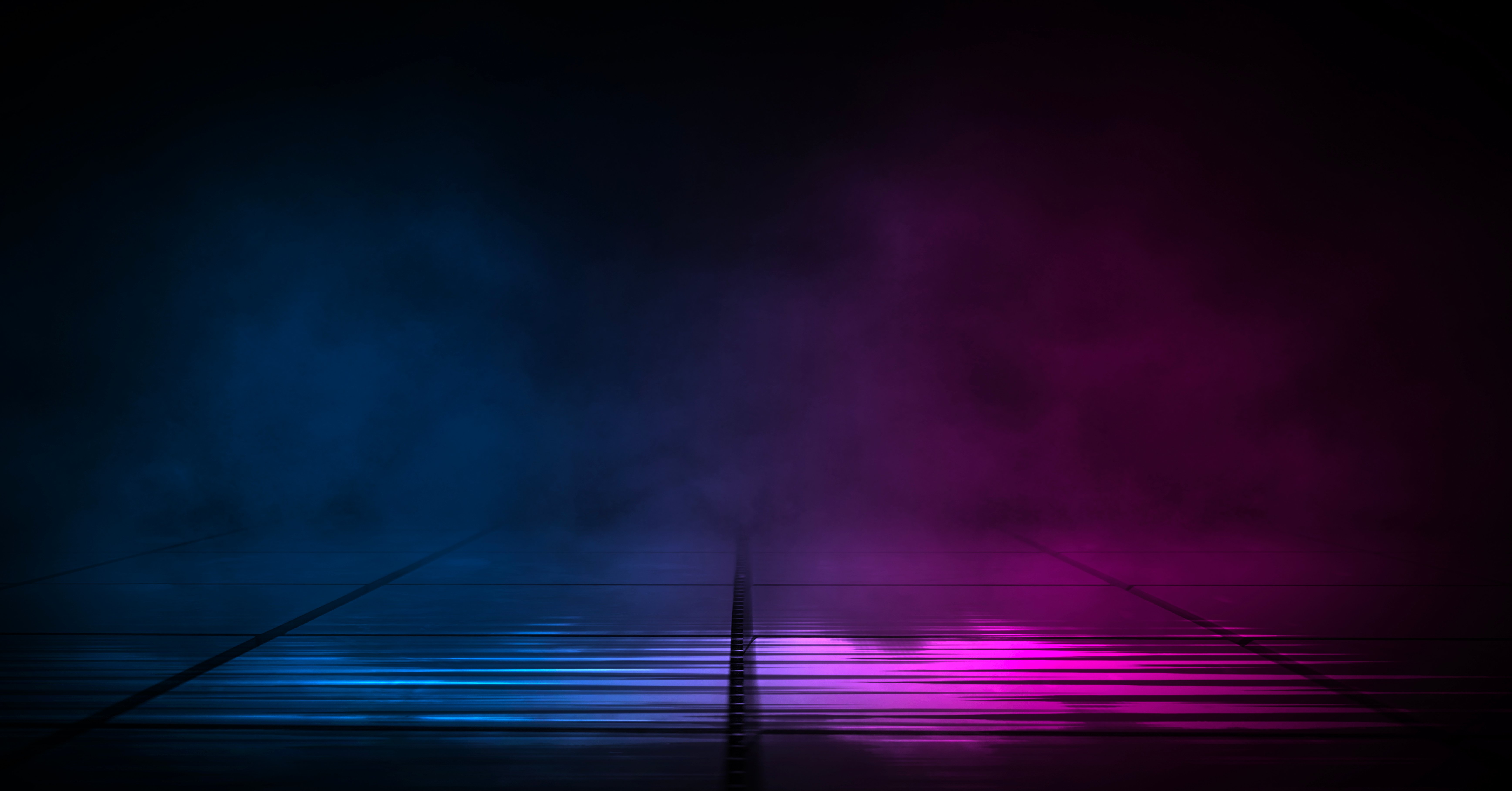 Botkeeper VS. TOA GLOBAL
Your search and evaluation for the right bookkeeping partner should consist of multiple dimensions. If your firm is ready to explore a solution, here's what you need to know about how Botkeeper and TOA Global compare. Ready to see the power of Botkeeper? Click below to book a live presentation.
Overview
Don't settle for incomplete bookkeeping services.
While there are many options that can help manage bookkeeping tasks, not all solutions and talent are equal. In fact, some options are better when they create a powerful, unique partnership over simply providing labor. This page will help you understand the differences between bringing on Botkeeper versus bringing on TOA Global, so you can decide which is the right option for your firm.
Here's a snapshot of how Botkeeper and TOA Global stack up.
Botkeeper
At Botkeeper, we combine artificial intelligence and machine learning technology with high-quality, skilled accountants to deliver a full-suite bookkeeping and pre-accounting solution to accounting firms and their clients. You and your client base will receive 24/7 accounting and support from our global team of experts, as well as incredible insight into financials with beautiful dashboards and unlimited reporting. Think of the Botkeeper team as an extension of your team, truly integrating into your firm's practices and providing your firm support during all stages of your growth journey.
TOA Global
TOA Global is a people-driven company that solely focuses on the accounting sector. The company supplies trained outsourced accountants, bookkeepers, and professionals in other financial services and administrative staff to accounting firms to expand, grow, and provide customer service.
BOOKKEEPING SERVICES
When firms do not have the time or resources to manage daily bookkeeping tasks, or the bandwidth to handle spikes and looming tax season deadlines, this often triggers a search for a better solution. As the bookkeeping decision-maker, it's important to choose the right combination of tools and people that can deliver accurate, efficient, secure, and ultimately scalable bookkeeping services to your firm.

With TOA Global, you get outsourced bookkeeping powered by human capital. Your firm decides which roles, skills, or tasks you want to delegate to their offshore bookkeepers and team so TOA can then conduct all facets of recruitment, onboarding, training, and retention for that role. You're then paired with full-time staff members that are offshore in the Philippines. No technologies such as machine learning or artificial intelligence are being leveraged as they are offering manual outsourced bookkeeping service services. Their services include providing your firm with record-keeping, trial balance, posting process checks, data entry and reporting as well as accounts payable, receivable and payroll.

With Botkeeper, your firm receives a comprehensive solution and partnership that leverages a combination of technology and people, the best of both worlds. Using machine learning, artificial intelligence, and robotic process automation in conjunction with the expertise of senior accountants who step in as needed, we augment the manual and time-consuming tasks, creating lightning-fast and hyper-efficient bookkeeping (data entry, reconciliations, classifications, etc.). This results in allowing us to achieve 99.7% accuracy and provide you a team of support, so human error or turnover never affects you or your clients.
Botkeeper is able to fully automate your bookkeeping department with human-assisted AI. You can benefit from avoiding increases in headcount and overhead costs, seeing and trusting the health of company results due to noticeably less manual human error, and getting superior reporting and real-time, 24/7 data entry.

%
Average accuracy on transaction categorized by Botkeeper
Number of new clients you can bring on daily with Botkeeper
%
Average time saved by clients with Botkeeper
SECURITY
From protecting sensitive firm information to safeguarding your clients, nothing is more important than the security of your clients financial data. Any solution you consider must hold data security to the highest standard. You don't want your clients' bookkeeping records, bank and credit card account information, taxes falling into the wrong hands.
And given the onset of COVID-19 and the reality of working remotely, data security cannot be emphasized enough. When looking at a solution, you need to ensure that comprehensive assessments, ongoing analysis of security, and related practices, including infrastructure design, network protections, anti-malware strategies, and employees' physical access controls and procedures are all being managed and monitored, constantly.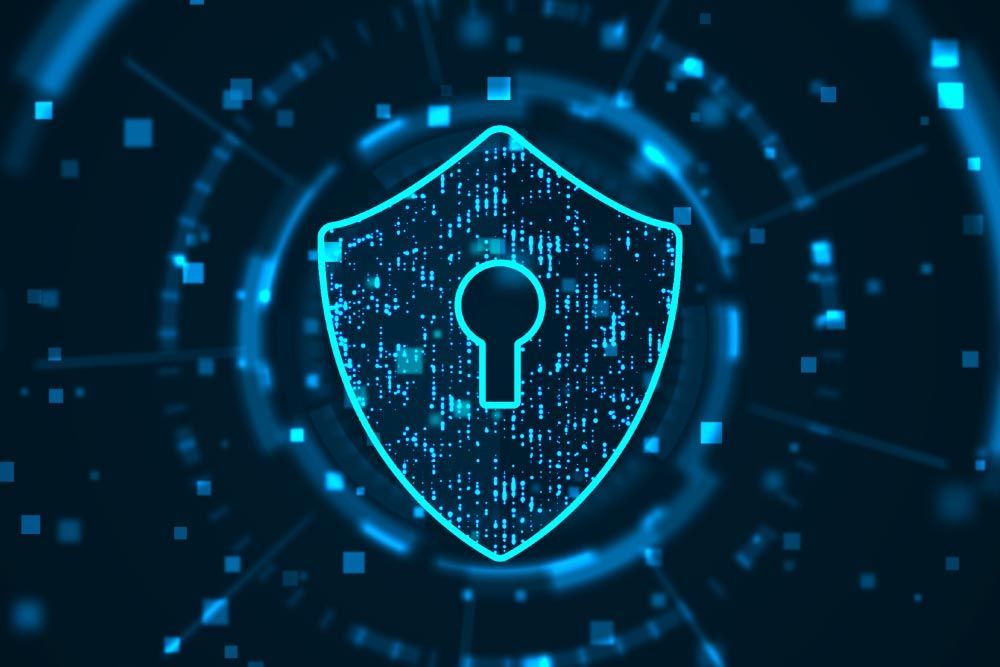 TOA Global claims to use world-class workspaces, bank-level security, and leading technologies and high-end infrastructure including power and internet redundancy for safety and business continuity. Their staff undergo a mandatory security and compliance training course and receive a briefing and review of the Internet and physical security protocols. Their employees also must keep their mobile phones, flash drives, and any other portable storage device stored in their locker while they're working on-site.
At Botkeeper we take data security seriously and have policies and procedures that are based on industry best practices and US law. Our data protocols include 256-bit encryption as well as several other best-in-class security protocols including background checks, biometrics, and extensive permissions (bank-grade security). All of our systems and databases are located in AWS data centers within the US, plus we own our IP.
Botkeeper received its SOC 2 Type 1 attestation in July 2020 and then its SOC 2 Type 2 attestation in August 2021. Botkeeper is also a member of the Financial Data Exchange (FDX), a nonprofit dedicated to unifying the financial industry around a common, interoperable, royalty-free standard for secure and convenient consumer and business access to their financial data.
COST OF OWNERSHIP
The cost of ownership is a way for you to assess the long-term value of a solution to your firm. While the cost of the solution is certainly a key component to keep in mind, it's not the only cost that you should take into account.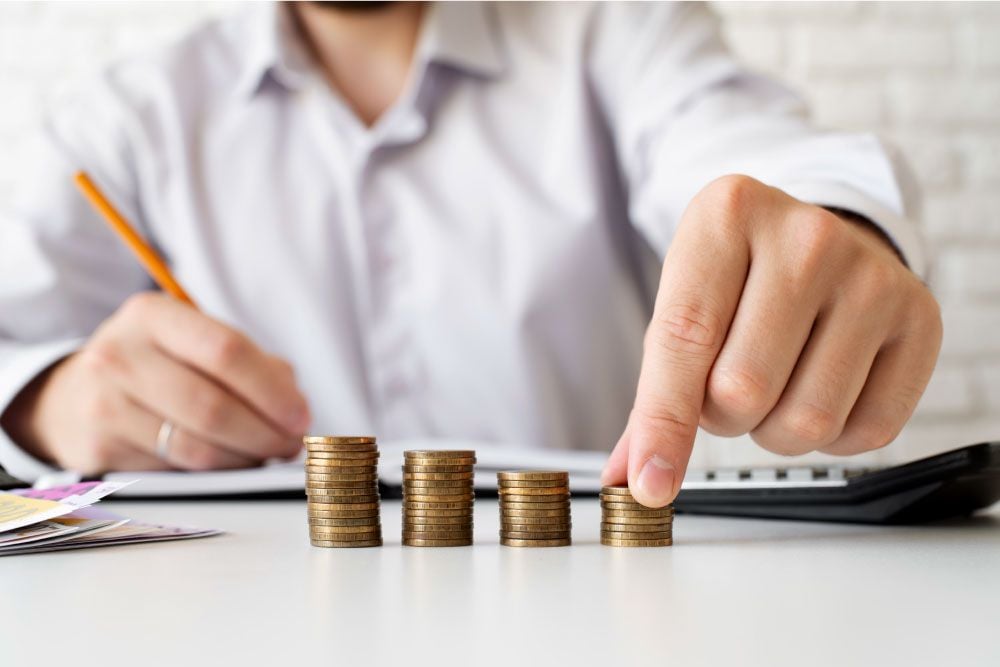 TOA Global website offers no information on their pricing or package models.
While Botkeeper's pricing packages are customizable and flexible, allowing a firm to leverage economies of scale as your firm grows. Our pricing model is not based on an hourly charge but is rather meant for accounting firms to choose what their needs are based on a combination of their client's gross expenses, how often they need services, and the services they need from Botkeeper— but we offer the same white-glove service regardless of your package. Pricing starts at $155 per entity per month, and scales based on cadence and average entity expenses.

We know that businesses change over time, and we want to make sure we provide pricing to reflect that. We have a toolset that allows you to estimate your costs with Botkeeper, and we also have a Botkeeper specialist to walk through your needs with you and help determine the best-fit bookkeeping services. The Botkeeper pricing structure is built to grow with your firm, offering a fully customizable option, and supporting you for the same cost during ebbs and flows.


Support and Success
Because having the right support is imperative for success, finding exceptional customer service is critical when evaluating an automated accounting solution. You'll want to choose an automated solution that has open lines of communications and access to a team that is committed to serving as a seamless extension of your firm. They should have customer support for real-time conversations to help troubleshoot issues and answer questions as they arise. You need to have a team who are ready and able to quickly provide updates or solutions via multiple means of contacting them including email, chat, and direct message for your convenience.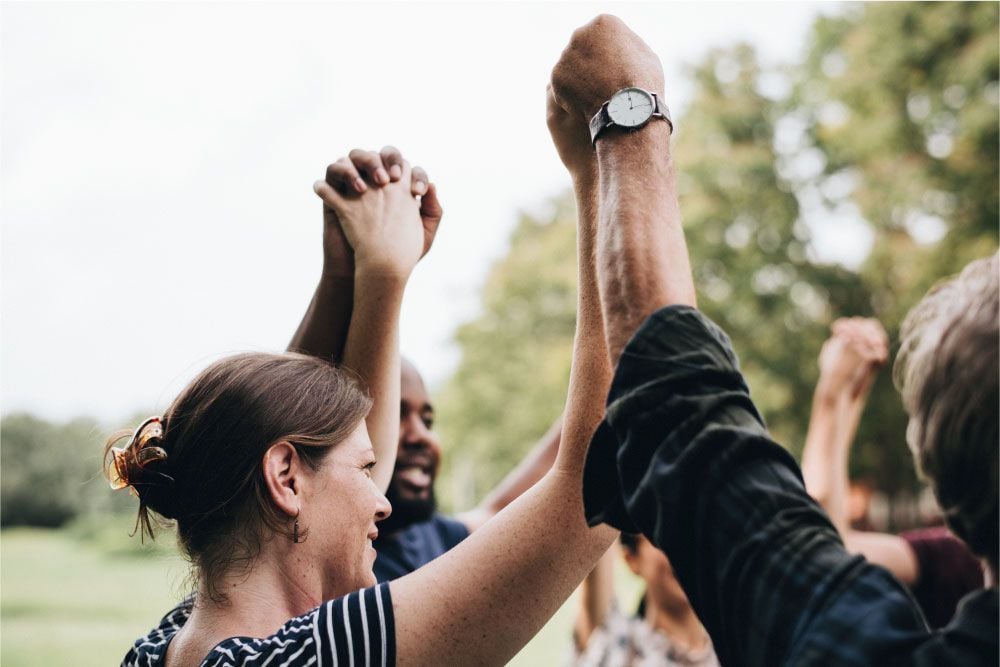 With TOA Global, you receive dedicated Human Resources (HR) and ICT support teams.
At Botkeeper, we offer you a team that will get to know your goals and will personally help you implement your vision. All Botkeeper packages include a talented and experienced Account Manager. Their role is intended to help empower accounting firms and assist them through periods of change.
Account Managers are unique to Botkeeper, adding another valuable element to the human-assisted automation we're so proud to deliver to accounting firms. This team of experienced accounting professionals (even CPAs!) manages the relationships with accounting firms of all sizes, including some of the largest and most innovative firms out there. They offer a broad technical and product knowledge to help accounting firms scale. Their whole end game is to ensure impeccable service and insightful guidance on how to get the most out of Botkeeper's products and services.
We'd love to talk through our innovative approach to client support and success with you, so click below to speak with one of our experts!
TRAINING
When bringing in a bookkeeping solution, you are entrusting that the team and the technology are both providing your clients with the same standards you hold your firm to. So it is incredibly important to find a team you can rely on and trust. Once you find that team, you want to be assured that they are enhancing talent experience by investing in and implementing training, tools, and resources to ensure that your firm and clients have a positive and differentiated experience.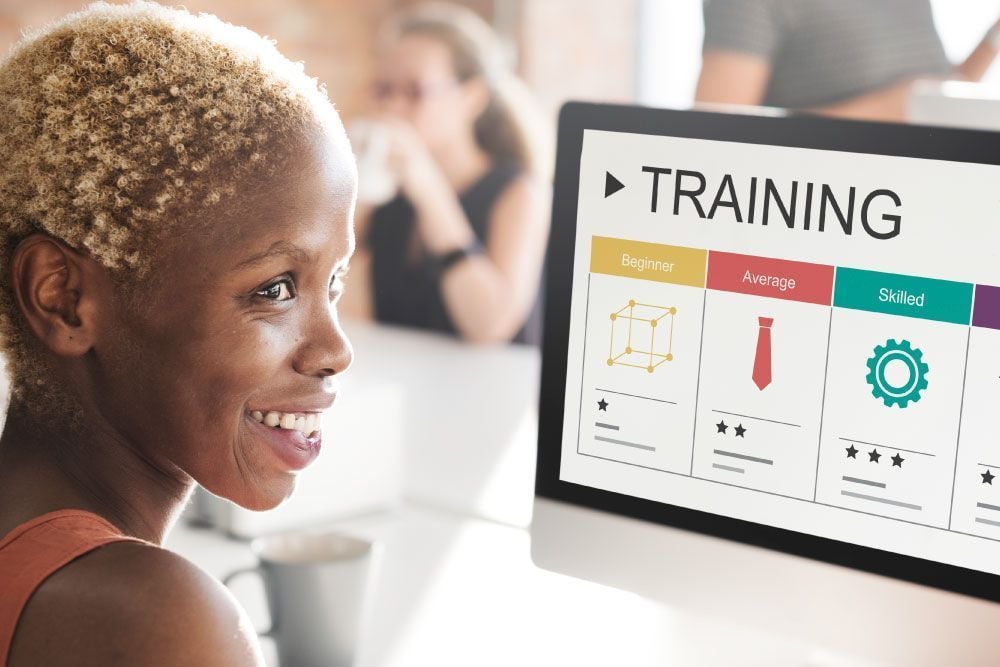 TOA Global has more than 2,000 team members in the Philippines supporting their global accounting and bookkeeping firms. They claim their offshore bookkeepers maintain expertise and skills, remaining up to date on advice and technologies specific to the accounting industry and avoiding major learning that can impact your firm and clients.

Botkeeper prides itself on being a global team. We search for talent across the globe that specialize in accounting and bookkeeping services. We don't outsource your bookkeeping, and we never will. Our Accounting/CPA team is trained in-house, and collectively, we've supported thousands of firms and their clients. We know how to consistently meet your unique bookkeeping needs, regardless of your clients' industries or business complexities and how to support your firm as you continue to grow and scale. Because we work in teams, we can keep continuity and consistency for your bookkeeping needs. In the event, someone is out sick or we have turnover because our model is structured in teams supporting your bookkeeping, there is never a need to retrain a member of the Botkeeper team on your books, keeping your bookkeeping consistent and reliable!
SCALABILITY
Your automated bookkeeping solution should do more than just process transactions. A good solution should be able to produce financial reporting, give you the ability to draw insights about your clients, and drive the actions that will impact your firm's practice and profitability.
The solution should be able to support where your firm is at now and continue to support your firm as it grows.

TOA Global will connect you with skilled and experienced bookkeepers so you can concentrate on growing and managing your firm and clients. TOA doesn't share information on the typical margins saved on bookkeeping services that have been outsourced to them.

As your firm grows, so does Botkeeper's ability to support you. No additional training and hiring is required as you bring on more clients and expand your service offerings. No additional costs are added if the work takes longer than anticipated because we don't charge an hourly rate. Botkeeper's Scoping Tool and operation guides allow for seamless scaling by your firm.

Botkeeper is much more than just software.
We at Botkeeper are invested in your success. We provide you the support and resources to make the most out of the Botkeeper relationship.
Free Training & Education — Botkeeper resources are available to help you and your entire team learn best practices and successfully execute tactics that grow your business. Take a look at the dozens of resources available, and get started today.

Support Is Available For Your Entire Team — Anytime you have a question, reach out and we'll answer. Our support team is happy to help, whether it's a question about our software or advice on how to best tackle bookkeeping tasks.

Deployment — When you start using Botkeeper, you'll have a dedicated team to help you get started with the software, technical setup tasks, and execute your first successful dive into the tool. Learn more about Botkeeper Deployment here.
We've built the Botkeeper Platform to be easy for Accounting Professionals and their clients to use. That's why we're happy to share reviews of everyday professionals using Botkeeper to grow better, just like you. Click below to request a demo.
The beauty of Botkeeper is its ability to scale and adapt to our growing business. After using Botkeeper for only 6 months, we've been able to save 30 hours per week on transaction categorizing, 5 hours per week of reconciling deposits, and 10 hours per month on reconciling revenue for just one of our clients! With bookkeeping running seamlessly with Botkeeper, I'm able to focus my time on reviewing output and making recommendations to my clients.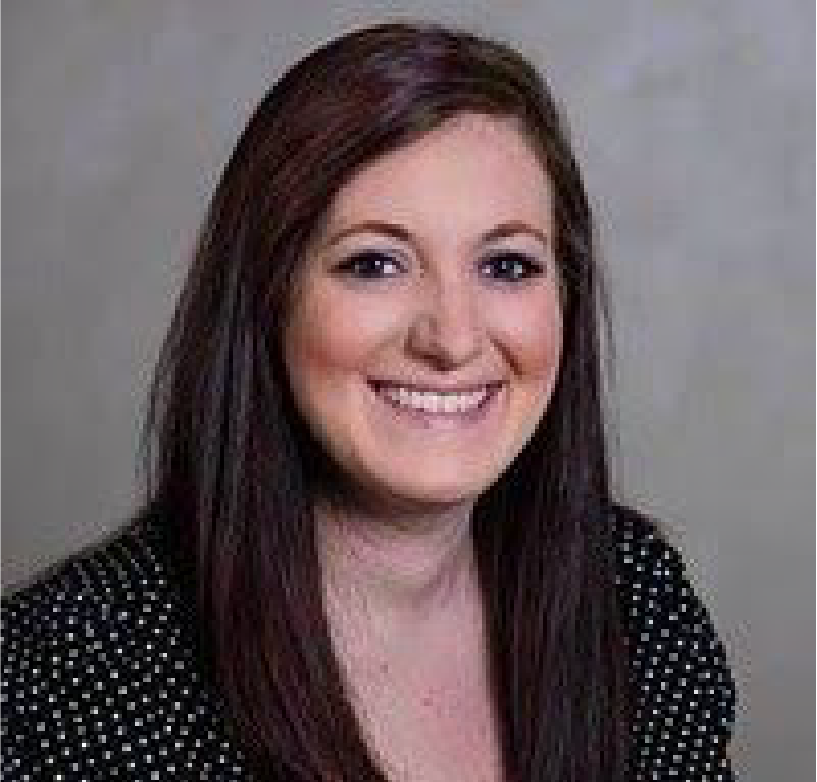 Tiffany Miller
Tm2