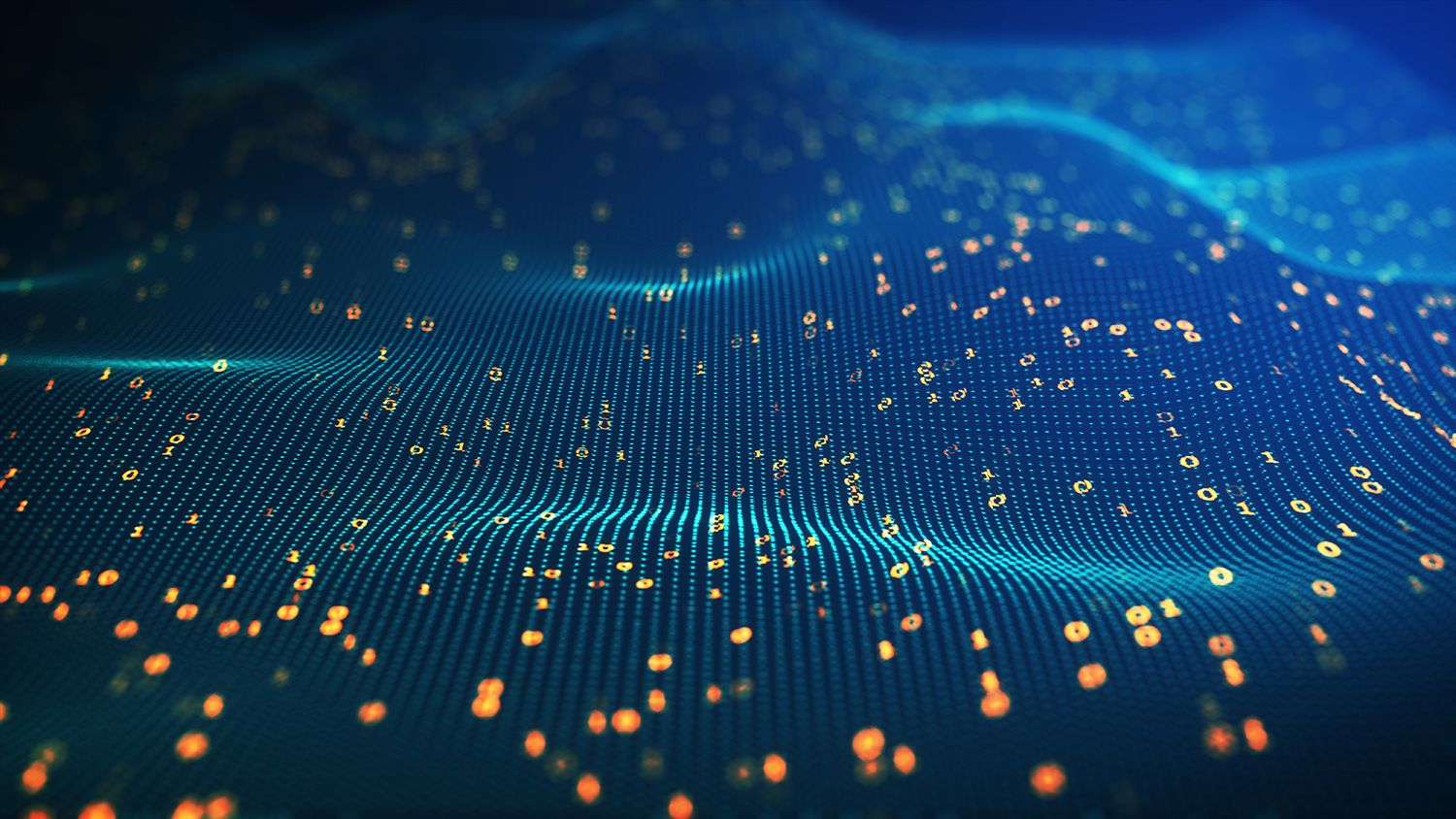 Botkeeper vs. Veryfi
We've compiled a few key differences between two automated accounting solutions: Veryfi and Botkeeper. Choosing the right automated bookkeeping solution is critical, and we want you to have the best information possible to do so — that's why we created this Botkeeper review. Ready to see the power of Botkeeper? Click below to book a live presentation.
Overview
Don't settle for incomplete platforms.
A true automation-based bookkeeping platform will help you operate your end-to-end bookkeeping programs. While there are many bookkeeping solutions available today that can help streamline bookkeeping tasks, not all solutions are built the same. This page will help you understand the differences between Veryfi and Veryfi so you can decide which is the right bookkeeping solution for your business or firm.
Here's a snapshot of how Botkeeper and Veryfi stack up.
BOTKEEPER
Botkeeper combines artificial intelligence and machine learning technology with high-quality, skilled accountants to deliver a full-suite bookkeeping and pre-accounting solution to accounting firms and their clients. You and your client base will receive 24/7 accounting and support as well as incredible insight into financials with beautiful dashboards and unlimited reporting.
VERYFI
Veryfi describes their solution as a way to solve the problem of bookkeeping — the administrative pains of disconnected field teams accruing time and material, and the accompanying grind of managing information about the business financial activity in different places for statutory tax obligations and job costing.
Bookkeeping Services
Investing in an automated bookkeeping solution can transform your business. As the bookkeeping decision-maker, it's important to choose the right combination of tools and services that can deliver power and flexibility and are easy and delightful for your team to use every day.
To truly transform your bookkeeping, you need an integrated set of tools that help you drive accuracy, efficiency, security, and ultimately tie all your bookkeeping efforts back to ROI.
With Veryfi, you get a point solution, perfect for addressing a single point or problem. Point solutions are widely used to quickly fix a problem or implement a new service. Their solutions include expense management, a timesheet time tracker, a mileage tracker, OCR API for receipts and invoices, and practice management in the Veryfi inbox vault.
With Botkeeper, your firm receives a robust, full-service solution offering that includes: cash- or accrual-based bookkeeping, profit, and loss (P&L), balance sheet, cash flow statements, standard or custom chart of accounts, transaction categorization, bank & credit card reconciliations, custom dashboards, a financial hub, and unlimited connections and transactions all in a dedicated platform... as a minimum.
Using machine learning, artificial intelligence, and robotic process automation in conjunction with the expertise of senior accountants, Botkeeper augments the manual and time-consuming tasks, creating lightning-fast and hyper-efficient bookkeeping (data entry, reconciliations, classifications, etc.).
Botkeeper is able to fully automate your bookkeeping department with human-assisted AI. And you can benefit from avoiding increases in headcount and overhead costs, see and trust the health of company results due to noticeably less manual human error, and get superior reporting and real-time, 24/7 data entry.
In addition, Botkeeper provides you with comprehensive support from your own Botkeeper accounting team. From onboarding forward, we will ensure a customized experience for your firm. Plus, we offer 24/7 support, so we are always plugged in for you and your firm.

Technology & Features
Finding the right automated accounting solution for all your bookkeeping needs can become the foundation of your practice and the differentiator you need to grow. Some solutions strictly use Artificial Intelligence and Machine Learning to get the bookkeeping done while others include skilled accountants to correct errors and then intern teach the machines for higher levels of accuracy.
It's important to seek out both the right technology and features that fit your firm, staff, AND client base. This is why we've made Botkeeper with our CPA partners AND business owners in mind — our skilled accountants know your books inside and out because they are involved, and we can then grow and adapt our platform, technology, and offering with your organization's wants and needs in mind. As a CPA, this means exponential value for you and your clients to get the right solution you want and need.
Veryfi leverages automating bookkeeping using machines end-to-end. This means no human extraction or verification teams are involved. There's no human augmentation or injection anywhere in their workflow. They also allow you to connect to 14 applications, including bookkeeping software, data storage, and HR platforms.
Botkeeper uses a combination of machines and trained (human) accountants working together in perfect harmony. You have a trained accounting staff dedicated to reviewing the machine's suggestions when/if it is unsure. This allows for fewer errors and higher accuracy.
With Botkeeper's Partner Platform, you have the ability to onboard and manage all of your clients through a custom white-labeled portal. Stay up to date on what is happening in all of your clients' Financial Hubs with your clickable activity feed, communicate directly with the Botkeeper accountants on what they need from you, and receive direct access to any open conversations you're having within the tool.
The Botkeeper Client Portal is where the business owner would find financials, download statements, build custom reports, and chat with your Botkeeper team as desired. Your clients receive a central platform to connect their financial and non-financial accounts, ensuring that their data is automated, compiled, and organized. Your clients get fast, accurate, seamless bookkeeping each month, while getting the personal touch, top-notch advisory services only you can provide.
The best part is that the platforms tie together into a comprehensive ecosystem so CPAs, their business owner clients, and Botkeeper operate in a centralized hub.

%
Average accuracy on transaction categorized by Botkeeper
Number of new clients you can bring on daily with Botkeeper
%
Average time saved by clients with Botkeeper
Support and Success
Because having the right support is imperative for success, finding exceptional customer service is critical when evaluating an automated accounting solution. The best customer service enables fluid, real-time conversations to help troubleshoot issues and answer questions as they arise. They get back to you quickly to provide updates or solutions. They offer you multiple means of contacting them including email, chat, and direct message within the platform for your convenience. Choose an automated accounting solution that understands the value of being there when you need it.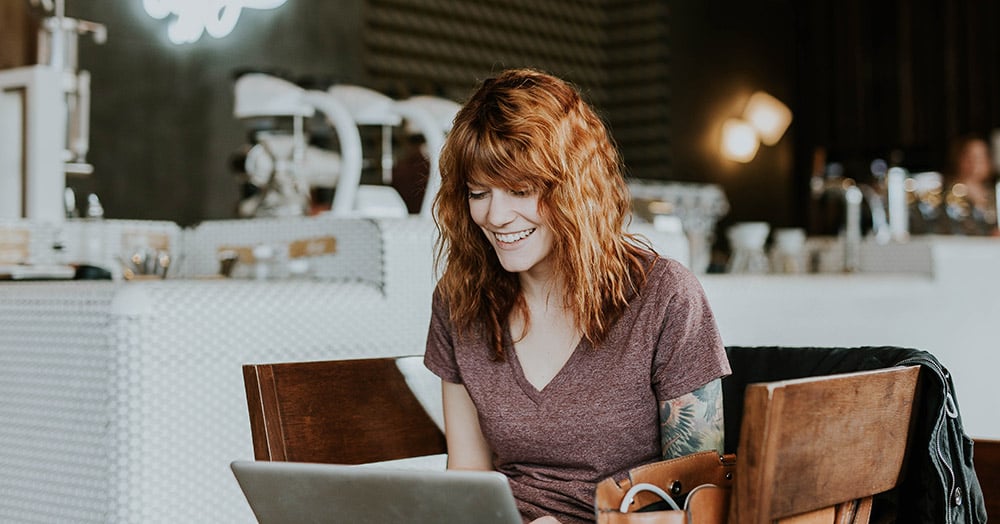 Veryfi provides you with a 30-minute 1:1 training session as part of onboarding. After that, certain packages provide you with a dedicated account manager. For business owners, there's a $15 monthly expense to receive an account manager, and the standard Practice Management package for accountants and bookkeepers provides self-serve DIY (no support) only.
All Botkeeper packages include a talented and experienced member of our Growth Partner team. Their role is intended to help empower accounting firms and assist them through periods of change.
Growth Partners are unique to Botkeeper, adding another valuable element to the human-assisted automation we're so proud to deliver to accounting firms. This team of experienced accounting professionals (even CPAs!) manages relationships with accounting firms of all sizes, including some of the largest and most innovative firms out there. They offer a broad technical and product knowledge to help accounting firms scale. Their whole end game is to ensure impeccable service and insightful guidance on how to get the most out of Botkeeper's products and services.
We'd love to talk through our innovative approach to client support and success with you, so click below to speak with one of our experts!
MEASURE ROI
Measure the performance of your bookkeeping when you integrate an automated solution, and see what your firm is able to achieve.
Veryfi provides a solution for bookkeepers who struggle with data collection, data extraction, and general ledger coding, providing them with a replacement that offers scale, speed, and accuracy.
Botkeeper goes a bit farther. Our solution allows you to automate bookkeeping and pre-accounting procedures so you can dedicate more time and resources to your client base. Leverage the newly available insights Botkeeper provides and increase the value you can offer your clients. You can also differentiate your brand, help expand your firm, and diversify your service offering. Botkeeper oversees the automation so you can focus on complex accounting, data integrity, and interpretation. We'll be hard at work extracting data from receipts, processing payroll, paying bills, sending invoices, reconciling accounts, and generating beautiful reports — so you have more time to achieve your firm's goal and focus on what matters most.
Cost of Ownership
Growth Software Without Any of the Administration Headaches
The cost of ownership is a way for you to assess the long-term value of an automated accounting solution to your firm. While the cost of the package is certainly a key component to keep in mind, it's not the only cost that you should take into account.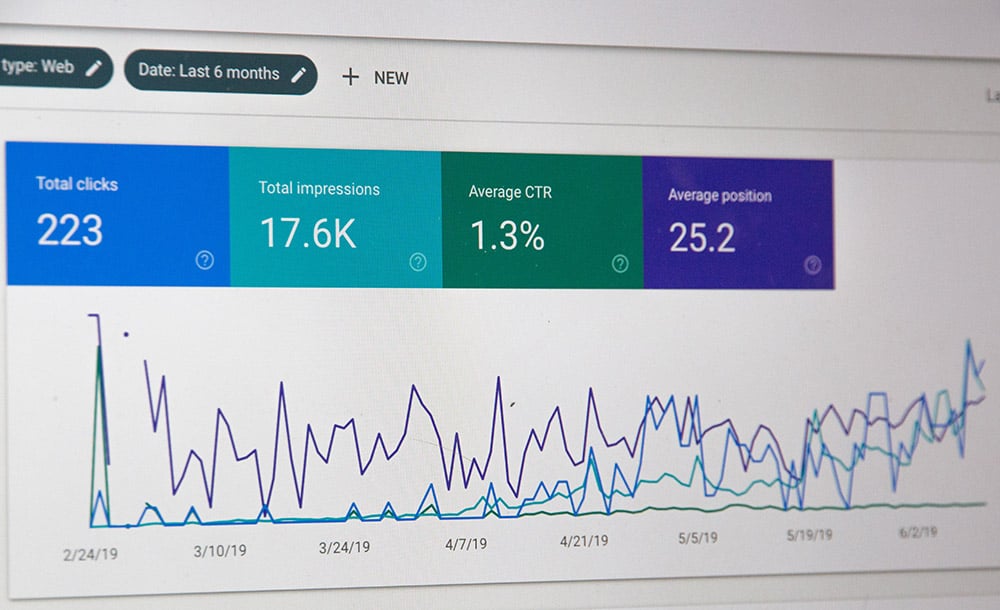 Veryfi focuses on a per-user basis for their money, timesheet, and logbook features. They offer a free trial with limited functions (i.e., access to Veryfi Expenses, Timesheet, and Logbook apps, plus document storage for 6 months and 10 invoice/receipt scans per month) for businesses. From there, Veryfi pricing for businesses ranges from $13.75 per active user/month.
For accountants and bookkeepers, Veryfi offers two packages: Practice Management and RPA. Their Practice Management piece is free in exchange for moving 3+ clients to their T&E product.
Botkeeper's pricing packages are customizable and flexible. Botkeeper has a pricing model meant for accounting firms to choose what their needs are based on a combination of their client's gross expenses, how often they need services, and the services they need from Botkeeper— but we offer the same white-glove service regardless of your package. Pricing starts at $155 per entity per month, and scales based on cadence and average entity expenses.
We know that businesses change over time, and we want to make sure we provide pricing to reflect that. We have a toolset that allows you to estimate your costs with Botkeeper, and we also have a Botkeeper specialist to walk through your needs with you and help determine the best-fit bookkeeping services. The Botkeeper pricing structure is built to grow with your firm, offering a fully customizable option.
SCALABILITY
As the bookkeeping decision-maker, you probably think about your business every day (probably multiple times a day). Finding a bookkeeping solution that works for you today is as important as finding a solution that continues to work for you in the future. Will the solution you pick today be able to grow as you and your clients grow?
Veryfi has built its solution to focus on supporting businesses, bookkeepers, and accountants.
Botkeeper supports accounting firms of all sizes: small, medium, or large—we're talking to all of you! We provide bookkeeping solutions for accounting firms that service every industry from restaurants to churches and healthcare providers and construction companies. Our solution was built to scale
Botkeeper is much more than just software.
Choosing a bookkeeping Automation provider is a crucial decision, so it's important to consider not only the software but the support and resources you'll receive, as well. We at Botkeeper are invested in your success.
Free Training & Education

—

Botkeeper resources are available to help you and your entire team learn best practices and successfully execute tactics that grow your business.

Take a look at the dozens of resources available,

and get started today.
Support Is Available For Your Entire Team

—

Anytime you have a question, reach out and we'll answer. Our support team is happy to help, whether it's a question about our software or advice on how to best tackle bookkeeping tasks.
Deployment

—

When you start using Botkeeper, you'll have a dedicated team to help you get started with the software, technical setup tasks, and execute your first successful dive into the tool.

Learn more about Botkeeper Deployment here.
We've built the Botkeeper Platform to be easy for Accounting Professionals and their clients to use. That's why we're happy to share reviews of everyday professionals using Botkeeper to grow better, just like you. Click below to request a demo.
The beauty of Botkeeper is its ability to scale and adapt to our growing business. After using Botkeeper for only 6 months, we've been able to save 30 hours per week on transaction categorizing, 5 hours per week of reconciling deposits, and 10 hours per month on reconciling revenue for just one of our clients! With bookkeeping running seamlessly with Botkeeper, I'm able to focus my time on reviewing output and making recommendations to my clients.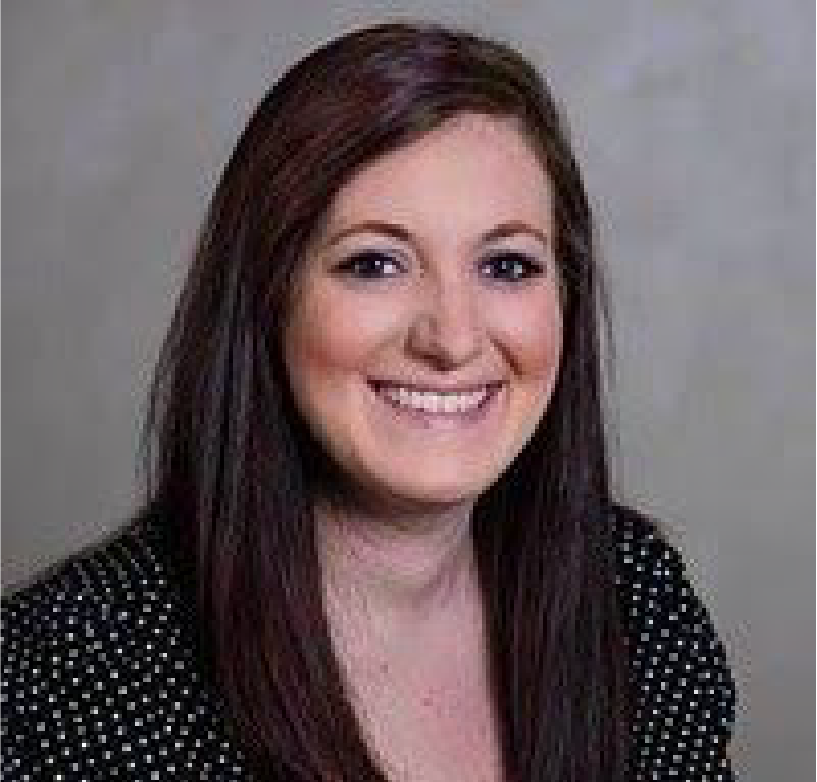 Tiffany Miller
Tm2