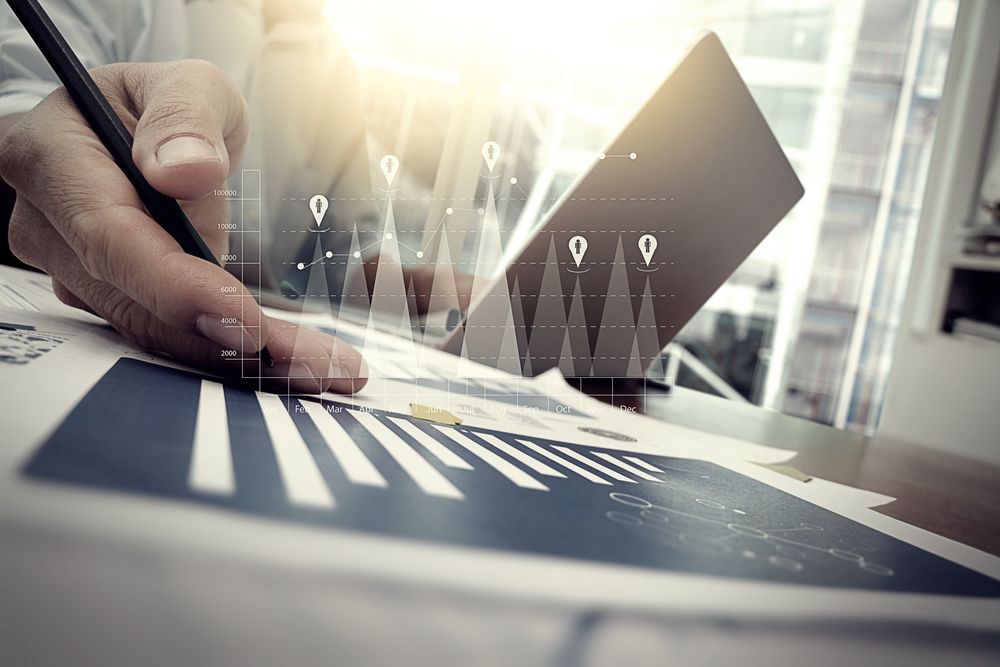 Benefits
What are benefits by definition exactly?
What are Benefits?
Benefits play a major role in the workplace, representing anything given to an employee beyond their wage or salary.
Typically, 30% of an employee's compensation comes from benefits and they are often seen as a key indicator of employee satisfaction, production, and retention. Examples include:
Paid vacation, holiday, and sick days
Health, dental, life, vision, disability, and/or worker compensation insurance
Pensions and profit-sharing contributions
Stock options
Employer matching of Medicare and Social
Security taxes
Continuing education costs
Commuter benefits
Unemployment taxes
Benefits are generally expensed when they are earned by an employee, not when they are paid. From an accounting standpoint, the IRS defines benefits as "a form of pay (including property, services, cash, or cash equivalent) in addition to stated pay for the performance of services." They are provided by the business, even if a third party provides the actual benefit, such as insurance or a family healthcare plan.
Why are Benefits Important in Bookkeeping?
Some benefits, such as Social Security taxes, worker compensation, and unemployment insurance are required by law. Businesses with more than 50 full-time employees must provide health insurance and family and medical leave compensation for eligible employees. Other benefits are provided tax-free to the employee at a company's discretion. Most benefits are taxable for the business, with some exceptions, and many expenses are tax-deductible as a business cost.
Offering benefits to employees can have a positive impact and boost a company's bottom line by increasing employee engagement, wellness, recruitment, and retention while enhancing the company's reputation.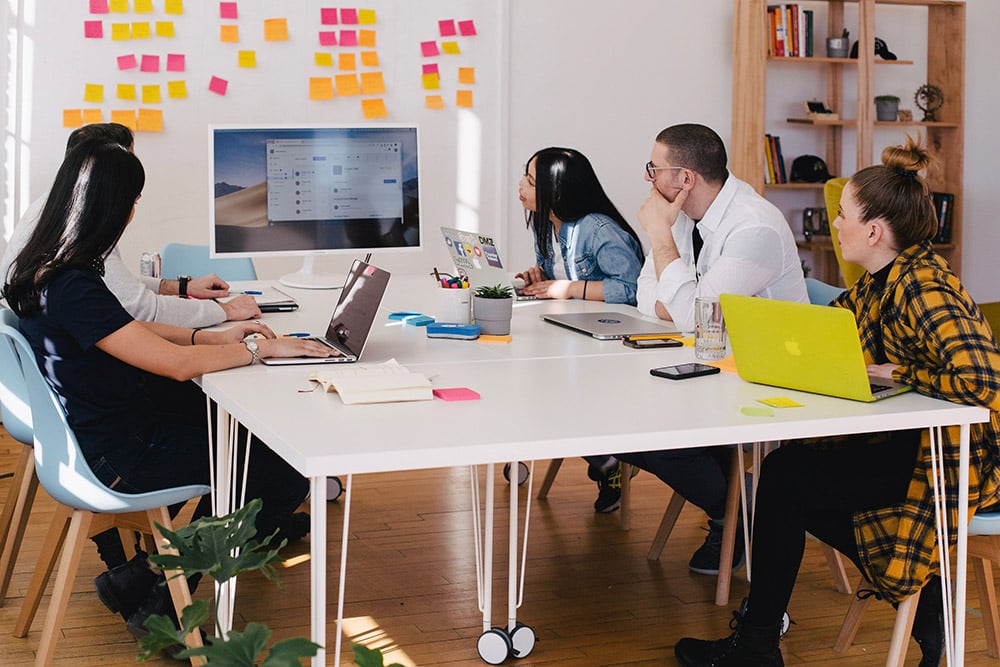 Botkeeper provides you with high-quality bookkeeping using human-assisted AI, plus, powerful software to watch your financials. It's everything a business owner needs to do the bookkeeping — without actually having to DO the bookkeeping.
Get your books right with Botkeeper today!